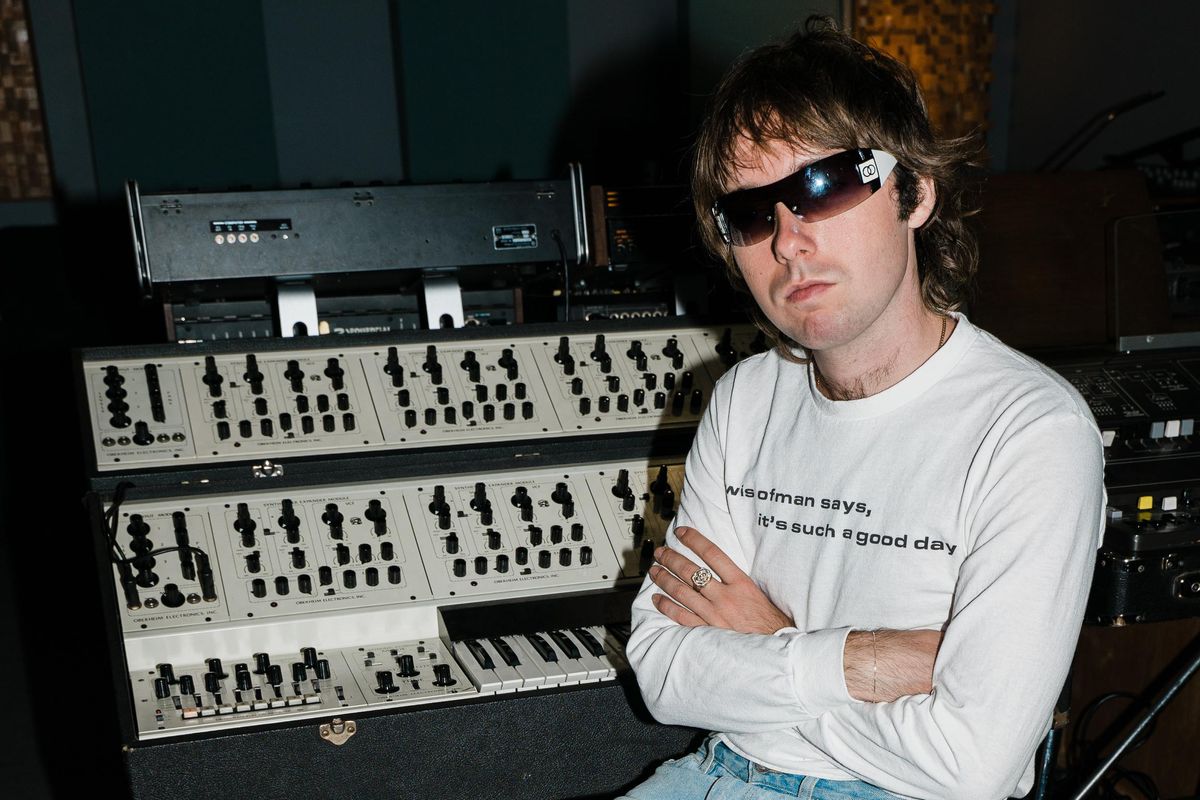 Video and Photos by Jordan Edwards

Lewis OfMan starts a series of UK shows with Carly Rae Jepsen on Feb. 7. Fans can look forward to the French singer-songwriter's viral hit "Attitude," as well as "Move Me," his duet with the pop star.

Before the tour, we met up with him at Rosen Sound in Burbank, Calif. The shop specializes in rare synthesizers, and allowed Lewis to play some of their most prized instruments. As a passionate fan of vintage synths, he enjoyed every minute.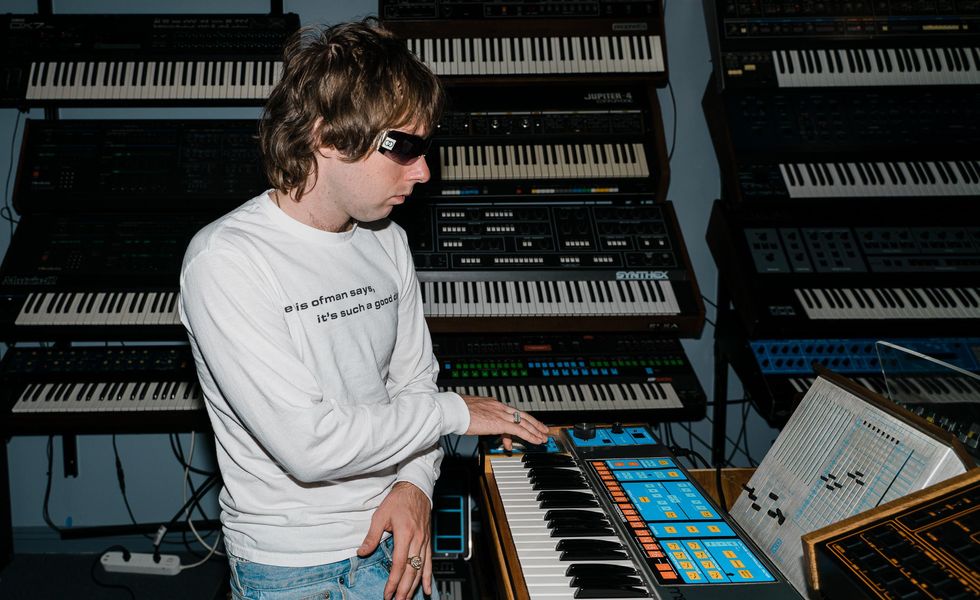 Watch him try out some of pop music's most iconic electronic instruments below, and check out his latest album Sonic Poems. Fans in America will have the opportunity to see him live soon. In addition to the shows with Jepsen, Lewis is set to play Coachella on April 14 and 21.
For more from Lewis OfMan, follow him on Instagram and TikTok. New music is on the way.