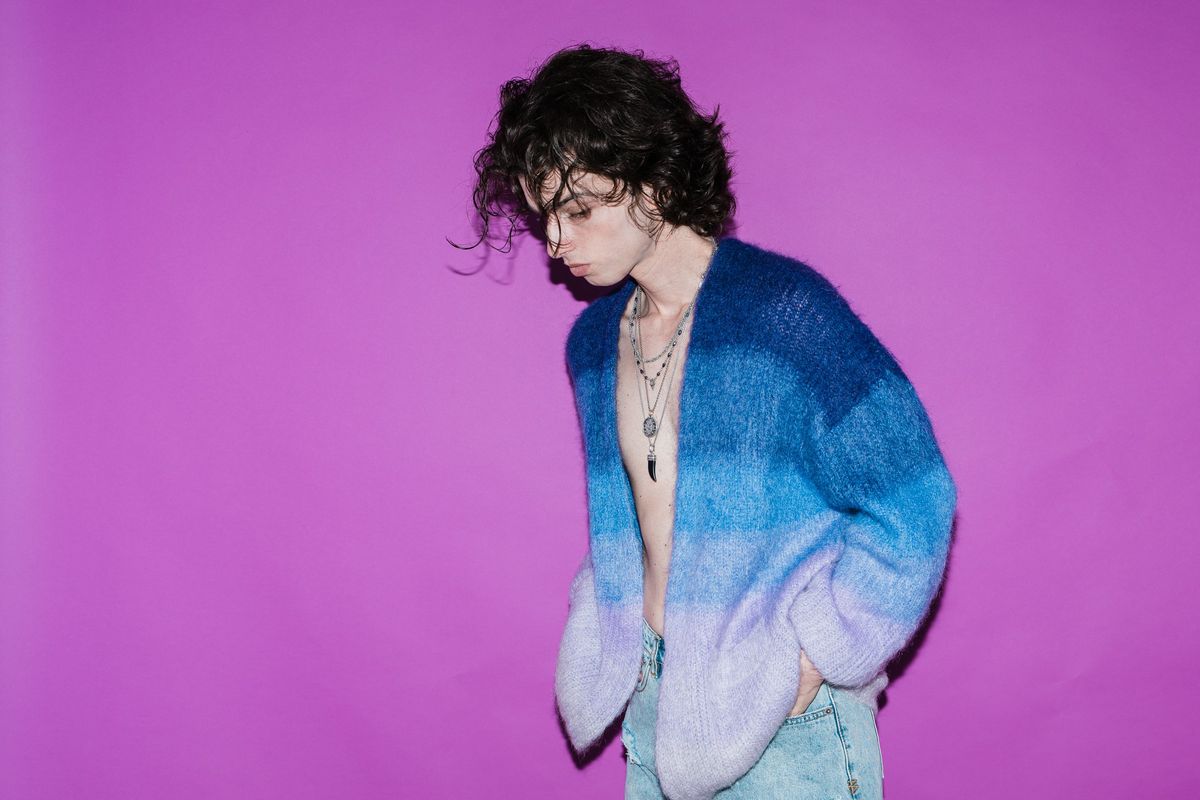 Interview and Photos by Jordan Edwards

With his raw, vivid lyrics and moody aesthetics, mehro has become one of the most popular young singer-songwriters.

Musically, he's a throwback to artists from the 1960s and '70s. It's an era that mehro deeply admires, and it shows. From melodic rhythm guitar reminiscent of Nick Drake, to the intimacy of James Taylor and the darkness of Leonard Cohen, mehro often looks to the past for inspiration.

On Oct. 13, the Southern California native released "Dopamine." With cozy production and vocals that feel immediate, it's one of his best singles. It follows the album Dark Corners and Alchemy, which arrived in March.

We met up with mehro in Los Angeles to talk about songwriting and production. We also filmed an episode of 5 Tracks that Inspired Me, which you can watch below.
---
I love your new song "Dopamine." Is it about a real situation?
Yes, it's inspired by a plethora of experiences from my life.

The production on this is beautiful. It's brighter than some of your previous work. The layers build throughout the song. What was it like to put that track together?
It was effortless. The way the song was written, the way it was recorded, and the way it was produced--it was almost as if it was being gifted to me.

Is it part of a bigger project?
Yes.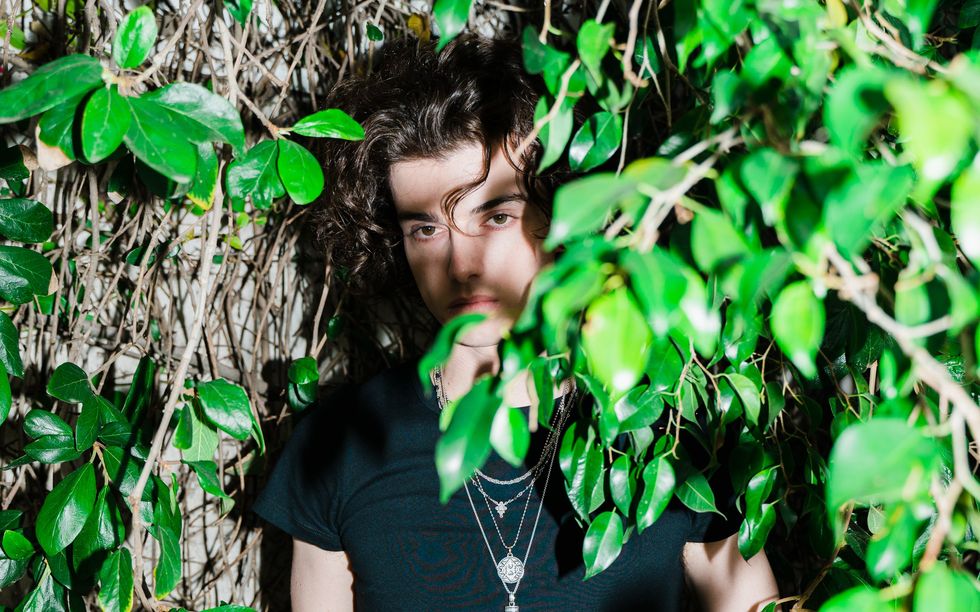 Does living in LA influence your songwriting?
Yes. The environment of every artist affects every artist - from our conscious mind to our deeply embedded subconscious.

When you write and record a song, how much do you think about creating an atmosphere for the listener?
I let the production come to each individual song. Sometimes it comes in a big inspired wave all at once. Sometimes the ideas reveal themselves step-by-step, and sometimes I have no ideas for the production whatsoever, and I leave it all to my producer, Tim James.

Do you remember the first song you wrote? How does it stand up today?
Yes it was called "problems." I was 13 years old, and I still remember the lyric and melody, so that means something.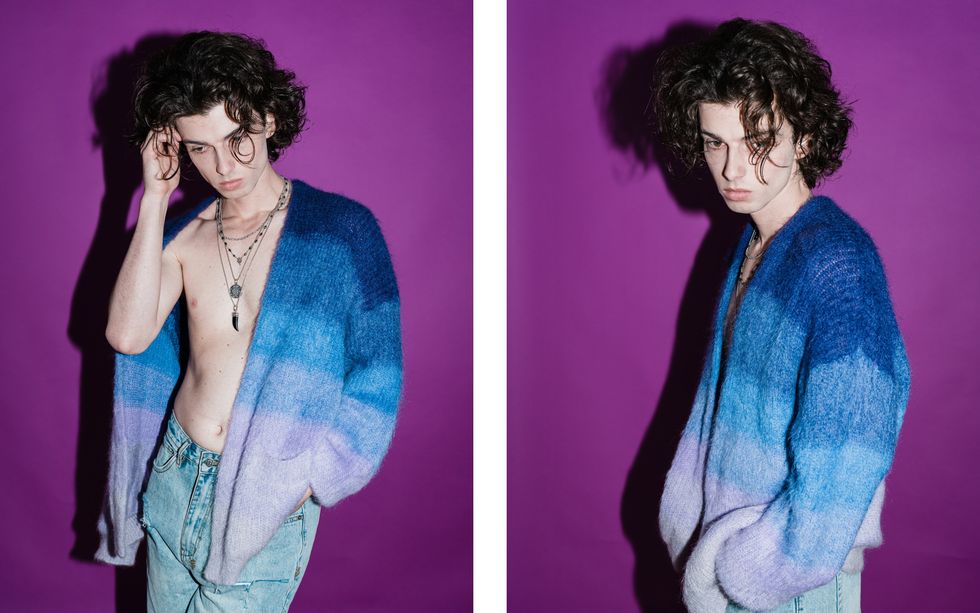 You do a lot of interesting things with your acoustic guitar. You don't just stick to simple chords. What guitarists do you admire?
I admire so many: John Frusciante, Jimi Hendrix, Django Reinhardt, Rosetta Tharpe, James Taylor, Joni Mitchell. That's just to name a few.

Are you constantly writing, or do you sometimes step away from it?
I'm always prepared to write because inspiration can strike at any moment. but I'm not constantly writing.

What have you been listening to lately?
I've been listening to Lil Yachty's newest album. I've been listening to Jungle, Aurora, The Kinks, Tame Impala, SZA. That's just the tip of the iceberg.
5 Tracks That Inspired mehro