Culture News
15 Looks That Saved the 2021 Met Gala
So many disappointments that not even Rihanna could save us.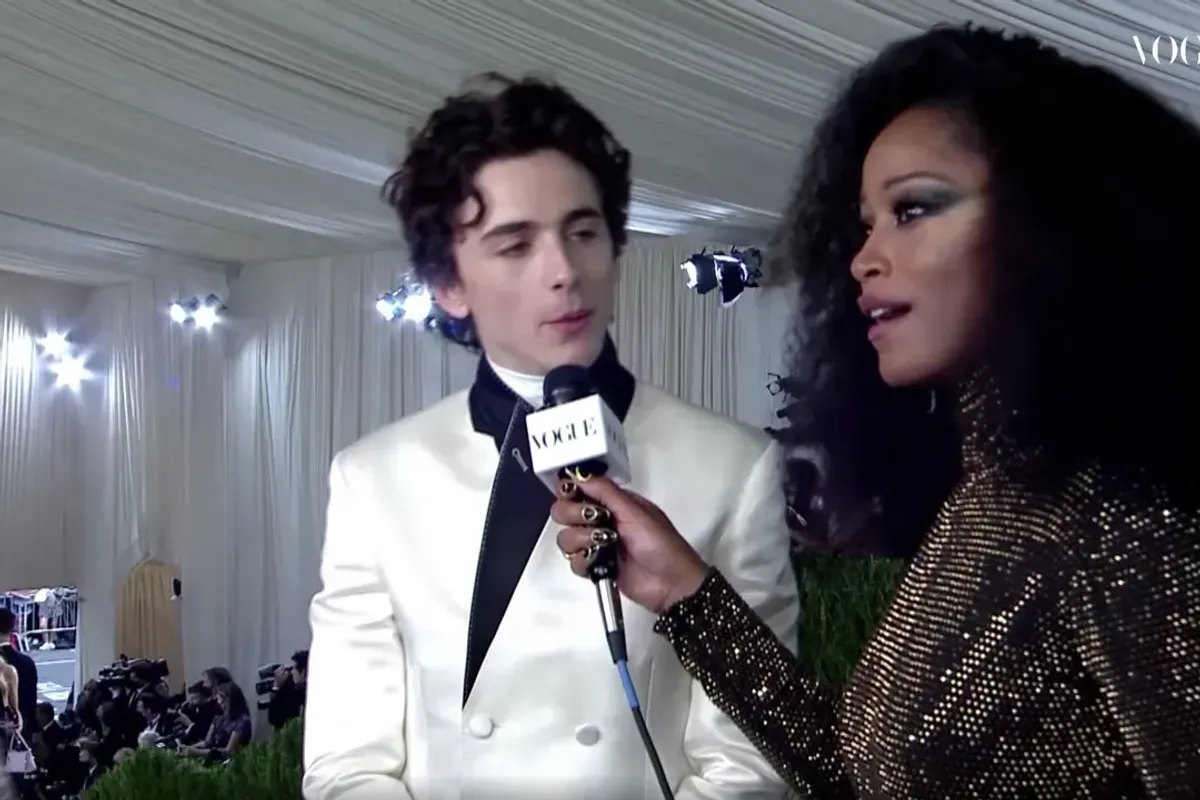 via Vogue on YouTube
Let's just say it: the Met Gala was … embarrassing.
We waited two years, we speculated for months, and then the night finally came and it was disappointing at best, but more aptly described as a horror show of mediocrity and misses. And then we woke up the day after and had to remember that no, it wasn't a dream.
---
The theme was "A Lexicon in American Fashion" and if you're wondering what that meant, so was everyone else. The current trends of maximalism were at odds with the classic silhouettes which inspired the theme. The unclear references and lackluster looks had little to say about American Fashion.
In fact, most of the looks just made us cringe.
Controversial guests like Addison Rae and Madison Beer proved the skeptics correct by pulling up looking like they were going to the prom in ill fitting dresses and mall-like makeup.
And some of the more statement outfits fell so flat they were hard to look at. I mean … I can barely believe Ciara wore a neon green sequined cutout dress, let alone that it was emblazoned with a jersey number and that she accessorized with a football — Kaepernick is somewhere taking a knee.
Not even Rihanna could save us.
After showing up at the final hour, Rihanna finally made it to the red carpet draped in a blanket-like cape with a fitted headdress and cap. Honestly, the look was glamorous and dramatic. However, all the pictures with her goofy boyfriend kind of ruined it.
Even the highly anticipated guests of the night were controversial. The elephant in the room: Timothee Chalamet wore converse. And sweatpants? The outfit was confusing and the juxtaposition was debatably successful — but his charm carried it.

Yet, between groans of disappointment, there were bright spots, glimmers of hope. Thank God for the few, brave soldiers who dared to dress well for the Met Gala. Here are some of our favorites.