CULTURE
Why Pokemon Home Is Overpriced
Pokemon Home has some cool features, but the price is a tough pill to swallow.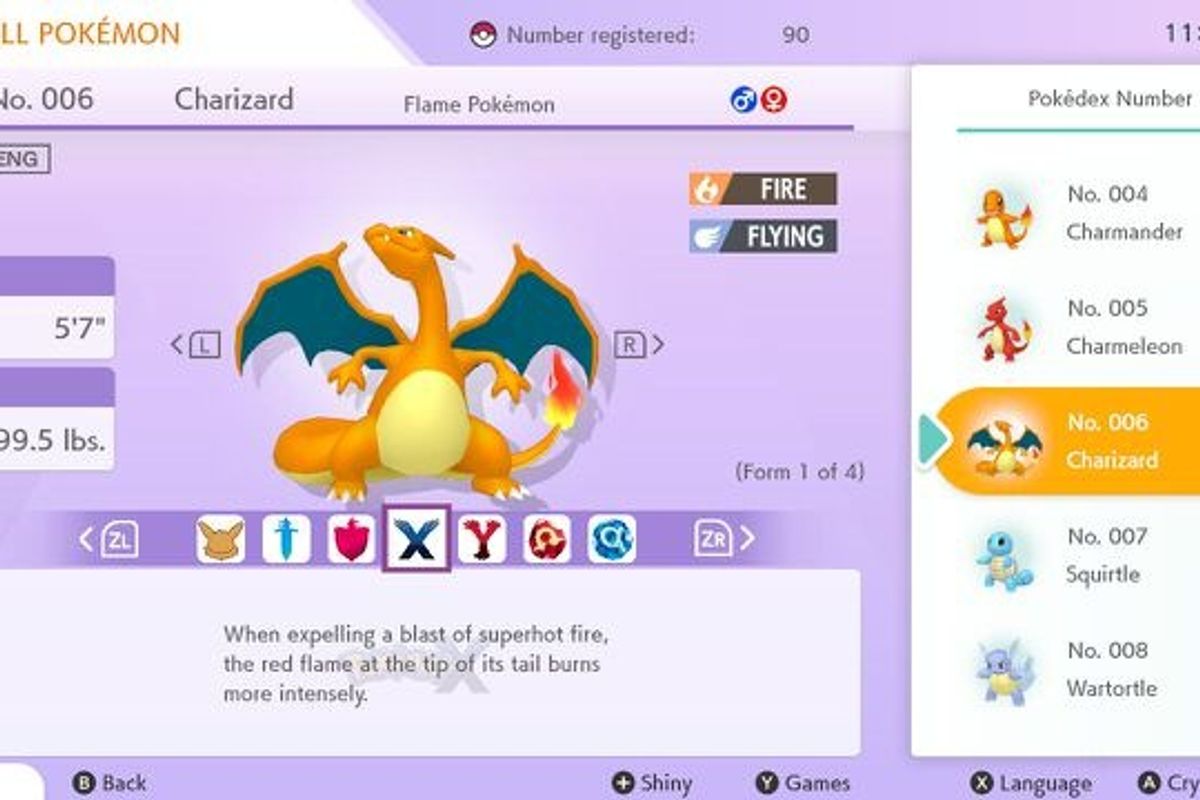 The Pokemon Company
After months of teasing, Nintendo has finally revealed the details about Pokemon Home, their new cloud-based Pokemon storage system. Unfortunately, it's pretty underwhelming for the price.
---
In fairness, Pokemon Home offers some cool features. Similar to Pokemon Bank––the former Pokemon storage system for 3DS––Pokemon Home functions as a...well, home, for Pokemon from all your previous games. That means with Pokemon Home, you can transfer your favorite monster from Pokemon Bank, Pokemon Go, Pokemon Let's Go Pikachu & Let's Go Eevee, and Pokemon Sword & Shield, essentially allowing you to bring any Pokemon you've ever had to your Nintendo Switch. There are a few catches though.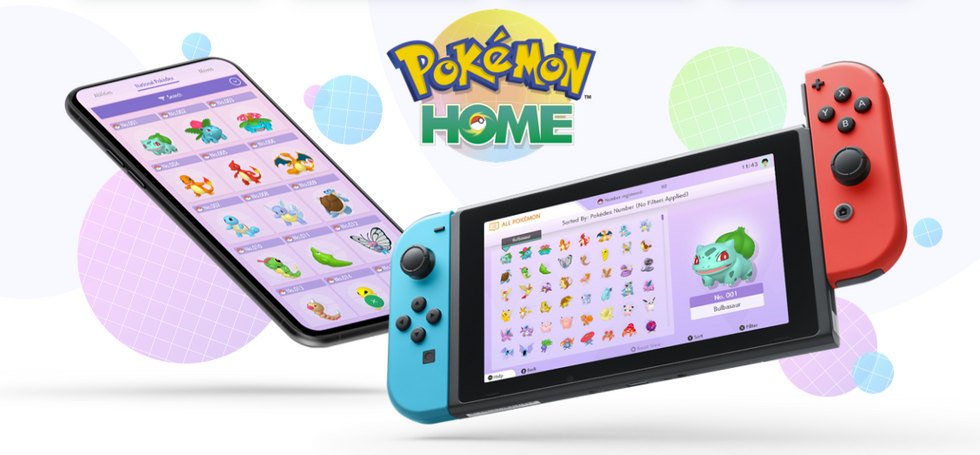 The Pokemon Company
For one, the majority of transfers are one way. Aside from Sword & Shield, with which Pokemon Home is cross-compatible (as long as a given Pokemon exists in Sword & Shield), once you send a Pokemon to Pokemon Home, you can never send it back to its original game. The other exceptions are the Pokemon Let's Go games, which do allow you to send Pokemon back unless you ever transfer them to Sword & Shield, at which point they, too, are barred from returning.

Compatibility issues notwithstanding, Pokemon Home also offers some nice trading features, including the ability to request specific Pokemon from a global audience and a "Judge Pokemon" function that allows players to check how strong their Pokemon are. But the real shining gem of Pokemon Home is its revamped National Dex, which will include multiple Pokedex entries from across the various Pokemon games and special entries for Mega and Gigantamax forms. Players can even check out Pokemon moves and search by abilities.
The problem is that all of this, while nice to have in one place, comes at a considerably steep price for what's being offered. While Pokemon Bank was available on the 3DS for $4.99 per year, Pokemon Home is set to cost $2.99 per month or $15.99 for a full year discount. Moreover, Pokemon Home only works alongside a Nintendo Switch Online subscription, which adds an extra $3.99 per month or $19.99 per year. Ultimately, if you primarily use your Switch for Pokemon, you're paying roughly $36 per year to access Pokemon Home.
Pokemon Home does have a "Basic" free version for people who have a Nintendo Switch Online subscription but don't want to pay nearly double for Pokemon storage; it's borderline useless, though. While the "Premium" Pokemon Home service allows players to deposit up to 6,000 Pokemon, the Basic plan only allows a measly 30. Basic subscribers are also barred from using the Judge Function, hosting trade rooms, and most importantly, transferring from Pokemon Bank (which likely houses the vast majority of long-time players' monsters).
If all of the features included with Pokemon Home truly were novel, then there might be an argument for the Premium price. But global trading and "Judging" is available in Sword and Shield, and if the judging in Pokemon Home is an improved version, then there's no reason not to implement it in the game people already paid $60 for. So at the end of the day, players are spending $15.99 annually for a necessary transfer function and an updated Pokedex...and that's assuming they already use Nintendo Switch Online.
Of course, $36 in a year isn't an exorbitant amount of money, and if transferring your most cherished Pokemon from game to game is important to you, then it's money well spent. At the same time, Nintendo charging so much more for Pokemon Home in comparison to Pokemon Bank, despite not providing any real justification through functionality, feels like a low-blow to lifelong Pokemon fans.