CULTURE
Why #GameFreakLied is trending worldwide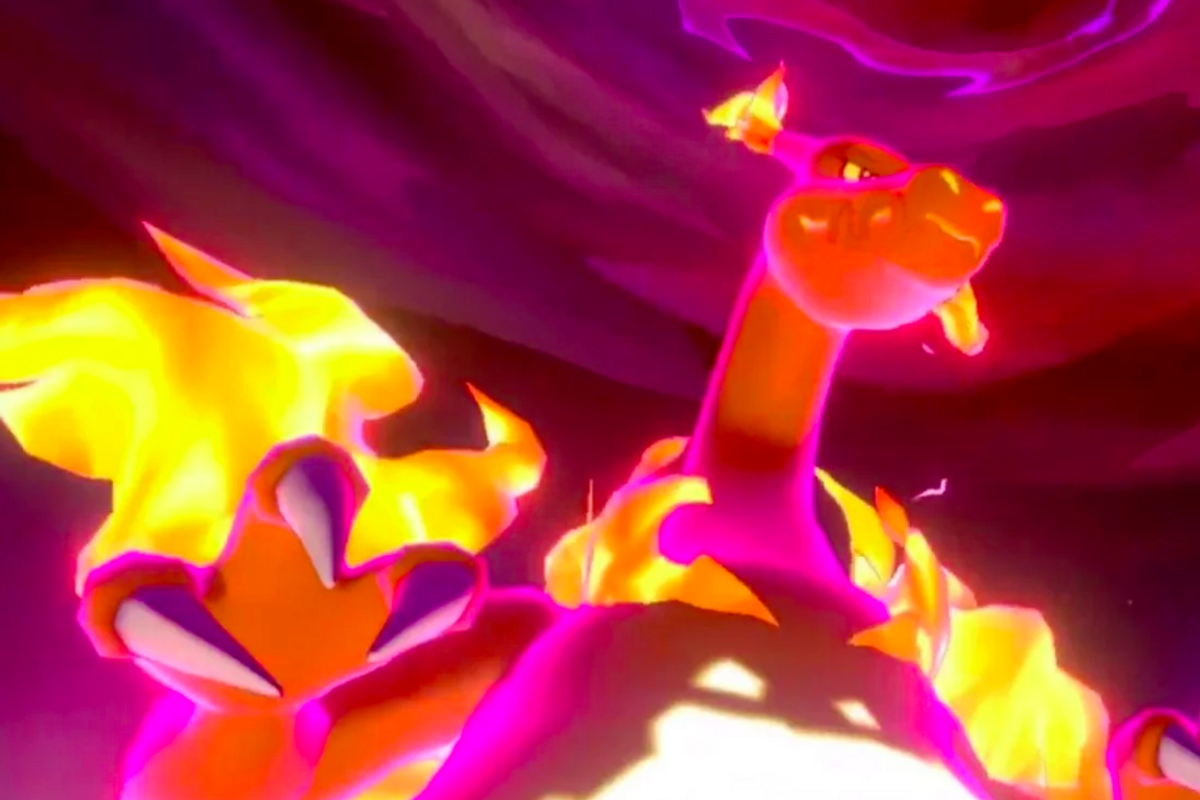 Nintendo/ The Pokemon Company
According to them, the long-standing Pokemon development company, Game Freak, lied to them about all sorts of things, and they've taken to Twitter to air out their grievances under #GameFreakLied. But what did Game Freak lie about specifically? Let's find out.
1. Dexit was a result of all new in-game models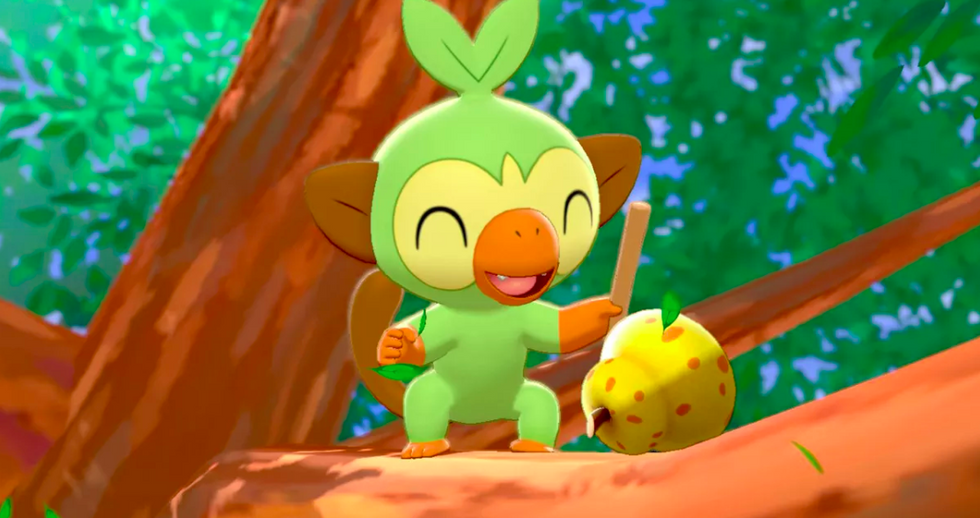 Nintendo/ The Pokemon Company
In every other mainline Pokemon game, throughout the entire history of the franchise, all previous Pokemon could be obtained in the newest entry. But, in a move that fans have dubbed "Dexit" (a play on Pokedex and Brexit), Sword and Shield will be lacking over 400 different Pokemon species including favorites like Blastoise, Mewtwo, and Garchomp.

While Game Freak asserted that this was, in part, a practical decision due to the necessity of creating new, updated in-game models of every Pokemon for the Nintendo Switch, fans aren't buying it. Dataminers have synced up newer models with older models from Sun and Moon, seemingly showing that some models were, in fact, reused.
as I'm sure you've seen if you're seeing this tweet, Dataminers have Finally confirmed that they're the same models… https://t.co/0wHg9wMlvi

— Theukon-dos Vredzergimi (@Theukon-dos Vredzergimi) 1573619014.0
2. Playing Pokemon will make you popular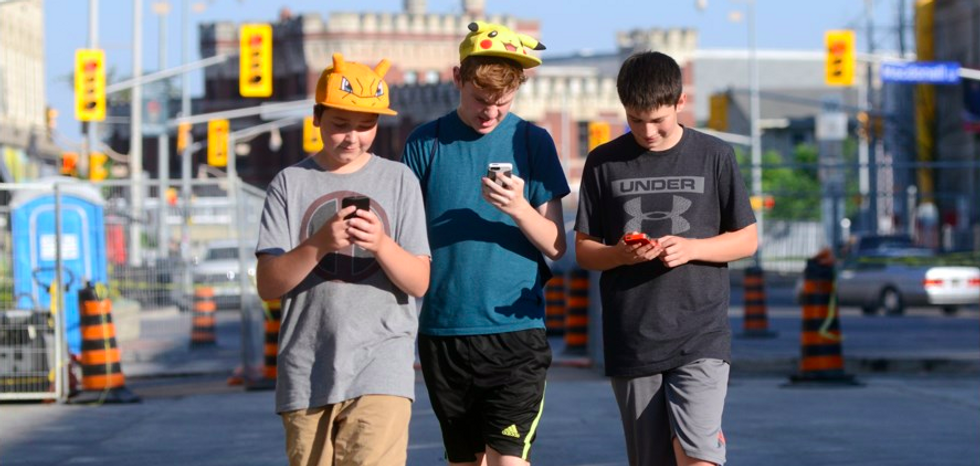 Nintendo/ The Pokemon Company
Game Freak has always suggested that playing Pokemon games will help you to become popular. That's why they put such an emphasis on trading and battle, to encourage social interaction, right? Maybe it's time we put this Game Freak lie to rest, too.

Talking about Pokemon games does not necessarily make you friends, and setting all my online dating profile pictures to me holding a giant Pikachu plush does not seem to be upping my game. This is just a blatant marketing tactic by Game Freak to convince lonely, socially anxious people (like myself) to buy yet another product that will increase their social clout.
3. Jeffrey Epstein committed suicide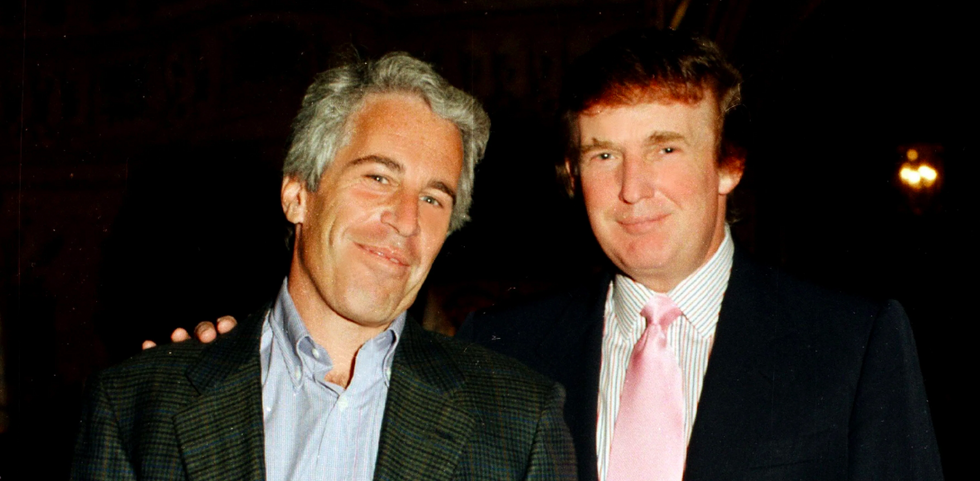 PORTRAIT OF AMERICAN FINANCIER JEFFREY EPSTEIN (LEFT) AND REAL ESTATE DEVELOPER DONALD TRUMP AS THEY POSE TOGETHER AT THE MAR-A-LAGO ESTATE, PALM BEACH, FLORIDA, 1997. CREDIT: DAVIDOFF STUDIOS/GETTY IMAGES
Game Freak keeps pushing the narrative that Jeffrey Epstein committed suicide, but that's not what the autopsy says.

Jeffrey Epstein didn't kill himself
. Regardless of what Game Freak says, don't believe for a single second that the cameras outside the guarded prison cell of a billionaire pedophile with ties to some of the richest, most powerful people in the word, who is also on suicide watch, would just randomly "malfunction" and that, during that small period of time, said pedophile would be able to hang himself. No way, Jose. Jeffrey Epstein was murdered. Jeffrey Epstein's death was an inside job. #GameFreakLied