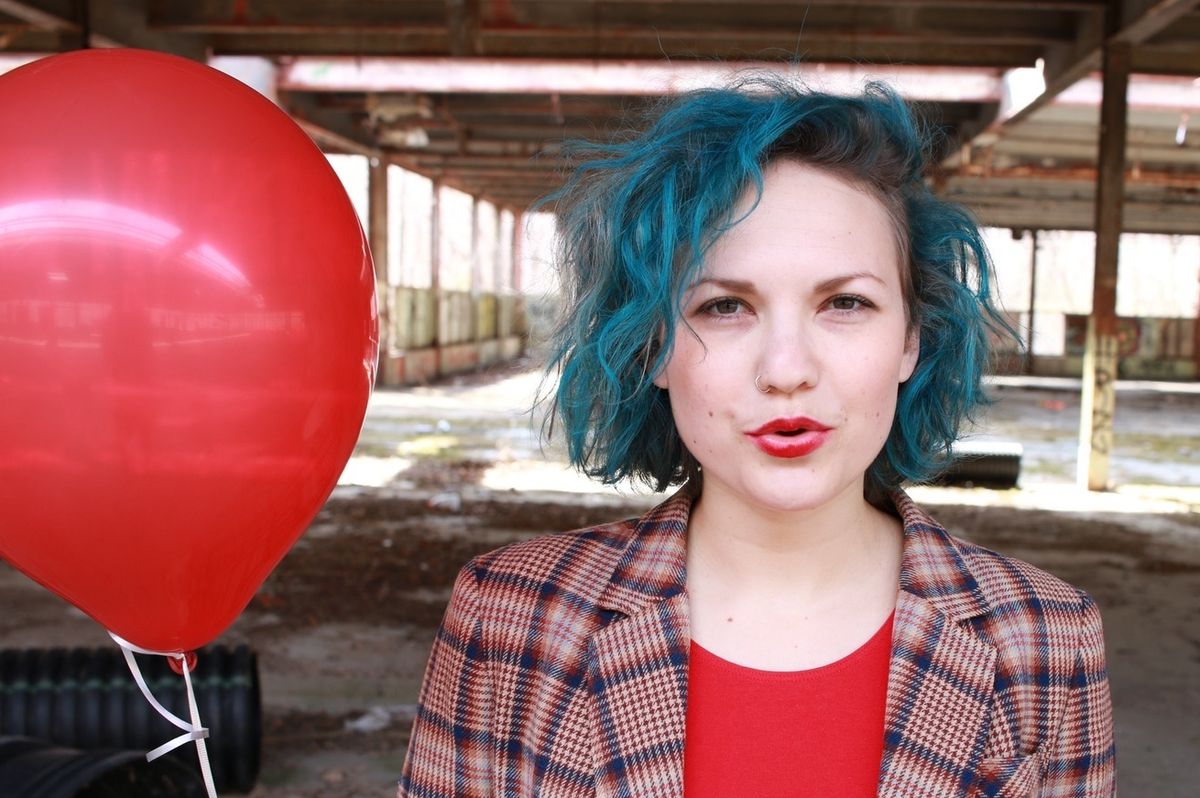 by Randy Radic
Youth In A Roman Field premieres "I Saw You" today on Popdust. The song is from the band's forthcoming album, called Storm Conductor, slated to drop April 20. Originally from the Windy City of Chicago, the band now hangs out in NYC.
Fronted by Claire Wellin, whose strikingly exceptional voice glows with exotic timbres, the rest of the band includes Tiffany Topol on vocals, baritone and concert ukuleles, Wurlitzer and piano; Scott Stangland on vocals, guitars, piano, trumpet, cajon and accordion; Cassidy Stirtz on vocals and viola; Katrina Lenk on vocals and viola; and Jamie Mohamdein on vocals, upright bass, electric bass and baritone.
Youth In A Roman Field's sound is delightfully different, yet intoxicatingly superb, mingling indie folk pop with jazz and string quartet flavors into infectious ghost folk. Frankly, their sound reminds me of The Cranberries, only with violins and violas instead of amplified guitars. It's a yummy sound.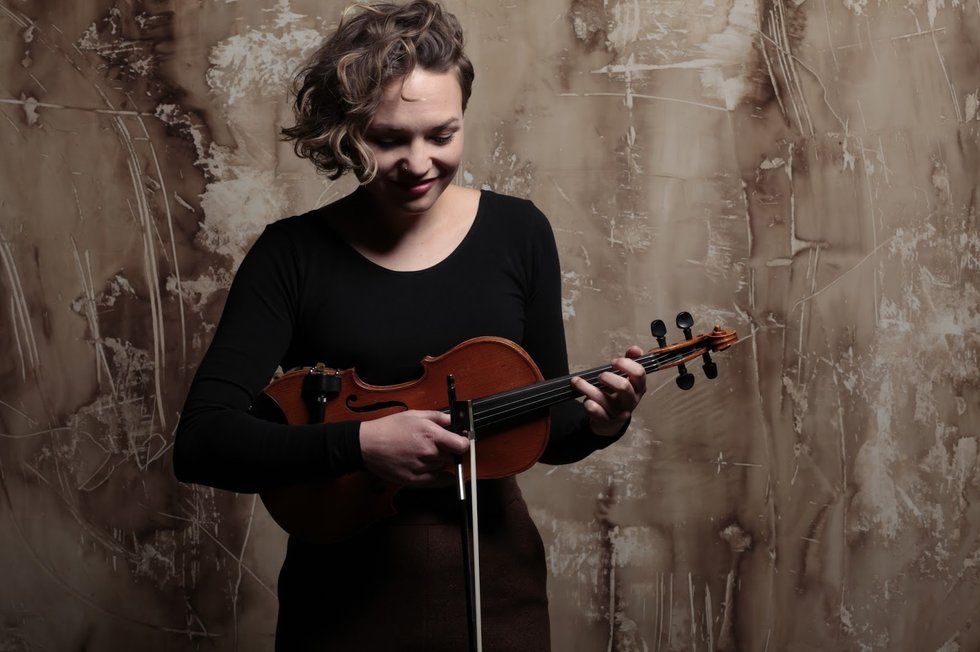 2.bp.blogspot.com
The band's debut album, Of Grit and Grace, dropped in 2012, and was followed by the EP Suits for Children. Their latest offering, Storm Conductor, was produced by Wellin and Stewart Lerman.

"I Saw You" opens with a string section emanating a classical hoe-down feel, followed by the entrance of Wellin's exotic, inimitable voice, followed by luminous background harmonies and hand claps. The bass enters and the music assumes a distant Celtic tang riding on a folk pop melody infused with country shindig filaments. The mood of the song is buoyant, almost effervescent, as the sawing textures of the strings imbue the tune with brisk coloration.
The highlight of the song is Wellin's sublimely plum spherical tones complemented by the appended scrumptious sonic sensation of the radiant backing vocal harmonies, as they throw a mandala of lustrously pigmented "ooohs" across the panorama.
"I Saw You" is spectacular, exuding the residual energy of Celtic mists, as well as singularly imaginative vocal arrangements full of proximate visible sonority. This is grandly contagious music, the kind that moves your soul and tickles your fancy.
LISTEN: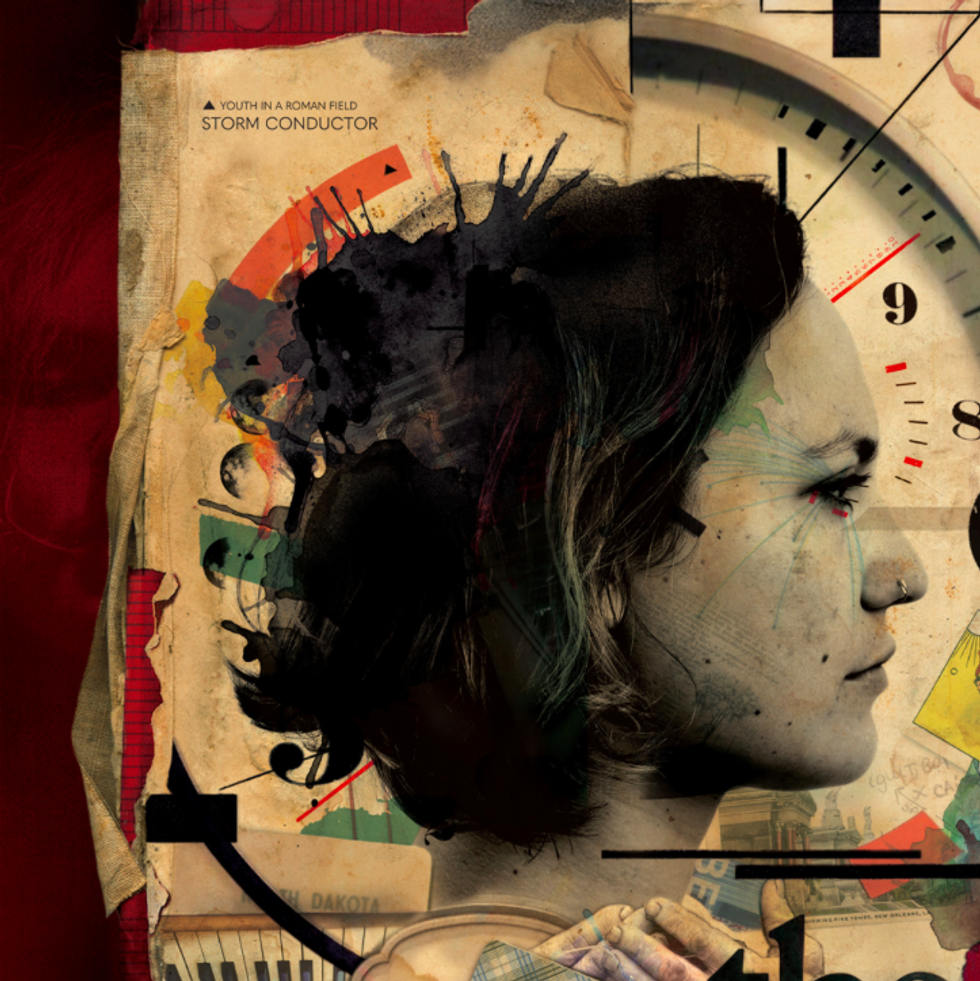 Follow Youth In A Roman Field on Facebook and Twitter.
---
Randy Radic is a Left Coast author and writer. Author of numerous true crime books written under the pen-name of John Lee Brook. Former music contributor at Huff Post.
---
POP⚡DUST | Read More…

THE OPTION | Viva Las Vegas: The Vegas Knights are Killing It
SATURDAY FILM SCHOOL | 'Black Panther's' Hype is Excessive
MUSIC MONDAY | Marsicans get our week started with a playlist from across the pond