Culture Feature
Because it's the only way to know how you're really feeling.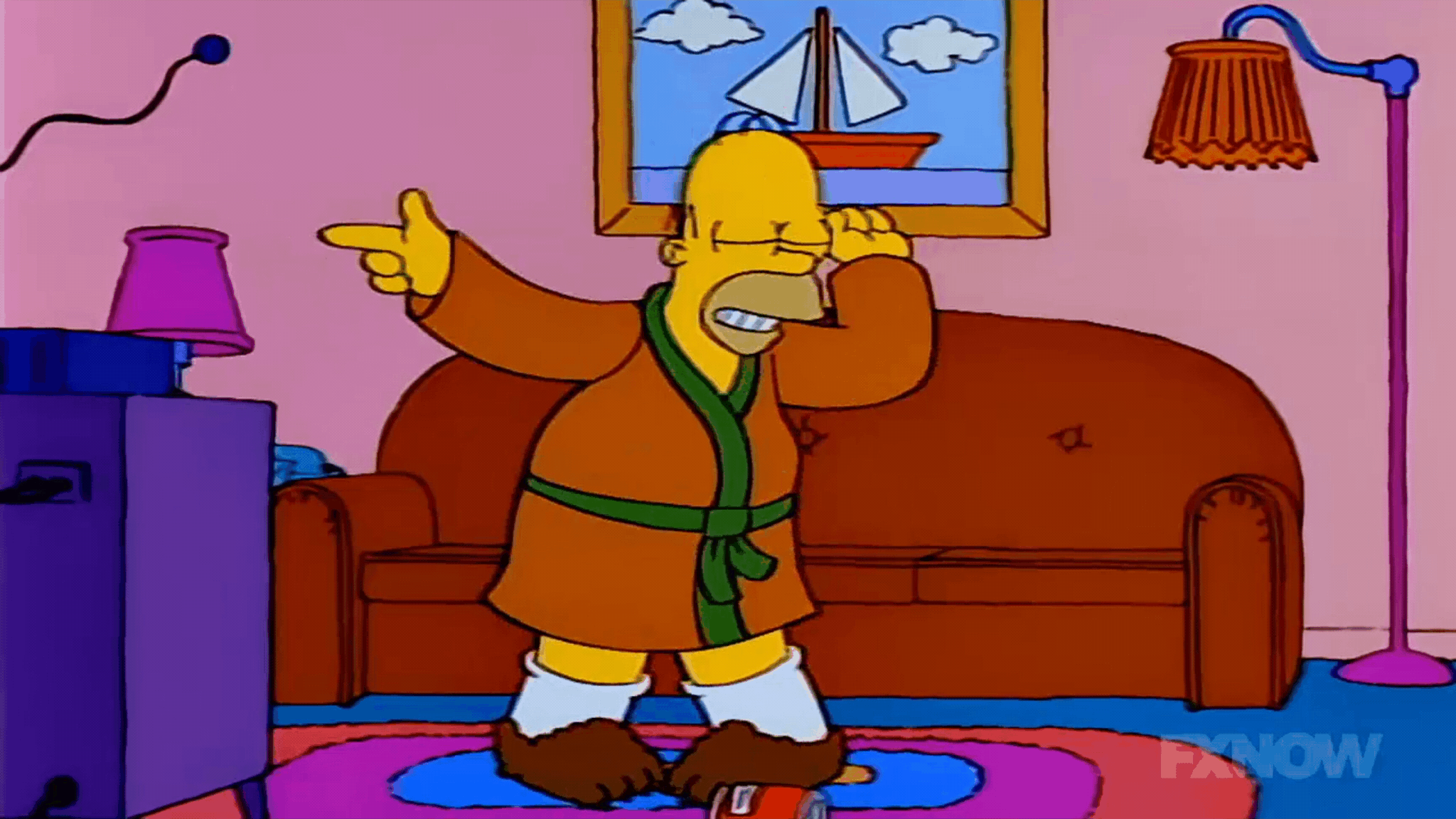 The Simpsons has been running literally since the beginning of time, and it even managed to produce about five good (read: perfect) seasons of television in that time. As a result, any emotion or experience you have can easily be expressed in terms of Simpsons memes. These 30 just happen to be the best of the best:
---
30

.

Bart: At least you tried
And the best Simpsons meme of them all: When you've finally learned your lesson and fully given up.