FILM & TV
How the Handmaid's Tale Is Loosing It's Hook
The Handmaid's Tale Season Two Is Back
Yesterday just before leaving the office, I was sure to re-subscribe to Hulu. I skipped the gym, picked up some popcorn, and headed home in anticipation of the newest episodes.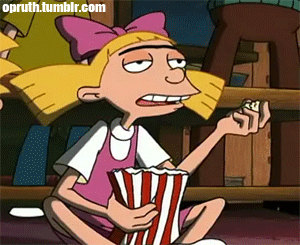 There's some Torture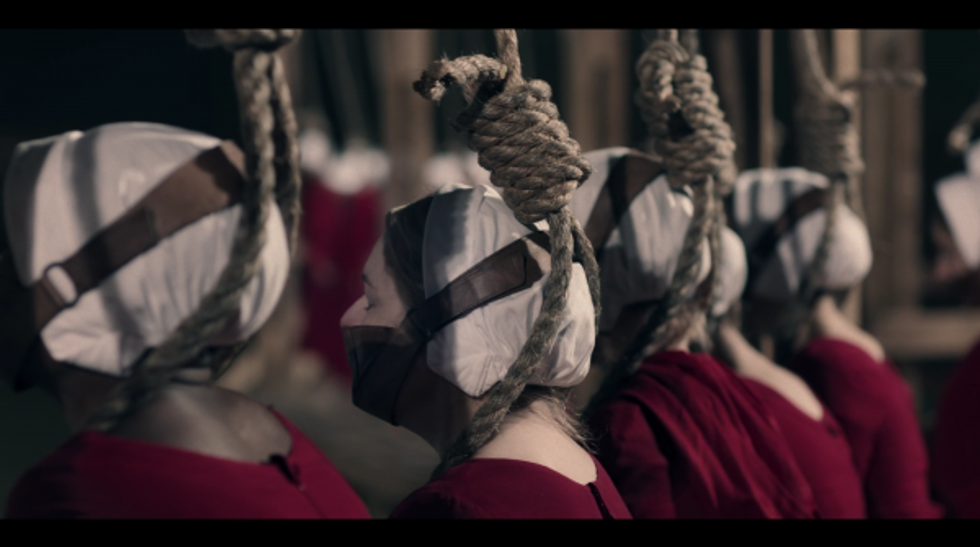 And Some More Torture
This scene lasted an entire 5 min. and everything that happened can been seen in the picture below.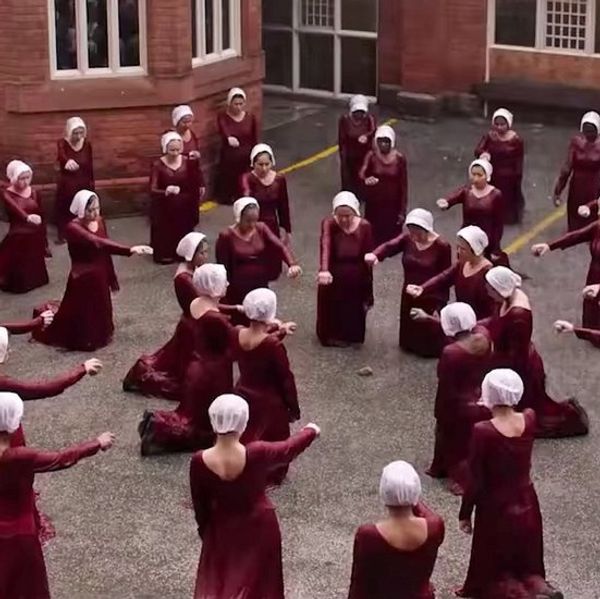 www.nytimes.com
And You Guessed It... Torture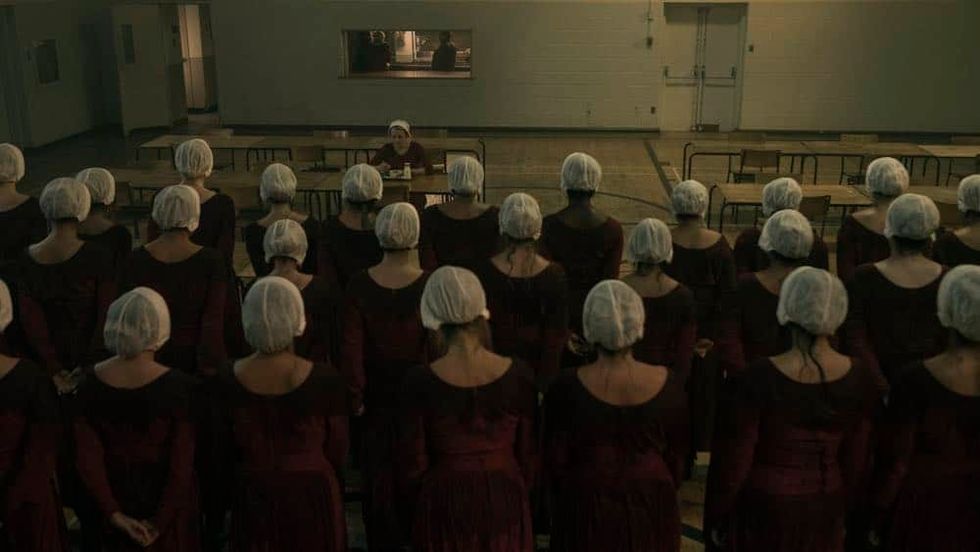 We Also See The Colonies For The First Time... Torture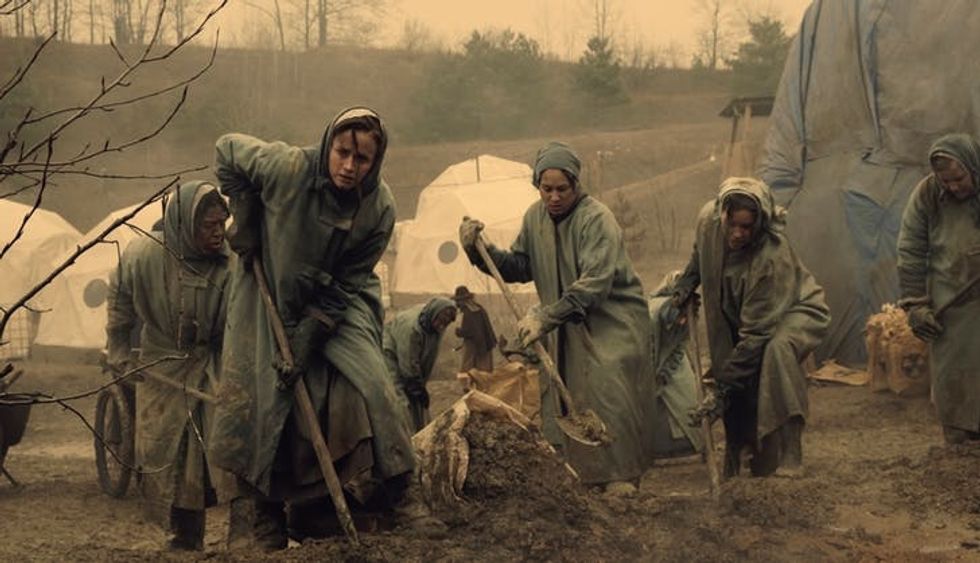 And Then Finally, June Escapes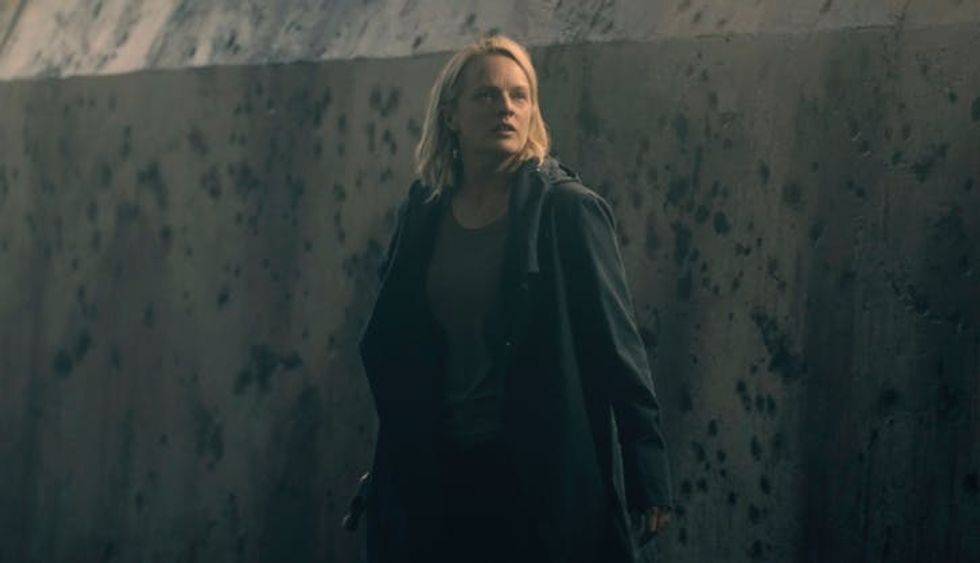 I Hope The Producers Plan To Have More Plot In The Upcoming Episodes Or Else...