Top Stories
Find your Inner Rage with These Soon-to-Be Hits.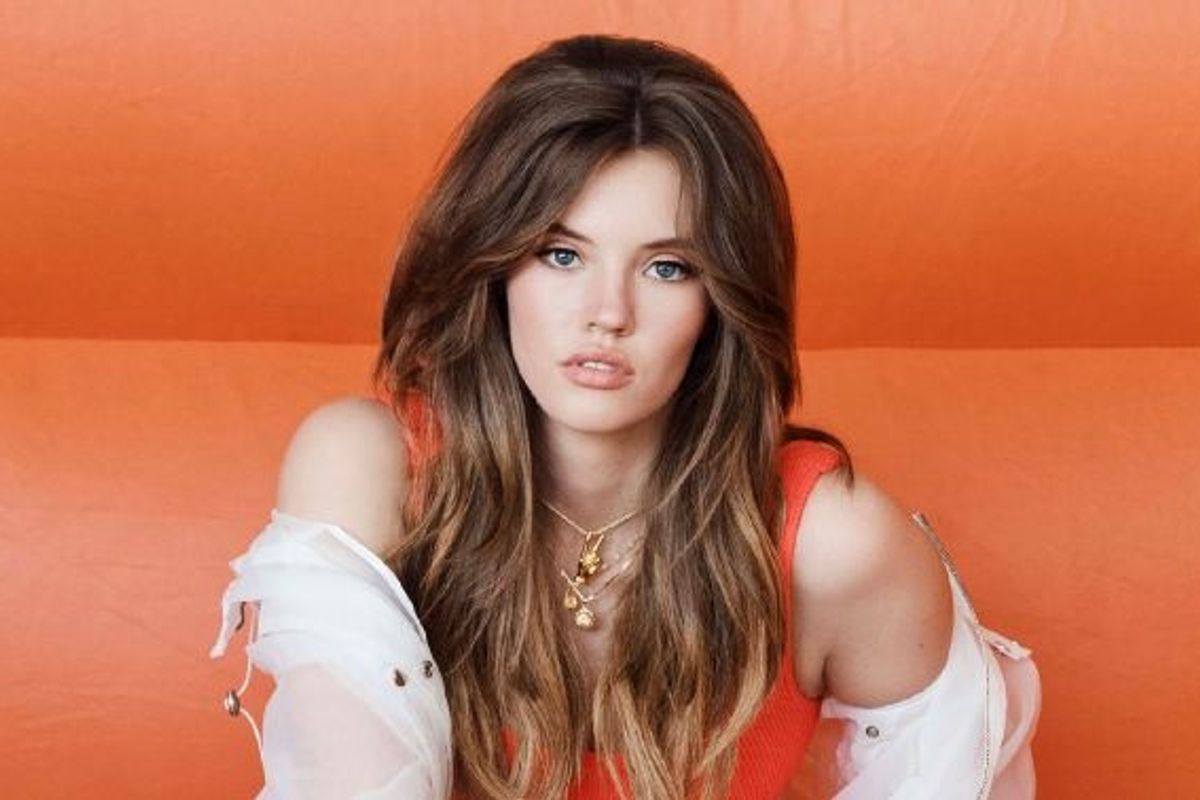 Bite that thumb at an ex.
Ready to Pop is bursting at the seams with poisonous venom this week. Are you itching to get back at your ex? But you don't know where to start? In today's round-up of tunes, we've got three icy new flickering, thumb-biting odes to heartbreak that might be right up your alley. Below, check out our latest obsessions, rated on a (slay) scale of "Super Chill" to "Shook" to "Wig Snatched."
---
Stela Cole - "You F O"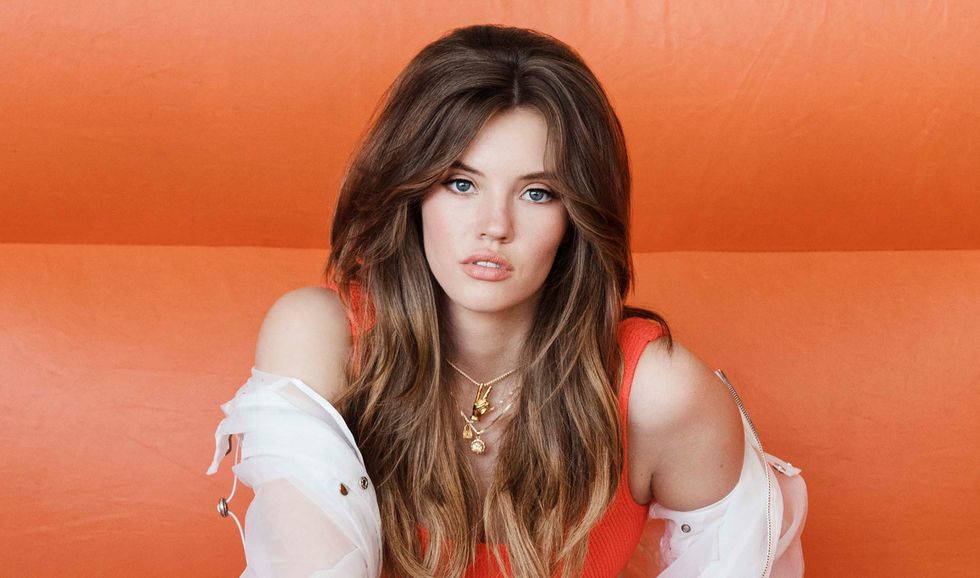 Pop newcomer Stela Cole doesn't hold back. "I go like Cinderella, laser gun like Barbarella / 'Bout to blow your mind like I'm interstellar / I been thinking why don't you F O?," she spits. "You F O" is sugary sweet, coated in a raw, unfettered swagger. While possessing a doo-wop bounce, she mingles the throwback template with a slinky hip-hop chew. It's gloriously audacious, especially as her debut single.
Slay Scale: Wig Snatched
---
Christiana Berenguer - "My Thing"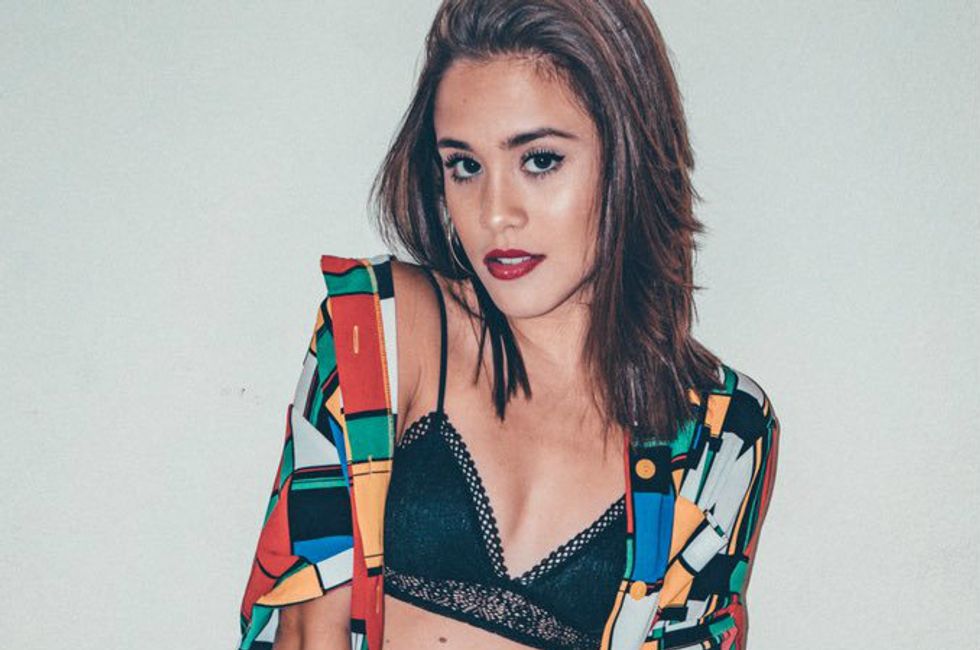 Coming off last summer's viral hit "Great Heights," Christiana Berenguer flies in with a staggering new hip-hop-lifted soon-to-be smash. "My Thing" sees her swaggering around the dance floor and tossing her drink right in her her ex's face, figuratively speaking, of course. "I'm gonna do it up like you did all the time," she smirks, distorted vocals flying in from the rafters and perching on her shoulders. It's provocative, fun and will be the perfect kiss-off to your ex, too.
Slay Scale: Shook
---
REYNA - "Baby Forget It"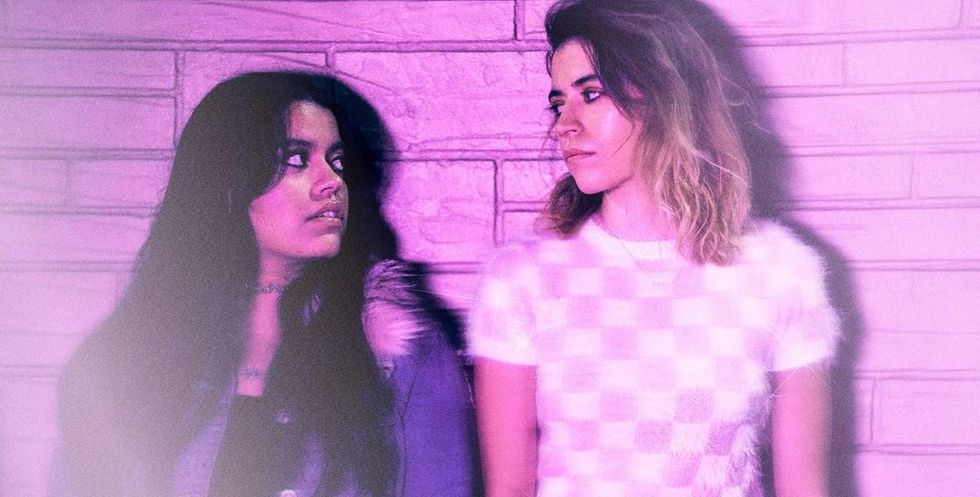 We've all got that one ex that just won't let us go ⎯⎯ even though we've long since parted ways. But they still hang on to something. There's nothing wrong with that, unless it's an article of clothing your ex actually wants back. "You stole my jacket / I know you loved it / Yeah, you still wear me out," electro-pop duo REYNA depict with their latest single. "Baby Forget It" is splashed with classic '80s neons; it's both warm and urgent, a reminder that maybe we should leave the past alone.

Slay Scale: Super Chill
---
Jason Scott is a freelance music journalist with bylines in B-Sides & Badlands, Billboard, PopCrush, Ladygunn, Greatist, AXS, Uproxx, Paste and many others. Follow him on Twitter.
---
POP ⚡DUST | Read More…
INTERVIEW | Sheppard Shoot For The Stars With New Album, 'Watching the Sky'
READY TO POP | Allie X, Camille Trust & More Tear Through Torrential Balladry
INTERVIEW | Owl City Sheds Whimsy For Stunning Honesty On New Album, 'Cinematic'