CULTURE
Hopefully all these inclusive additions will help to reverse the dark days of OG Barbie.
Barbie's still on a quest to become woke.
The Frankenstein-like creators of Barbie, Mattel, is continuing their campaign to rebrand Barbie as the "most diverse doll line" available. This week Mattel, Barbie's creators, announced new additions representing various health conditions, from vitiligo to prosthetic limbs.
With inclusive representation of differently abled bodies long overdue, Mattel says its whole Barbie Fashionistas line is "designed to reflect the world girls see today." New additions to the line will feature a Barbie with no hair to represent the often overlooked prevalence of female hair loss, due to conditions such as alopecia or as a result of other medical conditions. Mattel also collaborated with a dermatologist to create an accurate doll with vitiligo, an autoimmune condition that causes areas of skin to lose pigment. In fact, when Mattel posted an image of the doll's prototype to Instagram last year, it became their most popular post to date. For a doll with a gold prosthetic limb, designers collaborated with 12-year-old Jordan Reeves, a young disability activist who founded the nonprofit Born Just Right, which is dedicated to developing "creative solutions that help kids with disabilities live a more enjoyable life." Last year, Mattel introduced the first doll to use a wheelchair and even a gender-neutral Barbie.
With the Fashionista line including 176 dolls featuring 8 body types, 35 skin tones, and 94 hairstyles, hopefully all these inclusive additions will help to reverse the dark days of OG Barbie, who managed to body shame every human female body type with her mere existence. As Chapman University once found, "If Barbie were an actual woman, she would be 5'9" tall, have a 39" bust, an 18" waist, 33" hips and a size 3 shoe! Barbie calls this a 'full figure' and likes her weight at 110 lbs. At 5'9" tall and weighing 110 lbs, Barbie would have a BMI of 16.24 and fit the weight criteria for anorexia."

On Tuesday, a Mattel spokesperson said, "For 2020, Barbie is continuing the journey to represent global diversity and inclusivity in the fashion doll aisle by showcasing a multi-dimensional view of beauty and fashion." Thank god, because '90s kids are still haunted by the unbearable whiteness and Tim Burton-like distortions of Malibu Barbie and her Stepford slave, Ken.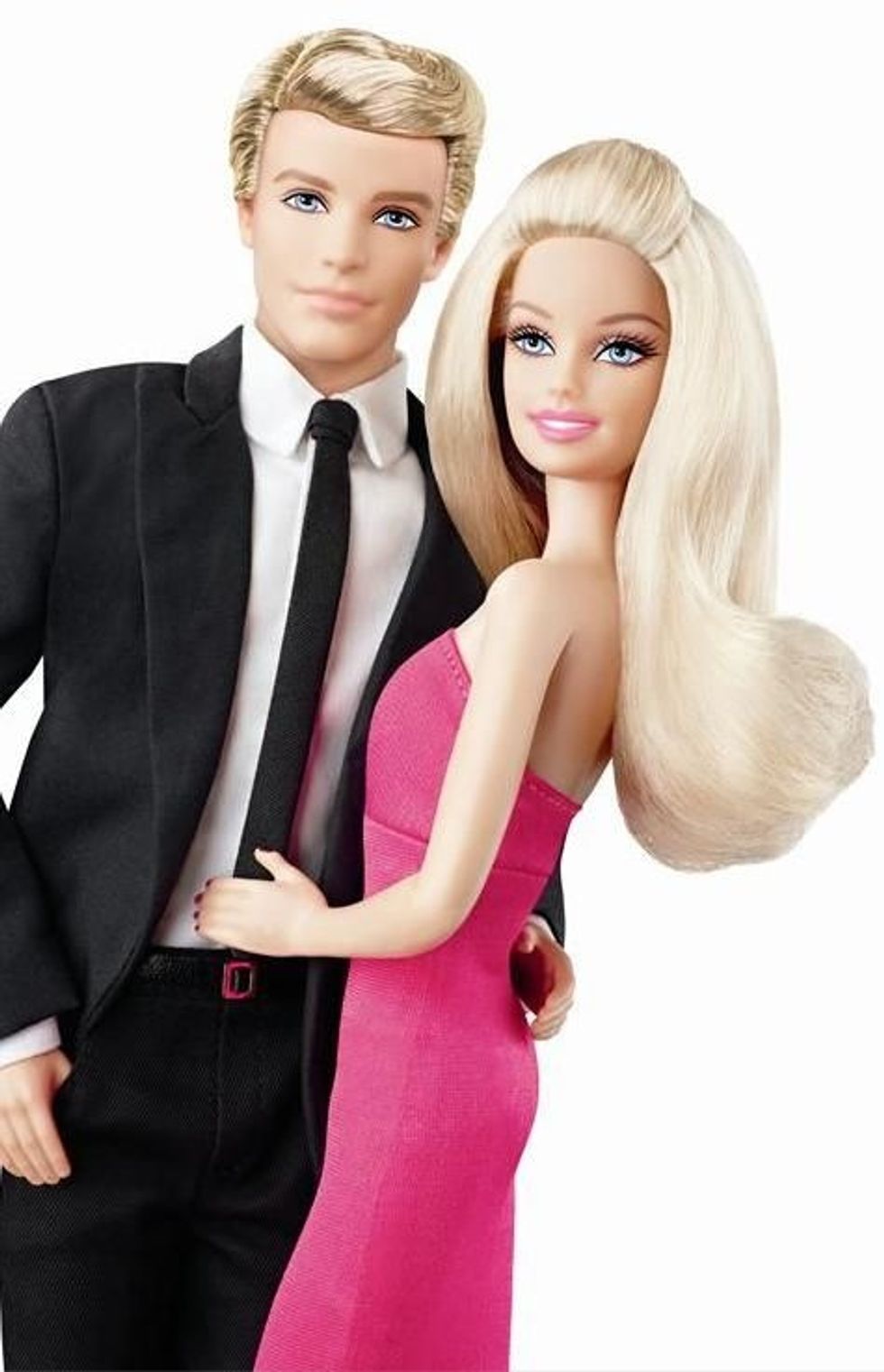 From Your Site Articles
Related Articles Around the Web