CULTURE
Could any celebrity brand be dumber than Goop? Unfortunately, yes.
Paris Hilton x boohoo
Rihanna's Fenty luxury fashion line with LVMH is one of the best additions to the high fashion scene in quite a long time.
Just like her groundbreaking makeup line, Fenty Beauty, Rihanna's new fashion line is designed with diverse women in mind, instead of the pure White aesthetic that's usually so prevalent in high fashion. But sometimes it takes a great celebrity fashion line to really make you appreciate just how terrible so many other celebrity fashion lines really are. So we're counting down the top five dumbest celebrity fashion lines of recent years.
These are the Dumbest Celebrity Fashion Lines RANKED:
5. Paris Hilton - Paris Hilton x boohoo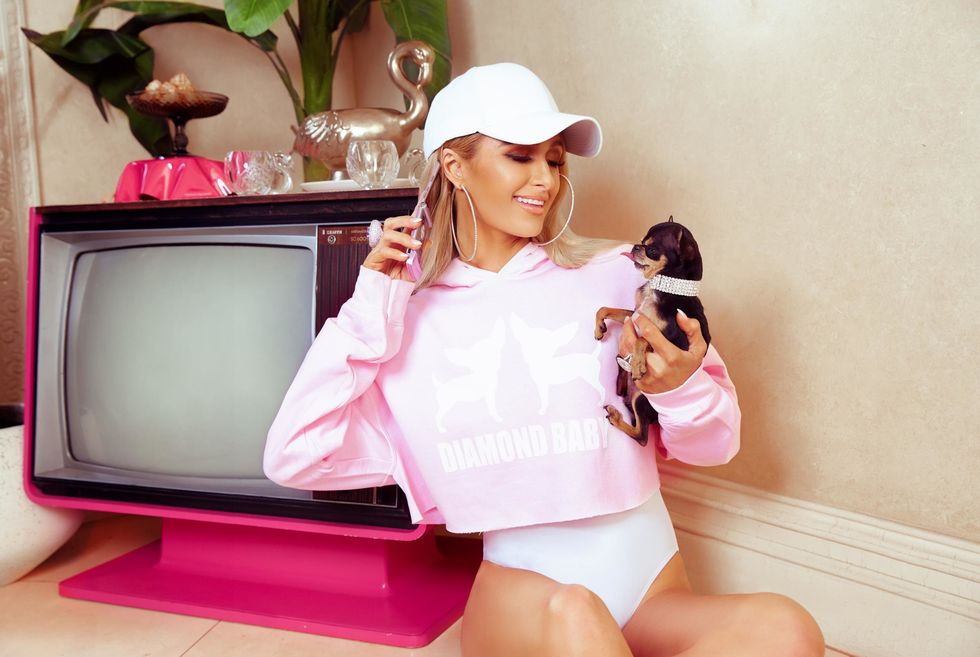 Paris Hilton x boohoo
If a fashion scientist tried to distill the worst bubblegum aesthetic of the 2000s into one terrible clothing line, I'd still be shocked if the result was as bad as the Paris Hilton x boohoo collection. Oh, it's bad. We're talking bright pink zipper midriffs, bright pink not-really-sweatpants, and bright pink shirts that say "Diamond Baby" with chihuahua silhouettes. At least everything is under $100.

WORST-OF-THE-WORST: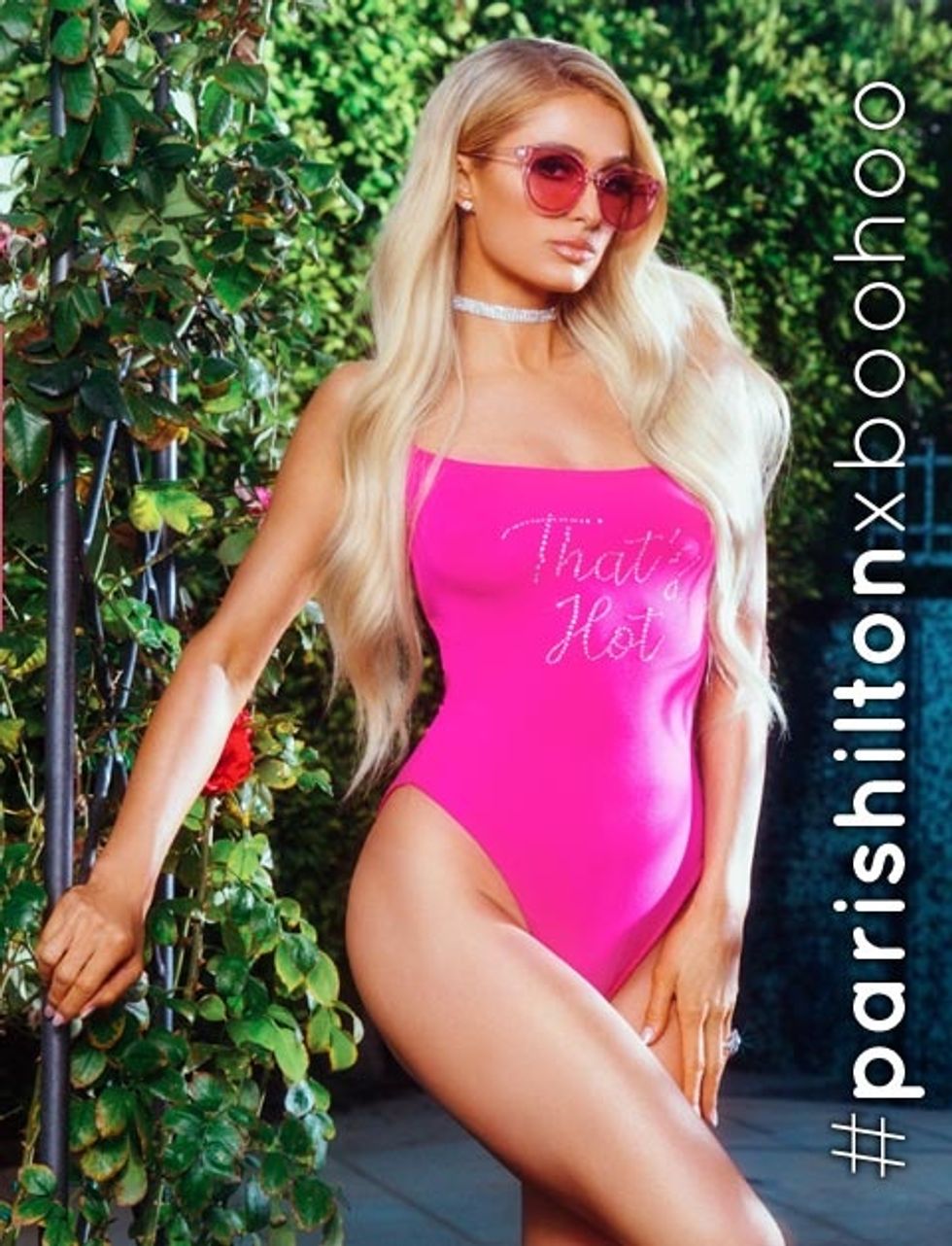 Paris Hilton x boohoo
$20. That's all it costs to look just like Paris Hilton in an electric pink, low-cut one piece emblazoned with "That's Hot" in cursive. You might be able to pull it off at a 2000s-themed costume party, but that's only because it's so bad, it borders on parody.
4. Gwyneth Paltrow - Goop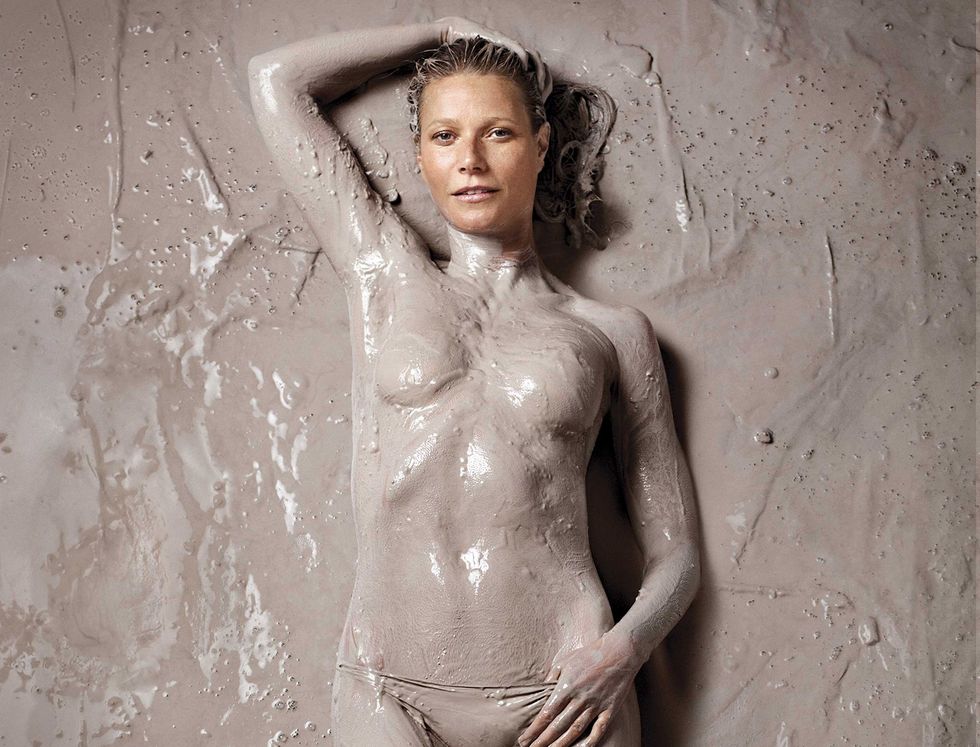 Goop
I realize I'm kind of cheating here. Gwyneth Paltrow's Goop isn't a fashion line so much as it's an entire lifestyle brand. But doesn't that make it worse? From overpriced outfits to overpriced "wellness" products, Gwyneth Paltrow seems hell-bent on making people ask, "WHO WOULD BUY THAT?" The craziest part is that I wholeheartedly believe the answer is always, "Gwyneth Paltrow."

WORST-OF-THE-WORST: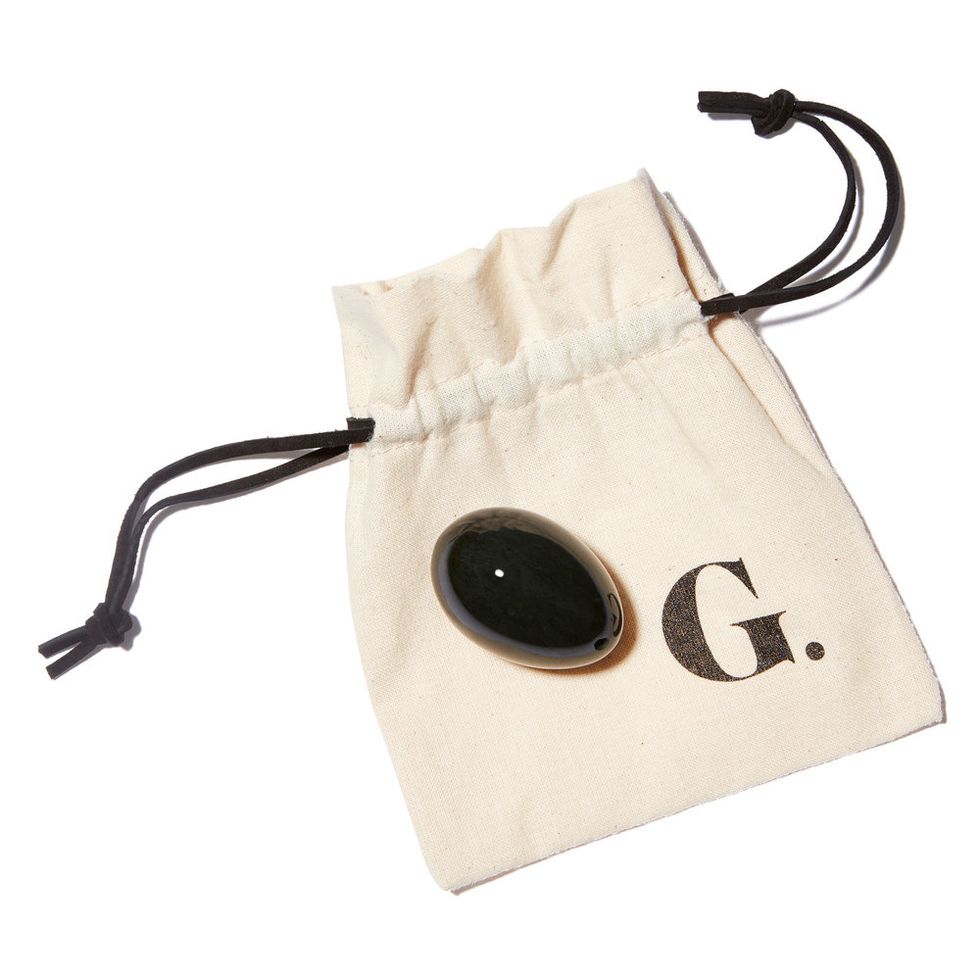 Goop
Of course it's the yoni egg, because what else could it possibly be? This is a "Jade Egg" that you put in your vagina. If that sounds dangerous, it's because yes, it is. Very much so. No, it will not "balance your hormones" or "regulate your menstrual cycles." It will just get stuck.

3. Kanye West - Yeezy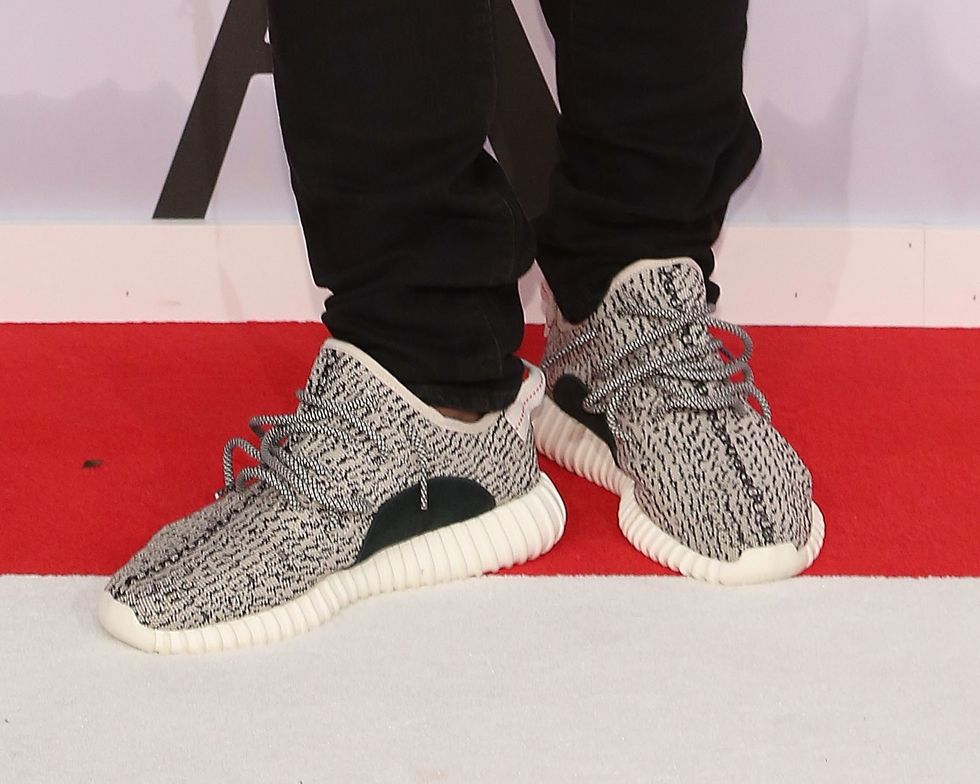 2015 CFDA Fashion Awards - Inside Arrivals Kanye West Yeezy
Kanye West may be a super-talented musician, but his "hypebeast" fashion is pretty ugly. Yeezy sneakers look like souped-up slippers (of course, plenty of people would disagree), and the clothing is bland at best. But worst of all, Kanye West is a notoriously bad player in the fashion scene, mistreating models at shows and lashing out over industry-standard criticism.

WORST-OF-THE-WORST: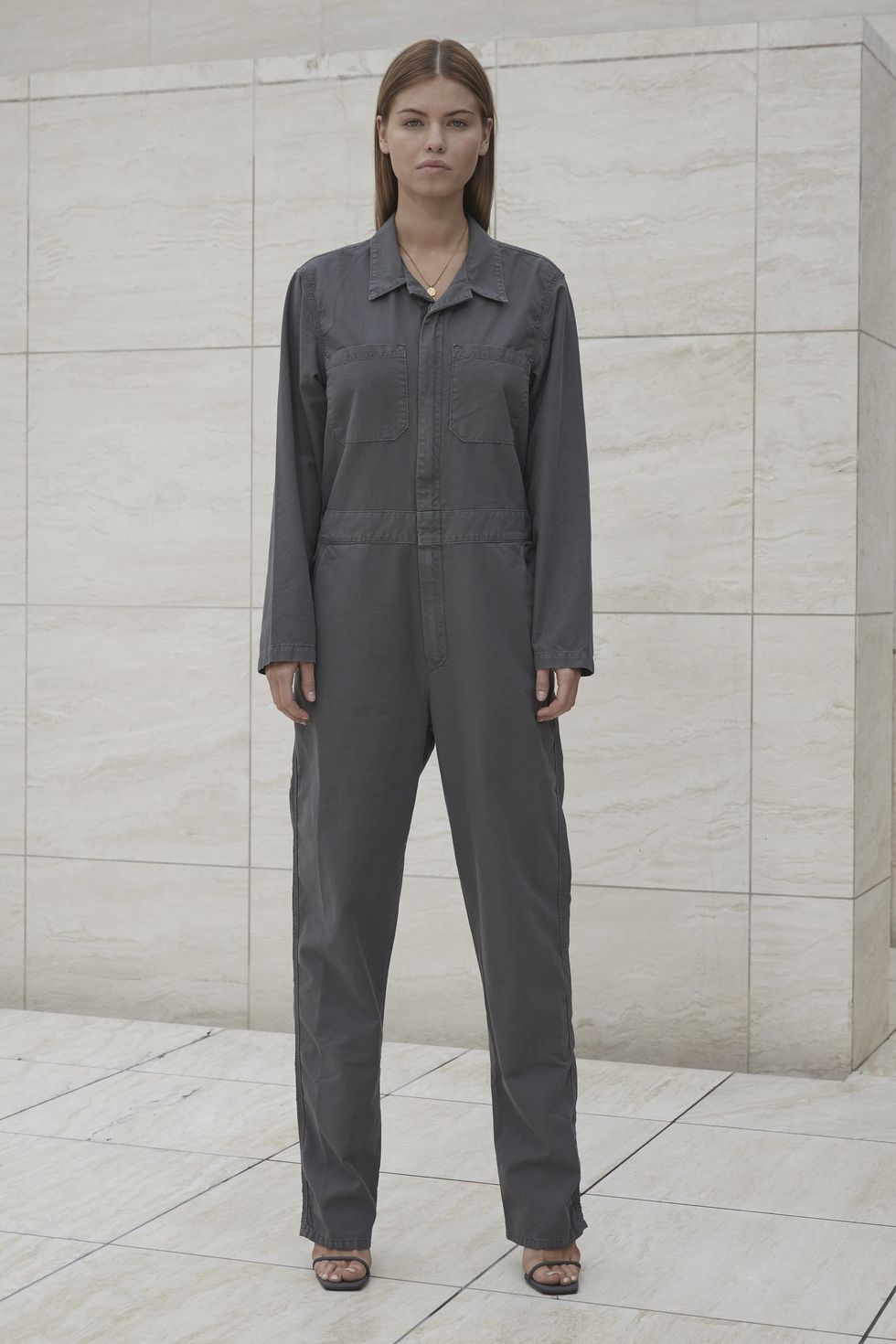 Kanye West Yeezy Supply
Yeezy's outfits for women seem like a major afterthought, which is especially bad when they're so absurdly priced. For a mere $760, you can buy this gross charcoal jumper, certain to make everyone wonder if you just escaped from an insane asylum. The answer might be yes, because why else would you ever buy this?
2. Victoria Beckham - Victoria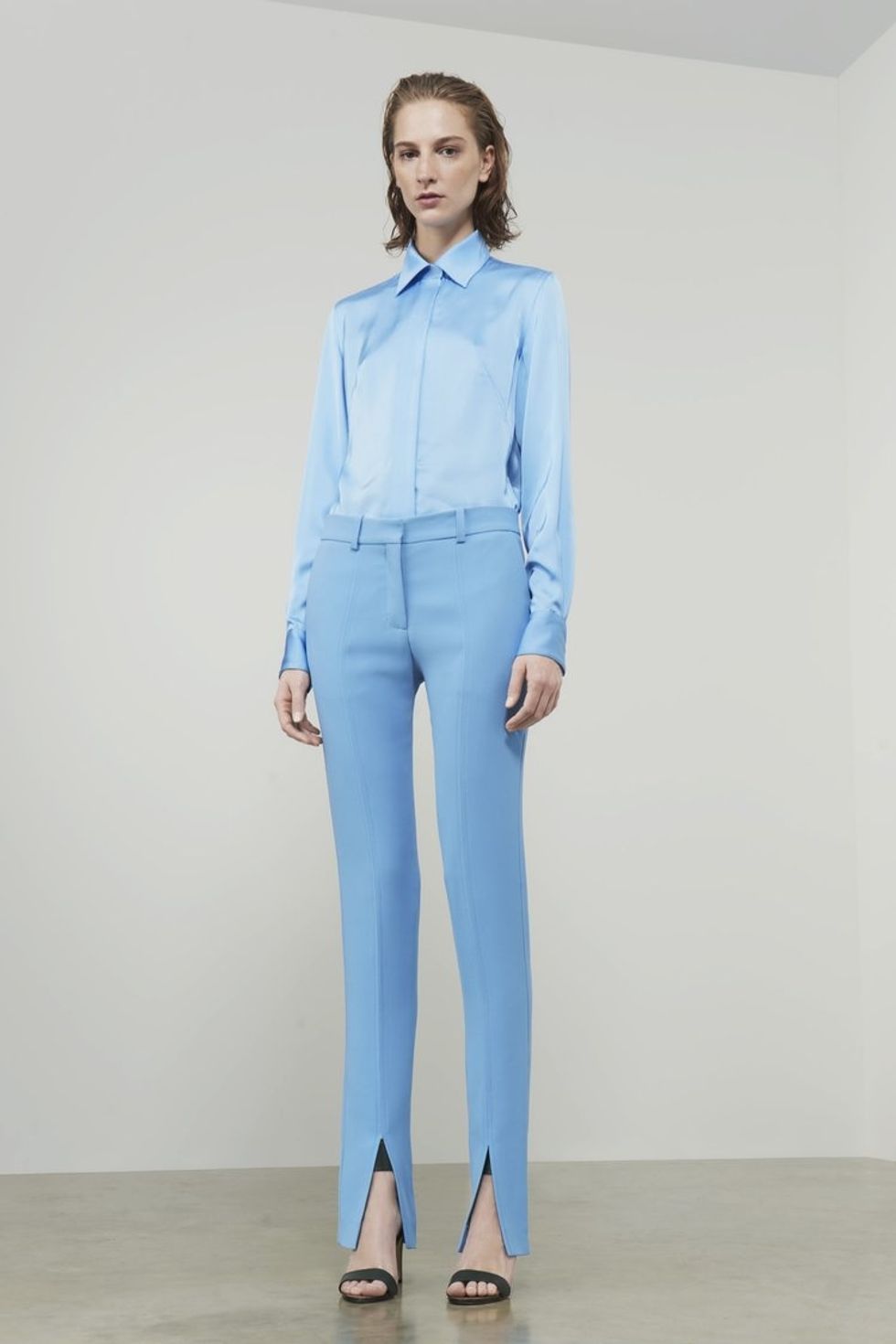 Victoria Beckham
Victoria Beckham's Victoria line is real high fashion with the price tag to match. Which would be fine if it didn't embody all the worst elements of the high fashion world. Not only is everything so clearly designed for one very specific body type (hint: it's Victoria Beckham's), but the super-high-end materials include very real animal skin products like Python skin, which is illegal in California due to endangered species status. Maybe that's why the Beckhams sold their mansion in Beverly Hills.

WORST-OF-THE-WORST: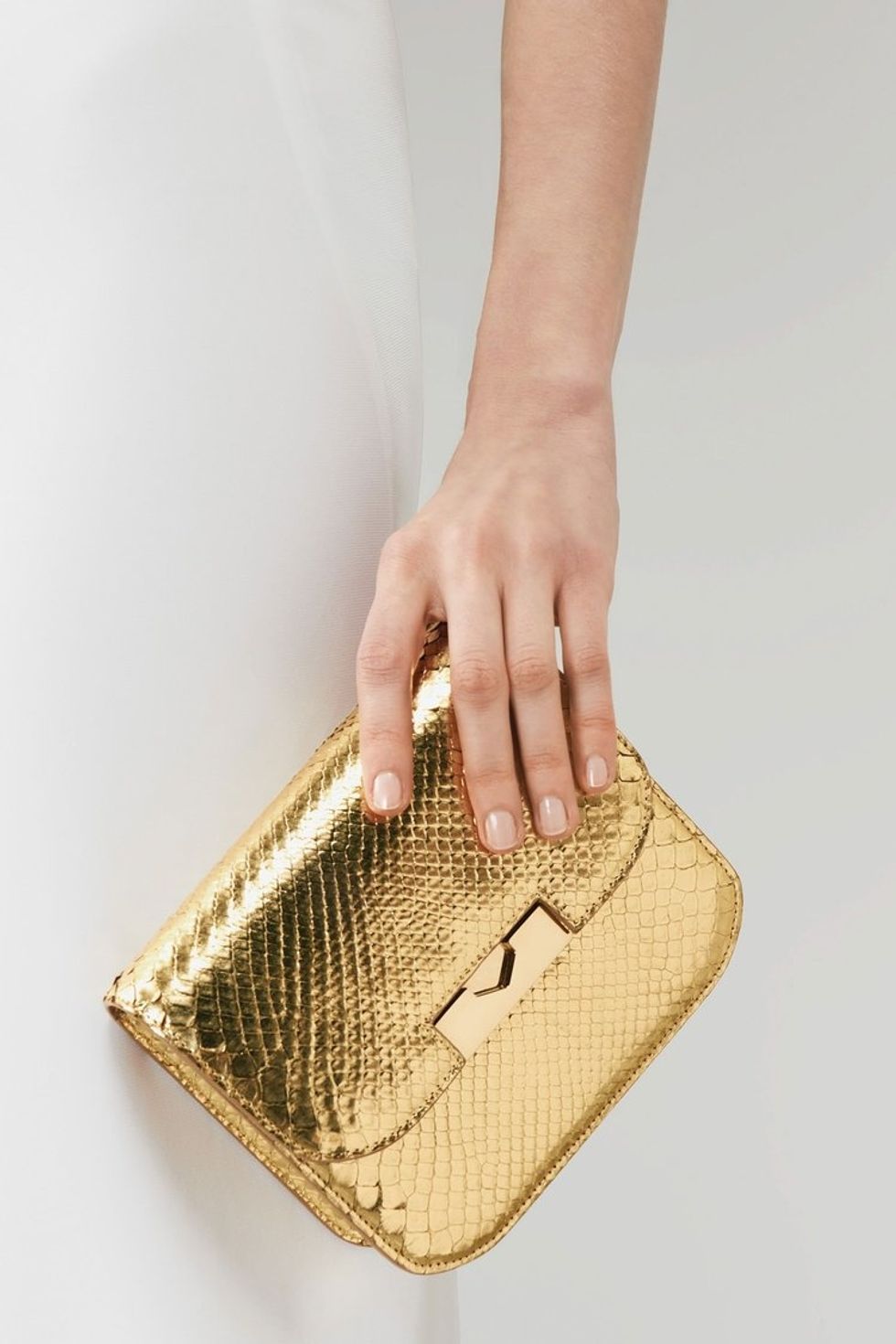 Victoria Beckham
If you're going to make a handbag from the skin of a probably tortured animal, you might as well make it look as gaudy as humanly possible. For $2,150, what can this stupid bag even hold? Your wallet and a few mints. The gold would look especially nice covered in red paint.
1. Justin Bieber - Drew House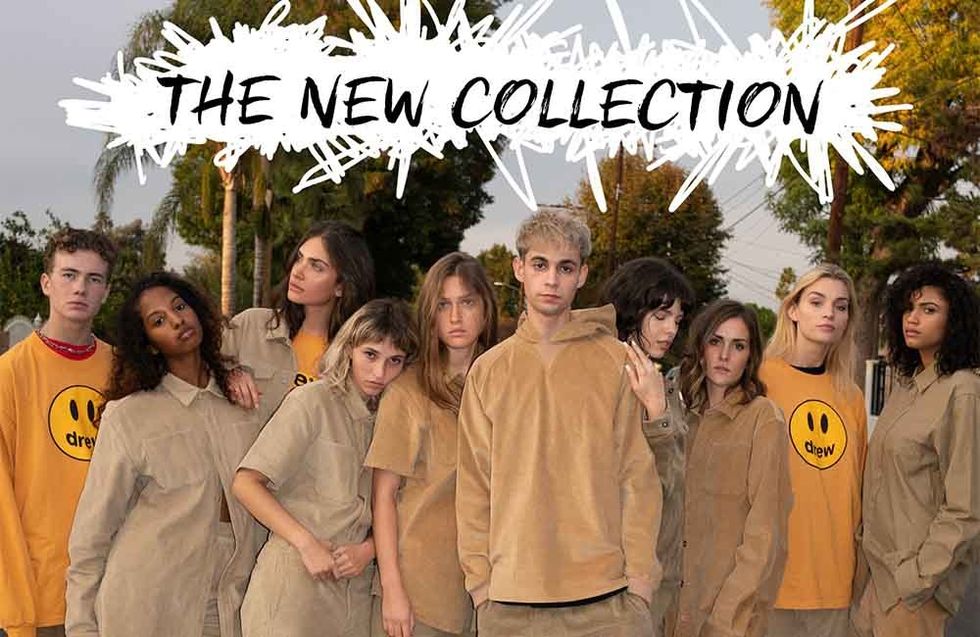 Justin Bieber Drew House
Justin Bieber's Drew House is a cautionary tale about the perils of surrounding yourself with yes-men. Named after his own middle name, Drew House wins the number one spot on this list by a mile. With this "fashion" line, Bieber seemed to take the old adage of "looking good in anything, even a burlap sack" all too literally, because everything looks like an actual burlap sack. Oh, except the super derivative smiley face logo, which also looks terrible.

WORST-OF-THE-WORST:
Honestly, all of it. It's all so stupid. These people look like couches.