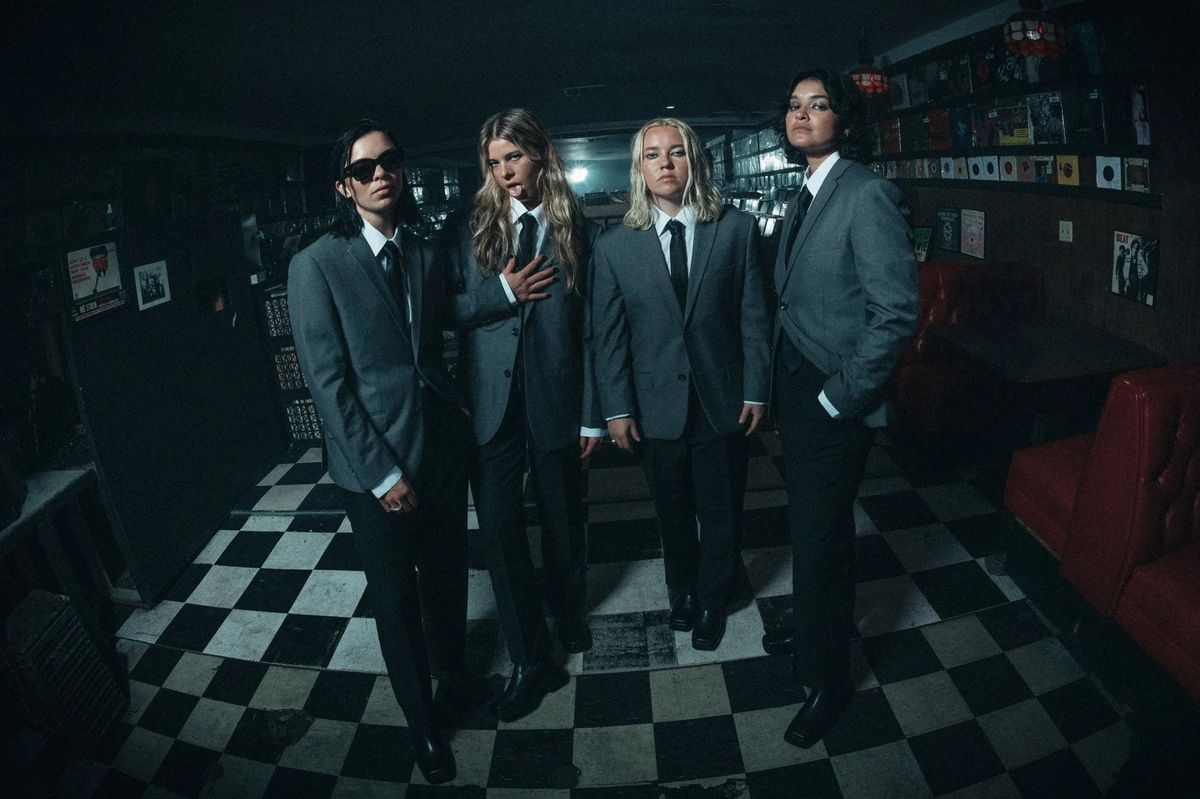 Red Bull Records
On June 2, The Aces released their third studio album I've Loved You For So Long. Three songs, including the soaring title track, have already passed 2 million Spotify streams.

The quartet has continuously delivered breezy, memorable pop songs like "Daydream" and "Waiting for You." Their latest is a move forward that won't disappoint longtime fans, who will get the opportunity to see the band when they start touring in August.

Right before the album's release, Demi Ramos sat down with Cristal Ramirez (lead vocals/guitar), Alisa Ramirez (drums/vocals), and Katie Henderson (guitar/vocals) to talk about their music and experience as queer women in the music industry.


The Aces | The Demi Ramos Show
For more from The Aces follow the band on Instagram and TikTok.