TV News
It's All About "The Other Two"
Going to miss your favorite narcissistic family when Succession ends? Watch The Other Two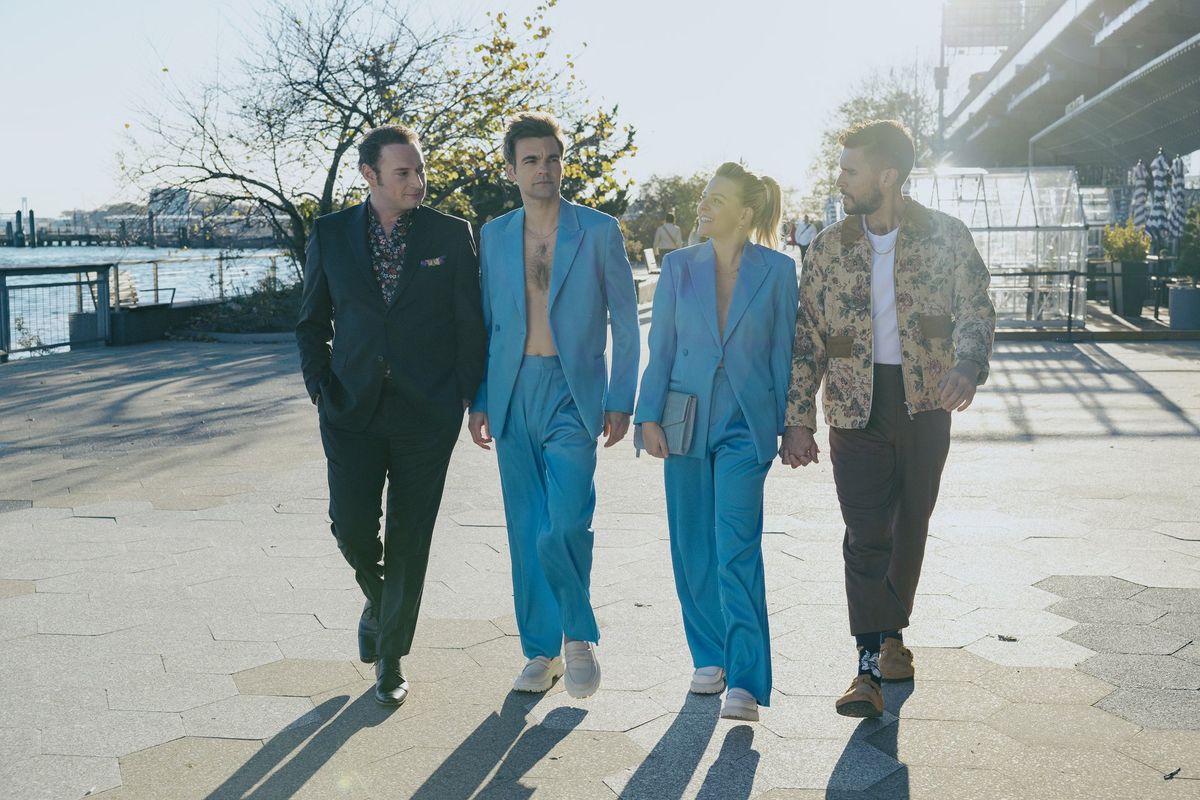 via HBO Max
I discovered the Max original series The Other Two during Covid - like many of us - when I - like many of us - had nothing to do but watch TV… and had nothing to watch but the strange, niche offerings of my streaming algorithms. It was like a gift.

Finally! Something genuinely funny! But why was no one talking about it?
---
What is The Other Two About?
You're probably not the only one who has never heard of the show: it's about two New York-based siblings from Ohio, Brooke and Cary, trying to make it in the industry. Suddenly, out of nowhere, their pre-teen brother is launched to superstardom by a viral YouTube singing video. To make matters worse, their mother becomes a celebrity icon, too.
The show follows the misadventures of the family — one half of which is accidentally thrust into the spotlight and innocently tries to remain normal, while the other two try to ride their coattails and are enamored by the allure and idea of fame by their proximity to it. It's an industry satire for industry people and lovers of the industry alike.
It stars Drew Tarver and Heléne Yorke as the Dubek siblings while Case Walker plays Chase. Legend Molly Shannon stars as their mother, Pat, while Wanda Sykes stars as Chase's publicist, Shuli.
It reminded me of the similarly niche Difficult People, Billy Eichner's bitingly hilarious comedy series about two New York comedians trying to make it in the industry — one, a girl, the other, gay. Sound familiar?
But though I love Difficult People, The Other Two has something it doesn't: the Justin Bieber-like main younger sibling. To me, what made The Other Two so alluring is that, even when Brooke and Cary are at their worst, Chase and Pat are there to ground them.
However, in the newly released Season 3, Brooke and Cary are left to their own devices. Pat is sequestered away in the suburbs, surrounded by security 24/7. And Chase? Who the hell knows what that kid is up to? All we really know is that he's about to be 18.
Instead, it's all about … the other two.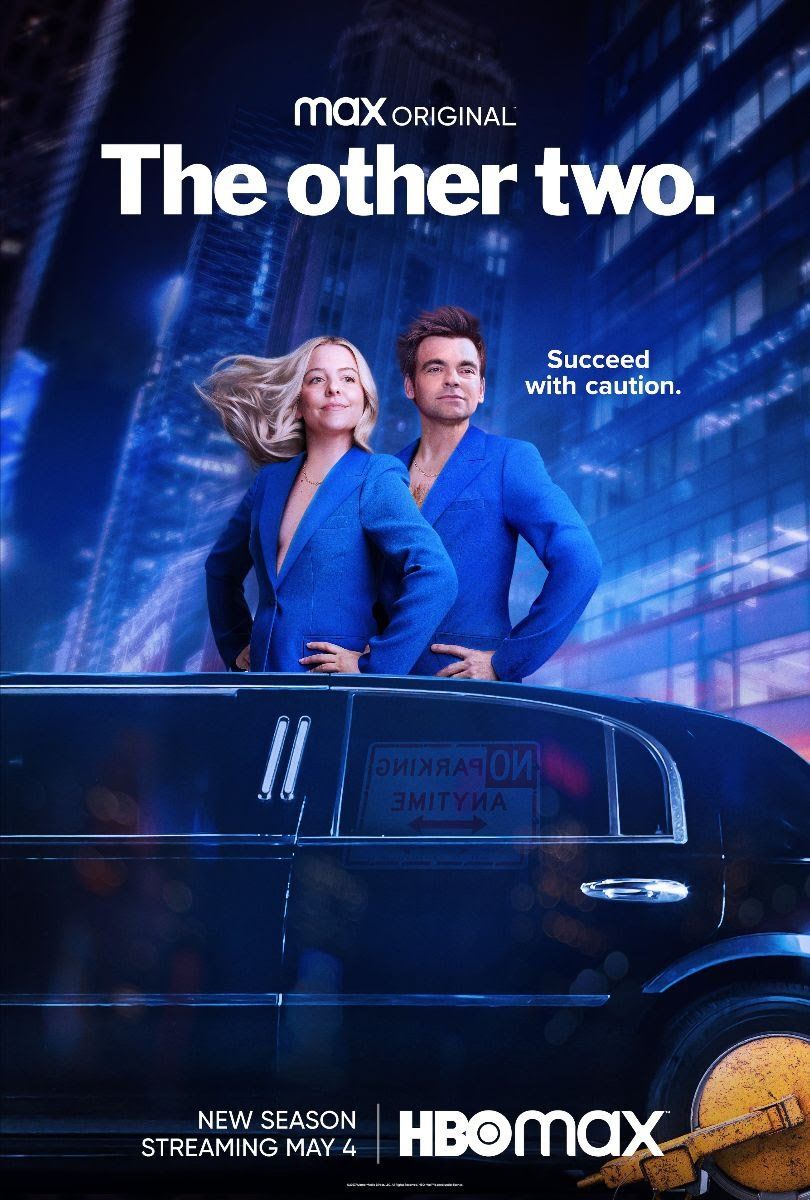 Cary and Brooke in The Other Twovia HBO Max
What Happens in The Other Two Season 3
In the third season, we find the gang post-Covid but doing better than ever. Kind of.
Cary's movie comes out and people like it — if only he could watch them watch it. Brooke is successful as a manager — but too bad everyone hates the industry. Driven by their base needs for attention and validation, this sibling pair is at the top of their game, but they don't feel like it.
It reminds me of a moment in Season 1 in which Curtis, played by Brandon Scott Jones, tells Cary that the opportunities he's scoffing at now would have once seemed huge to him. That was one of my favorite moments of the show, when the people around the Dubeks bring them back down to earth — without feeling sappy. A real unique, refreshing quality of the show.
But in Season 3, Brooke and Cary are more insufferable than ever, with no one around to check them. This makes for a chaotic and cringe, but of course, entertaining, season ahead.
The Other Two Season 3 | Official Trailer | Maxyoutu.be
Where Can I Watch The Other Two Season 3?
Season 3 is streaming on Max. The first two episodes have aired already, with the rest of the season coming soon to the streaming service.
You can expect two more episodes to drop on May 11, then another two (no pun intended) on May 18. After that, one episode will be released weekly until the Season 3 finale on June 15.
For now, tune in the Episodes 1 and 2:
Season 3, Episode 1: "Cary Watches People Watch His Movie"
After three years of COVID delays, Cary's (Drew Tarver) movie "Night Nurse" finally premieres – but will he be able to watch his loved ones' reactions in real-time? Meanwhile, Brooke (Heléne Yorke) feels like the only person who hasn't left the industry.
Written by Chris Kelly & Sarah Schneider; Directed by Chris Kelly

Season 3, Episode 2: "Brooke Drives An Armpit Across America"
Chase's (Case Walker) first legal photoshoot lands Brooke (Heléne Yorke) on a highly unusual assignment, Cary's (Drew Tarver) new publicist doesn't yield much better results than his own self-promotion, and Pat (Molly Shannon) feels the effects of her empire.
Written by Chris Kelly & Sarah Schneider; Directed by Chris Kelly