Trueself
Things My Friends Keep Stealing From Me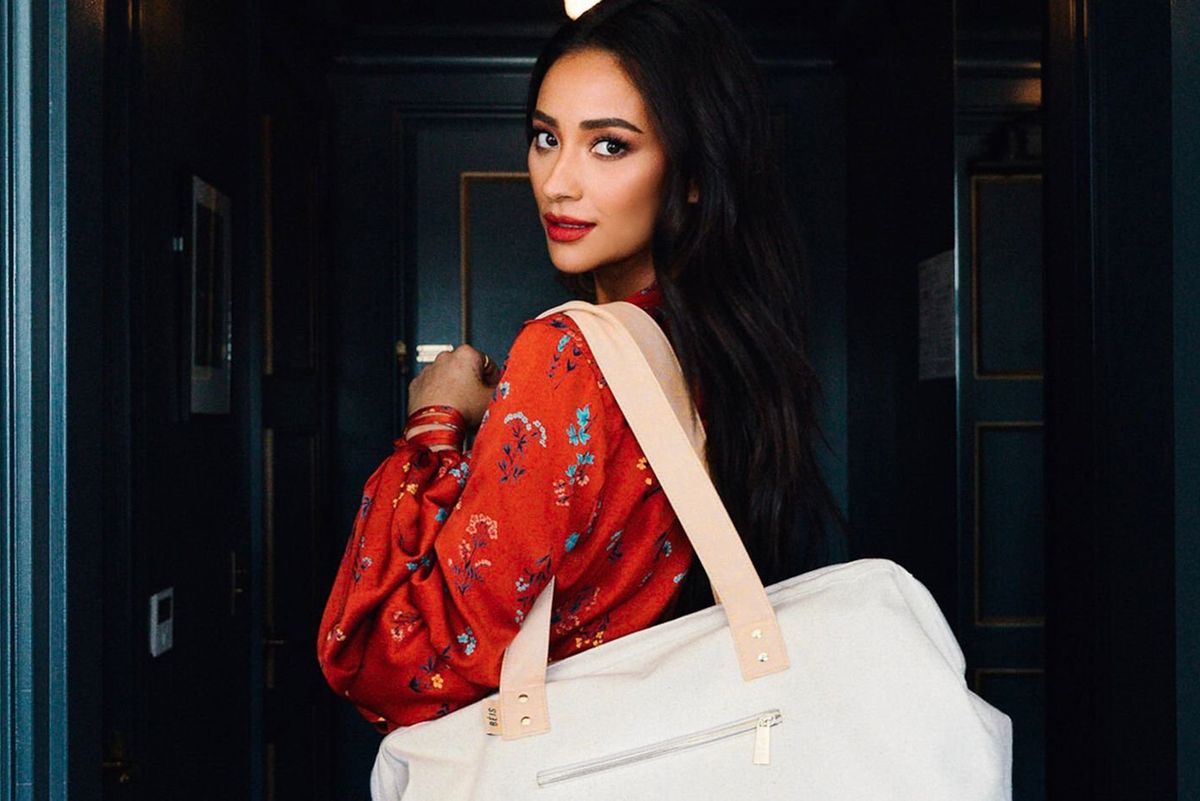 Beis
Since I write about products for a living, it's safe to assume I own a lot of them. After all, I'm a consumer first and a writer second.
---
I like to find products that make me feel my best, so if enough people are claiming that a certain makeup brush changed their life, I will be trying it. I try to stay ahead of trends and weed out the ones that'll last. Finding the top influencer-rated products that actually work is my hobby.
I've been influenced by both brands that are actually worth it like Skims and Beis, and brands that actually aren't worth it like Drunk Elephant and Tarte. It's all a part of the process. Sometimes you win, sometimes you learn.
And because I'm under the firm belief that if you love something, buy two. You can imagine my room is a shopper's paradise for my friends. You need perfume, makeup, clothes, bags? Come to me.
This is a long-winded way of saying my friends often steal my stuff. But that means these products are so worth it that they can't help but take it from me. Here are my most "borrowed" items: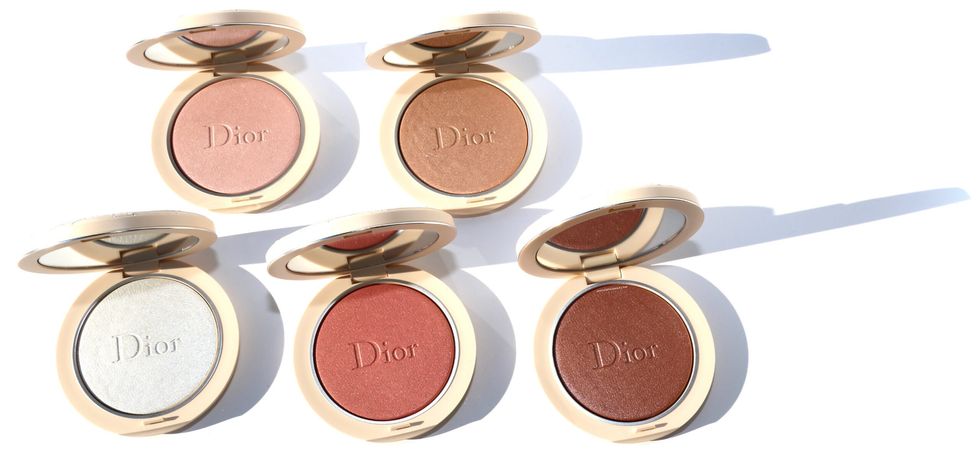 Dior
This product makes me want to be a better person. The icy white highlight is unmatched – it's what my friends liken to "snow queen" vibes. It's perfect for your eyelids or as a highlighter.
The pan is huge, so it'll last forever and the classic quilted Dior packaging makes it the perfect purse compact.
This cream speeds up your blow drying process and even has a pearlescent hue. My hair never feels healthier than when I use it and the shine rivals the sun. If you want the perfect blow out, use the tiniest bit of this cream.
Oribe sells salon-quality hair products, but they can be expensive. The SuperShine Cream is worth every penny and will last a lot longer than your usual leave-in since you need such a small amount.
I know TikTok has forced Beis down our throats, but it's for a good reason. Shay Mitchell has single-handedly solved every traveler's problem. The Convertible Weekender is perfect because the bottom fully unzips so you can keep shoes or dirty clothes in the bottom half.
While you may be scared to get the full-size because of how large they seem in videos, I've found that both the larger Work Tote and Weekender bags fit everything I need without being unmanageable.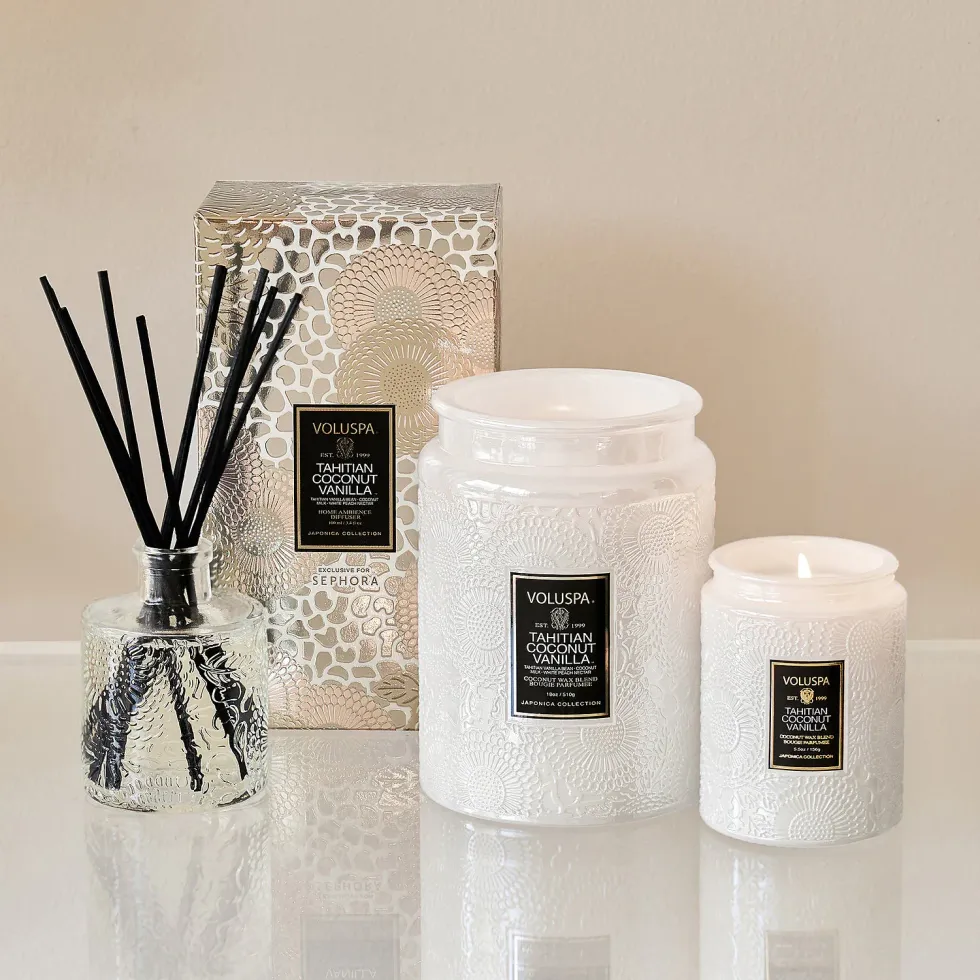 Sephora
I love a subtle island smell that isn't overpowering or nauseating. The Voluspa Coconut Vanilla candle is exclusive to Sephora and smells almost identical to Brazilian Bum Bum Cream. All candles are actually made with coconut wax, so you're getting a refreshing, non-artificial coconut scent.
I'm addicted to this scent and the Voluspa jars are perfect to reuse and repurpose. I'd take this candle over Diptyque any day.
What my friends have dubbed the "Joe Burrows" are their favorite staple to steal. The rectangle frames are reminiscent of the famous Cartier shades, but hundreds of dollars cheaper. The brown frames are also refreshing compared to the classic black, so I was sold.
These are my go-to sunnies for when I'm making a fashion statement. The brown lens doesn't block the sun as much, so they're perfect even indoors a la Anna Wintour.