With gifting season just around the corner, it's that time of year when you scratch your head, wondering just what to gift all the men in your life. I mean, how many golf shirts, espresso machines, and aftershave sets does it take to prove that you simply have no imagination when it comes to presents?
Well, don't worry, our editors have got your back. Tired of the same-old, same-old gift ideas and want to get something they'll actually use? How about a brand-new, sleek, cosmopolitan wallet? Let's face it, the old one's screaming for an upgrade.
To save you the trouble of endless online scrolling, our editors have put together a list of the best-rated wallets in 2023. So, sit back, relax, let us steer this ship, and find you an exceptional wallet for each guy you're gifting to this year!



Best Overall Wallet in 2023: The Ekster Leather Parliament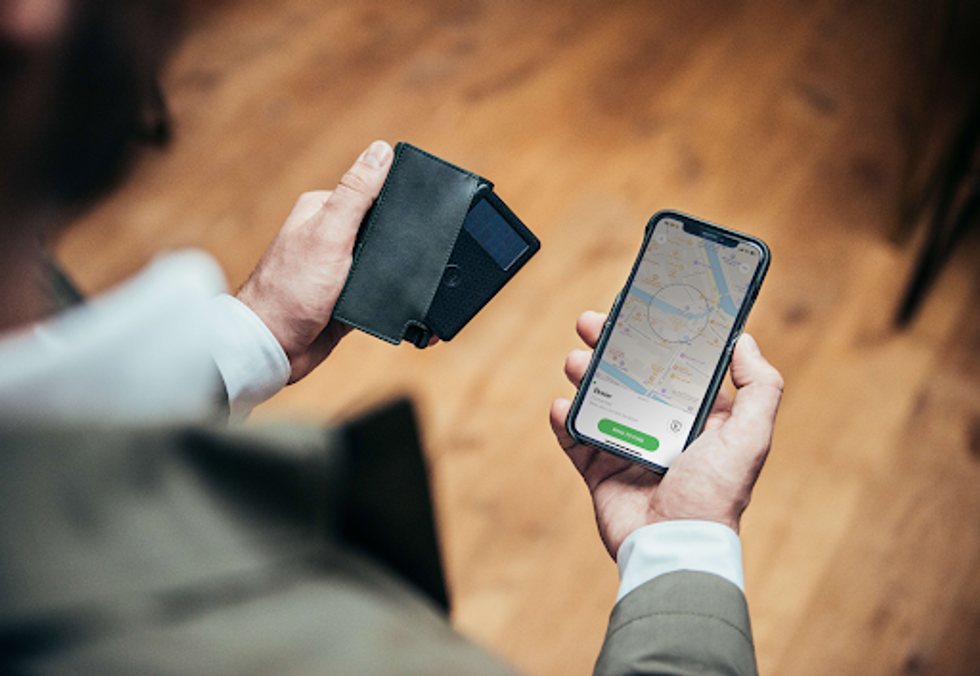 This wallet ticks many boxes, so it's bound to be a crowd-pleaser. It's skinny, with a classic leather exterior, yet it holds up to 12 cards. And the built-in aluminum cardholder fans them out at the click of a button — impressive. Available in 9 rich colorways, the Ekster Parliament blocks RFID transmission and is even trackable with the addition of the Ekster tracker card.
Best Compact Wallet in 2023: The Ridge Wallet
Made with space-grade aluminum, this wallet is as sturdy as it is slim. The Ridge is scratch-resistant and can hold up to 12 cards. It has RFID-blocking technology and includes a cash strap or money clip. This one's for the gadget guru in your life.
Best Leather Wallet in 2023: Thin Bifold Wallet by Leatherology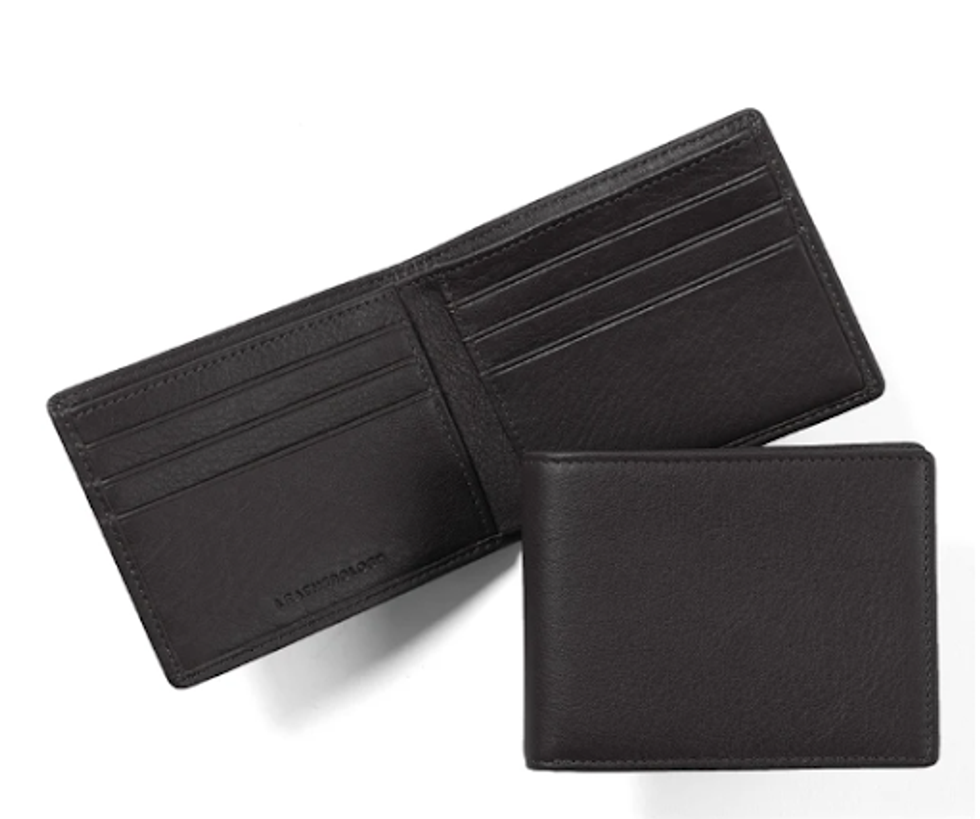 Made of full-grain leather, this wallet is for the man with an old-school outlook. It comes in 7 shades with the option of RFID-blocking tech for an additional charge. It has one bill compartment, two interior pockets, and 6 credit card slots. Plus, you can personalize it by debossing it. At an extra cost, Mister Vintage can add his name to his wallet.
Best Affordable Leather Wallet in 2023: The Modular Bifold by Ekster
For the guy who likes things old school with a contemporary twist, Ekster's classic leather Modular Bifold comes in 3 shades. With its removable magnetic card sleeve, this sleek wallet allows you to travel light or carry more. It holds 1-12 cards and bills. Add the Ekster tracker card and it's unlosable.
Best Designer Leather Wallet in 2023: Gucci Jumbo GG Wallet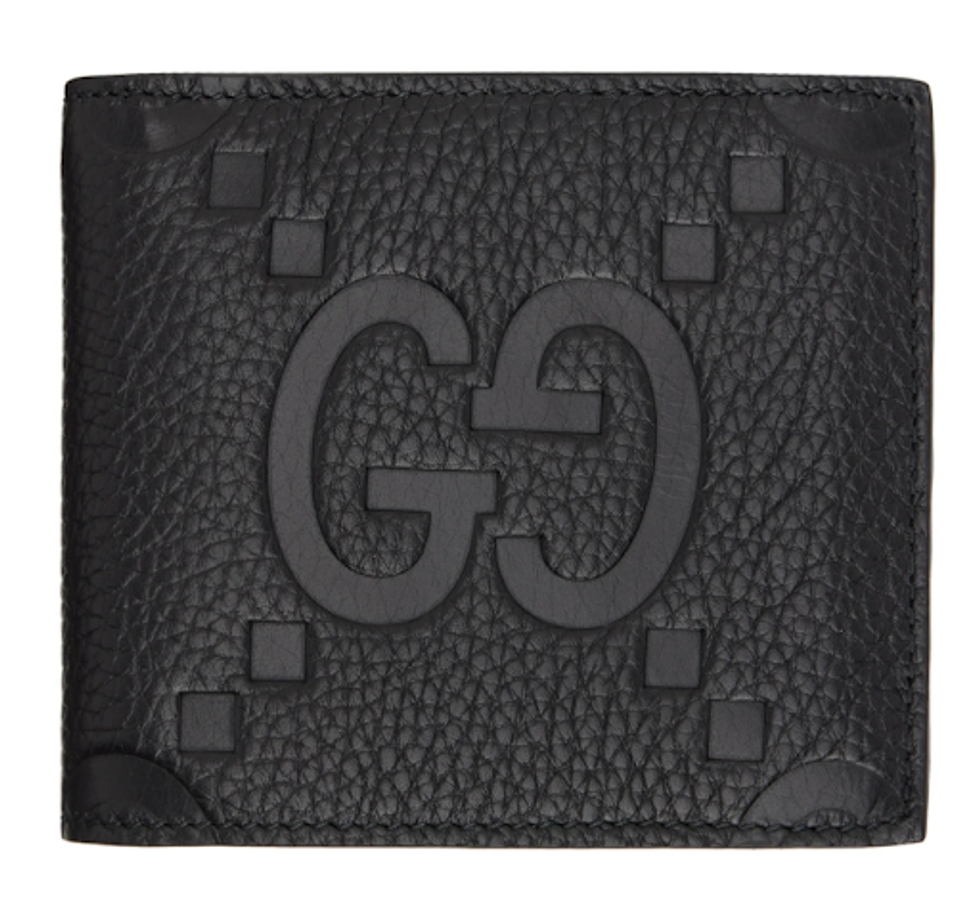 For the man who likes finer things, the Gucci Jumbo GG wallet sports a motif that reinterprets Guccio Gucci's initials. Made of premium leather, there are 2 bill compartments and 8 card slots.
Best Clip Wallet in 2023: The Groove Wallet
Holding up to 6 non-embossed cards, this wallet suits the minimalist guy who only carries what he truly needs. The friction fit and mechanical arm holds cards in place. It comes with a detachable money clip for cash and RFID protection. You can easily access all your cards with a simple thumb swipe — pretty cool.
Best Minimalist Wallet in 2023: Aluminum Cardholder by Ekster
Like the Parliament Wallet by Ekster, their Aluminum Cardholder offers the same card pop-up feature. Holding up to 12 cards in total, an expandable metal backplate lets you carry more while keeping a slim profile. Made with Space-grade 6061-T6 aluminum, this is definitely the best front pocket wallet of 2023. For the dude who constantly complains that his wallet's too bulky to fit his jean pockets.
Best Travel Wallet in 2023: Thread® Vertical Wallet
This "no fuss" wallet is for the guy who's constantly on-the-go. This thin leather sleeve is equipped with an elastic pocket to fit only your essentials. It holds 2-8 cards, some cash, and a built-in metal D-ring to attach a lanyard or key. Like most on the list, this Thread® wallet is equipped with RFID tech to protect you from data theft.
Conclusion:
When choosing a wallet, there's so much to consider — material, size, tech, card capacity, and overall look. From tech-savvy and sleek to timeless and classic, go with the Ekster wallet that works for each man in your life. This year — make gifting season one to remember.
BIGGEST SALE OF THE YEAR: Get Up To 50% OFF SITEWIDE Ekster's Smart Wallets & a FREE GIFT Up To $90 Today!