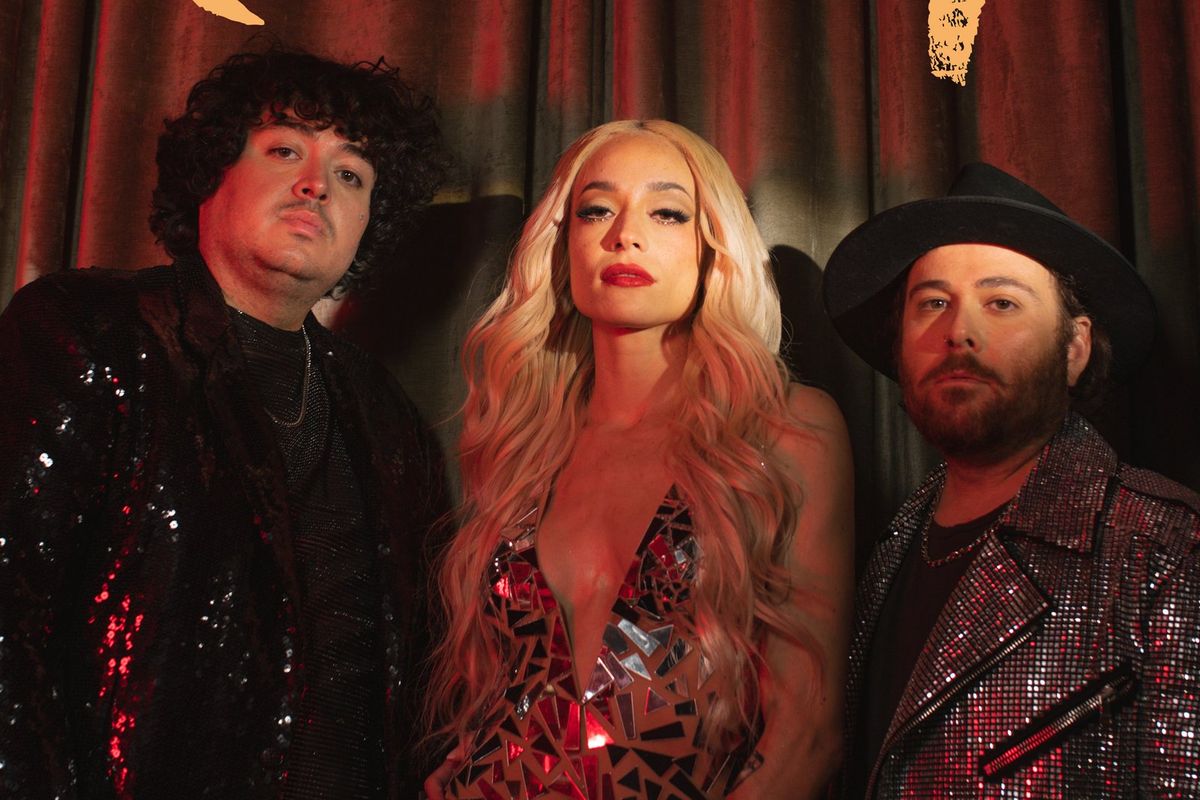 Courtesy of the Artist
Next weekend, Cannons will be one of the featured acts at Bleached Fest in San Diego. Headliners include Joji and Leon Bridges.

The event will be something of a warmup for a 26-date headlining tour that kicks off August 24 in Portland, Ore. With more fans and larger venues than ever, it's the band's biggest tour yet.

While Cannons has been releasing music for nearly a decade, their popularity has exploded in the last couple of years thanks to the success of "Fire for You" and their last album Fever Dream. That means their next album will be their most anticipated. The lead single, "Loving You," came out in April, but the band hasn't given up many details about the rest of the tracklist.

Watch Jordan Edwards and Demi Ramos interview Michelle Joy, Paul Davis, and Ryan Clapham about their Craigslist beginnings, the bond they've created, and yes, the origin of Michelle's amazing wardrobe.
Cannons | It's Real with Jordan and Demi