If you're having trouble landing your dream job, your resume could be to blame. TopResume is here to help. Their career experts have helped over a million people get the jobs they deserve with a professionally written resume. See why a professionally written resume from TopResume will change your job search for good.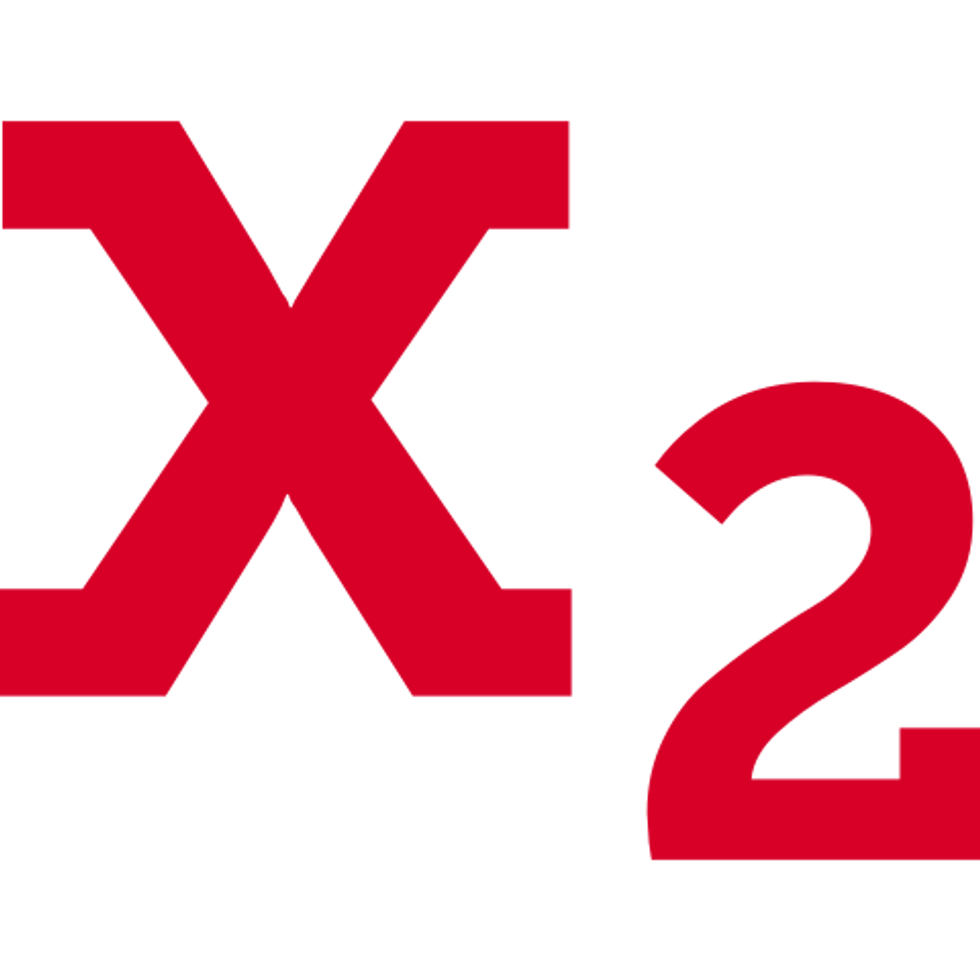 You're 2x as likely to get an interview with a TopResume CV than with a self-made resume. That's TWICE the interviews, guaranteed!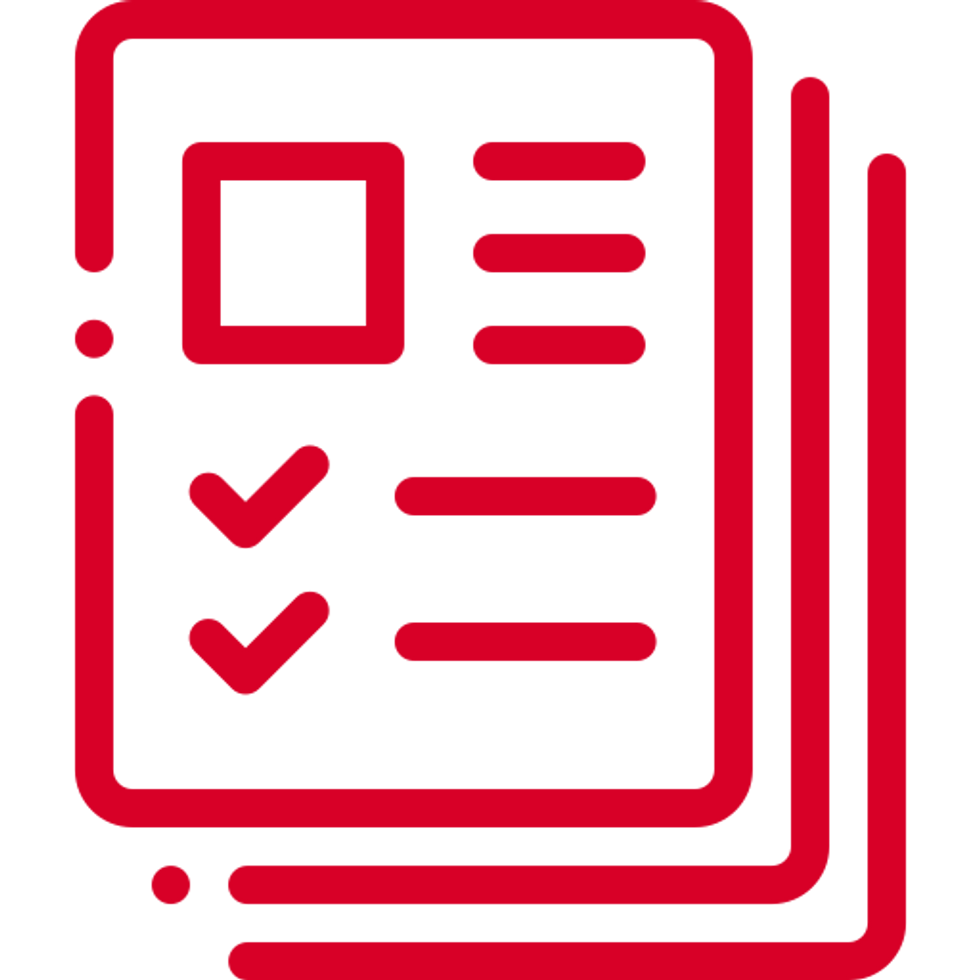 Recruiters use applicant sorting software called ATS to decide who gets an interview. TopResume writers are experts in ATS and can make sure your application goes to the top of the pile.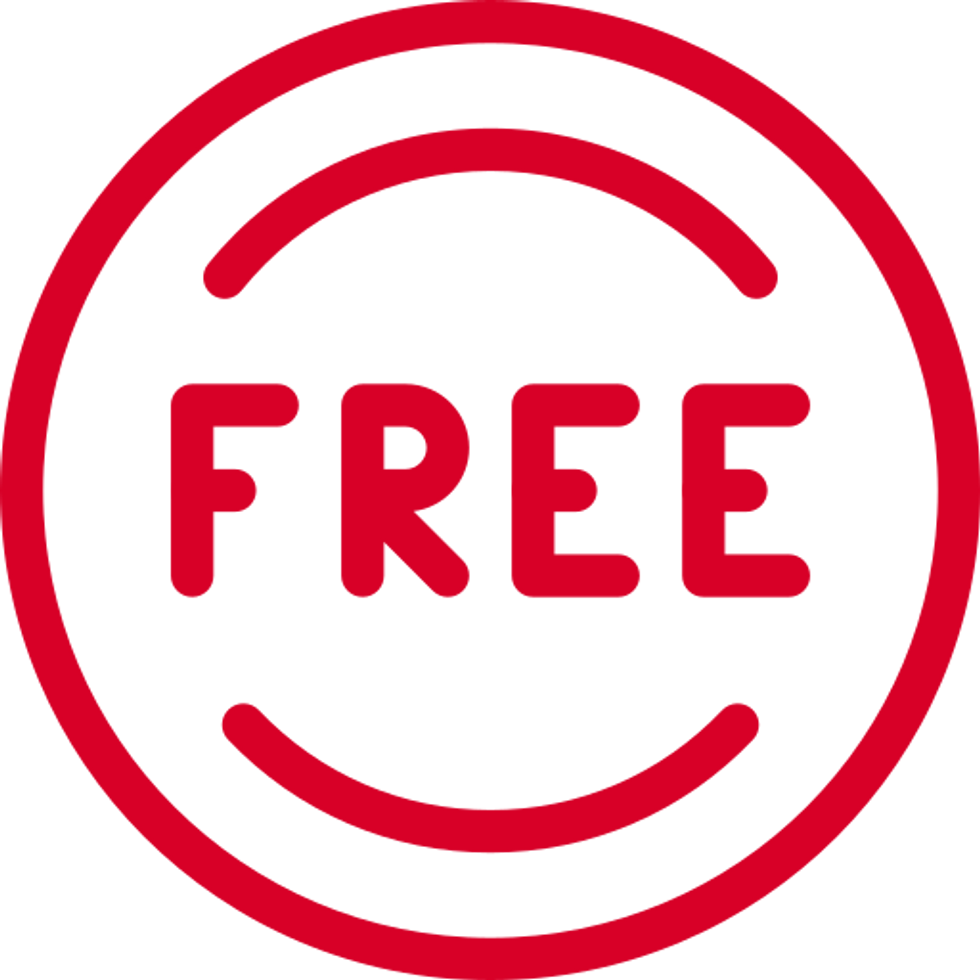 Free resume analysis means you've got nothing to lose and everything to learn.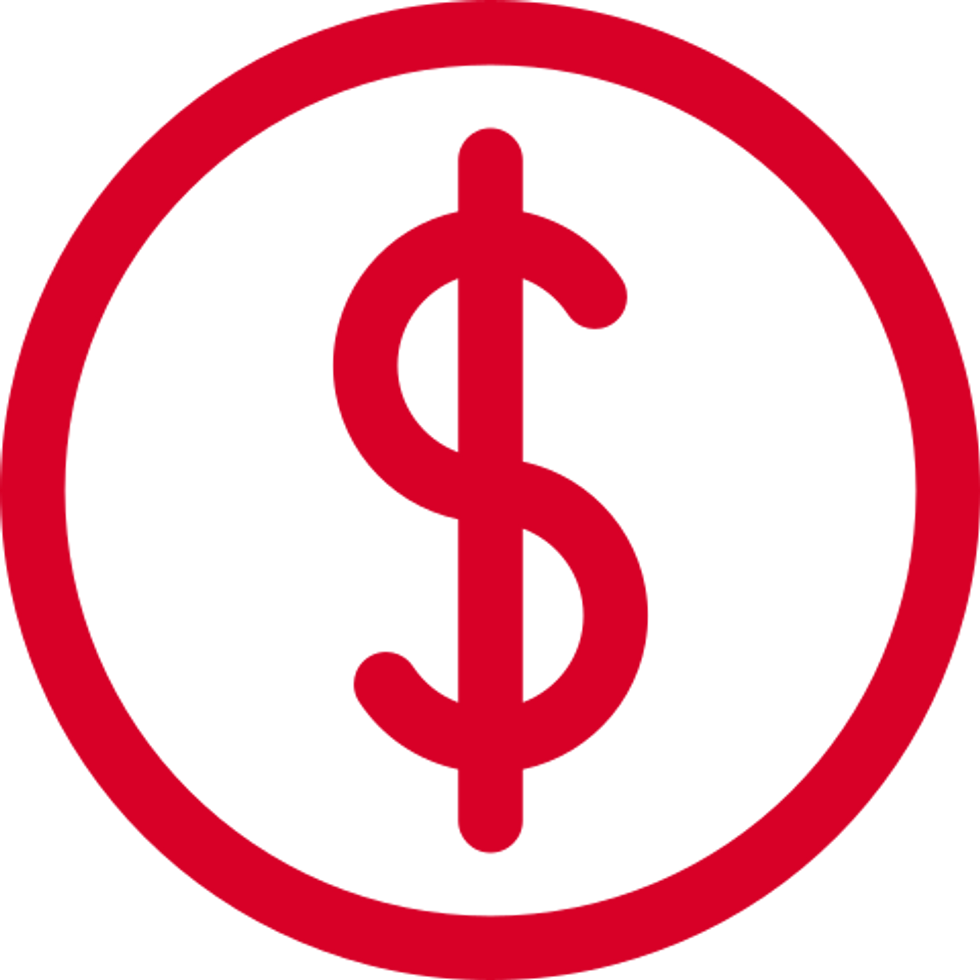 Customers use their expert-written resumes to negotiate a higher salary once they get the job.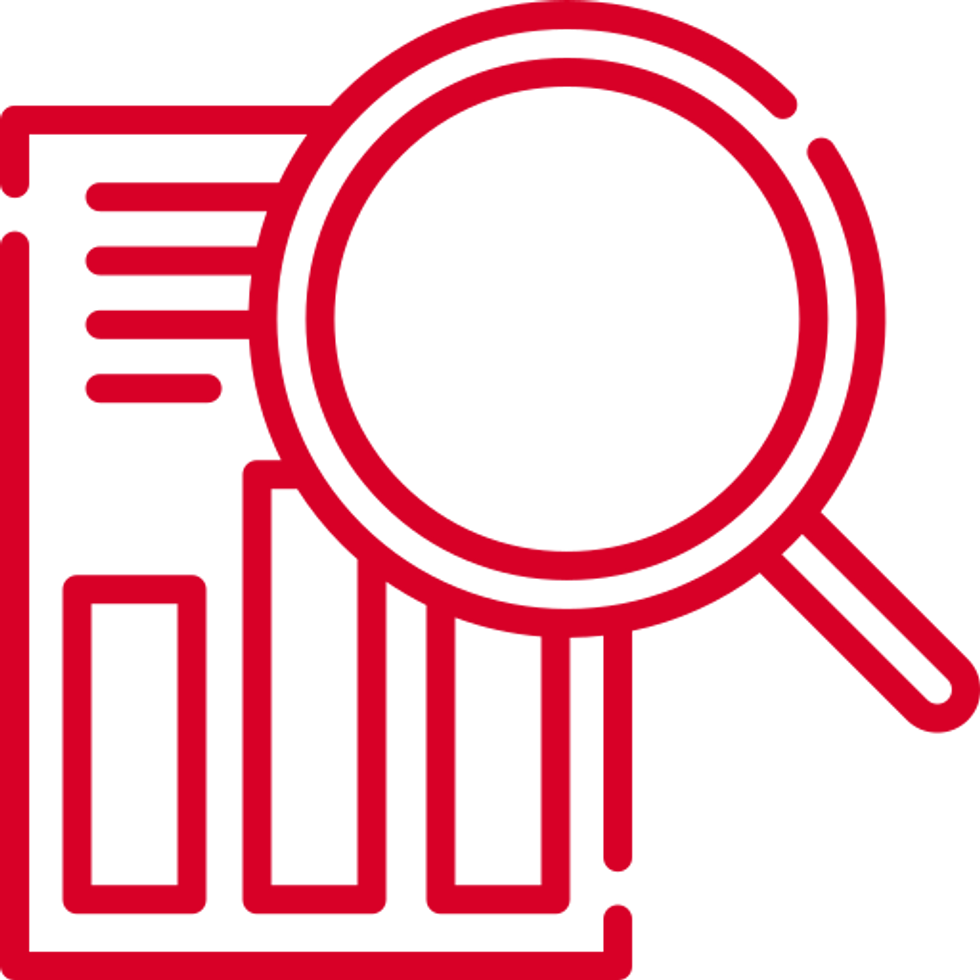 Expert writers know what hiring managers are looking for, and can turn a complicated or messy professional history into a strong, clear resume.
If you feel like you've sent out a hundred applications but aren't landing interviews, TopResume can help.