MUSIC
Willie Nelson Is No Longer a Pothead
The 86-year-old country icon says he's quit marijuana.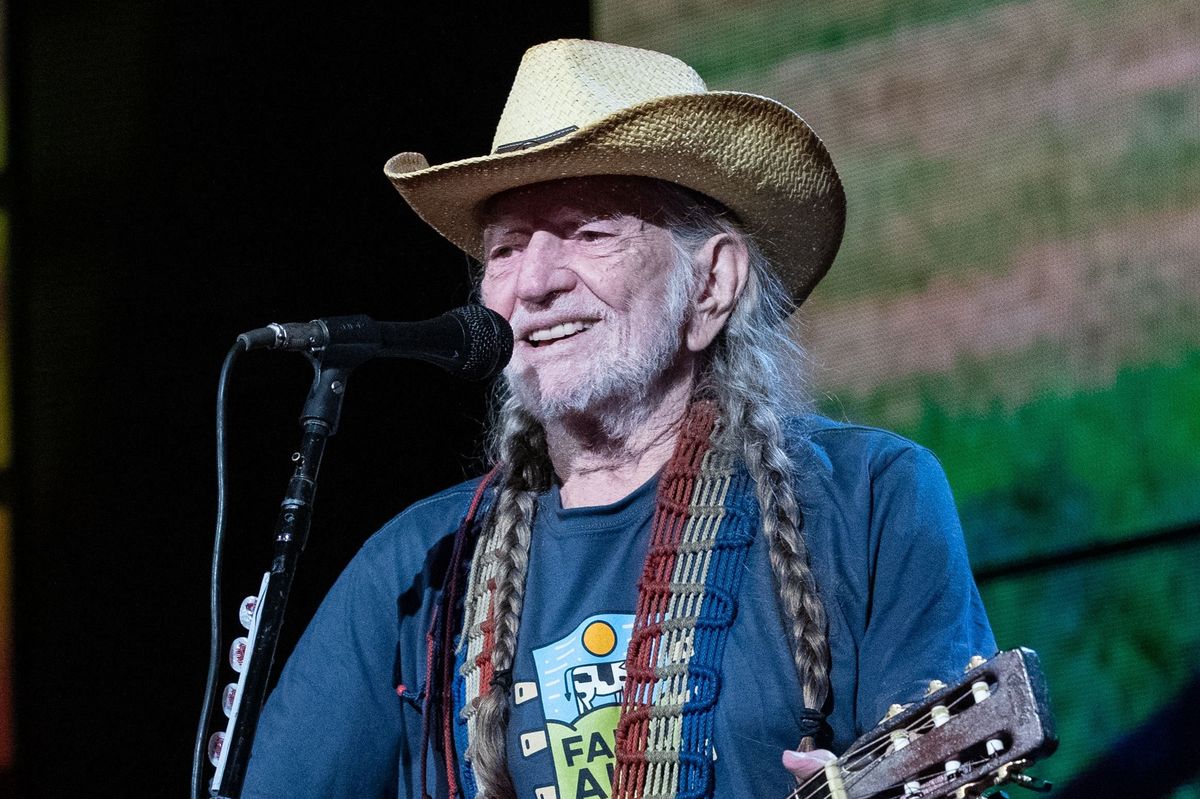 Photo by Suzanne Cordeiro/Shutterstock
Willie Nelson, country music royalty and certified stoner, has apparently nixed the devil's lettuce.
Nelson, who turns 87 next year and recently released his 69th solo studio album, told San Antonio radio station KSAT that he had to quit smoking marijuana due to health issues. "I have abused my lungs quite a bit in the past, so breathing is a little more difficult these days and I have to be careful," the Red-Headed Stranger explained. "I started smoking cedar bark, went from that to cigarettes to whatever...And that almost killed me."
But this unlikely news shouldn't come as a total surprise; just last August, Nelson canceled an upcoming tour, citing "breathing problems." That time off the road apparently wasn't enough to heal him after over six decades of indulging in weed.
Nelson started his own marijuana company, Willie's Reserve, in 2015 after recreational use of the drug started becoming legalized in a few states. "It's nice to watch it being accepted—knowing you were right all the time about it: that it was not a killer drug," he said in an April cover story for Rolling Stone. "It's a medicine."
Willie Nelson Discusses His New Weed Brand "Willie's Reserve"www.youtube.com
Nelson also told Rolling Stone that "marijuana saved [his] life" and helped him steer away from cigarettes and whiskey—vices that proved much more dangerous for him, causing pneumonia and unbearable hangovers. He had his first joint in 1954. "I think that weed kept me from wanting to kill people," he added. "And probably kept a lot of people from wanting to kill me, too."

If breathing issues are the only thing preventing Nelson from getting high, good thing Willie's Reserve also offers infused chocolates and sour candy. Most importantly, he's happy to just be alive. "I'm glad to be here," he told KSAT. "I'm lucky to be here."