Music Features
WATCH: Why Yellowcard Reunited and Recorded a New EP
The Band is scheduled to play the When We Were Young festival on October 21.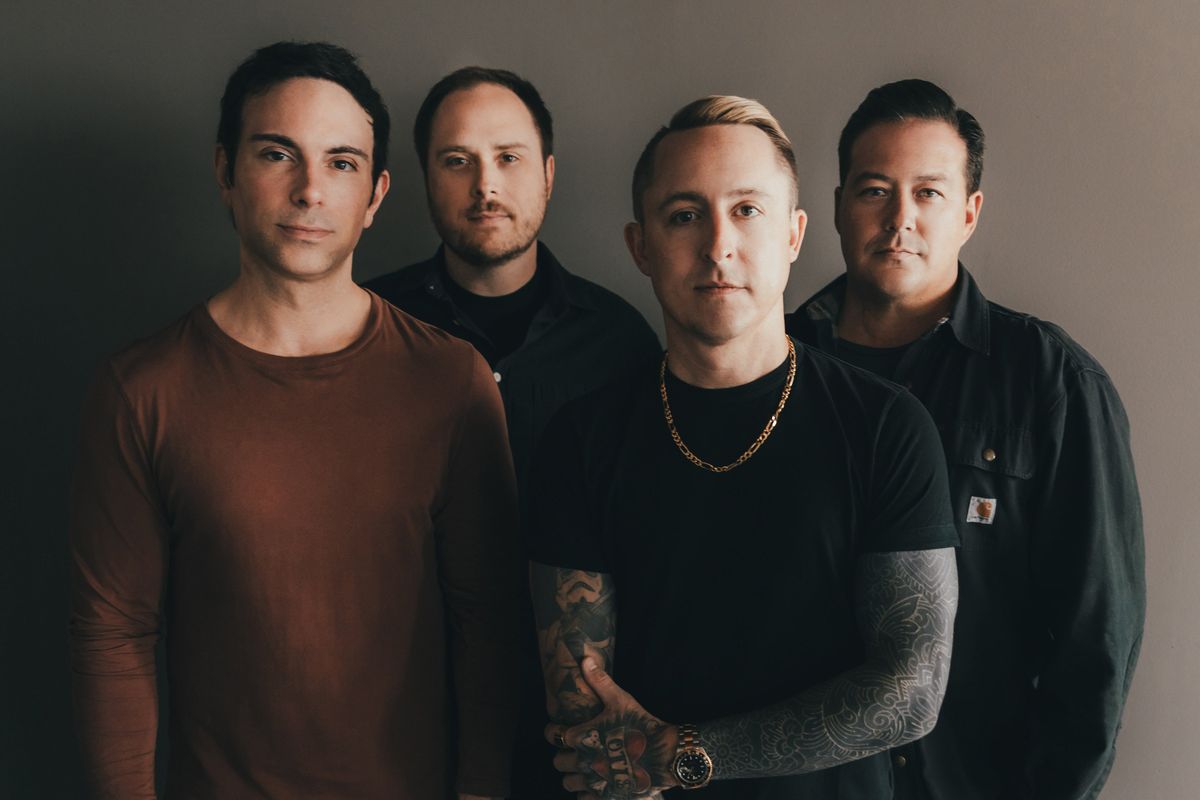 Acacia Evans/Courtesy of the Artist
This past summer, Yellowcard reunited and performed dozens of shows at large venues across the country. They also released their first new music since 2016.

The EP Childhood Eyes returns to the sound that made them popular, but the songwriting reflects their maturity and sense of nostalgia. It includes collaborations with Dashboard Confessional and Pierce The Veil, as well as the lead single "Childhood Eyes."

The reunion coincides with the recent pop punk renaissance as younger bands reach back for those Y2K power chords and hooks. Yellowcard is enjoying the ride. An appearance at When We Were Young on Oct. 21 is the only thing currently on the band's calendar, but fans should feel optimistic about future shows.

Will there be any more new music? Although there are no plans for a new album, a statement on the band's Instagram says, "The future is bright. We clearly have so much more to do."

Watch frontman Ryan Key talk to Jordan Edwards and Demi Ramos about the reunion, making the EP, and the story behind "Ocean Avenue."


Yellowcard's Ryan Key | It's Real with Jordan and Demi
For more from Yellowcard, follow them on Instagram and TikTok .