When it comes to wallets and accessories, most men are behind. It's 2023, and it's time to introduce you to your next best investment: the smart wallet.
How exactly can a wallet be smart? Well, Ekster has been at the forefront of innovation when it comes to smart wallets. All of their wallets are packed with time-saving, high-tech features to make your day-to-day better.
They all have RFID blocking technology to stop your data from being stolen. As well as the ability to be tracked with Ekster's Tracker Card. The Tracker Card is solar-powered, so it only needs 3 hours of sunlight to last for 2 months. With this card, you can track your wallet worldwide with Ekster's global system when you lose it. Plus, it can be paired with Google Assistant, Alexa, or Siri.
So what are some of Ekster's best products? Here are our top three:
1. Aluminum Cardholder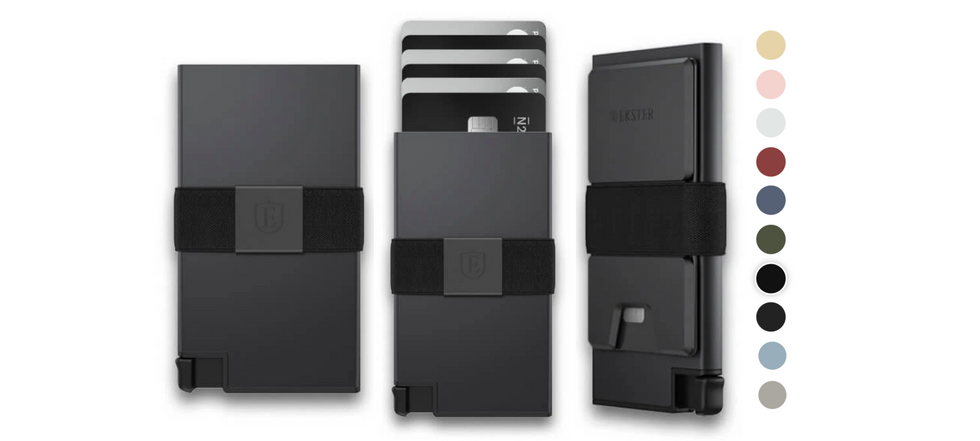 The Aluminum Cardholder is made from space-grade aluminum and can hold up to 12 cards. It has a removable cash strap in case you want the option to hold a few bills. With the click of a button, the cards pop up for easy access. It also has an expandable metal backplate for extra storage while keeping a slim profile.
2. Parliament Wallet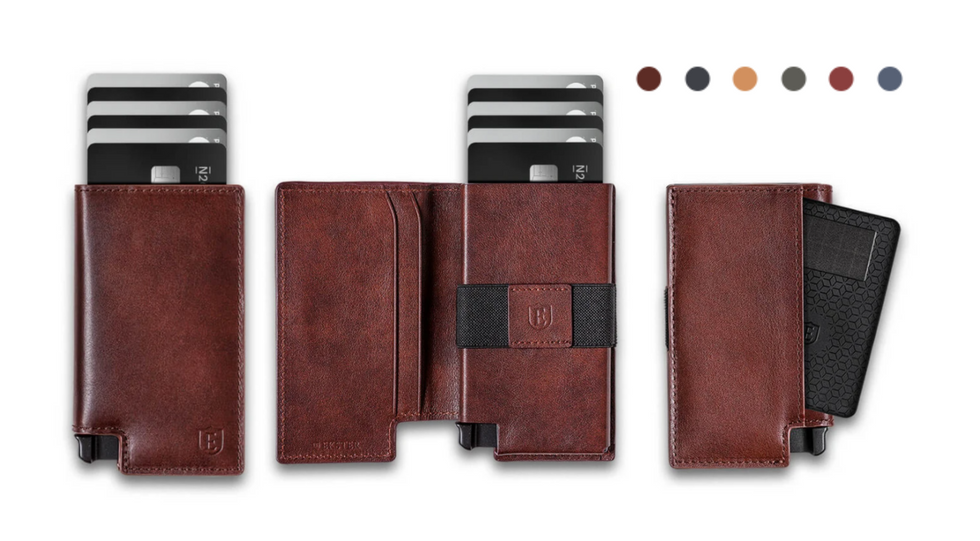 We're really impressed with the Parliament Wallet. It's made from environmentally certified premium leather and has the card pop-up feature, so with the click of a button, you gain easy access to your cards - flashy and functional. Great for anyone that loves a classic leather look with 21st-century features.
3. iPhone Cases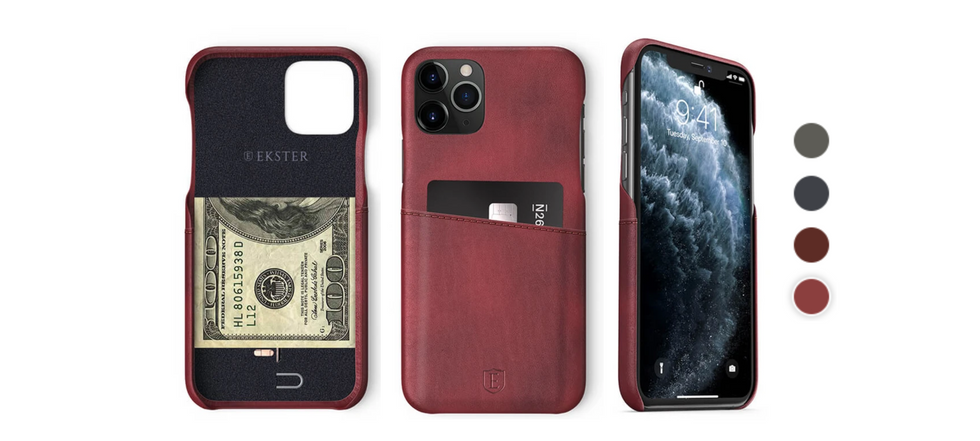 The Ekster Phone Cases protect your screen and lens, preventing scratches, scrapes, and breakage. Inside of each case there's a secret compartment for extra SIM cards, a reset pin, and a discreet spot for cash, with space for cards on the outside. The iPhone 12 case even has built-in magnets to attach the Magnetic Cardholder or Folio for extra storage.
These are only a few of Ekster's smart and stylish offerings. The Ekster Modular Bifold Wallet is another practical invention. It's a classic design with a removable cardholder that is held in place with strong magnets allowing for extra optional space. Plus, for the slimmest in the game you should check out the Senate Cardholder with the card pop-up button.
It's no wonder Ekster products have so many 5 star reviews. If you're in the market for some new stylish and functional accessories, check out Ekster.