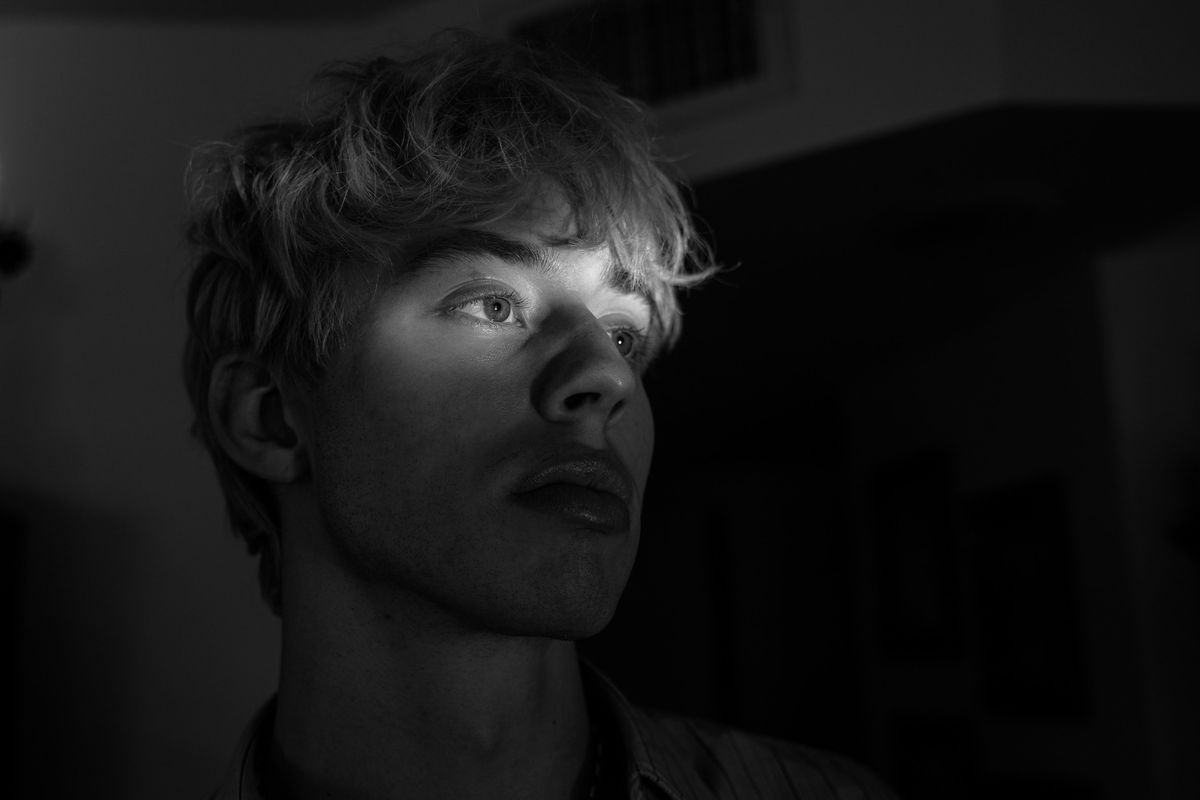 Video and Photos by Jordan Edwards

Like many of his peers in the LA music scene, Haiden is unashamedly pop. While he's gained a fair share of streams, his music is unpredictable, touching on the last three decades of rock. It helps that his voice is versatile, as evident from his TikTok, where he consistently teases new songs and posts covers straight to camera with no microphone.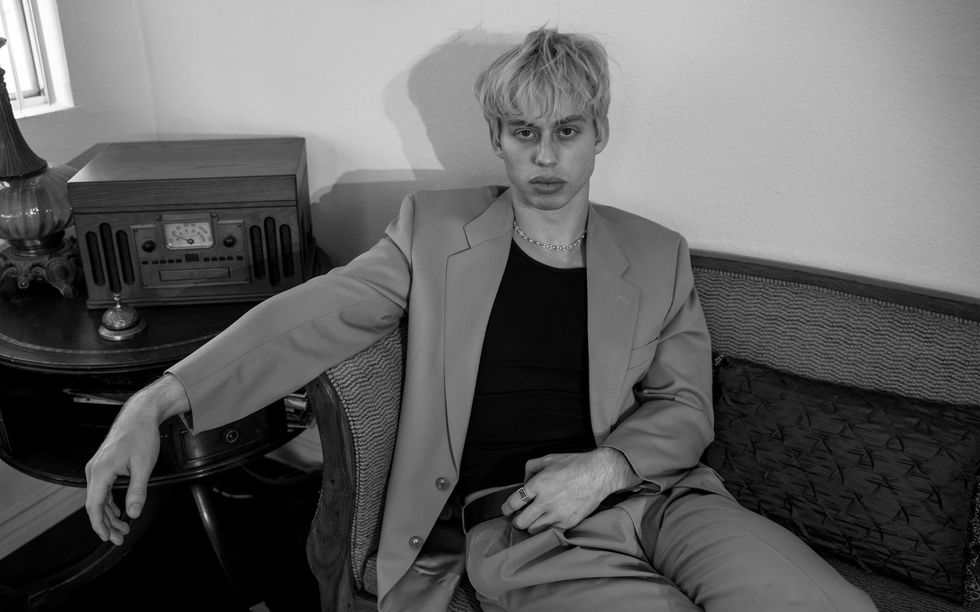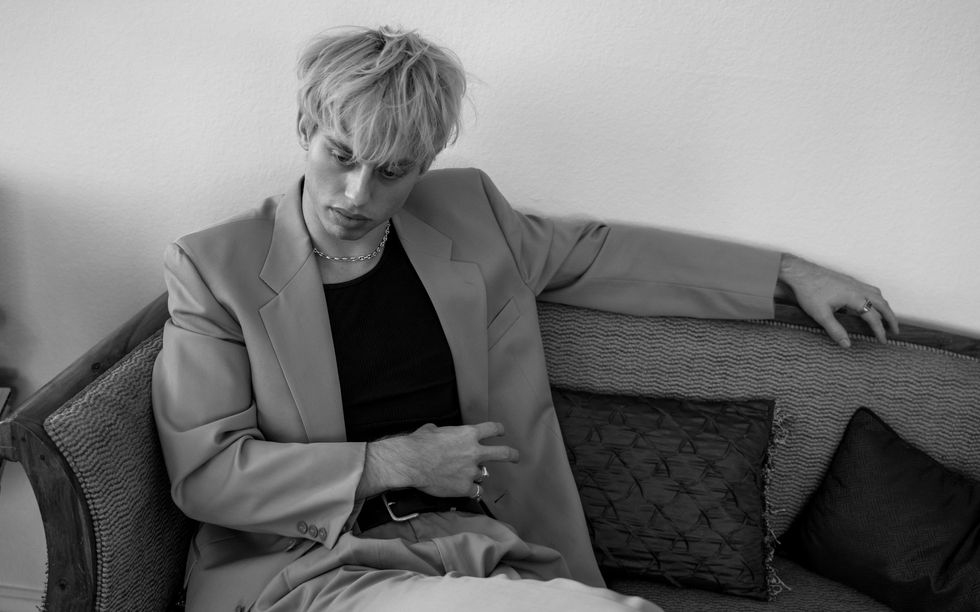 Raised in Ojai, Calif., and educated at USC, he released his debut EP Good Grief! last fall. He speaks like a college professor (a cool one), records songs that last longer than three minutes, and dares not to stylize his name in all caps.

From the layered production to the vivid lyrics, it's clear he makes music meant to last, not just trending sounds. A good example is his latest single "flight attendant," an epic ballad with echos of Silverchair.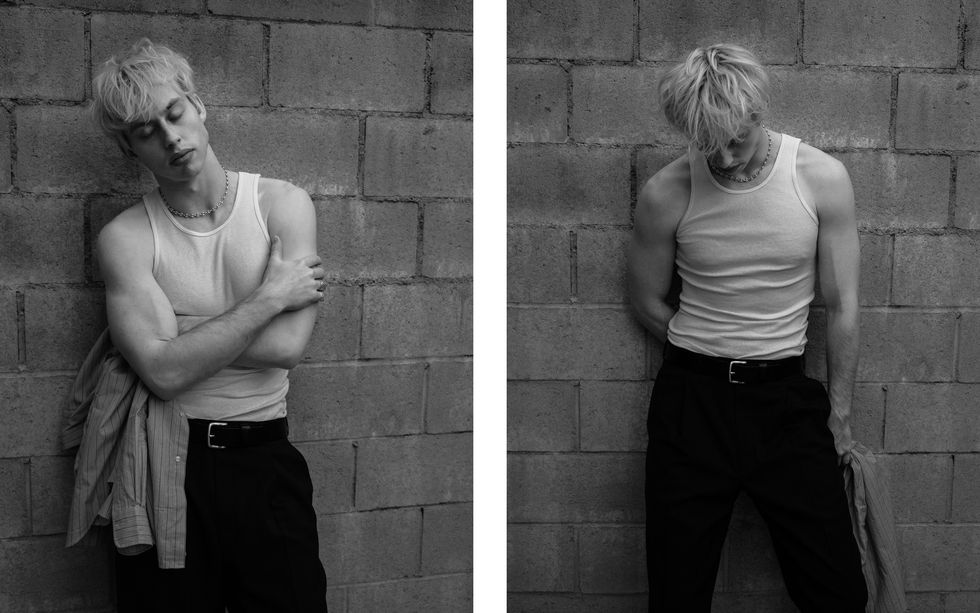 Watch Haiden talk about his favorite songs by Eminem, Arctic Monkeys, and more for 5 Tracks That Inspired Me, and stream "flight attendant" below.
5 Tracks That Inspired Haiden