MUSIC
The DJ blew everyone's mind at Ultra this year.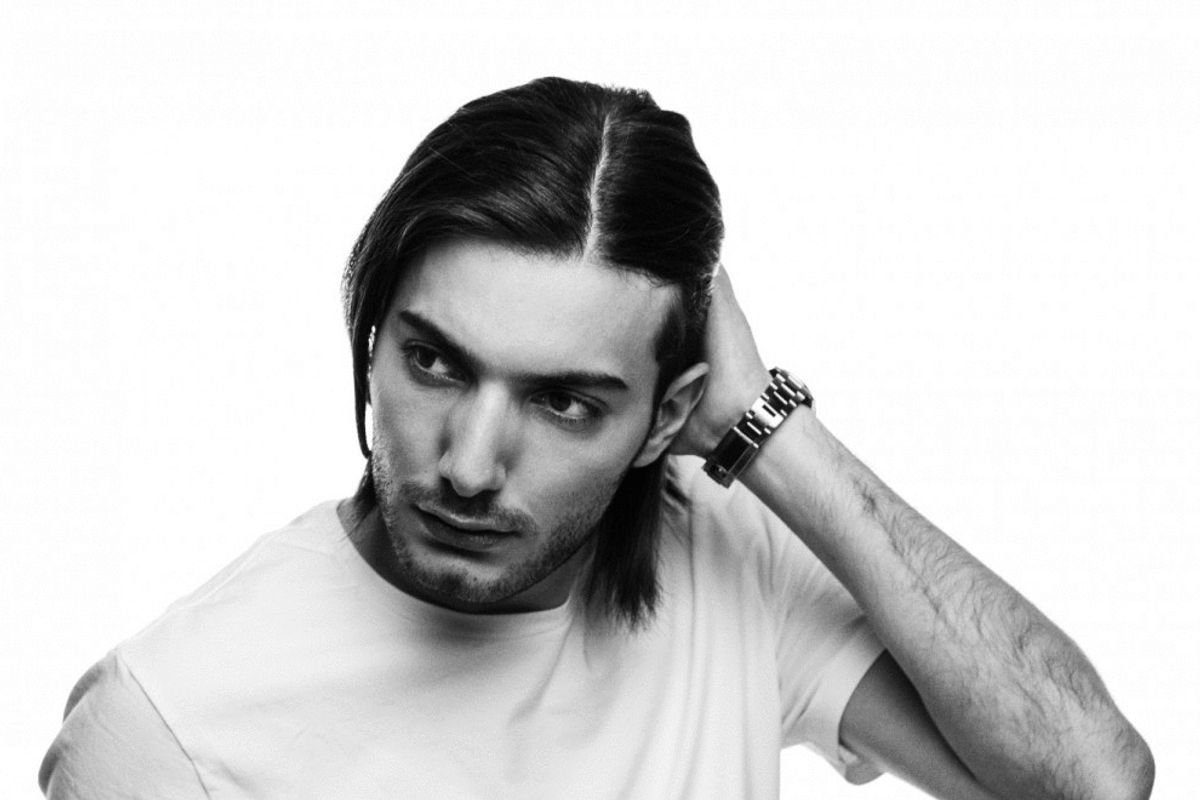 Relentless Beats
The career of 27-year-old, Grammy-nominated producer Alesso has been on a slow-burn since the beginning.
His self-titled 2010 EP was an unexpected gem of a debut and led to a collaboration offer from Swedish House Mafia's Sebastian Ingrosso. The then-18-year-old ended up recording a single for SHM's final album Until Now, kickstarting a fruitful career in electronic music. Alesso, real name Alessandro Linbald, has now become a household name in the EDM community, although Linbald himself has always been a soft-spoken introvert. When he was asked to say why he's a DJ on Dillion Frances' One Deeper Talks, Alesso said: "I just make music because it's my passion."
Alesso is strikingly composed and maintains a placid, serene tone when he speaks, even when discussing his accomplishments. His sound has been a staple of modern EDM for years, and through his success, he's inspired countless other DJ's to explore the progressive house landscape. "I've been so bad lately checking in on young producers," Alesso admitted to Popdust before his set at Ultra Music Festival. "I've just been so focused on me and my own stuff." His dedicated focus on himself comes as a surprise considering his extensive work with other pop stars. From Florida Georgia Line to Tove Lo and Ryan Tedder, Alesso has always possessed an uncanny ability to craft emotional music. His latest single, "REMEDY," is a progressive house song with a tinge of melancholy and fits perfectly into Alesso's discography of breezy summer anthems. "It seems like every door was closing on me, and that you were so far out of reach," sings Conor Maynard on the track. "I'm always trying to put a lot of emotion into my music," the DJ said. "When it comes to music I always look and listen, and I think creating new moments in your life and work is so important."
As time has gone on, the Stockholm producer has admitted his lifestyle has gotten incredibly reclusive, and "REMEDY" directly conveys this sense of loneliness. "I think this is all about creating memories," Alesso said, "and I love what I do for a living, but sometimes I kinda wish I had more time off." Even so, Alesso shows no signs of slowing down. He said he's constantly experimenting and that he's always looking for new ways to push himself. "I'm always trying to dabble in new software and see how I can create new sounds." As Alesso got ready to take the stage, we asked him what to expect from his set. "A big melodic boom," he said confidently. As you can see from his live stream, that's exactly what the Ultra community got.
---
Mackenzie Cummings-Grady is a creative writer who resides in the Brooklyn area. Mackenzie's work has previously appeared in The Boston Globe, Billboard, and Metropolis Magazine. Follow him on Twitter @mjcummingsgrady.
---
POP⚡DUST | Read More...
Every Time Jameela Jamil Has Taken Down the Kardashians
Now in Theaters: 5 New Movies for the Weekend of April 5
The Drug of Escapism: Why Gamers Can't Stop Watching Porn
From Your Site Articles
Related Articles Around the Web