B.S.
Amanda Bynes Splits from Fiancee of 3 Weeks
We just want to know if she's okay.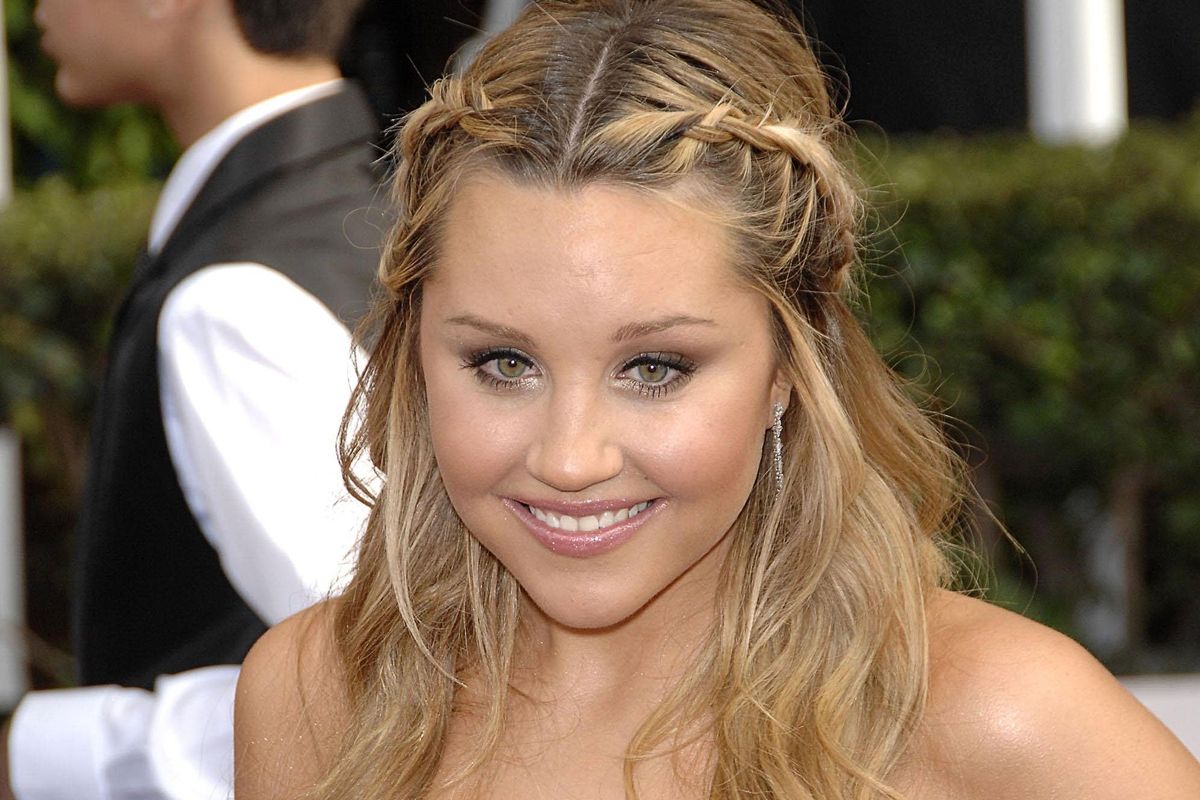 By Everett Collection / Shutterstock
Amanda Bynes' nearly-month-long engagement has reportedly come to an end.
Her former fiancee, Paul Michael, confirmed the rumors to In Touchyesterday but specified that he still loves Bynes and considers her to be his best friend. Bynes met Michael in AA class only a few months ago—shortly after breaking up with a previous boyfriend, according to her family—and the pair's romance blossomed quickly with Michael popping the question after only knowing Bynes for a brief period of time. Bynes announced the engagement with the photo below. (It quickly came to light that the ring Michael proposed with was $49 on Amazon).
Their love story was not only brief but complicated. Bynes' family reportedly didn't approve of the match, and since Bynes' mother serves as her conservator, Bynes can't get married without her consent. Whether or not this obstacle factored into the demise of the relationship is anyone's guess, but it's safe to say we'll all be refreshing Bynes' social media awaiting an update from the star.
This news is only the latest in what seems like a never ending stream of information that forces us to ask: "What exactly is going on with Amanda Bynes?"