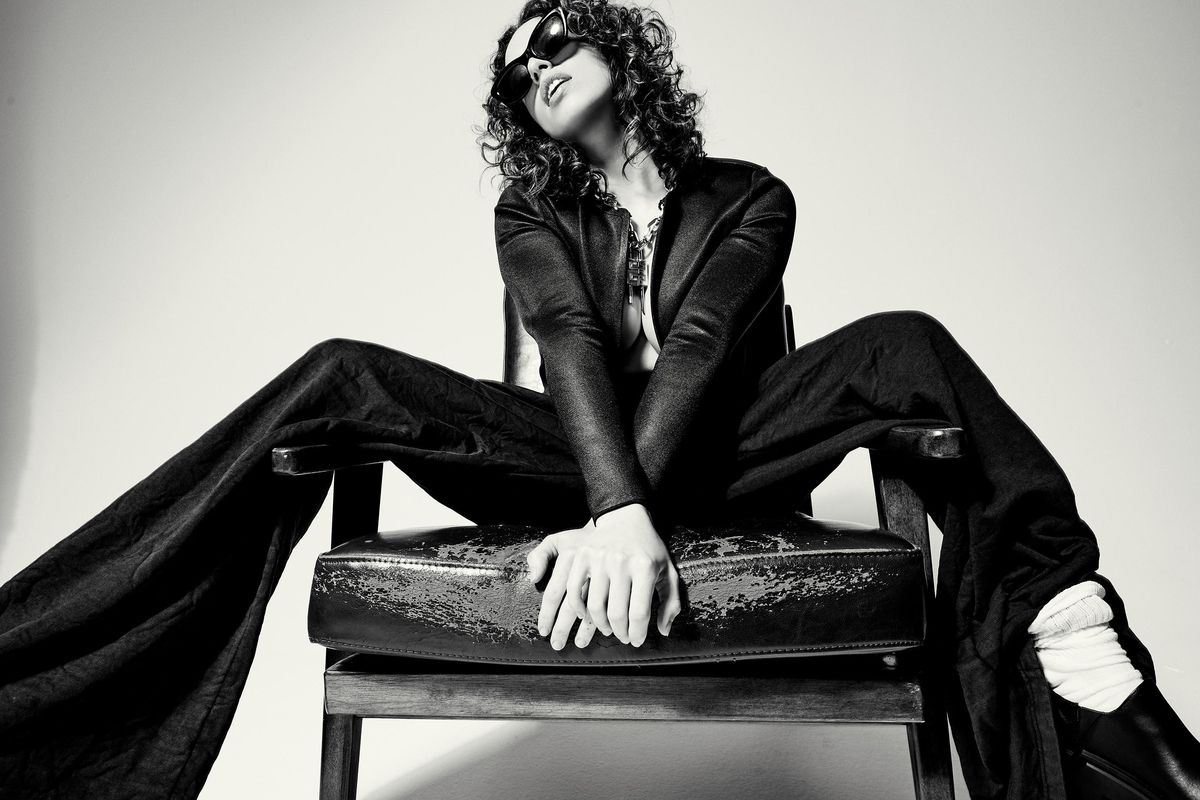 Nashville-based musician Anna Clendening released her new single "Girls Like You" today (June 10). The song is somewhat of a sequel (or spinoff?) of her 2018 single
"Boys Like You."
The song was inspired by a relationship Clendening had with a woman, including an ultra-romantic first kiss. While the relationship didn't last, it gave her the confidence to follow her feelings.
---


In this episode of Popdust Presents, Clendening talks to Ryan Gingery about "Girls Like You," life in Nashville, and the pressure musicians face to create content.
Anna Clendening | Popdust Presents www.youtube.com
Anna Clendening - Girls Like You [Official Video] www.youtube.com
For more from Anna Clendening, follow her on Instagram and TikTok.