MUSIC
It's the first single from her forthcoming LP: Fantasea II.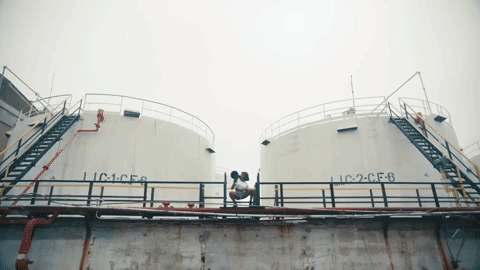 Emerging from the thick controversy cloud that seems to cover Azealia Banks, today, the Harlem-bred rapper and singer released the official music video for 'Anna Wintour'. In an empty warehouse, Banks performs choreographed dance moves orchestrated by Justin Hamilton (known for his work with Teyana Taylor for her appearance in the official video for Kanye West's 'Fade'). It is the first video from her forthcoming sophomore album titled, 'Fantasea II'.


Read more and watch the official video for 'Anna Wintour' now at GRUNGECAKE.