Father's Day is a brutal reminder that we don't really know our fathers at all. First off, the holiday whips around after Memorial Day at lightning speed. So, not only am I recovering from the ripping hangover - well into midweek - but now I have to use my headache-ridden brain find the perfect gift for my dad!?!
Every year without fail I face the cold truth that gifting to men is quite possibly the most difficult thing ever – second only to gifting to your father. My dad isn't the rugged type that likes camping or catching his meals with his bare hands, so there goes the Home Depot gift card. And I have enough dignity as to resist the impersonal gift of red meat or a smartwatch.
Sound familiar? Don't worry, we can all universally agree that shopping for men is far more difficult than necessary. However, I've fallen on the sword for all of us and have dug into gifts that your dad just might actually use.
With the few brain cells I had left, I thought about what wouldn't be kept in a drawer for two more years and then thrown out on spring cleaning day. Since we're in a time crunch after all, every one of these items can be found on Amazon and in your dad's hands in no time.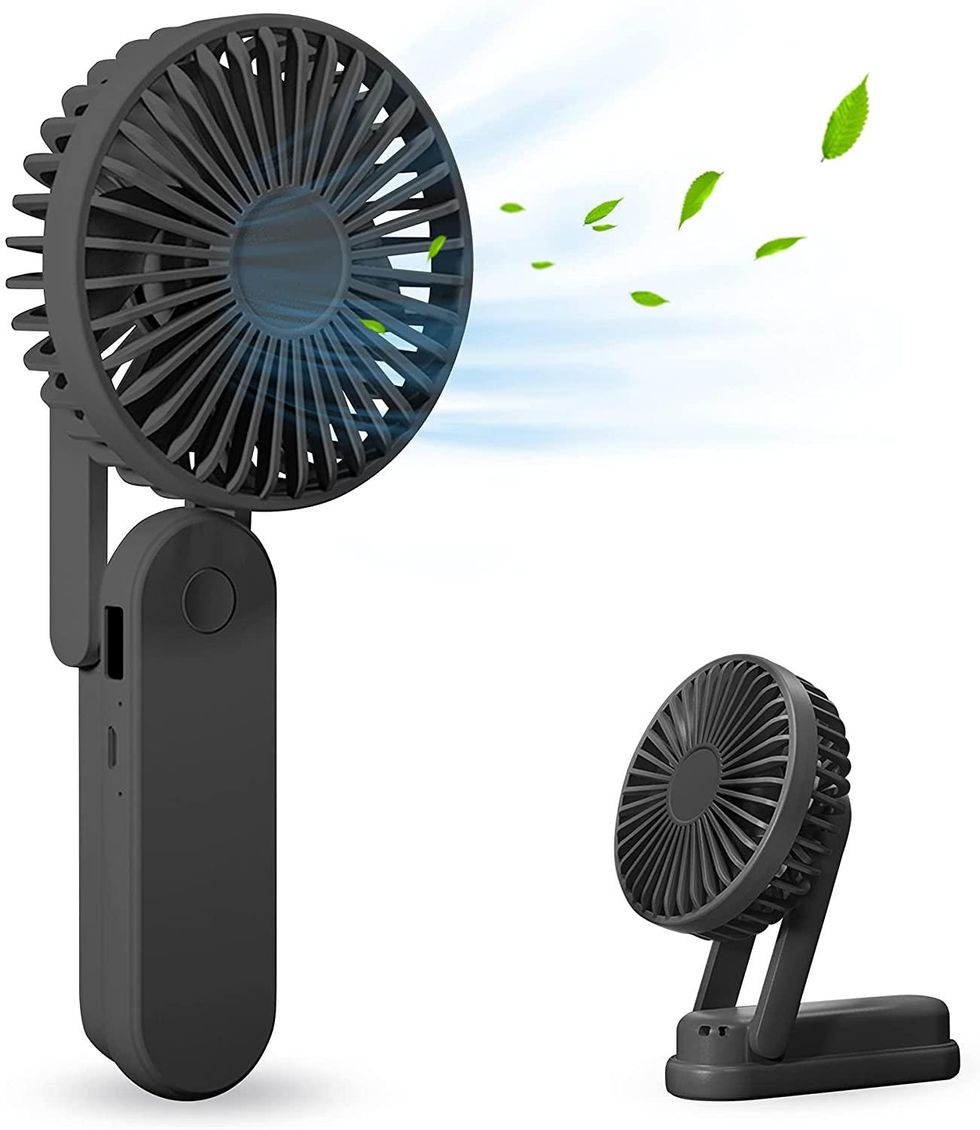 You may think this is the absolute worst, most laughable idea to include on a gift list for your father, but hear me out: we're approaching the hottest months of the entire year and no one hates overheating or 'ringing up the AC bill' as much as dads.
Whether he's relaxing on the beach somewhere or just coming in from work outside, there will be a time he announces that it "sure is a hot one out there today," even though we all already know. Enter the portable hand fan that he can recharge and use anywhere he wants.

Disclaimer: I actually bought one of these for a music festival and it saved my life, so even if he hates it just take it for yourself.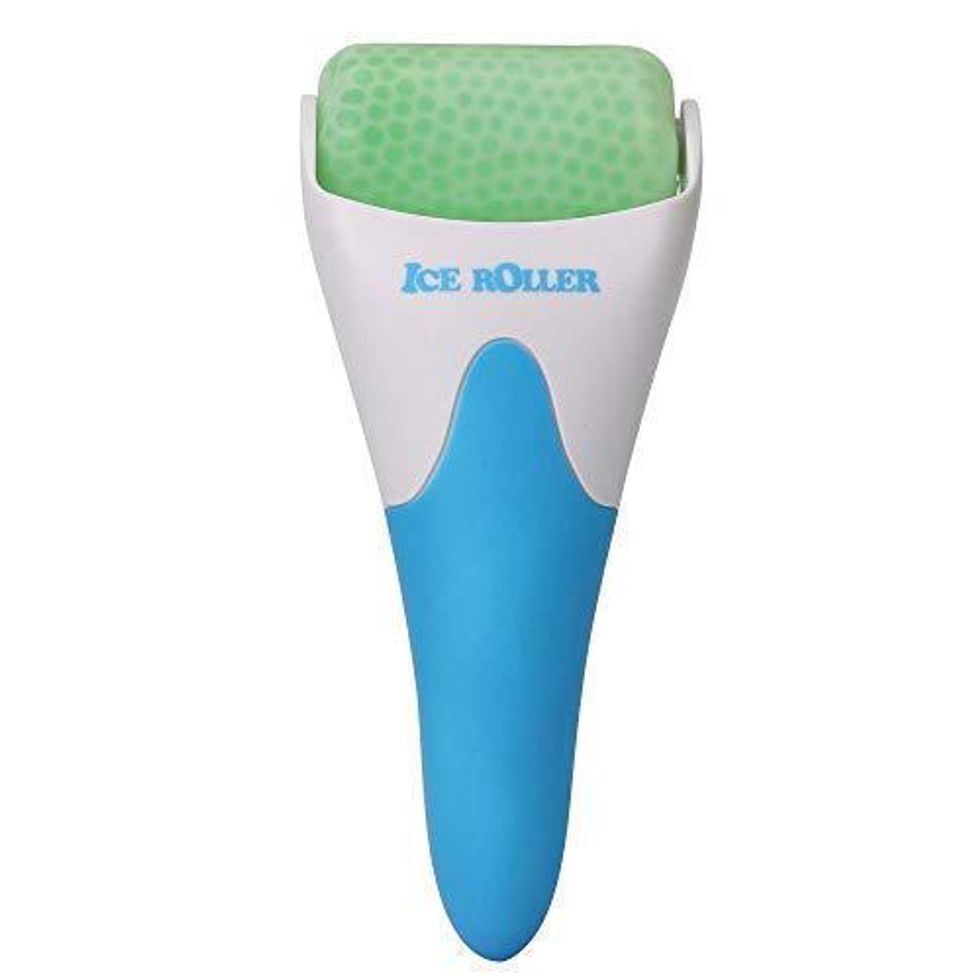 Staying on the summer gift trend, an ice roller is another unique gift to get your father this year. All you have to do is throw this little guy in the freezer and in a few hours, you'll hold the key to instant cool. This ice roller can de-puff your face, provide some needed migraine-relief, and also make your hangover a little less unbearable – I mean his. His hangover. It can also be used on areas that need to be iced for pain relief and swelling, so it isn't strictly for your face.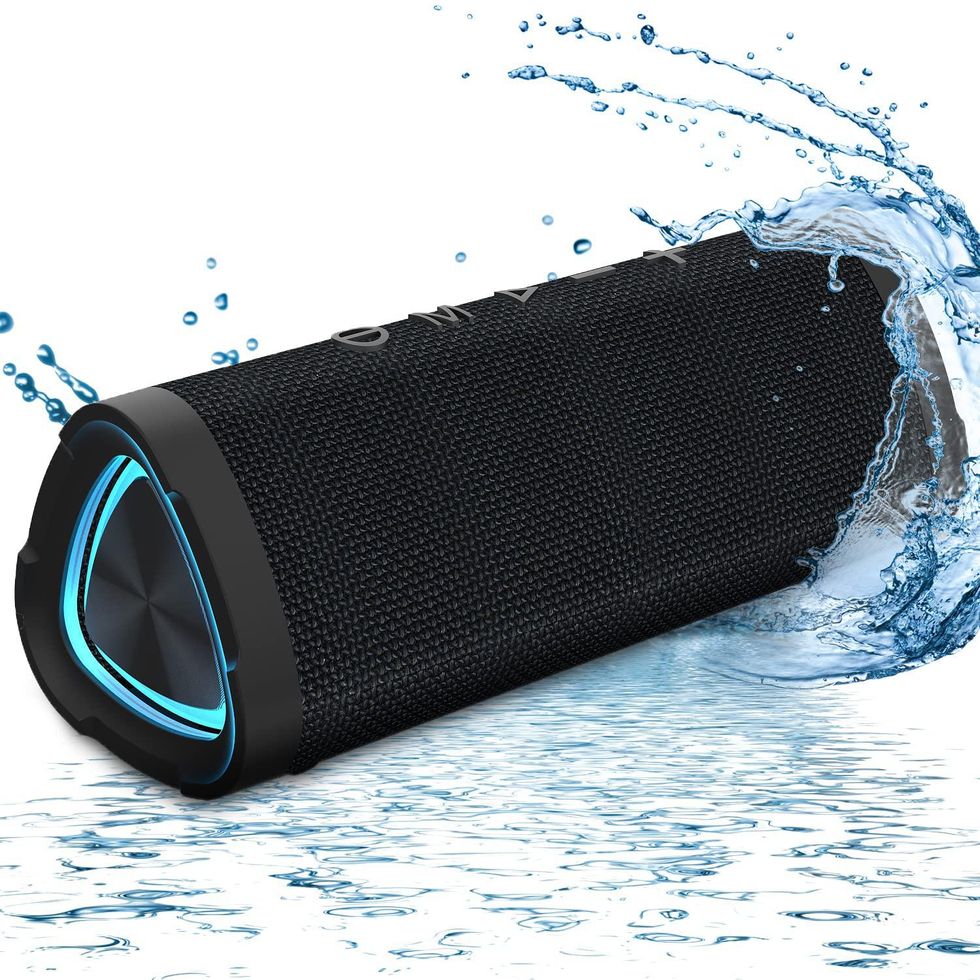 Even if your old man doesn't listen to music, chances are there's a podcast or a rerun of some game he wants to blast at full volume. Not techy? No problem – it's all through bluetooth and really doesn't require a lot of skill to use. Take it to the garage, the park, or wherever dads go. It's even waterproof so it'll survive the beach this summer, too.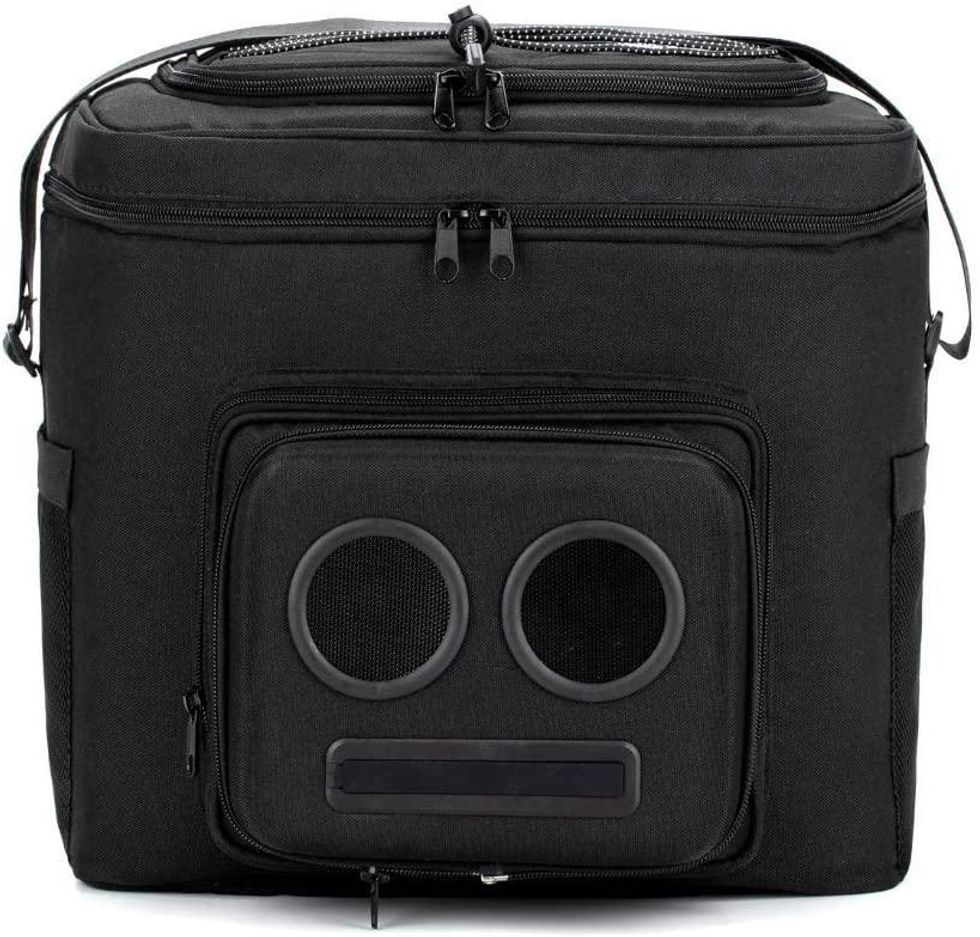 Nothing screams "dad" like a multi-use product – or beers. Getting him a six pack of his favorite doesn't seem that considerate, but put the beers in a cooler-speaker combo and we're in business. Good on the green or the beach, this cooler with bluetooth speakers keeps his drinks cold and his music loud. This cooler can be taken anywhere and is also rechargeable so there aren't any pesky battery purchases.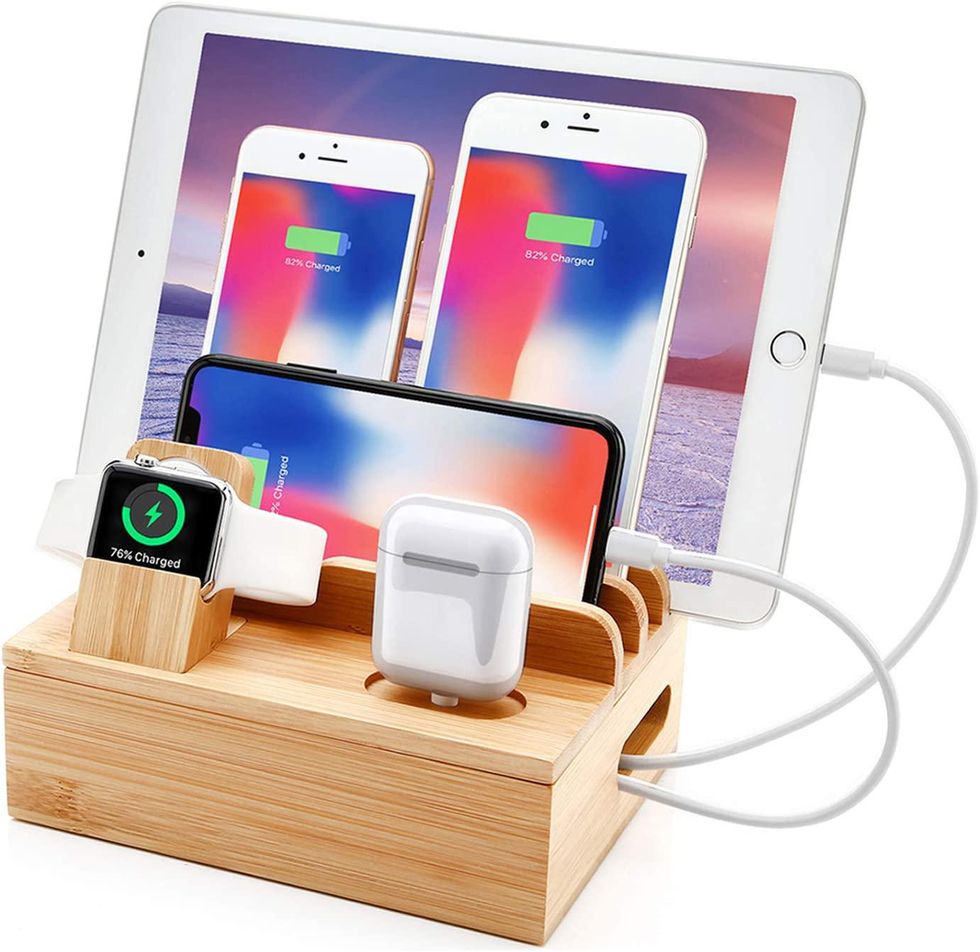 Behind door number five is the gadget dad. With an endless amount of Apple products - thus meaning you can't get him AirPods because he has them already - the charging dock ist the way to go. The charging dock can fit on his desk at work or on his bedside table and is equipped to charge six items all at once. Now he won't have an excuse not to answer your calls when you need a loan.

.


Dads, they're just like us. And these gifts are sure-fire win-win's. If not for your dad, then for you