MUSIC
The Nashville native's debut project showcases her infectious sound, her quest for self-worth, and her bright personality as an artist.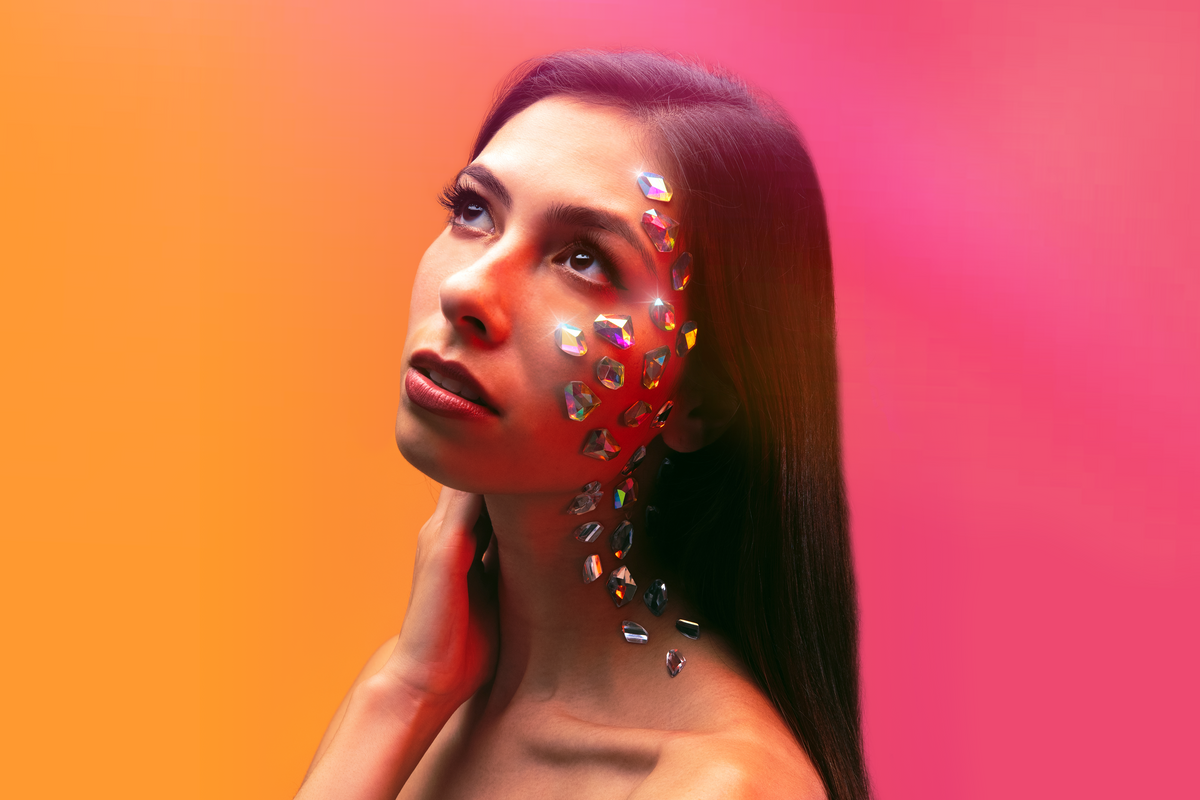 Brooke Alexx's debut EP is a charming ode to herself.
Popdust previously featured the debut of Alexx's "Bored" music video, an aloof dismissal of an unimpressive partner. "Bored" is the second track off of Me, the Nashville singer's first official release. It's a far cry from Alexx's other songs, which include "Lemonade," a track about drinking in a new love, and the titular song "Me," a drumline-infused hymn to independence and a brazen statement for a relative newcomer in the music industry.
As a whole, the EP is a sonic and stylistic mishmash, as are the best pop debuts. Rolling trap drums and hiccuping synths accompany Alexx's voice. On "Distance," the project's closer, sensitive and measured piano anchors the singer's intimate vocals, along with the quietest of strings. It's a lovely coda to the EP and an exciting indicator of what's to come from Alexx, who manages to turn well-used pop formulas into her own unique sound. Me is a labor of love: a well-paced, fun debut that shows off Brooke Alexx's raw ability.
Me
From Your Site Articles
Related Articles Around the Web