CULTURE
It's already a company that doesn't fit into the 21st century, where the average size of an adult woman is between 14 and 16 and having a healthy body image means acceptance and body neutrality—now VS has to answer for a shameful history of sexual misconduct.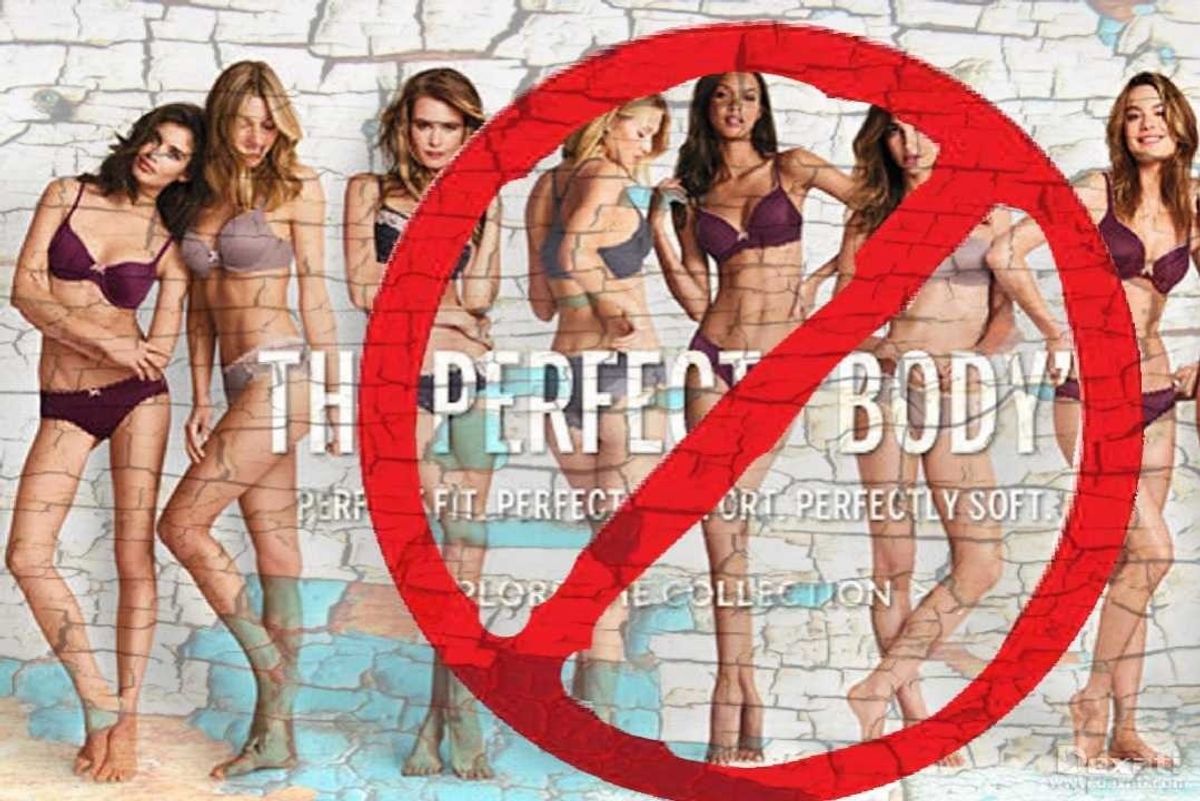 Victoria's Secret
We're finally getting closer to canceling Victoria's Secret.
With the 2019 fashion show's cancellation and the company's transphobic marketing officer, Ed Razek, resigning this week, we're hopefully witnessing Victoria's Secret's dying breath—or at least the end of its hypersexualization of exclusively cisgender females and its glorification of rail thin figures. The company even hired its first openly trans model, Valentina Sampaio, who celebrated on Instagram with a post captioned, "Never stop dreaming."
But before we welcome Victoria's Secret into the 21st century, where the average size of an adult woman is between 14 and 16 and having a healthy body image means acceptance and body neutrality, let's listen to over 100 VS models who have signed an open letter condemning the company's history of sexual misconduct.
In an open letter, dozens of models expressed "concern for the safety and well-being of the models and young women who aspire to model for Victoria's Secret." High profile names include Christy Turlington Burns, Edie Campbell, Karen Elson, Milla Jovovich, Doutzen Kroes, and Gemma Ward. The letter is penned by Model Alliance, a nonprofit organization dedicated to research, policy, and advocacy in the fashion industry. Now it's urging Victoria's Secret's CEO, John Mehas, to commit to Model Alliance's RESPECT Program, the first of its kind to provide a formal process for reporting misconduct and complaints within the fashion industry, as well as requiring professional training programs—particularly for men. The letter explains, "It is deeply disturbing that these men appear to have leveraged their working relationships with Victoria's Secret to lure and abuse vulnerable girls."

For instance, billionaire financier and accused sex abuser Jeffrey Epstein is known to have posed as a recruiter for Victoria's Secret in order to lure young girls to his residences. Epstein is thought to have exploited his close friendship with Leslie Wexner, the CEO of Victoria's Secret's parent company, L Brands. Epstein is reported to have "an unusual degree of control over Wexner's assets and personal life." The Atlantic adds, "When Maria Farmer, who worked the door at Epstein's New York mansion, asked why so many young girls were going in and out of his home, she says she was told that they were auditioning to be models for the lingerie brand. Some of them, she told The New Yorker, were wearing school uniforms." Additionally, allegations of sexual misconduct have been lodged against Victoria's Secret photographers such as Timur Emek, David Bellemere, and Greg Kadel.
The founder and executive of the Model Alliance, Sara Ziff, bluntly stated, "Corporations tend to treat the discovery of abuses as public-relations crises to be managed rather than human-rights violations to be remedied." She added, "The RESPECT Program provides Victoria's Secret an opportunity not only to right the wrongs of the past but also to work towards prevention."
As a whole, the fashion industry is a small microcosm of the gender imbalances that have unfortunately precipitated the #MeToo and #TimesUp movements. With its lack of accountability and rampant abuse and exploitation of young girls, it's been more like a cesspool that's allowed men like Jeffrey Epstein to abuse underage girls.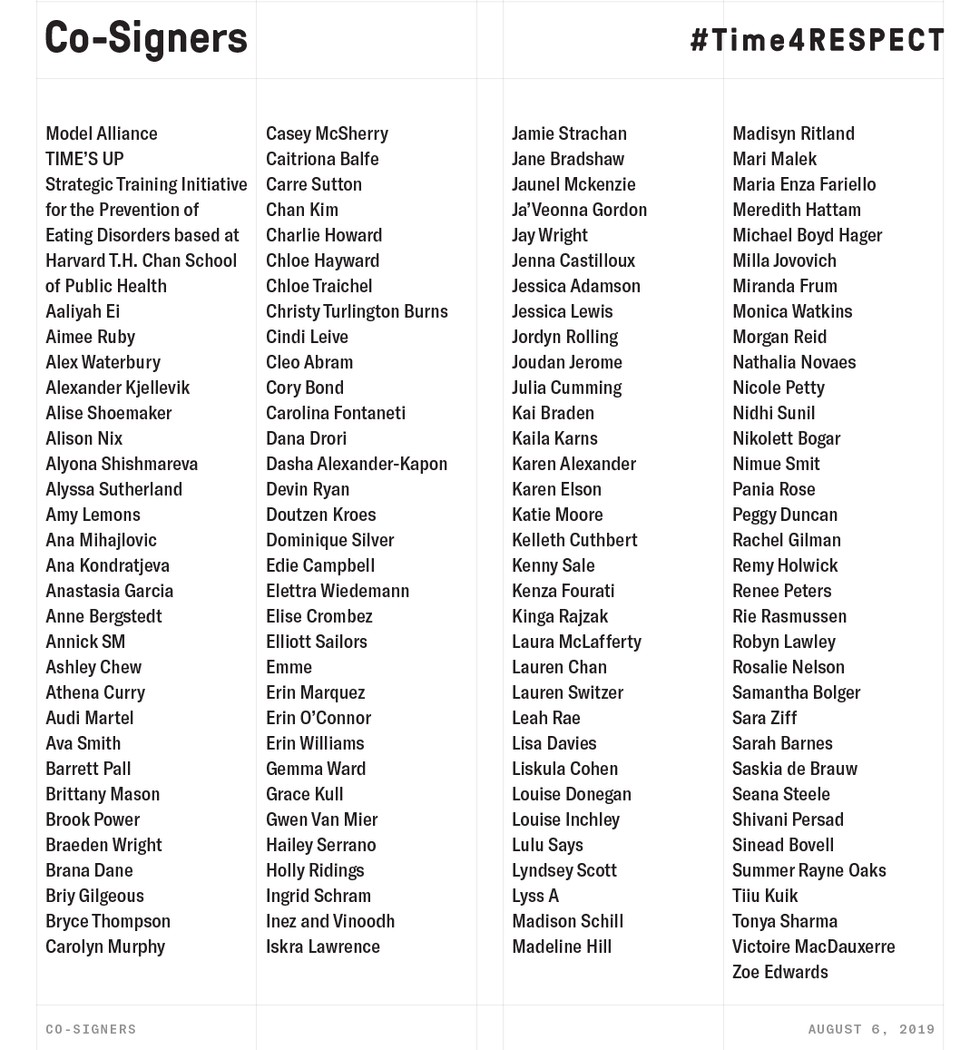 Model Alliance
Cancelling Victoria's Secret won't cure the ailments of patriarchal oppression, but it would put an end to the absurd body standards, objectification of women, and cultural appropriation that have proliferated with dumbass promotions like these: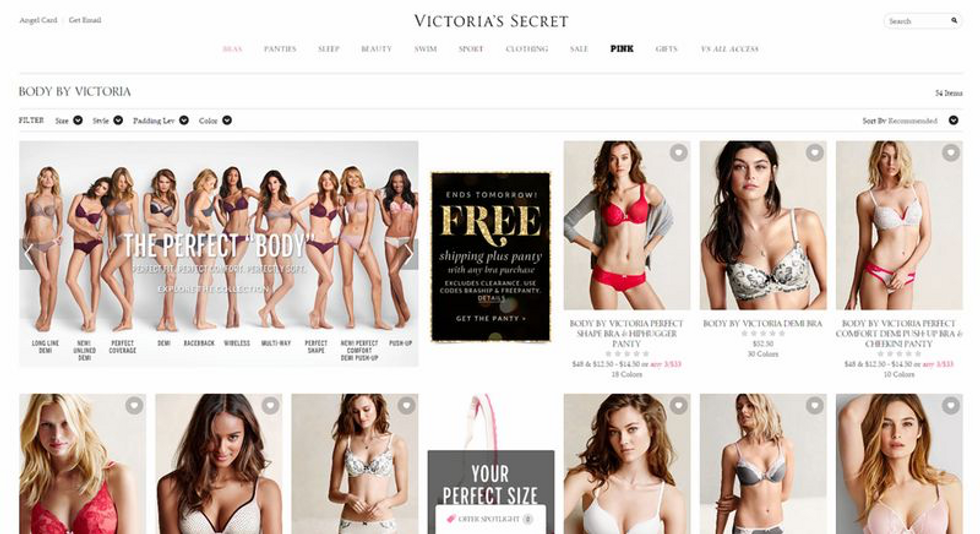 Source: New York Daily News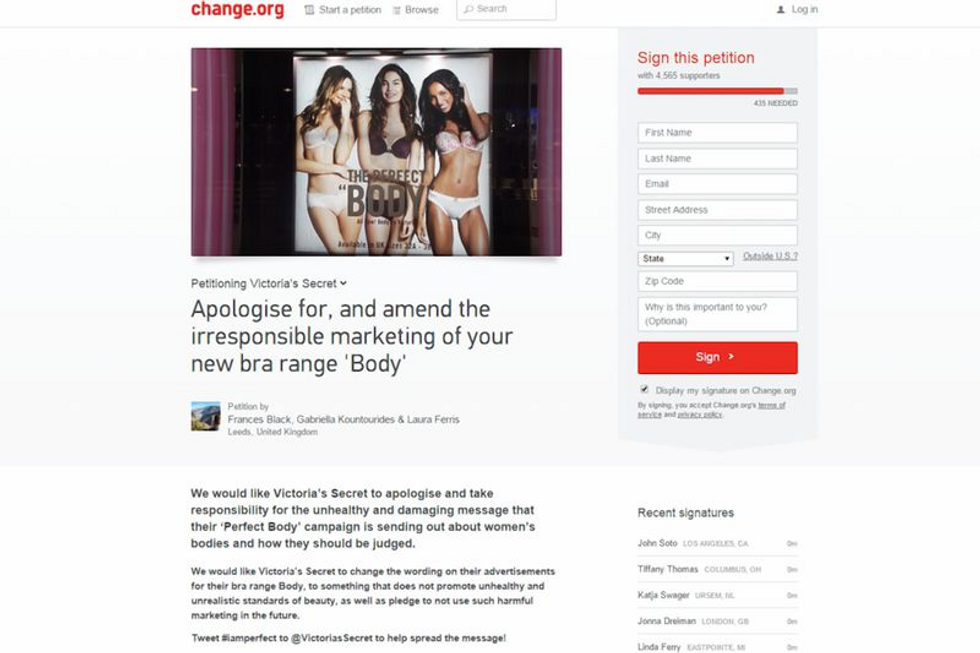 Source: New York Daily News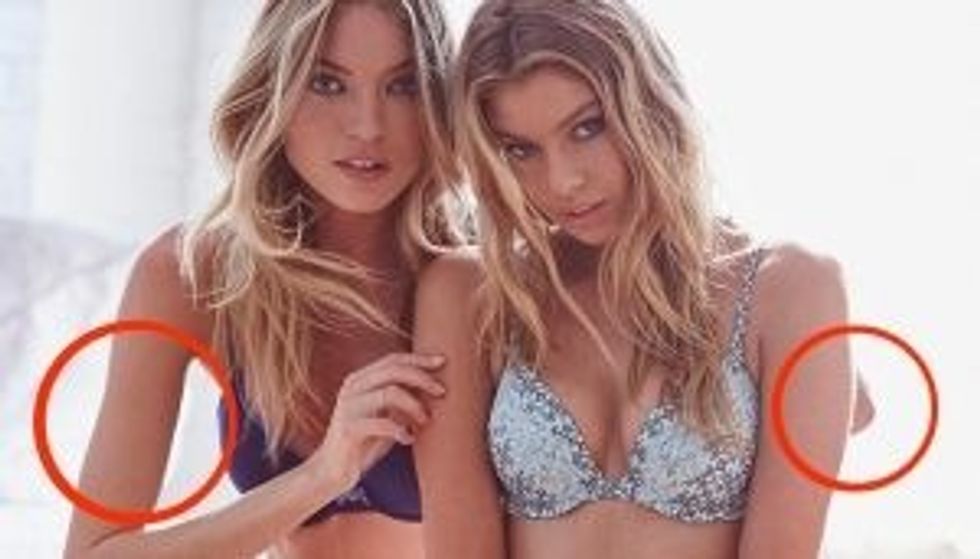 Source: Huffington Post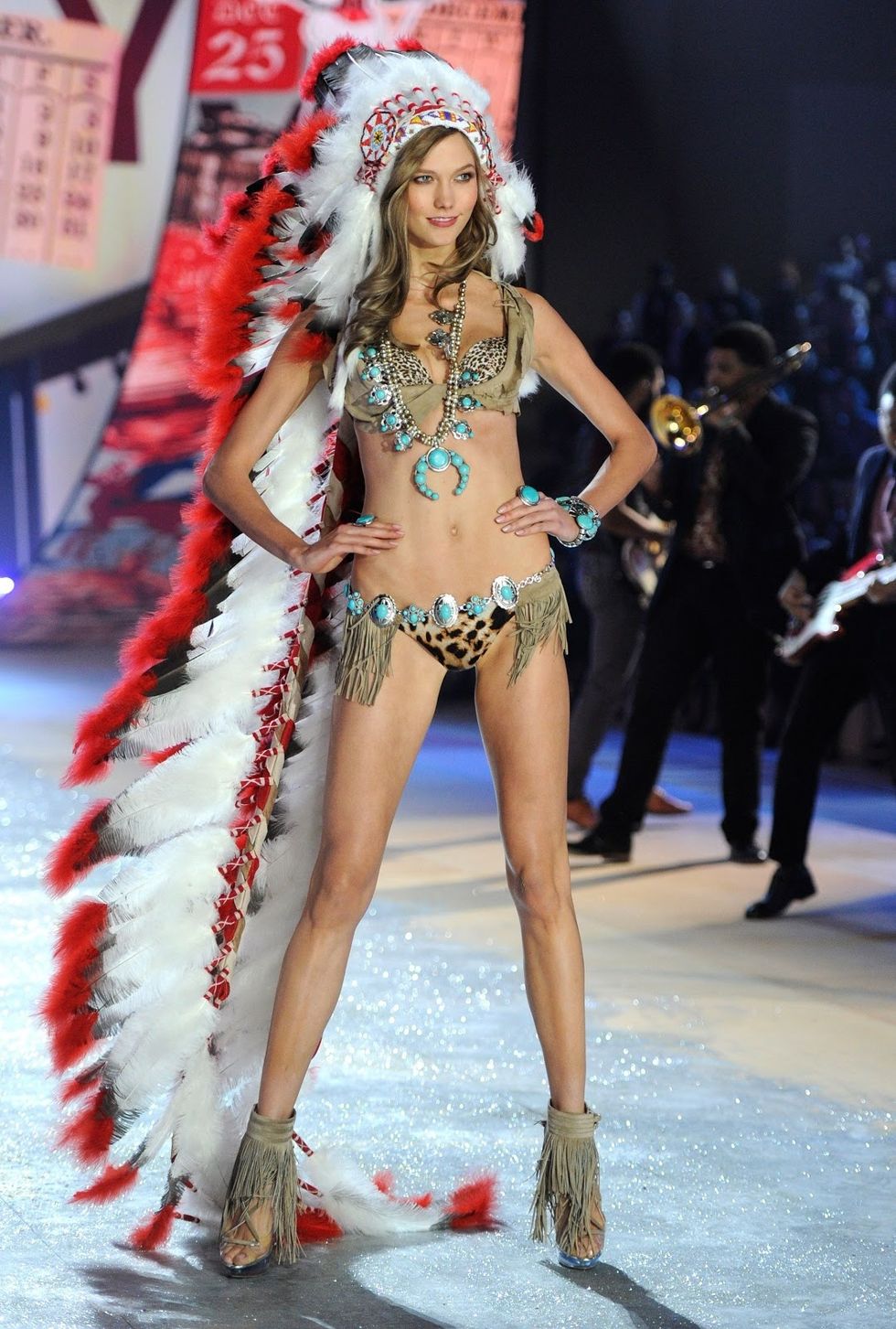 Source: Elle