New Releases
WATCH: Candlebox Reflect on 30 Years of Rock
A Conversation with Frontman Kevin Martin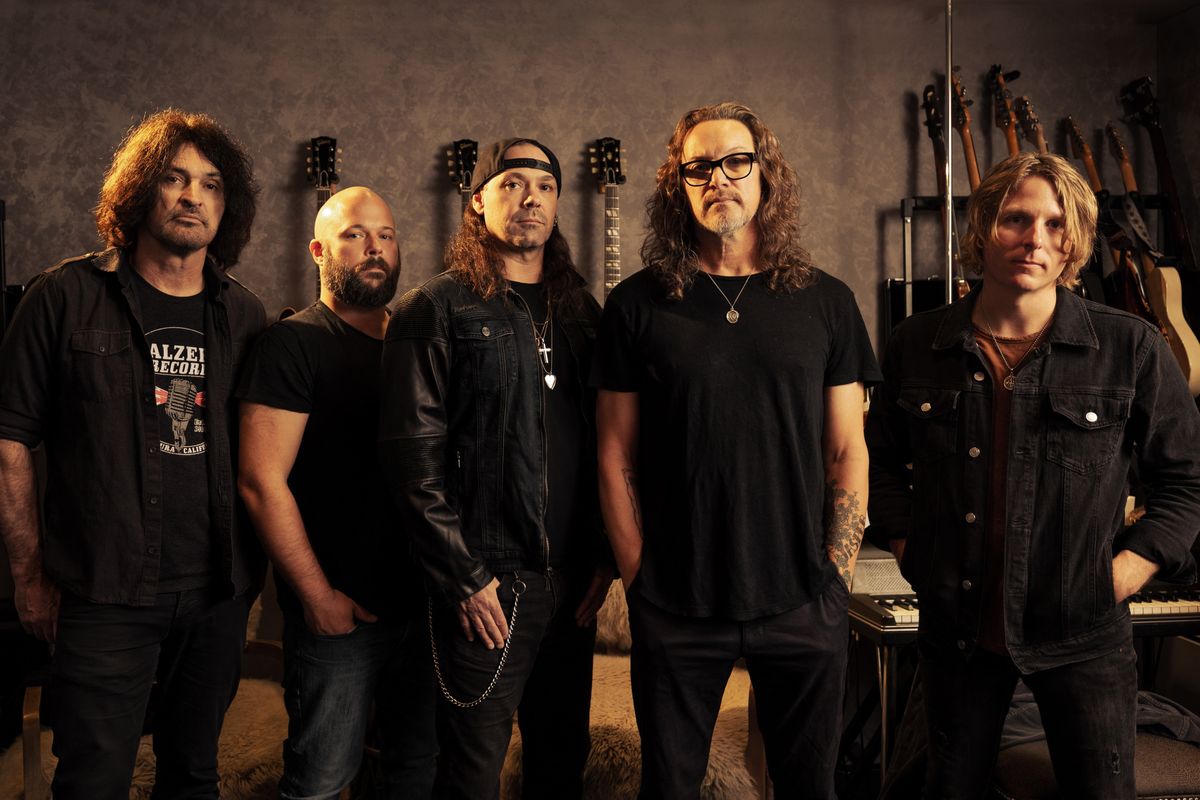 Graham Fielder/Courtesy of the Artist
On Friday, Candlebox released their final studio album The Long Goodbye. It caps 30 years of recording, with rock radio staples like "Far Behind" and "You" still receiving airplay.
---


Anchored by those two massive hits, the band's self-titled debut album put them in the conversation with other Seattle bands like Pearl Jam and Alice in Chains. Were they grunge? They looked the part, but Candlebox have always felt like an American hard rock band.
Their time on the charts was relatively brief, but their influence can be heard in acts like Daughtry, Shinedown, and Seether. They've become a bridge band between the grunge era and the commercial theatrical sound that dominated radio in the 2000s.

But Candlebox isn't done just yet. Through Oct. 21, the band is on tour with 3 Doors Down. They're also playing headline shows as part of The Long Goodbye Tour. So if you've ever wanted to hear "Far Behind" and "You" live, this is your last chance.

Jordan Edwards talked to Martin about the band's history, the making of their final album, and why it's time to walk away. Watch the full interview below.
Popdust Presents | Candlebox
For more from Candlebox, follow them on Instagram and Twitter.