CULTURE
On World Suicide Prevention Day: Advice from 8 Celebrities Battling Mental Illness
#WorldSuicidePreventionDay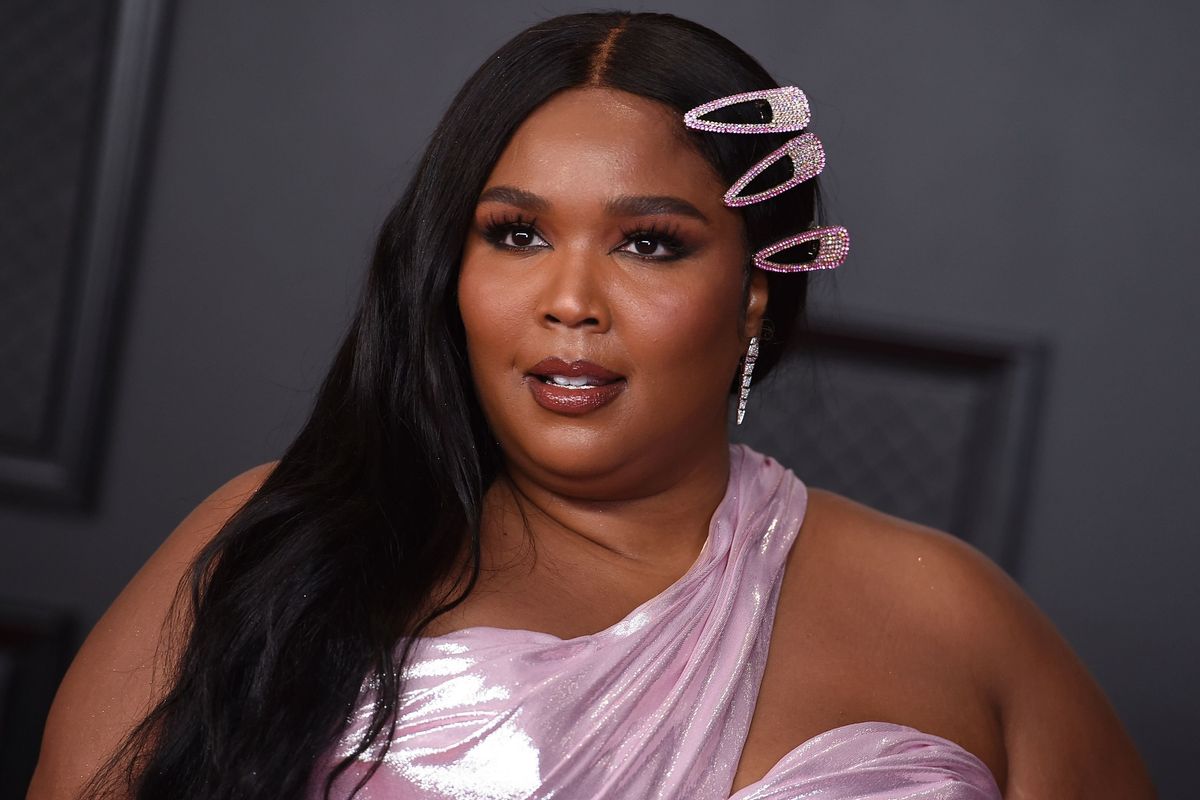 Photo by Jordan Strauss-AP-Shutterstock
It's hard to imagine celebrities going through the same everyday problems we do, but the truth is that hundreds of millions of Americans struggle with mental illness, and that doesn't exclude the rich and famous.
---
Unfortunately, statistics show that approximately half of those people, famous or not, do not seek treatment. This is likely in large part because of the stigma surrounding psychiatric treatment. In reality, mental illness is no different than a physical ailment, in that it's never the patients' fault and it requires care and treatment from a professional. One of the best ways to help combat that stigma is to speak about mental health openly, something more and more people—including actors, musicians, and other public personalities—are doing on social media and otherwise. On this World Suicide Prevention day, check out this list of inspiring celebrities who have opened up about their battles with mental illness.
Lizzo - Be Honest About Your Emotions
Photo by Jordan Strauss-AP-Shutterstock
Lizzo has been extremely open about her struggles with depression and self worth, saying in an Instagram video, "I used sadness so constructively in the last two years...I've used sadness as a tool for gratitude," she explained. She further explained in the video's caption: "I learned in the last 24hrs that being emotionally honest can save your life. Reaching out may be hard but as soon as I did it, I was immediately covered in love. ... My triggers are: rejection and inadequacy. But I love that I'm more emotionally honest lately."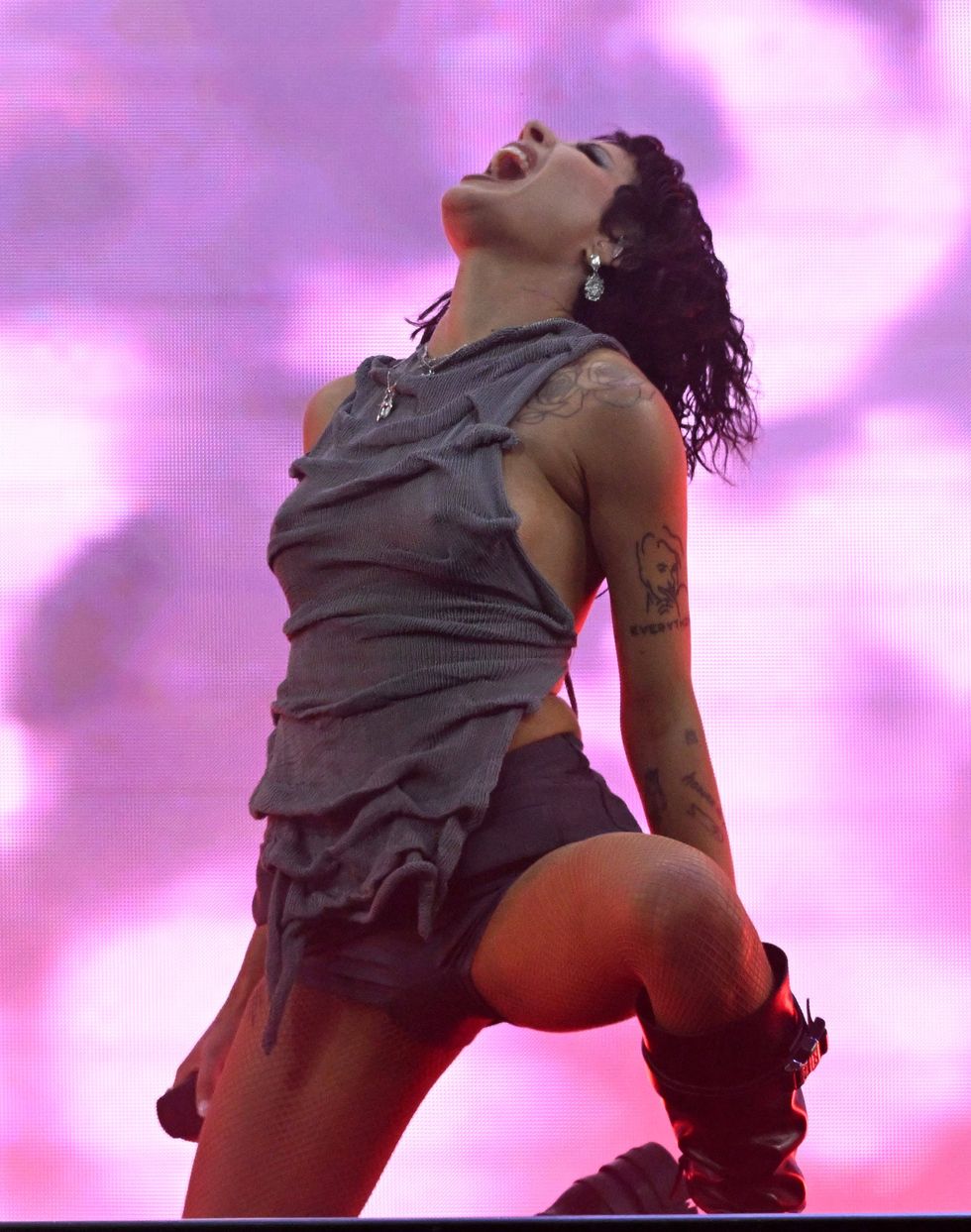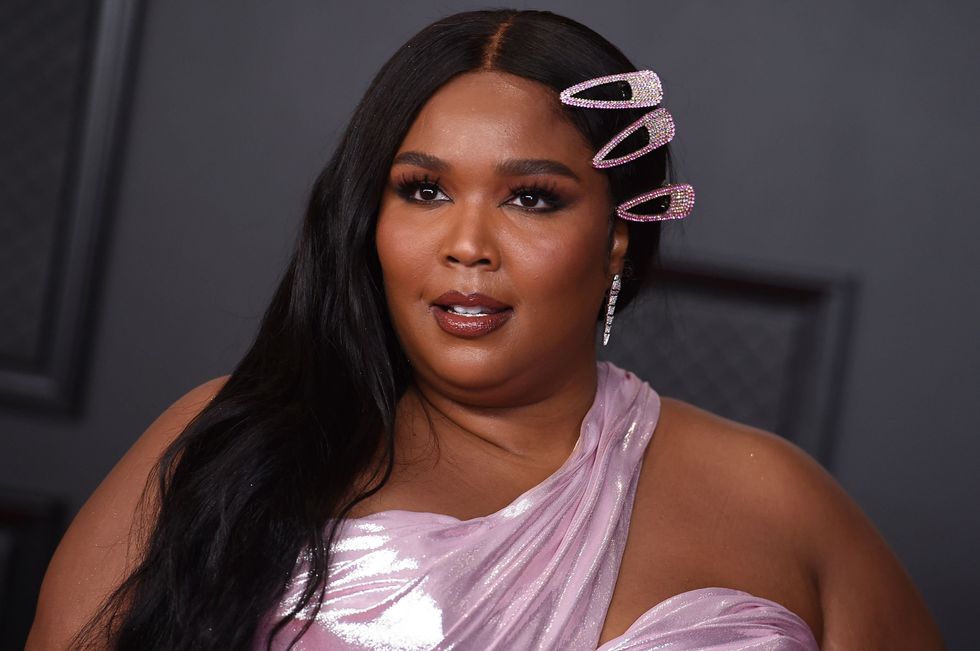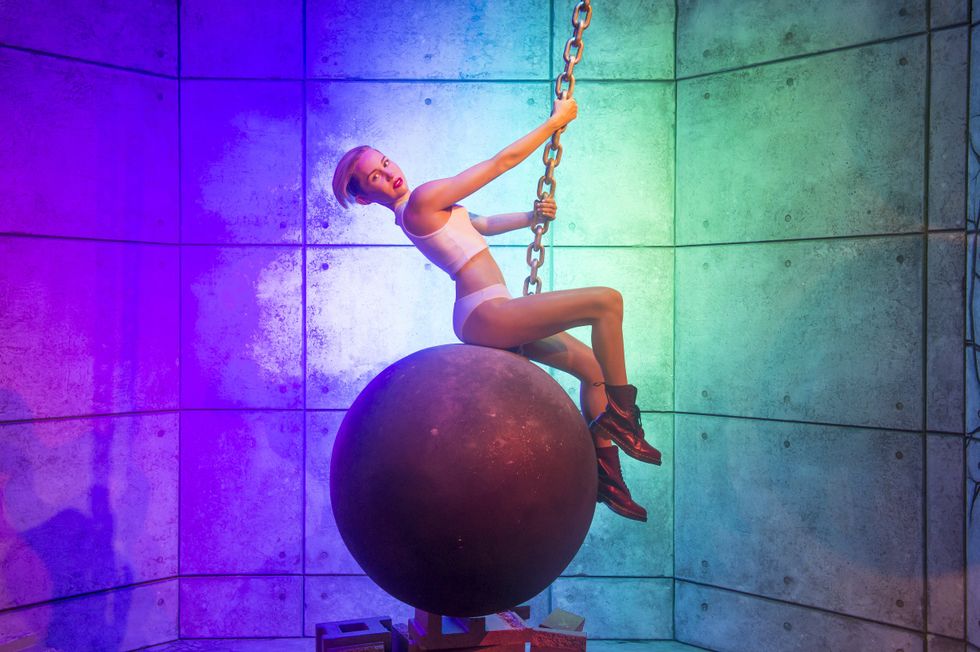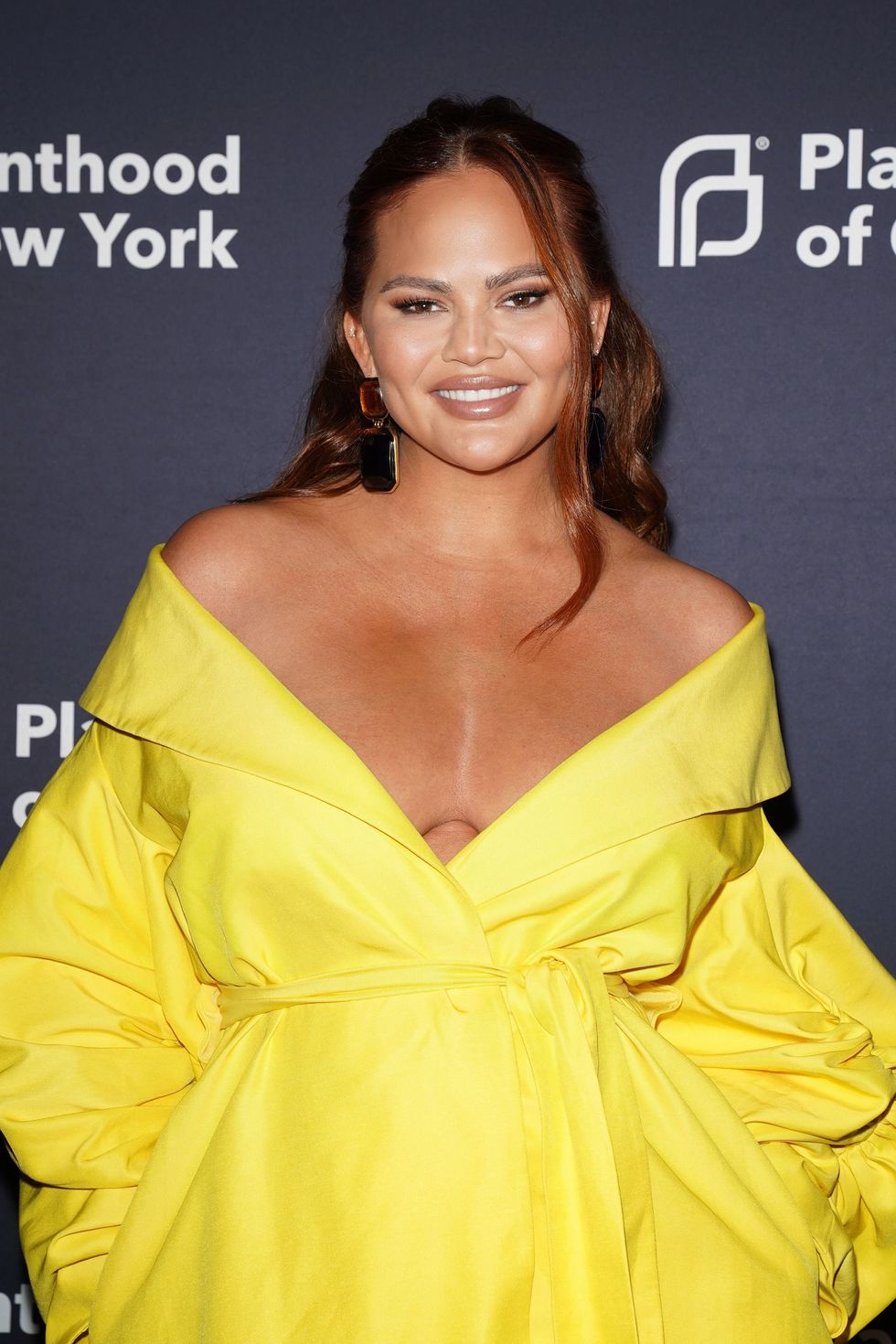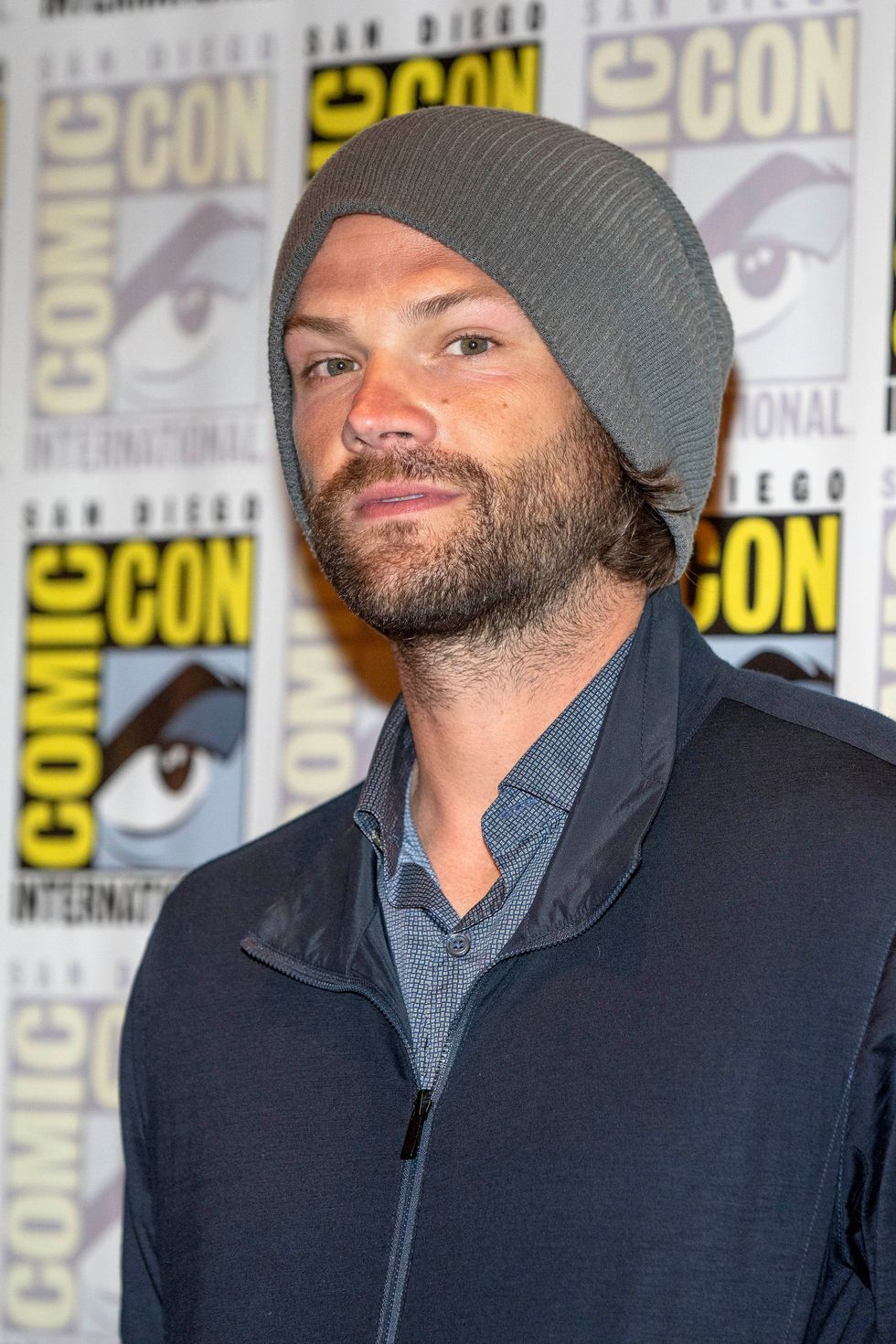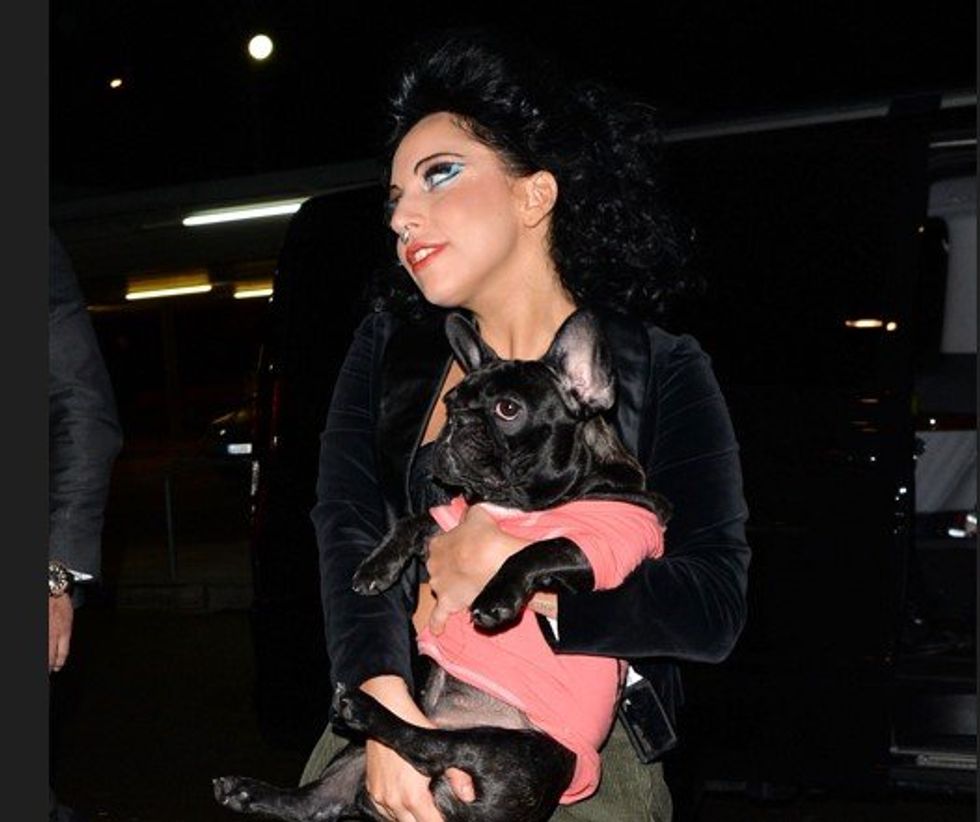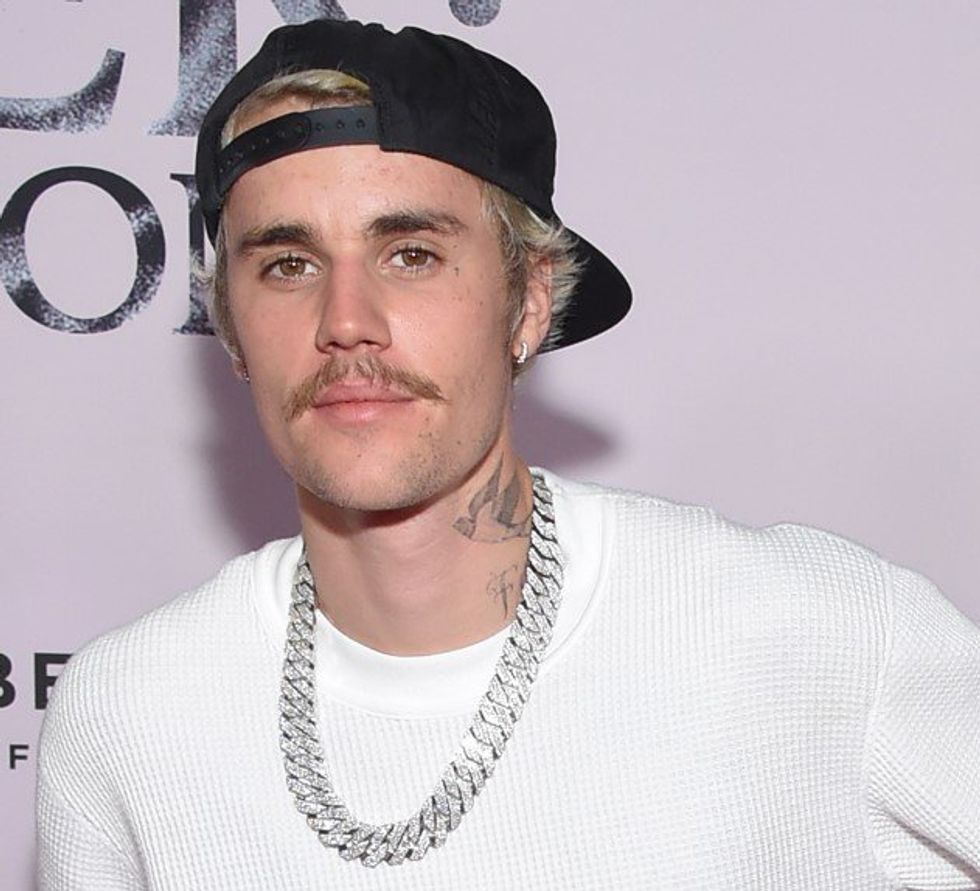 If you or someone you know is struggling with suicidal thoughts or behaviors, call the National Suicide Prevention hotline at 1-800-273-8255.