Music Features
WATCH: How Chappell Roan Became a Pop Star
The Rise and Fall of a Midwest Princess is out now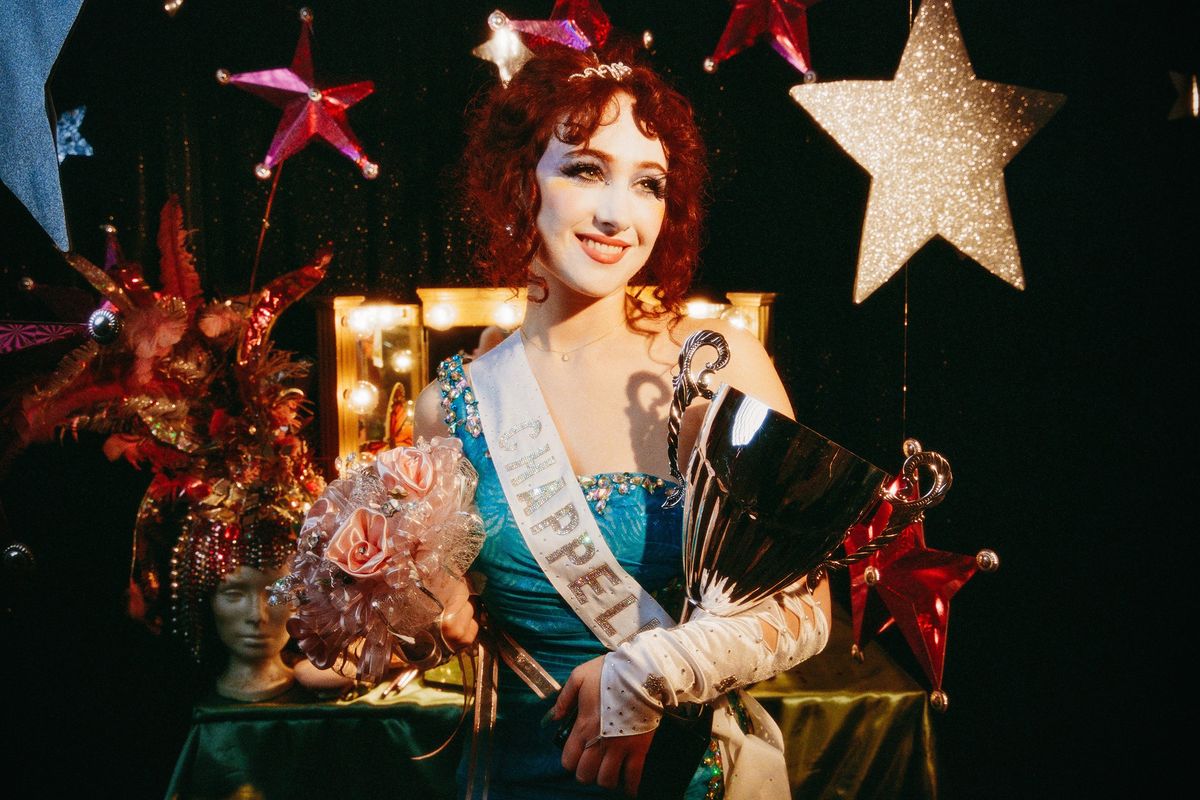 Ryan Lee Clemens/Courtesy of the Artist
The last month has been one that Chappell Roan won't forget. She released her debut album, began a nearly sold out headlining tour, and announced that she will support Olivia Rodrigo in the spring. She even made an appearance on Elton John's Rocket Hour show, where the music legend expressed that he thinks her records are "amazing." It may seem like a quick rise, but there's a lot of hard work behind the success.

Raised in Willard, Missouri, the singer-songwriter spent time in Nashville before moving to Los Angeles. Since her debut EP in 2017, she's released a series of singles and music videos that showcase her creativity, infectious pop songwriting, and colorful, campy aesthetic.

The Rise and Fall of a Midwest Princess is the culmination of all that momentum. Collaborating with producer Dan Nigro (Olivia Rodrigo, Conan Gray), she's developed a sound that's both adventurous and ready for the radio. Tracks like the energetic "HOT TO GO!" and the ballad "Coffee" showcase her versatility and powerful vocals.

Watch Jordan and Demi talk to Roan about her success, growing up in the Ozarks, and her wild live shows.
Chappell Roan | It's Real with Jordan and Demi
For more from Chappell Roan, follow her on Instagram and TikTok.