Music Features
The Demi Ramos Show: Catie Turner
Comedy & Tragedy:Act 1 is out now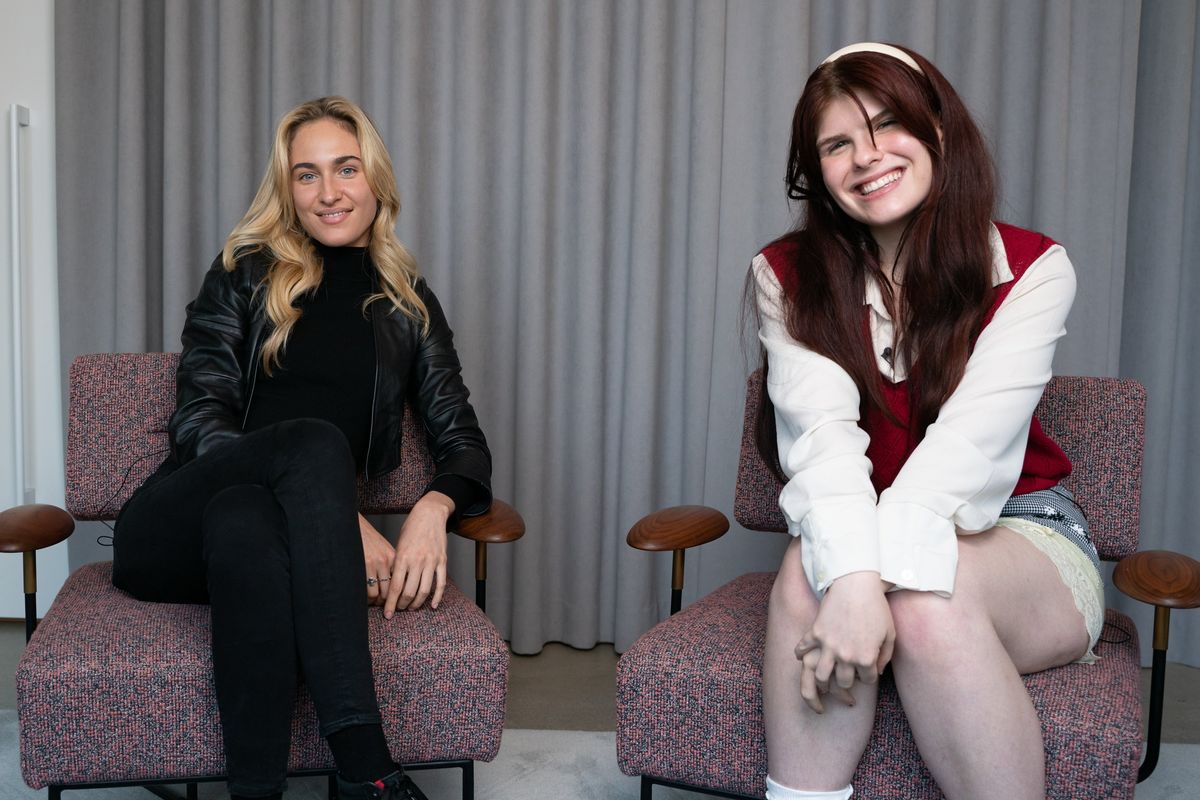 The last time we talked to Catie Turner, she had just released her breakout single "God Must Hate Me." Since then, she's added singles like "Step Mom" and "Easy" to her catalog, demonstrating the emotional center and lyricism of a complete artist. Five years removed from American Idol, her appearance on the show is now the beginning of the story, not the main part.

Favorites and new tracks make up her latest project, Comedy & Tragedy. Act 1, which includes "God Must Hate Me" and five other songs, arrived on June 9. The second volume will be out later this year. To support the release, Turner starts a headlining tour tonight in Chicago with best friend Sophie Holohan opening.

Watch Demi Ramos talk to Turner about Comedy & Tragedy, life on tour, and how she feels about her experience on Idol.


Catie Turner | The Demi Ramos Show
For more from Catie Turner, follow her on Instagram and TikTok.