Music Features
The Demi Ramos Show: Donna Missal
The new album 'Revel' is out now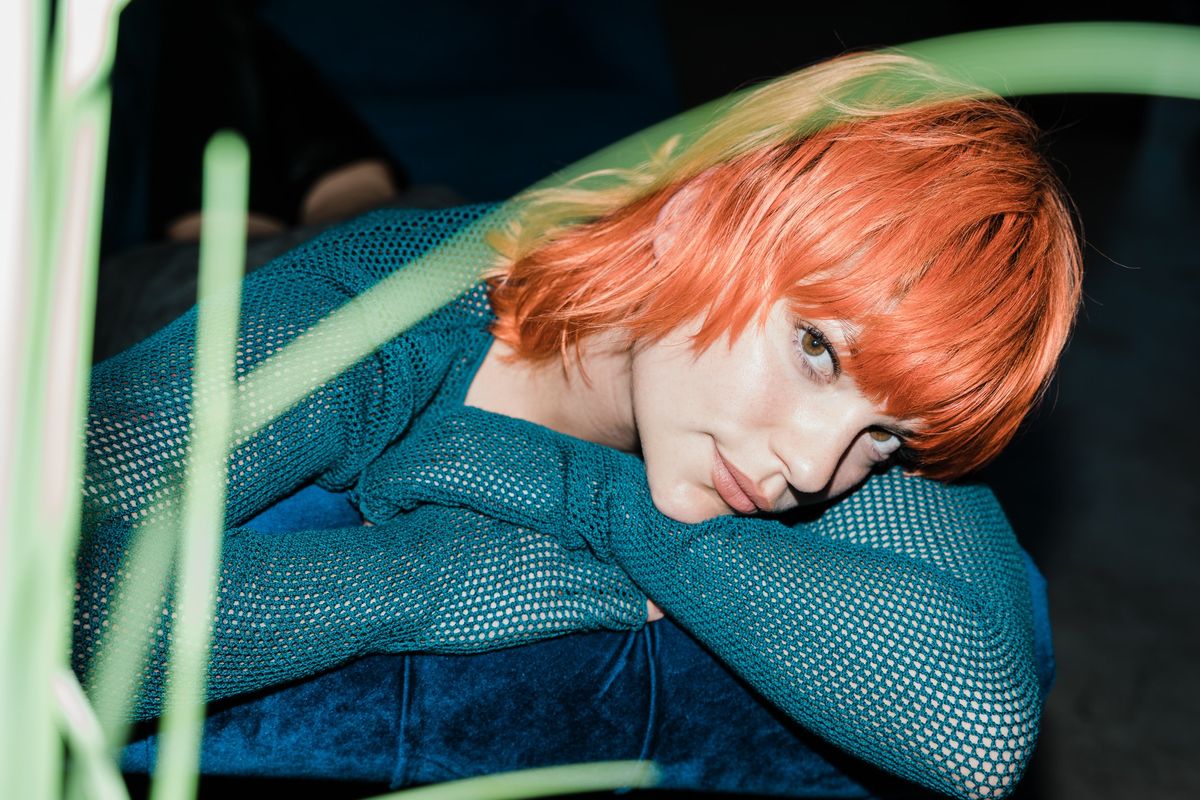 Jordan Edwards/Popdust
Last month, Donna Missal released her third studio album, Revel. Coming in at just over 31 minutes, there's no filler. Each track builds on the momentum of the last. It sounds like an artist with the freedom to do what they want.

The opener "Flicker" is a skittering dance song with late night synths. The single "God Complex" has Missal experimenting with different vocal effects. Near the end of the album, the acoustic "Paranoia," acts as a break from the waves of creative percussion.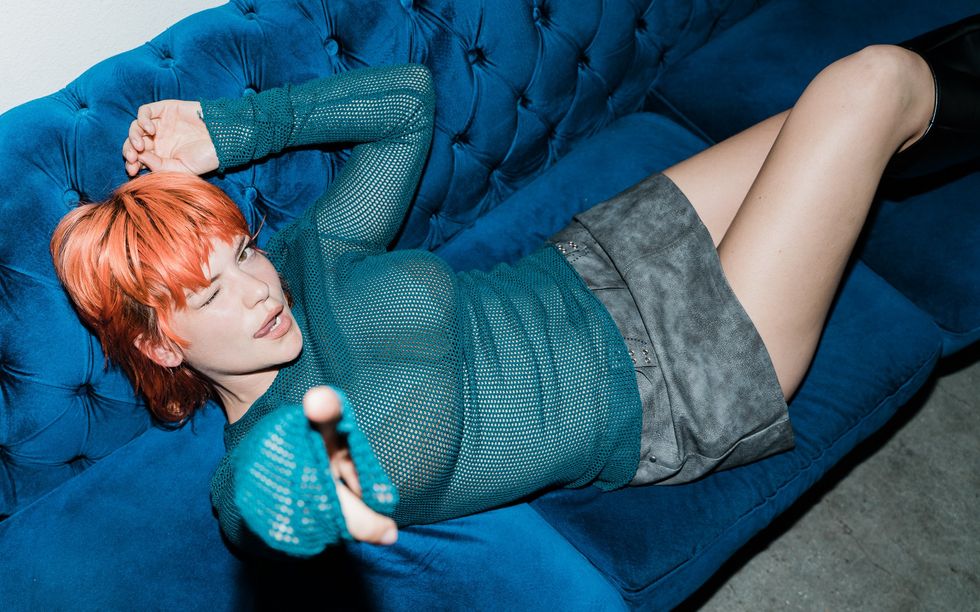 Jordan Edwards/Popdust
What keeps Revel cohesive are the revealing lyrics and ethereal vocals. You believe these are her actual thoughts, and she's having a great time expressing herself. New listeners will love the energy, while longtime fans will feel satisfied.

In this episode of The Demi Ramos Show, Missal talks about the making of the album and creating the visuals that go with it.


For more from Donna Missal, follow her on Instagram and TikTok.