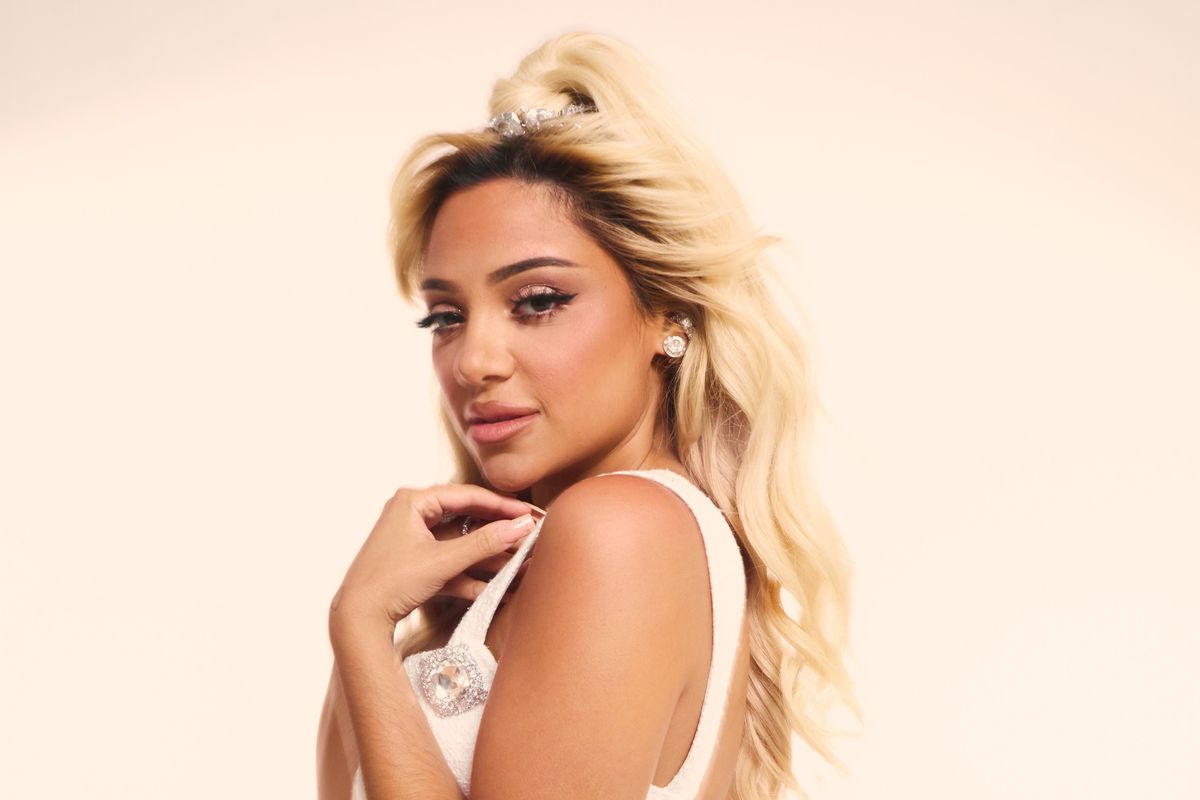 Courtesy of the Artist
On June 30, Gabi DeMartino released her latest single "Heaven." More than a year in the the making, the track is perhaps her most confessional. Using lyrics from the 1957 film An Affair to Remember, the song reveals the truth behind her broken engagement to ex-fiancé Collin Vogt.

Along with her sister Niki, Gabi DeMartino has spent her entire adult life in the public eye. She's one of YouTube's most successful content creators with over 12 million combined subscribers. But the success has led to scrutiny. The 28-year-old no longer feels comfortable revealing everything on her channel, so music has become an important emotional outlet.

Watch DeMartino talk to Jordan Edwards and Demi Ramos about her life as a YouTuber, her shift towards music, and what she does when she's not documenting her life.

Gabi DeMartino | It's Real with Jordan and DemiWe talk to Gabi DeMartino about her new single and life as a YouTuber!
For more from from Gabi DeMartino, follow her on Instagram and TikTok.