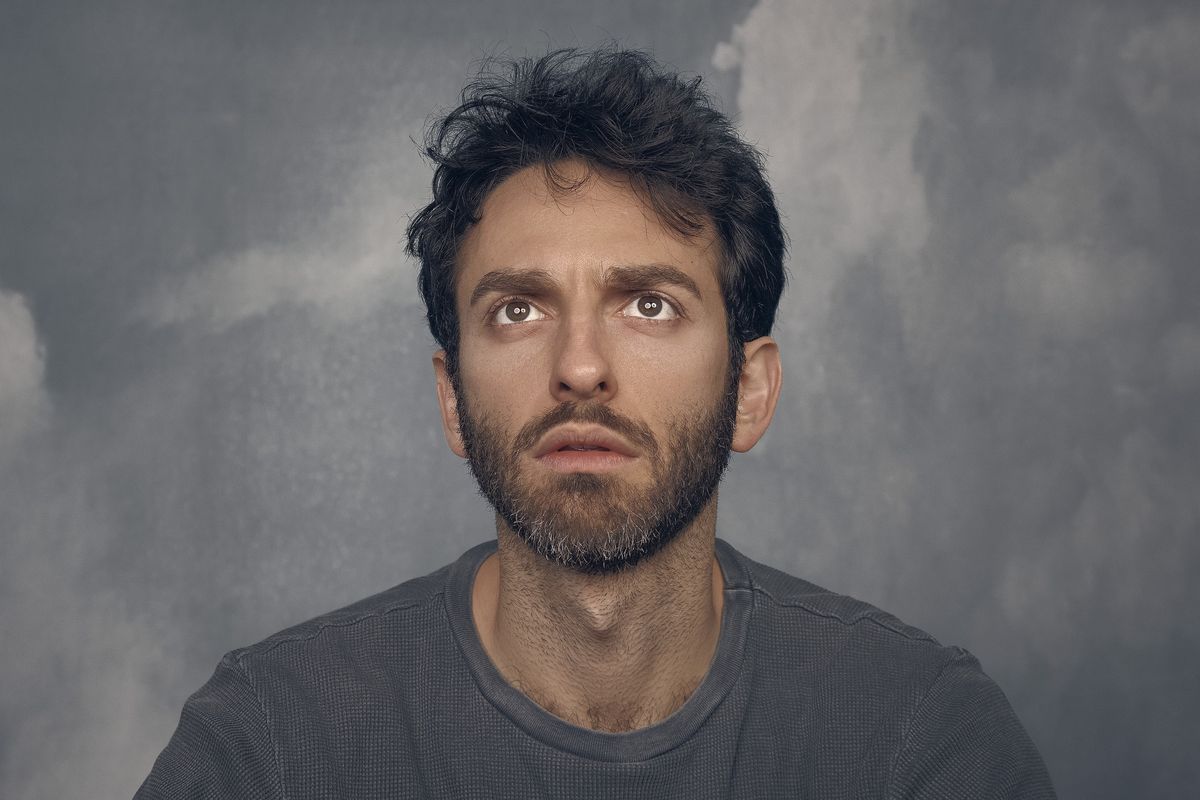 Mindy Tucker
In this episode, Demi pays a visit to the New York apartment of Gianmarco Soresi.

With appearances on Comedy Central and The Late Late Show with James Corden, he's one of comedy's rising stars. Based in New York, he's grown his following through consistent touring, TV gigs, and social media. Although he describes himself as a failed actor, Soresi has landed parts in CBS's Blue Bloods and the Jennifer Lopez hit movie Hustlers.

Watch him talk to Demi about his career in comedy, how he puts a show together, and his advice for young comics.

---
Gianmarco Soresi | The Demi Ramos ShowVideo by Christian Zelder
For more from Gianmarco Soresi, follow him on Instagram and TikTok. You can also listen to his podcast and catch him on tour.