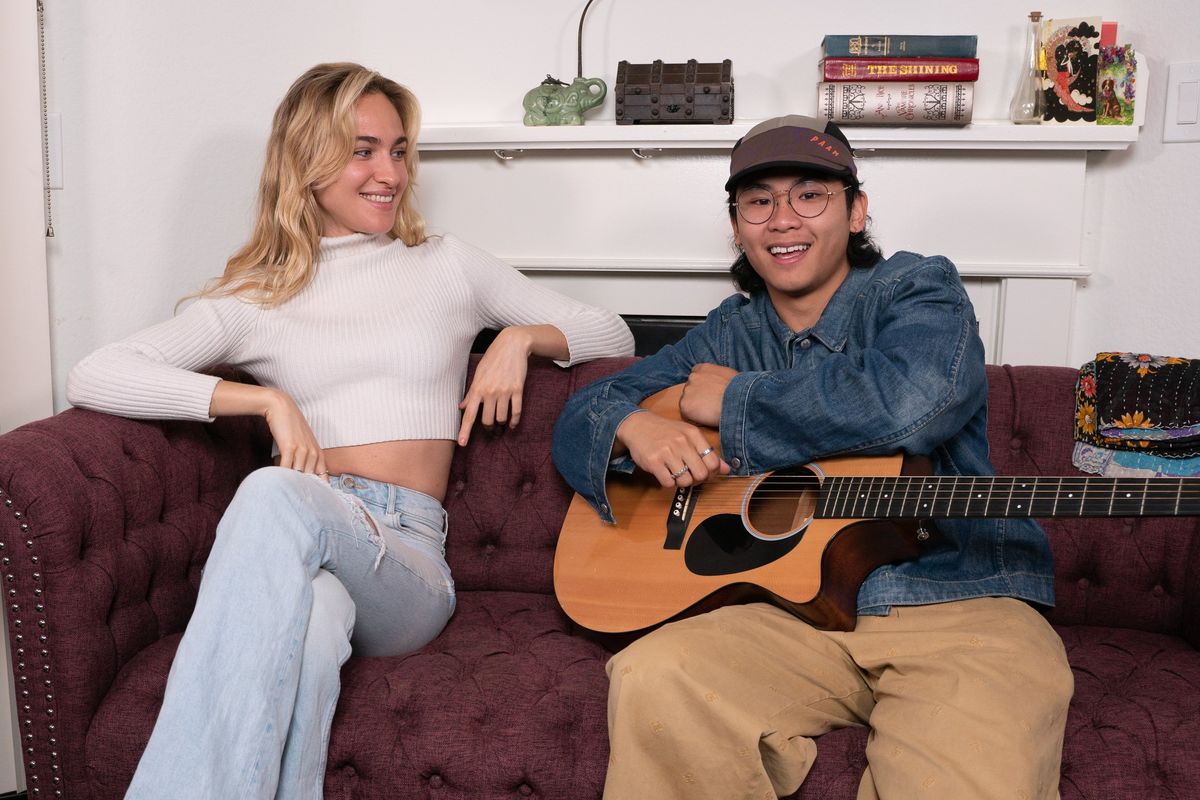 Last week, Australian singer-songwriter grentperez released the EP When We Were Younger. The seven-track set includes the same smooth vocals and intimate lyrics that's gained him fans around the world. The production is a little more adventurous, with unexpected percussion and dreamy layers of keys and guitars.

In this episode of The Demi Ramos Show, grentperez talks about songwriting, growing up in a Filipino household, and the origins of his viral hit "Cherry Wine." He even blessed us with an exclusive acoustic performance of his new song "Silver Lining."

Watch the show and stream When We Were Younger below.
grentperez | The Demi Ramos Show
For more from grentperez, follow him on Instagram and TikTok.