Music Features
PREMIERE: James Worthy and J. Holiday Spice Things Up With "Goldmine"
The 3x Grammy award winner returns with a steamy new single.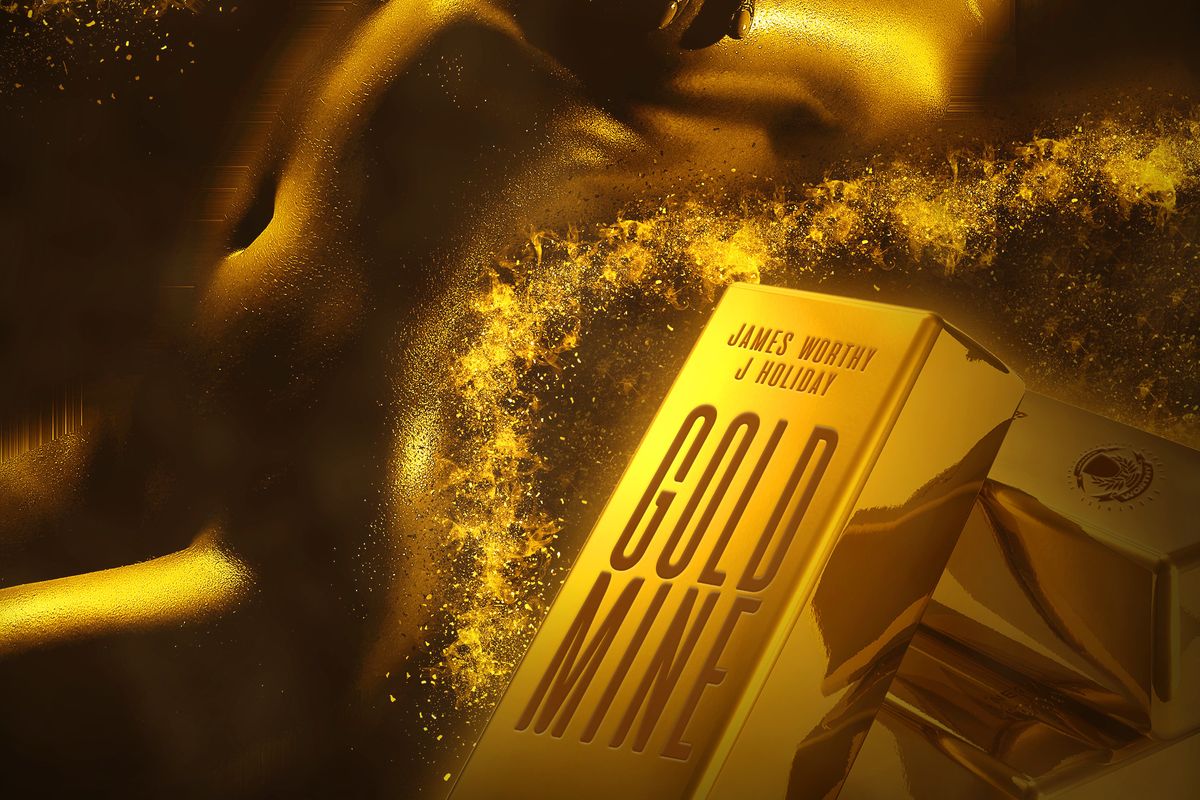 via Youtube
Crafted alongside the legendary R&B crooner J. Holiday, 3x Grammy Award winner James Worthy returns with his latest single "Goldmine."
The track, which was originally teased on Instagram back in July, is a magnetic R&B offering that is elevated by the smooth vocals of "Bed" singer J. Holiday. Worthy himself holds his own when up against the soul music icon, as the duo sings lustfully about treasure found in a love interest.
Check out the steamy new single below:
James Worthy - Goldmine ft. J. Holiday (Official Audio)youtu.be
---
Holiday isn't the first legend Worthy has had the pleasure of working with. From Justin Bieber to Fetty Wap and Cee-Lo Green, Worthy is a buzzing new artist and his sophomore EP Kaleidoscopes continues to garner critical acclaim. Both behind the soundboard and the mic, Worthy is truly a creative force to be reckoned with. Coming off of the recent success of his sophomore EP, "Kaleidoscopes", Co-Executive Produced by the legendary artist PM Dawn, Worthy brings us "Goldmine".
"I got a job to do. I got something that I have to prove to the world," Worthy said of his tireless work ethic. "I'm inspiring people around the world to follow their dream, so that's my responsibility."