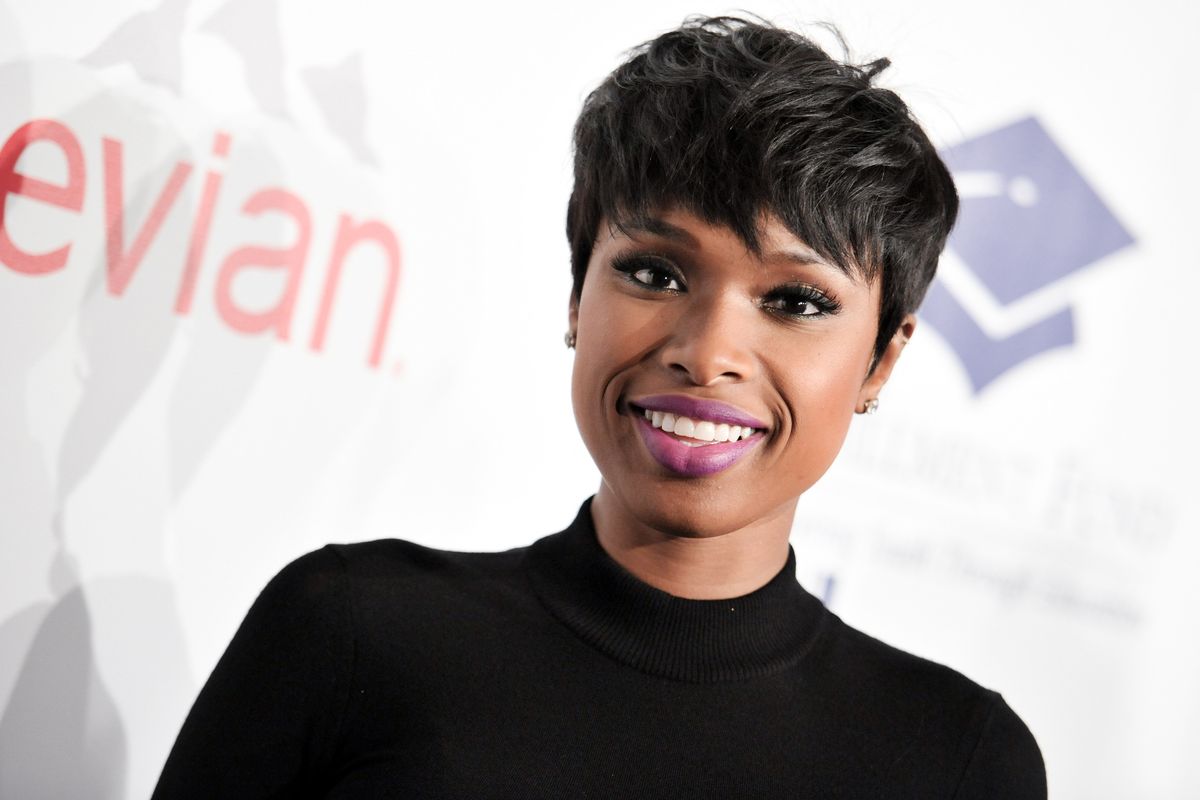 Full Name: Jennifer Kate Hudson
Date of Birth: September 12, 1981
Born: Chicago, IL
Occupation: Singer, actress, television personality
Status: Single
Children: 1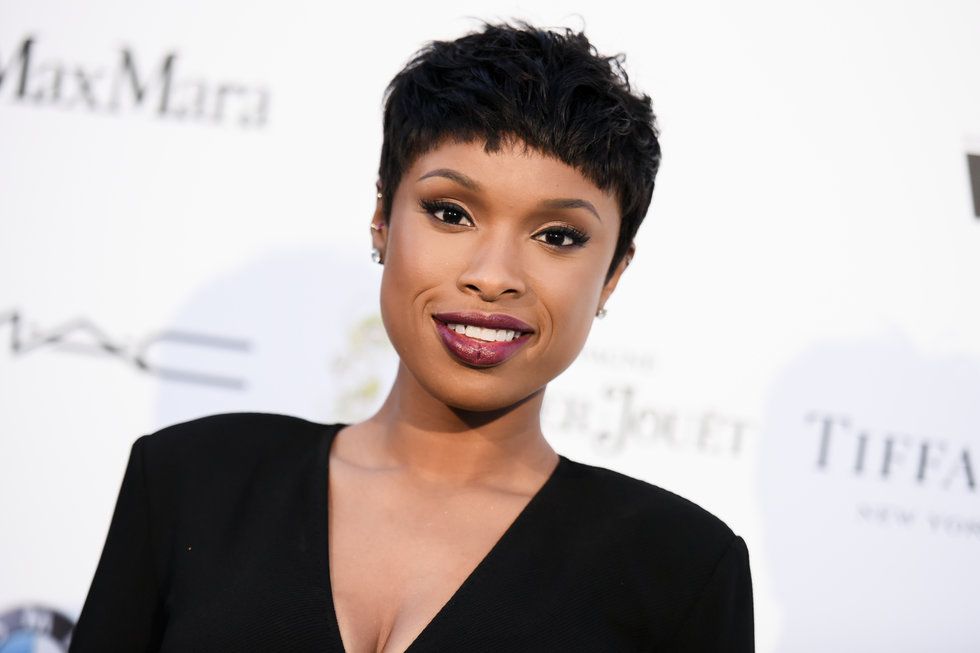 www.bostonherald.com
From a contestant on American Idol to a judge on The Voice, Jennifer Hudson has come full circle. With talent that oozes out of every pore, the singer-actress is one of today's finest performers - from humble beginnings to Hollywood. Here's more to know about the 37-year-old and why she'll always be an American idol…
America's Sweetheart
Hudson was a standout on Season 3 of the TV reality competition, American Idol. Many folks forget that she didn't actually win, but she's surely a winner now. The show catapulted the Chicago-native into the stratosphere, and when the show wrapped, her journey to stardom soared.
Movie Magic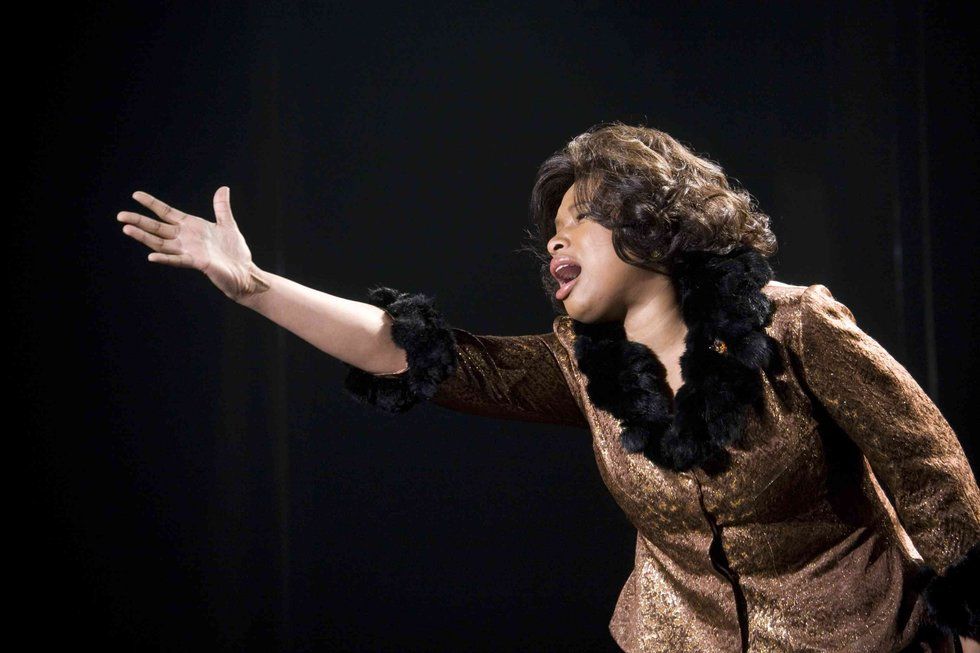 i.pinimg.com
After wowing the crowds with her vocal chops, Hudson proved her passion for film was just as fierce. She went on to star in Dreamgirls, winning a Golden Globe and an Academy Award. Fans loved her in the Sex and the City movie as the lovable assistant to Carrie Bradshaw. From movies came Broadway where audiences were in awe as they watched Hudson work her magic live on stage.
Chair Turning
These days, Hudson is back on a singing competition show, but now she's playing judge. The next up-and-comers have to face Hudson and the rest of the panel as they perform just like she did. The Voice is in its 15th season and Hudson's presence is keeping the show fresh and fabulous.
Looking Lovely
Over the years, we watched Hudson morph from girl-next-door to glam goddess. Check out some of her finest fashion moments.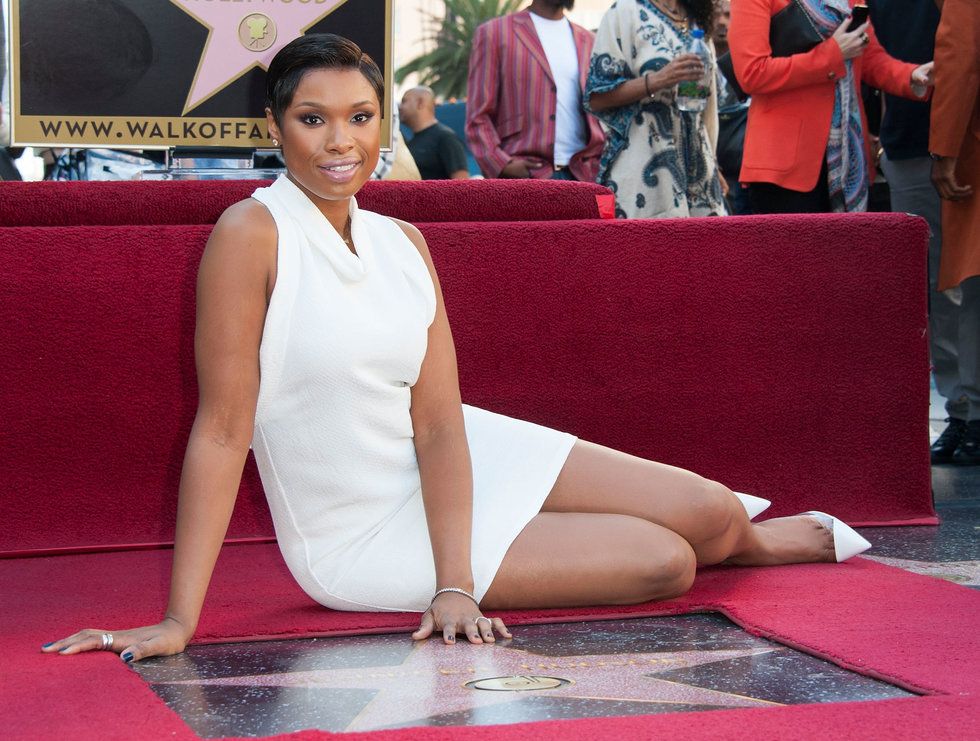 theundefeated.com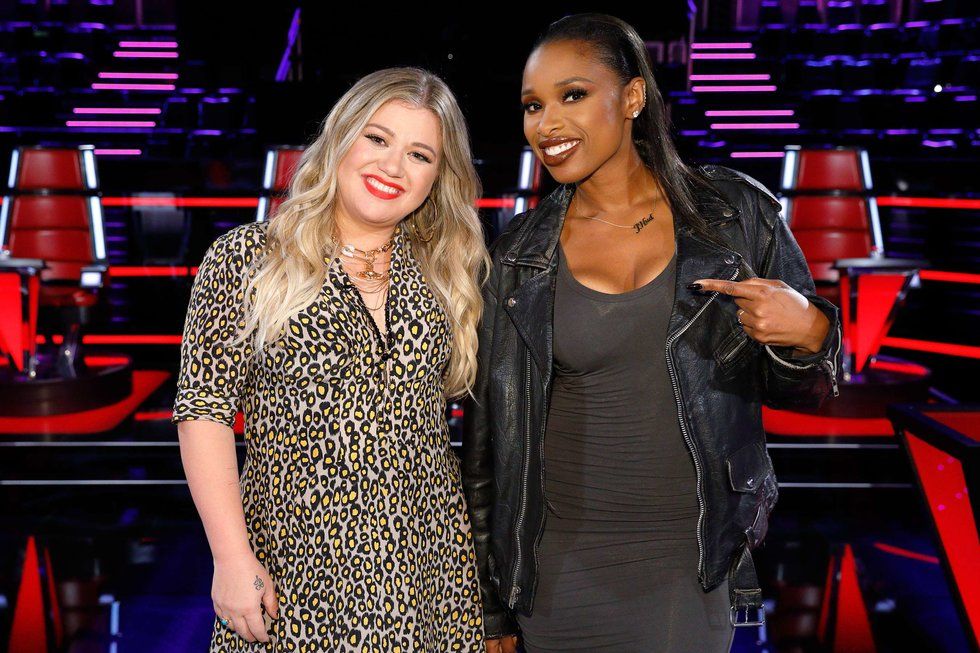 ewedit.files.wordpress.com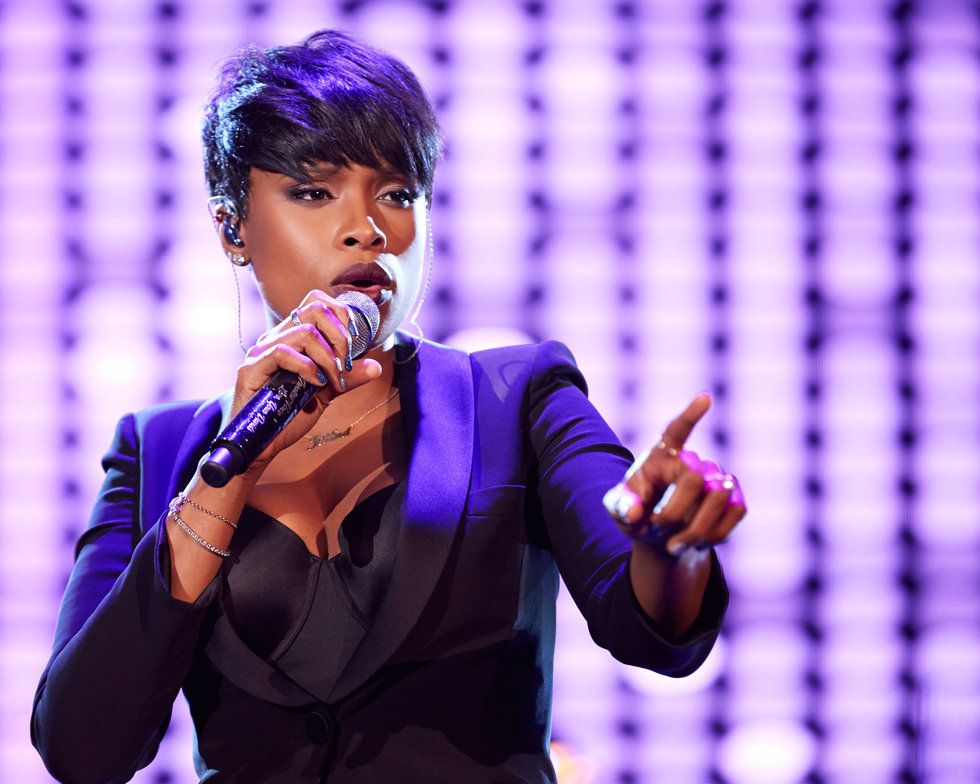 6b6fdc892bc8f360603a-e2b8bc62920528c1b2bf3705db70c5b5.ssl.cf1.rackcdn.com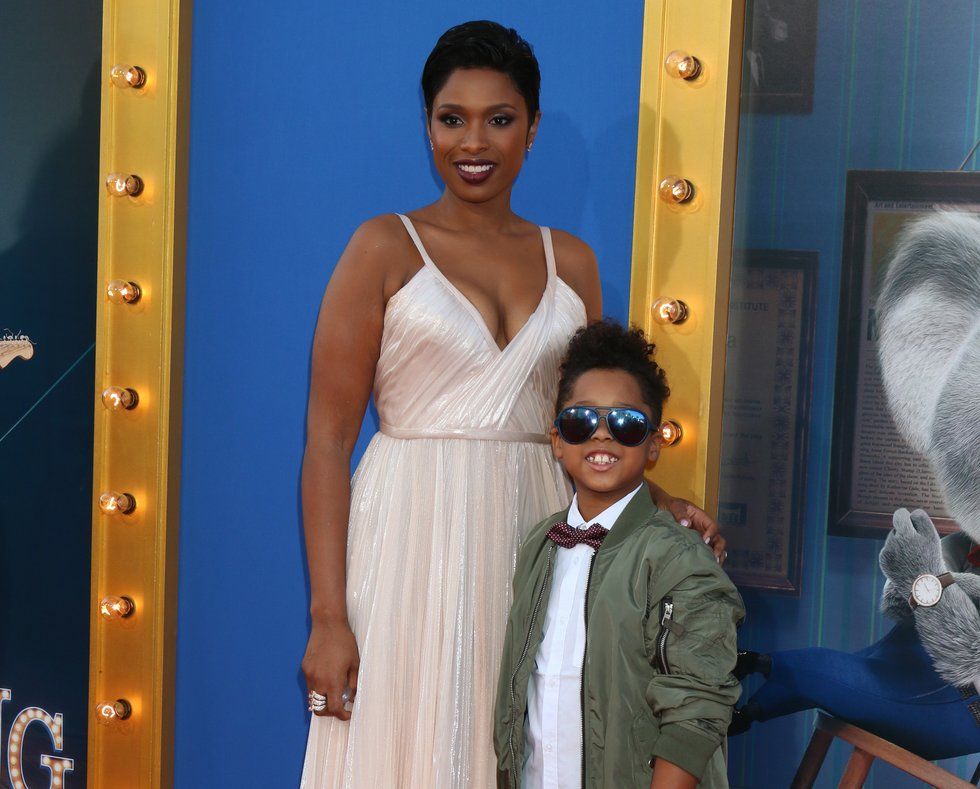 bossip.files.wordpress.com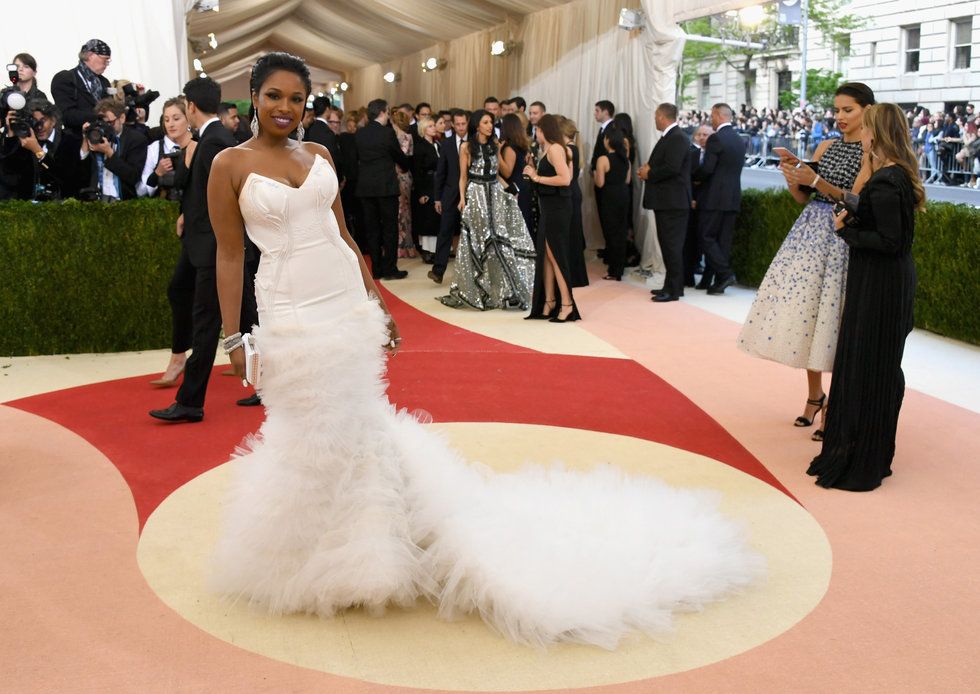 mb.cision.com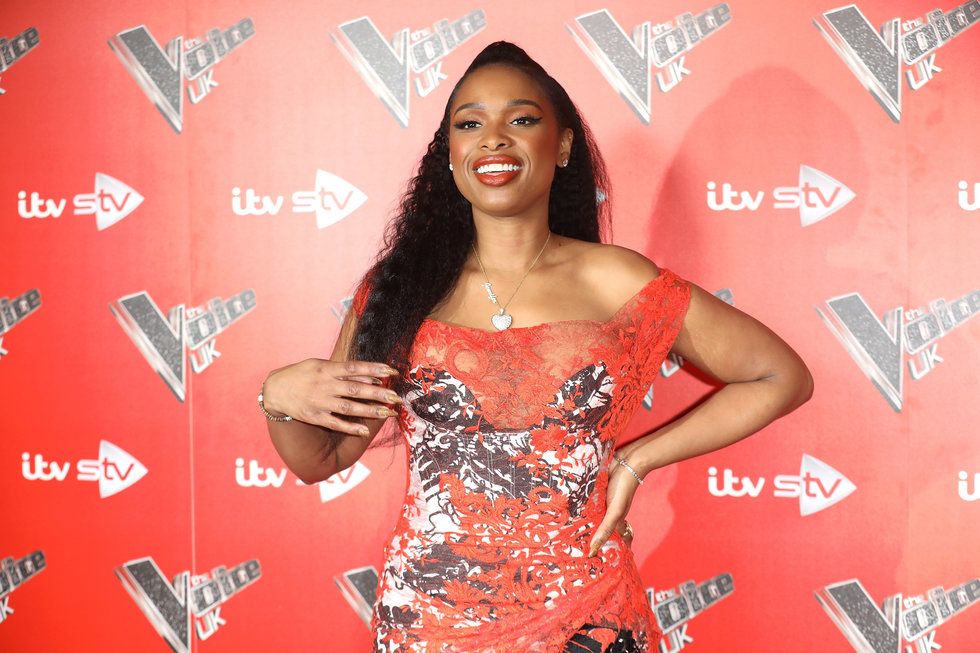 img.huffingtonpost.com
---
Melissa A. Kay is a New York-based writer, editor, and content strategist. Follow her work on Popdust as well as sites including TopDust, Chase Bank, P&G, Understood.org, The Richest, GearBrain, The Journiest, Bella, TrueSelf, Better Homes & Gardens, AMC Daycare, and more.
---
POP⚡DUST | Read More...
Jennifer Lopez - All you need to know

Carrie Underwood - All you need to know