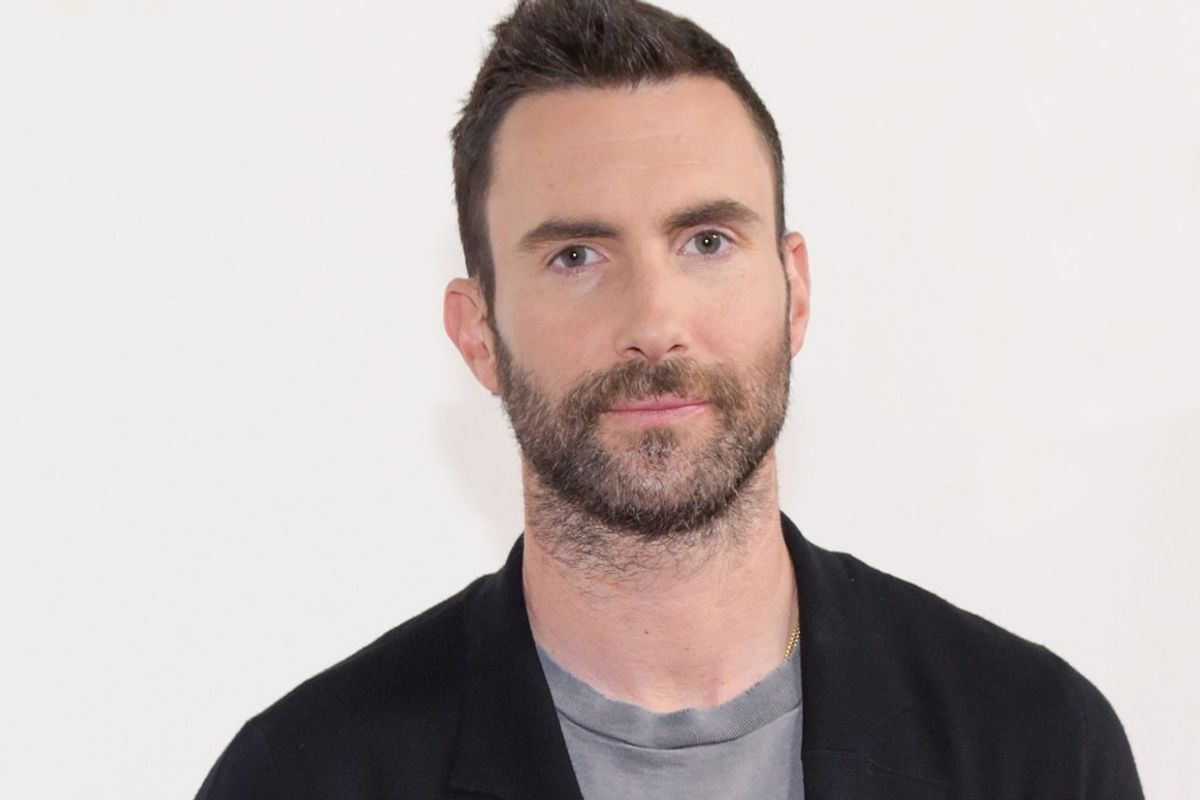 Full Name: Adam Noah Levine
Date of Birth: March 18, 1979
Born: Los Angeles, CA
Occupation: Singer, songwriter, record producer, actor
Status: Married to Behati Prinsloo (2014)
Children: 2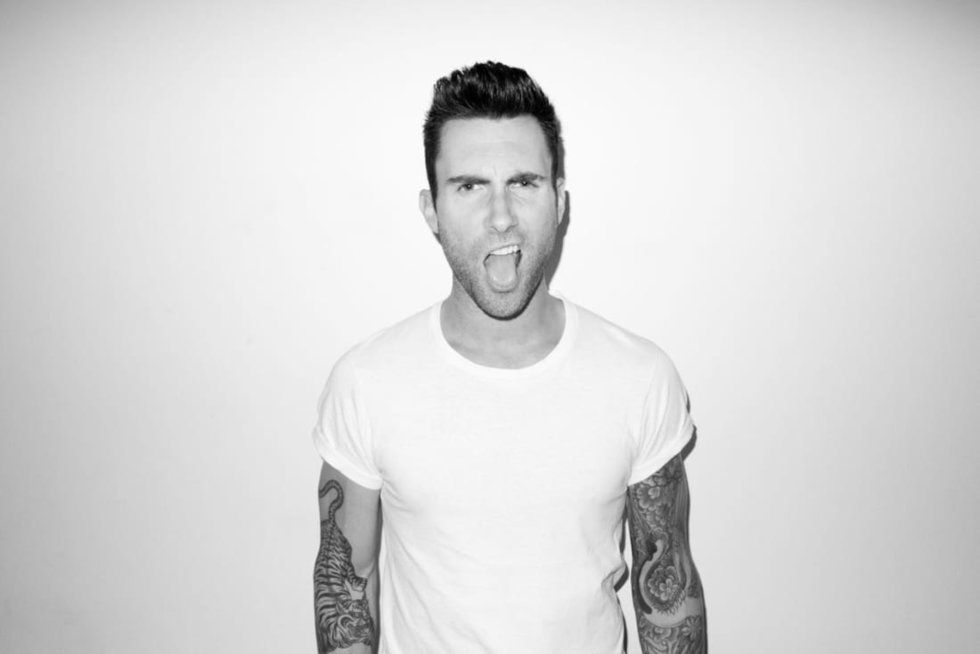 res.cloudinary.com
Whether he's fronting his pop-rock band or turning his chair for the next up-and-coming music sensation, Adam Levine is doing it with all he's got. Maroon 5 has been rocking out for years and The Voice isn't quieting down. With a rumored Super Bowl halftime show performance in the works and popularity that's always on the rise, Levine is a legend in his own time, always in style and keeping it cool. Here's more to love about Levine and his life in the spotlight.
Music by Maroon 5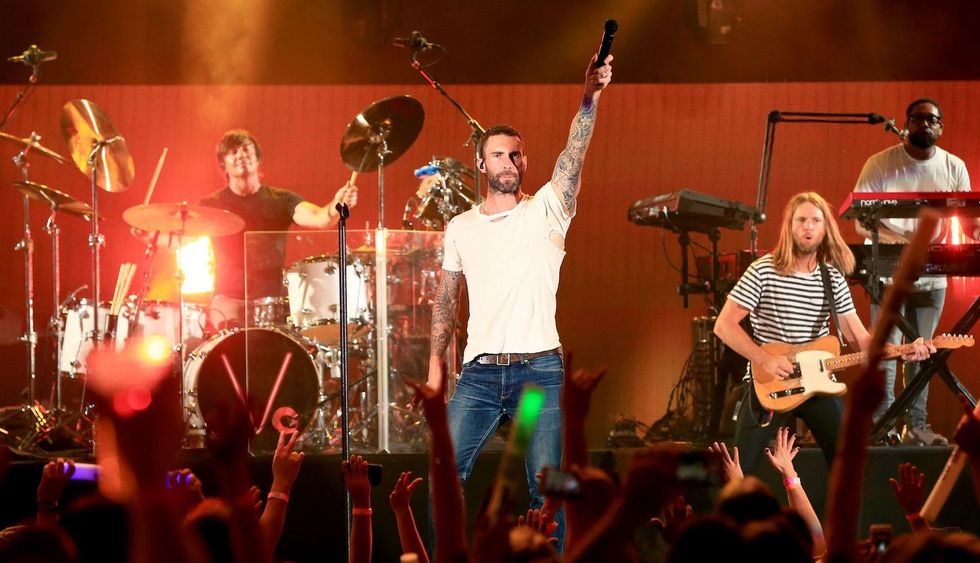 mashable.com
Maroon 5 knows how to put out a hit. Song after song, the band proves their staying power with tunes that are radio-friendly and relevant. Songs including "She Will Be Loved," "Moves Like Jagger," "Payphone," "Sunday Morning," and "This Love," are catchy, cool, and have climbed the charts. With Levine as the band's front man, endless energy and edge are always at the forefront. Levine's good looks and charisma work like magic on stage and in the band's music videos. Like the long-running bands before them, expect Maroon 5 to keep at it 'till they're old and grey.
The Voice Speaks Volumes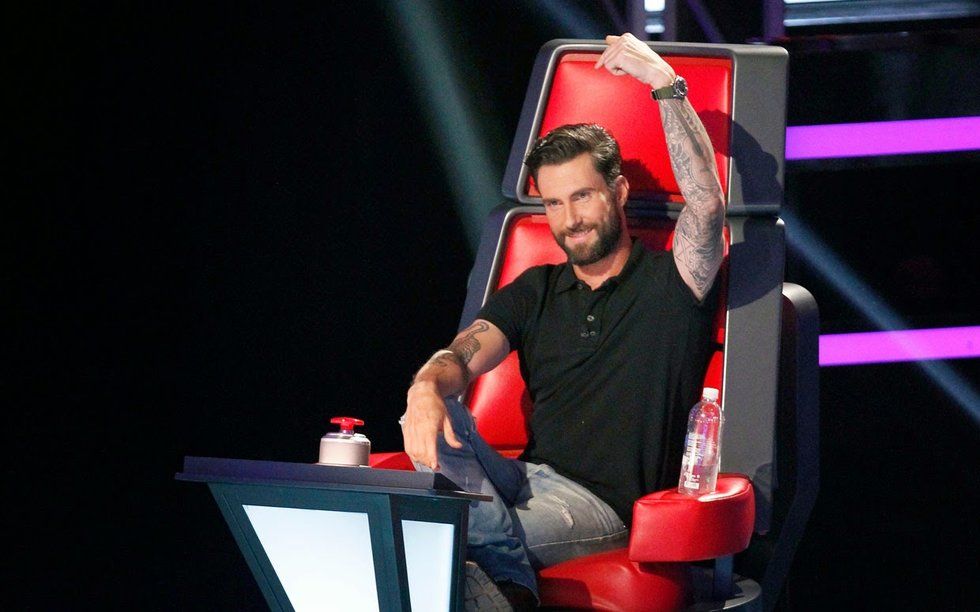 rollingout.com
Since 2001, the reality singing competition, The Voice, has been a favorite among television audiences. Fresh talent lights up the stage and the celebrity judges including Levine are entertaining and inspirational. Levine has been part of the show since its start and is a motivating force for the contestants. Plus, he's fun to watch as he playfully dukes it out with the other members of the judging panel. "Team Adam" has won three times, but having the seasoned musician as a mentor is a prize in itself.
Model Marriage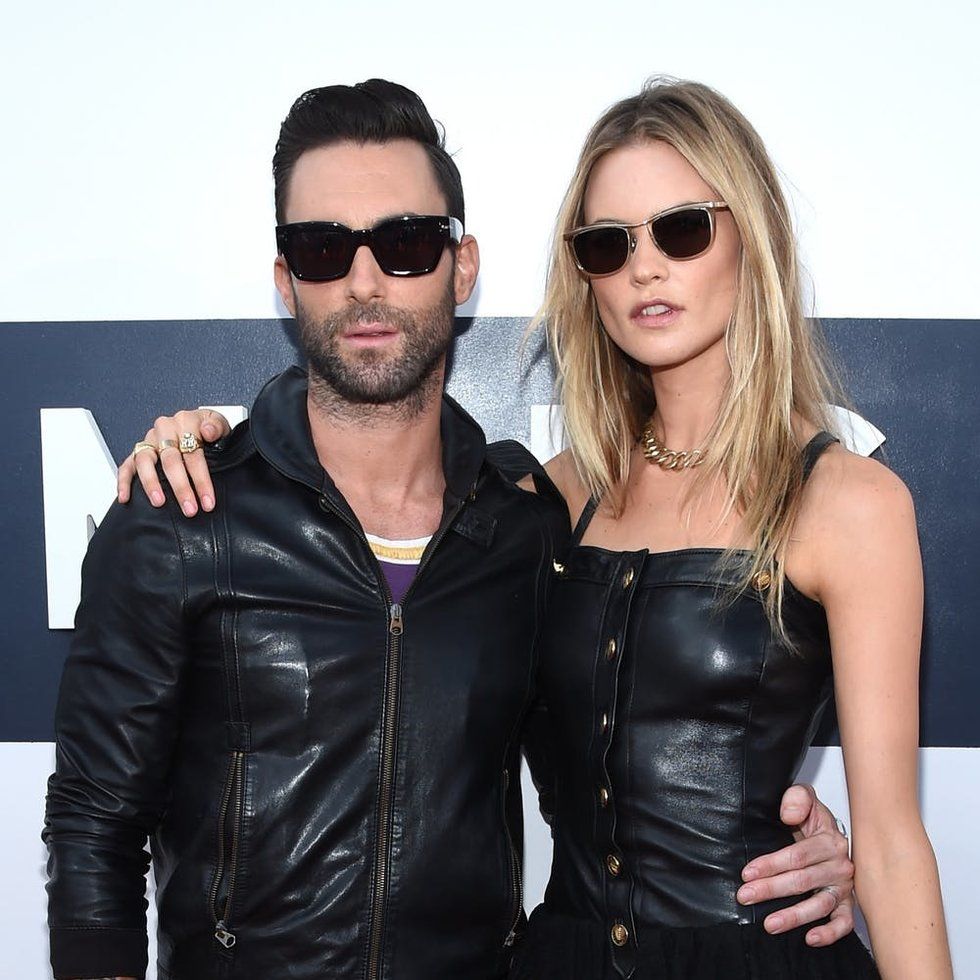 images.britcdn.com
Since 2014, Levine has been married to the gorgeous Behati Prinsloo. They have two young children and seem to be crazy about one another. Super-successful, sexy, and smart, these two are lucky in life and in love.
What's Next for Levine?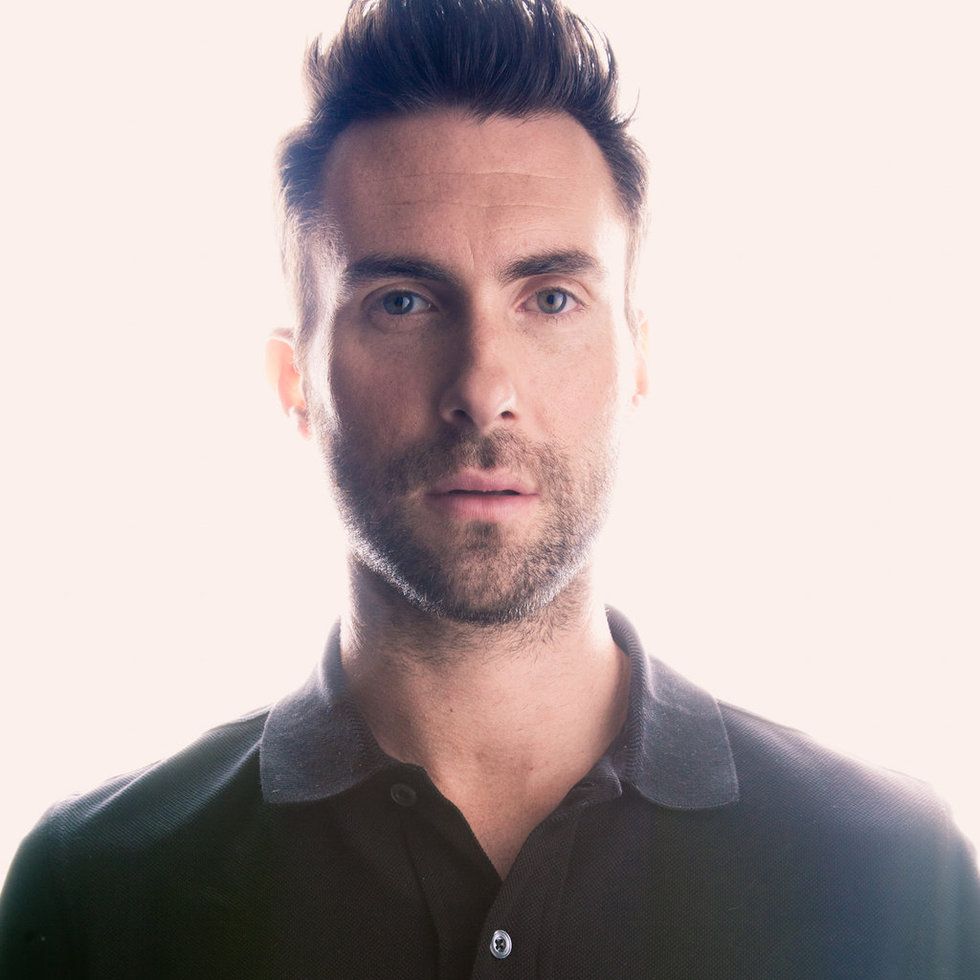 static01.nyt.com
Maroon 5 is sure to put out another hit album and The Voice is destined to hold out for a few more seasons. Levine is likeable and versatile, so his career is set. He has even dabbled in acting and to no one's surprise, he's great at that too. Look out for Maroon 5 at the Super Bowl and tune in to The Voice to watch Levine light up the small screen.

---
Melissa A. Kay is a New York-based writer, editor, and content strategist. Follow her work on Popdust as well as sites including TopDust, Chase Bank, P&G, Understood.org, The Richest, GearBrain, The Journiest, Bella, TrueSelf, Better Homes & Gardens, AMC Daycare, and more.
---
POP⚡DUST | Read More…

RECAP | The Voice Comes Back for Its 15th Season
Maroon 5 Headlining Super Bowl '19 Halftime Show

RECAP | Everything that happened at the American Music Awards