MUSIC
I need to ask Adam Levine a few questions about his new haircut.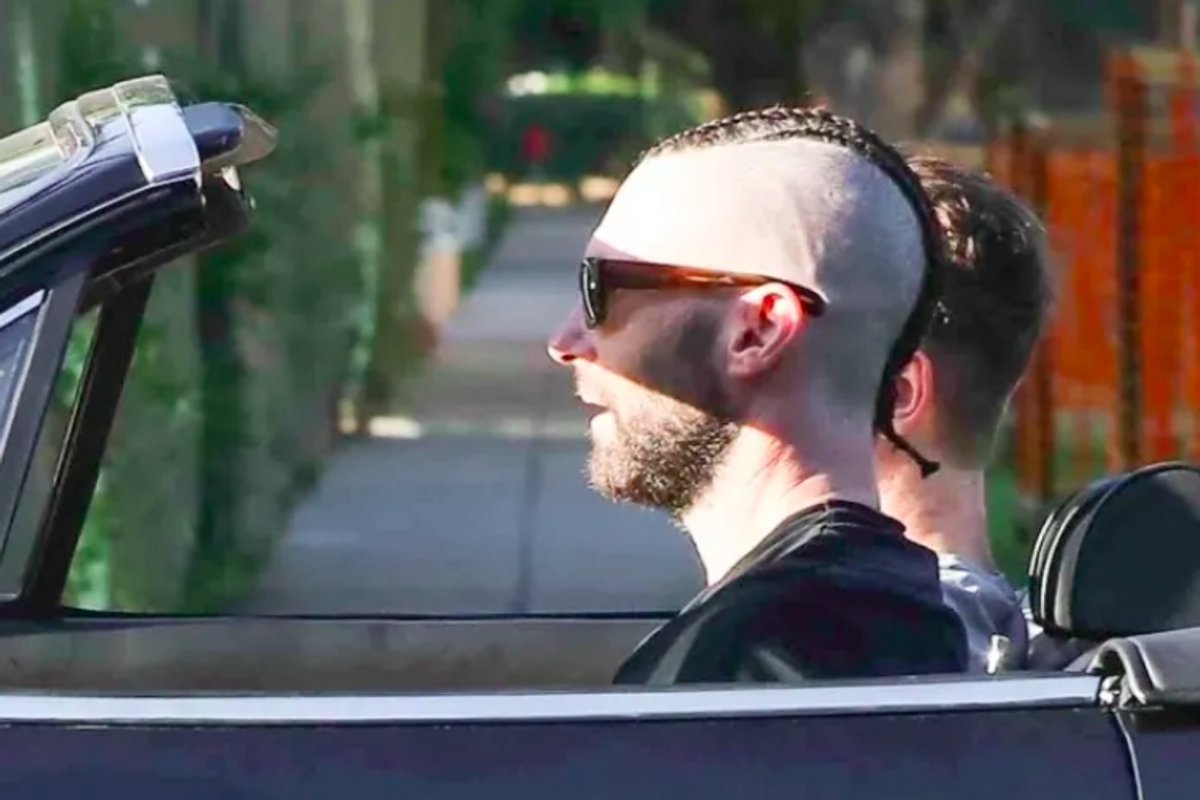 Niko / Lastarpix / Backgrid
Hey, Adam Levine, nice haircut, man.
I'm a big fan and really admire your fashion. I just wanted to ask you a few quick questions. Hope that's okay, I wouldn't want to take time away from you making such awesome songs with all of your vast musical talent!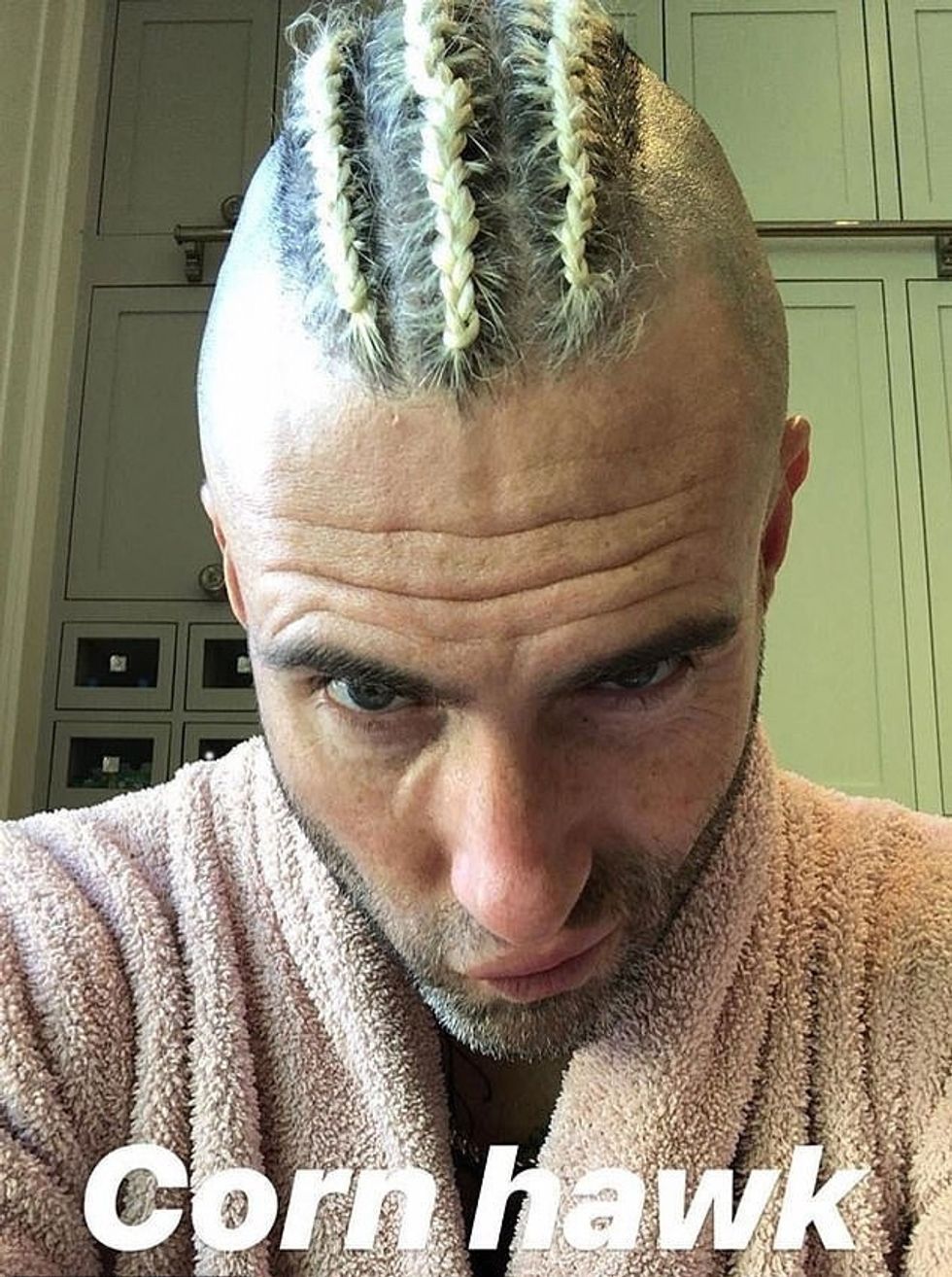 Instagram
1. Are you paying homage to Mad Max: Fury Road or American History X?

Both great movies, so no judgment either way! It's always cool to see a fellow movie buff doing something wacky in tribute to their favorite film. I'm just curious if your look is more inspired by those pasty white dudes who spray chrome all over their faces or the other pasty white dudes who, you know, hate black people?
2. Did you deeply offend your barber?
I hope this question doesn't rub you the wrong way—not trying to pry or anything! It just dawned on me that maybe you wronged your barber in a massive, life-altering capacity. Otherwise, I feel fairly confident that he would have tried to steer you in a different direction. I'm not saying you look terrible, really! I'm just saying other people might feel differently, and if you did irreparable damage to your barber's life, maybe you should apologize?
3. Why?
Why would you ask for this haircut, Adam? I'm trying to give you the benefit of the doubt, but I think I'm probably stretching. If I'm being perfectly honest, I don't think you were really paying tribute to either of the aforementioned movies. I'm starting to worry that you just have really bad taste in literally everything, and I'm hoping that's not the case because I'm a big fan of your overwhelmingly generic music. Please write back.
Sincerely,
Everyone