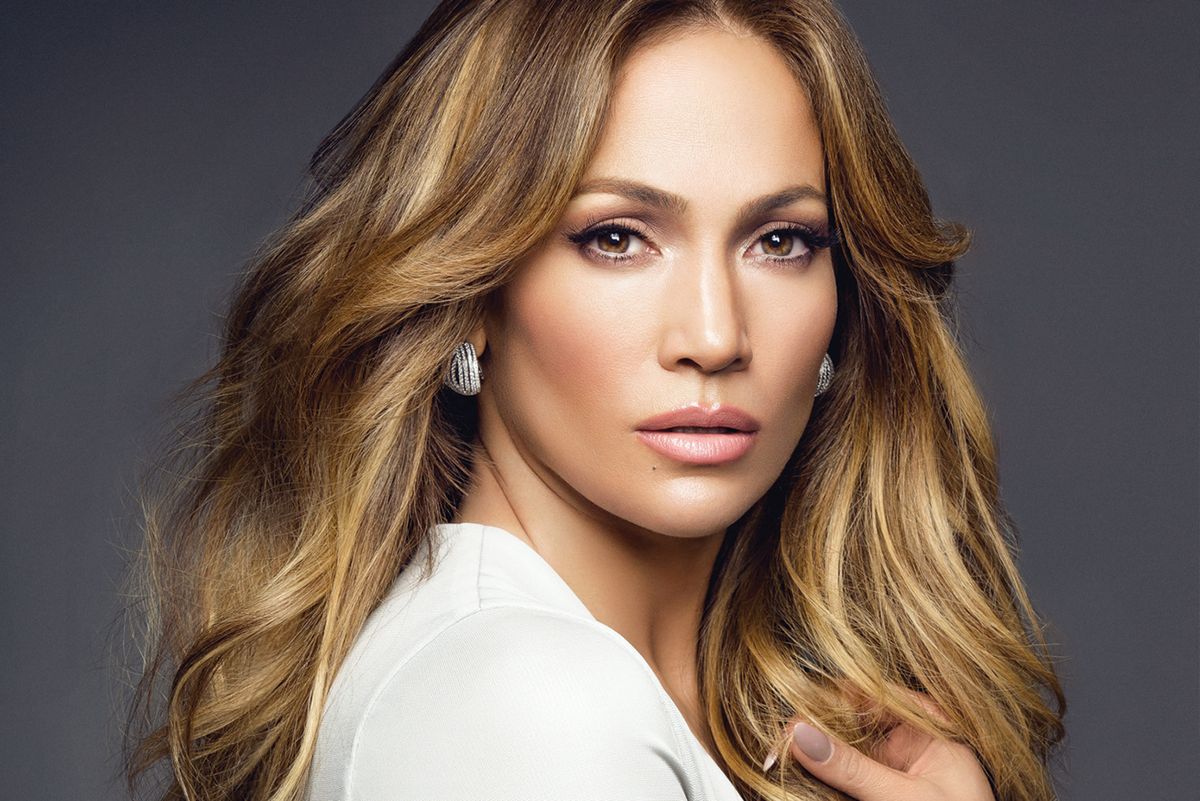 Full Name: Jennifer Lynn Lopez
Date of Birth: July 24, 1969
Born: Bronx, NY
Occupation: Singer, actress, dancer
Status: Single (divorced)
Children: 2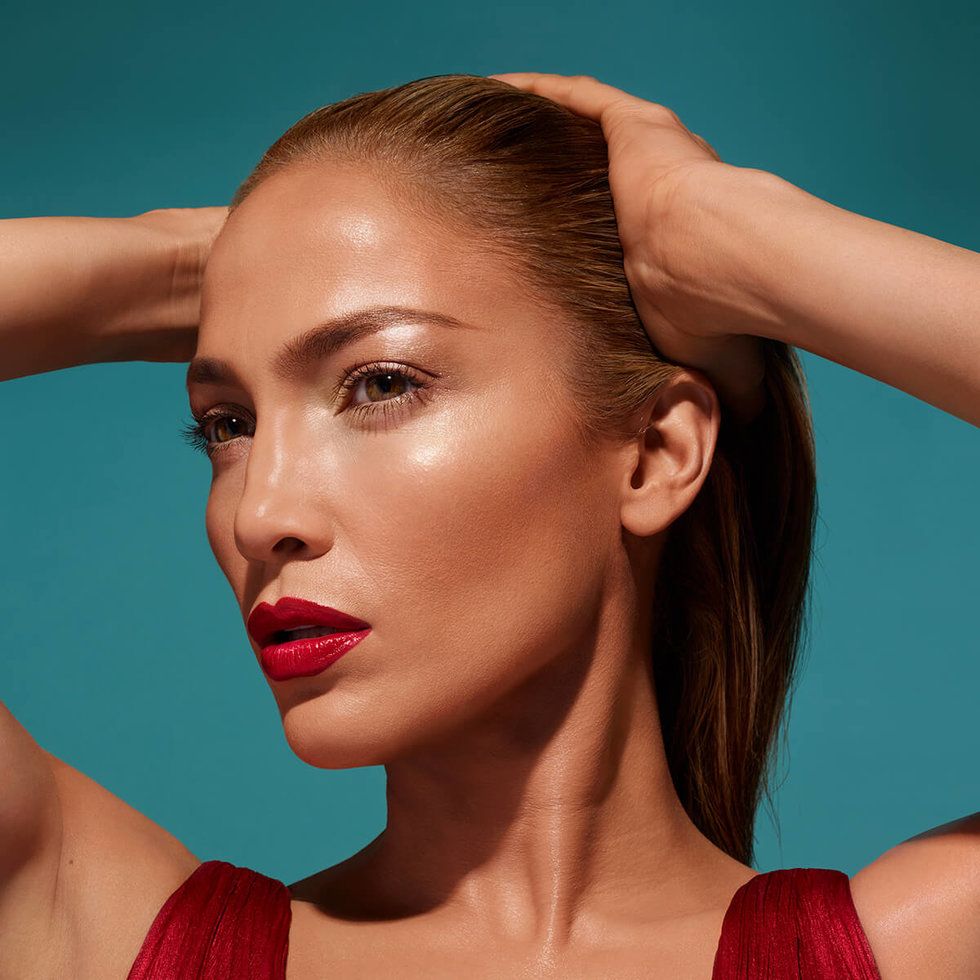 inglotcosmetics.com
Jennifer Lopez. J.Lo. Jenny From the Block. No matter what you call the multi-talented 49-year-old, the woman behind the name is nothing short of amazing. She's hotter now than she was in her 20s, her "triple threat" talent is off the charts, and her ability to defy the seemingly impossible comes to her with an ease that's almost unheard of. She's gorgeous, glowing, and grounded, never letting her bounty of "bling" interfere with the Bronx girl that still lives in her heart. Here's more about Lopez and why she'll never go out of style.
Living It Up…In Living Color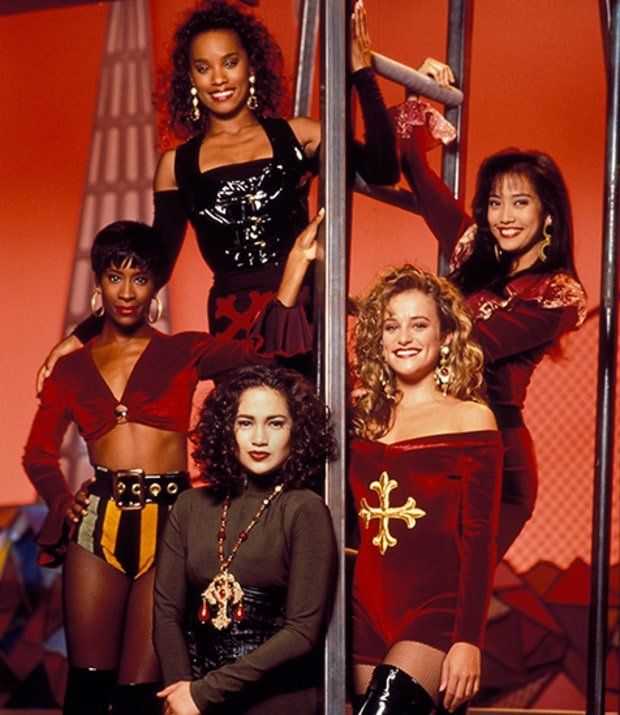 img-s1.onedio.com
We first got a glimpse of Lopez's dance moves when she was the flyest of Fly Girls on TV's In Living Color. The sketch comedy show featured mini dance segments, and the Fly Girls took modern dance to a whole new level. Lopez was young and ready to show the world she was ready to rock. In Living Color was only a launching pad towards what was to come.
Movie Star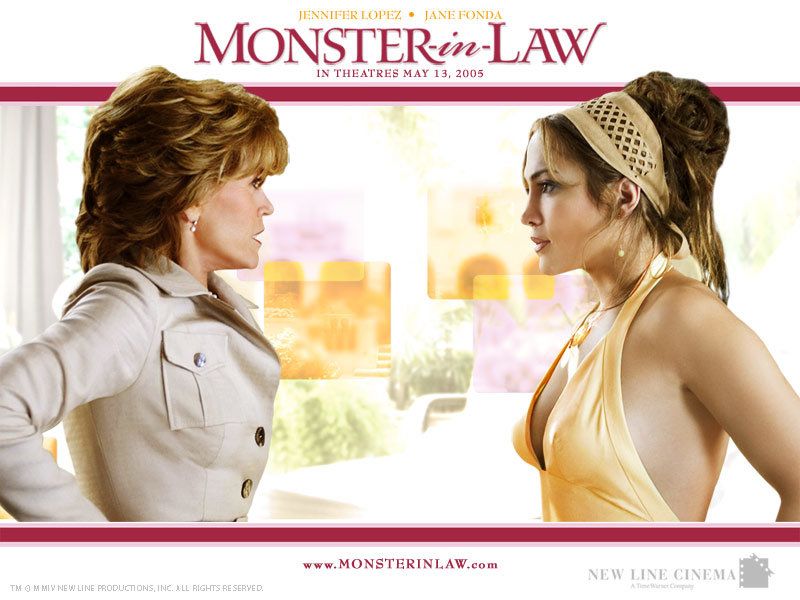 www.tvweek.com
Seeing Lopez light up the silver screen is one of her many gifts. Not only are Lopez's acting chops worth a round of applause, but her sheer presence on screen is spectacular. Whether it's a rom-com or a hard-hitting drama, Lopez's work always woos us to theaters. From her stellar job portraying Selena to her roles in various other blockbuster films over the years, Lopez never fails to impress and excite audiences. Well, perhaps we won't lump Gigli into the mix of otherwise praiseworthy performances.
Music to Our Ears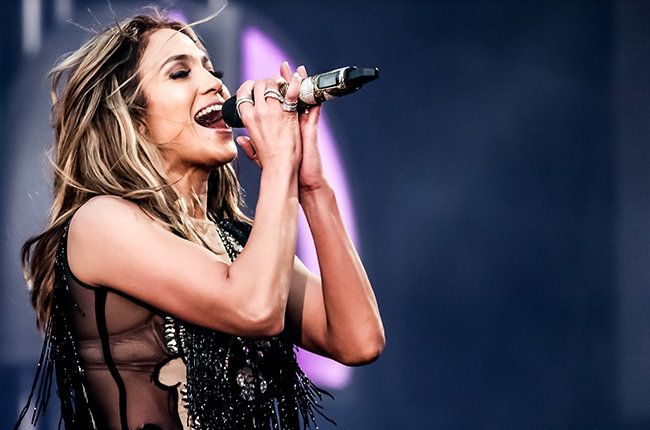 www.billboard.com
There's nothing like a J. Lo song to get us on our feet and feeling the rhythm. Hit after hit, Lopez's songs have the perfect pop quality that keeps her high on the charts. Songs like "On the Floor," "Let's Get Loud," "I'm Real," "Waiting for Tonight," and "Booty" give off a vibe of sexiness and strength, just like the singer herself. Her dance music is upbeat and lively, her Latin tunes dramatic and sensual, and her ballads beautiful. And don't get us started on the accompanying music videos. Let's just say they're on fire.
Twinning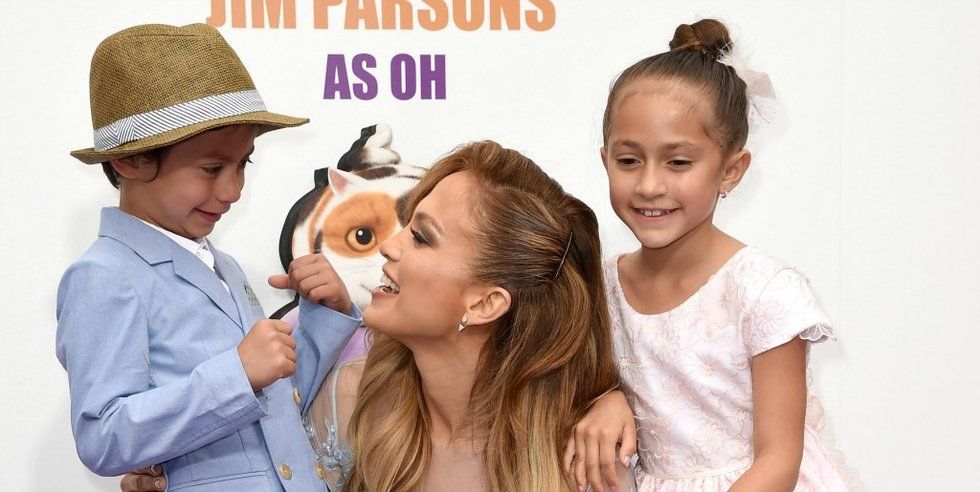 us.hola.com
Lopez has two lovely children, a boy and a girl…and they're twins! Max and Emme are her kids with ex, singer Marc Anthony. With parents so talented, the world can't wait to see what becomes of these two lucky little ones. But Lopez, as rich as she may be now, knows that it takes hard work and dedication to make it to where she's landed. From what it seems, she's giving her kids a lot in life, but also instilling values that keep them from feeling entitled.

Love Again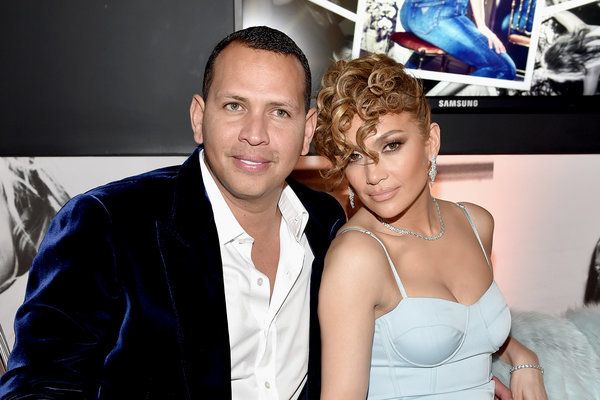 www.bravotv.com
Lopez has walked down the aisle three times, but in her case, three strikes landed her a baseball player. These days, Lopez is linked to Alex Rodriguez and their relationship seems to be a match made in heaven…at least by Hollywood standards. Married previously to Ojani Noa (1997-1998), Cris Judd (2001-2003), and Marc Anthony (2004-2014), Lopez hasn't given up on love. She and A-Rod are going strong, blending families, and proving that even the rich and famous want real love just like the rest of us.
Lopez's Looks
Age- and gravity-defying, Lopez looks better at nearly 50 than most women half her age. Her many looks have made headlines as she has shown off her enviable figure in many a couture creation. Here are some of the star's most spectacular style moments:
---
Melissa A. Kay is a New York-based writer, editor, and content strategist. Follow her work on Popdust as well as sites including TopDust, Chase Bank, P&G, Understood.org, The Richest, GearBrain, The Journiest, Bella, TrueSelf, Better Homes & Gardens, AMC Daycare, and more.
---
POP⚡DUST | Read More…

And the Video Vanguard Award Goes To… J. Lo, Naturally
2018 MTV VMAs – Hits, Misses, and So Much More