MUSIC
And the Video Vanguard Award Goes To… J. Lo, Naturally
The MTV Video Music Awards to Honor Jennifer Lopez August 20th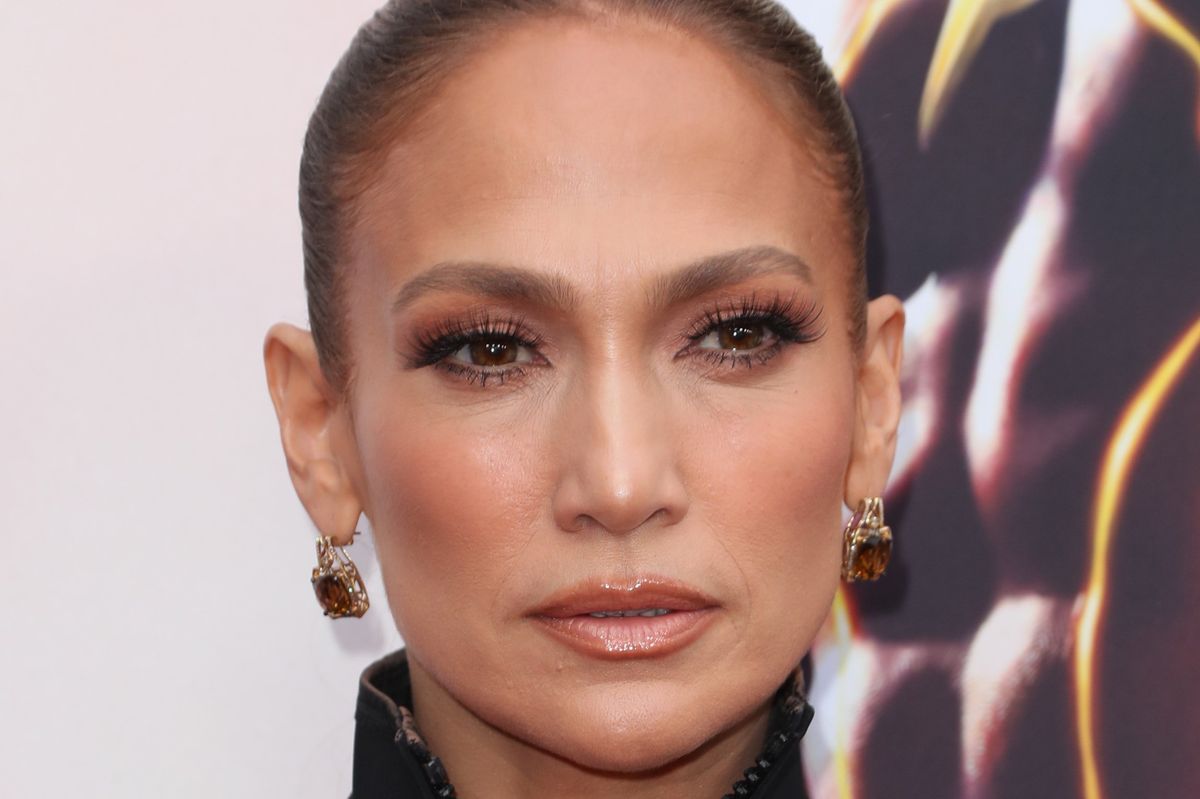 Photo by Matt Baron/BEI/Shutterstock
Jennifer Lopez must be the luckiest lady on the planet.
She is talented, beautiful (possibly ageless), rich, and smart, a mom of seemingly well-adjusted celeb kids, and dating one of the most desirable dudes in America. That would be "A-Rod" if you live under a rock. Just when you thought the triple-threat had it all, the kind folks at MTV felt she needed another feather in her (designer) cap.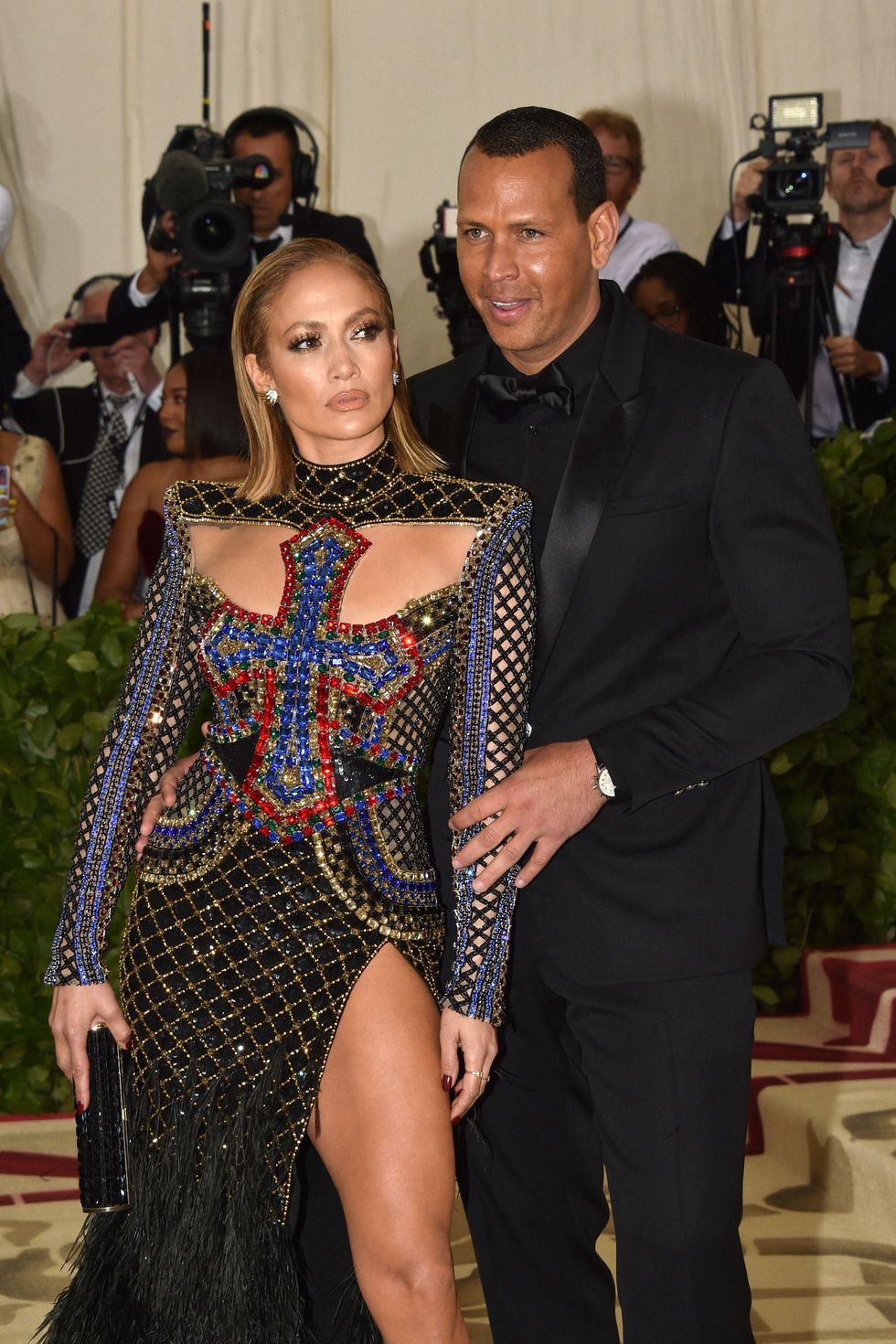 Jennifer Lopez and Alex RodriguezPhoto by Shutterstock
So, later this month during the 2018 MTV VMAs, the very special Michael Jackson Video Vanguard Award will be presented to Lopez, giving her prime-time props of epic proportions thanks to her "contributions to the world of music videos." As MTV shared, "The Bronx native will be accepting her award and performing some of her greatest hits live!" Surely Mr. Rodriguez will be right there in the front row cheering on his main squeeze, and fans worldwide will be in frenzy when the always-amazing J. Lo does her thing for the live audience and those tuning in from their living rooms. And by the way, Lopez has not performed live at the VMAs since 2001, as per Time. She must have been waiting for just the right moment to hit the stage again, making '18 the pinnacle of her perfection.
The first Vanguard awards were given out at the first VMAs in '84. To honor the incomparable Michael Jackson, the award was renamed in '91. While we remember the artists who've claimed this coveted award, note that is also sometimes given to music video directors and creators who are behind the lens, making magic to go along with the music.

For a little MTV music history, the first awards were given to David Bowie, The Beatles, and Richard Lester (he was a director for short films for the Beatles). Skip to '86 when Madonna accepted the honor along with filmmaker Zbigniew Rybczyński. '88's star was the award's now-namesake, Michael Jackson, followed by George Michael in '89. Janet Jackson was '90's gal, joining her beloved bro with the honor. Jump to 2011 when pop princess Britney Spears was the wildly popular winner. Her ex, Justin Timberlake snapped it up two years later. Kim K.'s hubby, Kanye West stole the show in '15…too bad Taylor Swift wasn't inclined to steal his thunder. '16 saw Rihanna, '17, P!nk, and this year, J. Lo will take home the shiny statue. A deserving bunch with another hit-maker to add to the impressive list.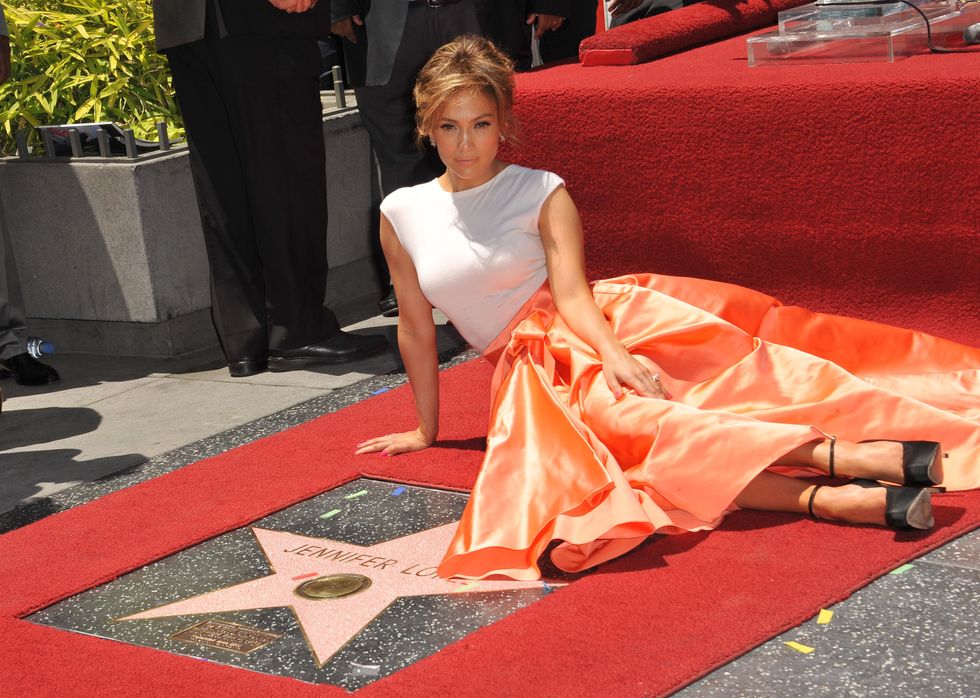 J Lopez - 2013Photo by Featureflash Photo Agency (Shutterstock)
Lopez's latest song, "Dinero" is up for some awards too - "Best Collaboration" and "Best Latin Video." Even if she doesn't snag the prize for those, she still walks away the night's biggest winner. Something tells us Michael Jackson is smiling down on her from above.

---
Tune in on August 20, 9/8c for some memorable musical performances, not only from J. Lo but from artists including Ariana Grande, Shawn Mendes, Travis Scott, Nicki Minaj, and more! Plus, see some of this year's nominations before the show airs.

---
Melissa A. Kay is a New York-based writer, editor, and content strategist. Follow her work on Popdust as well as sites including TopDust, Chase Bank, P&G, Understood.org, The Richest, GearBrain, The Journiest, Bella, TrueSelf, Better Homes & Gardens, AMC Daycare, and more.
---
POP⚡DUST | Read More...
Snoop Dogg to Hit the Stage in New Musical