MUSIC
A New Musical Featuring Snoop's Soulful Songs is Underway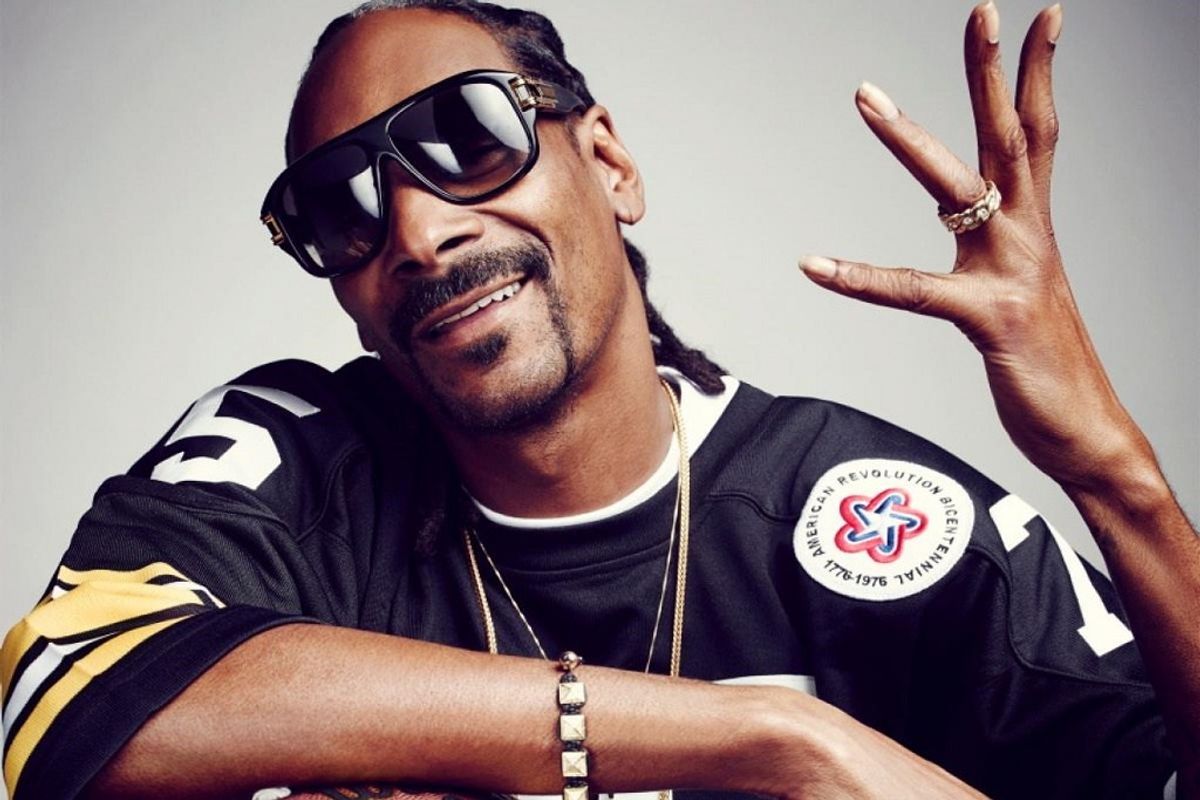 Move over Hamilton, there's a Dogg in the house!
If you thought it was a stretch when Snoop Dogg jumped from rap to gospel, hold on to your seat (your theater seat, that is) with the news that Martha Stewart's culinary companion is now set to hit the stage.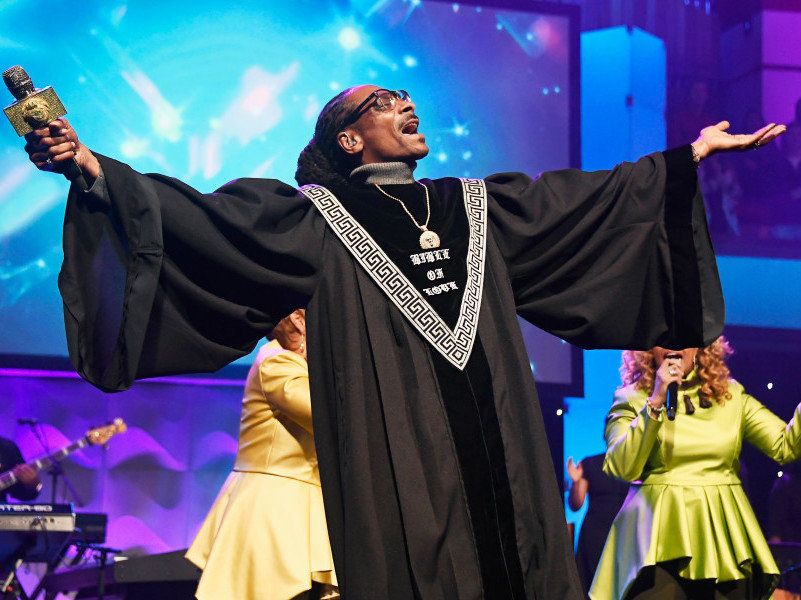 s3.amazonaws.com
As reported by Playbill, "Actor, singer, and record producer Snoop Dogg is set to make his theatrical stage debut in a new musical by Je'Caryous Johnson titled Redemption Of A Dogg. Singer Tamar Braxton will co-star in the show, which is inspired by Snoop Dogg and will feature some of his greatest hits."

While Snoop isn't headed for Broadway just yet, the show will start its run in Houston on October 5th before touring the country with plans for performances in Philly, Newark, Brooklyn, Atlanta, Detroit, Memphis, and L.A. And Snoop is super-excited, sharing with Playbill, "Please believe you've never seen urban theatre like this! With my flavor and his expertise, we're gonna bring the people an unmissable show. I can't wait for everyone out there to see it!" We can't wait either.
So, what's this musical production all about? According to XXL, "The play reportedly centers around a figure that appears to be based on Snoop himself. The play follows the internal battle one man has between preserving his life-long legacy and losing the love of his life when he is faced with choosing fame and fortune over faith and family." And as for the music, many of Snoop's gospel hits will fill the stage with unstoppable sound, including tunes from his album, Bible of Love.

Braxton has been in the spotlight for years, performing both solo and with her famous sisters, showcasing her talents in both singing and acting. It will be interesting and exciting to see her and Snoop sharing the stage for what's sure to be a sold-out run.
You've got to hand it to Snoop, the guy has come a long way over the span of his colorful career. Hot New Hip Hop reminds us, "This November will mark the 25th anniversary of Snoop Dogg's debut album, Doggystyle. Over the past quarter century, he's released sixteen studio albums, built a lengthy acting resume, produced television shows, movies and much more." Now the star has set his sights on the stage where he's sure to see success yet again.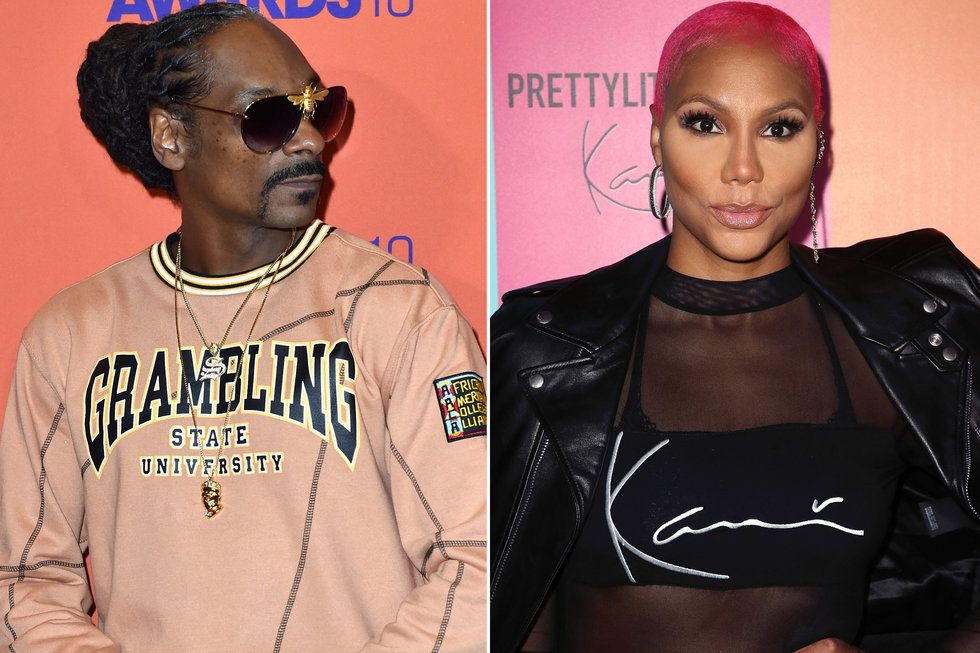 nyppagesix.files.wordpress.com
At 46-years-old, Snoop shows no signs of slowing down, any why would/should he? He's as popular as ever, his talent is ever-growing, and he has fans of all ages from all walks of life cheering him on. As for Braxton, this play could be a push towards positivity, as she has been making news for all the wrong reasons as of late. As Page Six shares, "Not only was she was publicly "ridiculed" by a Delta Airlines pilot, she's also going through a divorce with Vincent Herbert."
With luck combined with a praise-worthy performance and shining reviews, Redemption of a Dogg could be the next big Broadway hit. Move over Hamilton, there's a Dogg in the house!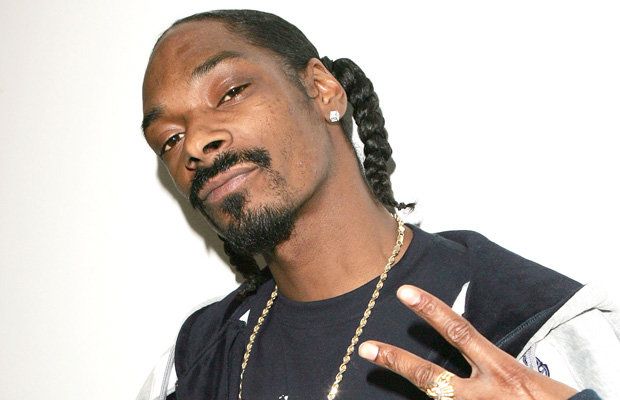 lifebackstage.com
Snoop out your tickets today.

---
Melissa A. Kay is a New York-based writer, editor, and content strategist. Follow her work on Popdust as well as sites including TopDust, Chase Bank, P&G, Understood.org, The Richest, GearBrain, The Journiest, Bella, TrueSelf, Better Homes & Gardens, AMC Daycare, and more.
---
POP⚡DUST | Read More...
Beyonce to Take Over Vogue's Sept. Issue
First Transgender Superhero Coming to Supergirl