MUSIC
A telling photo of the rappers in the studio has fans in a frenzy.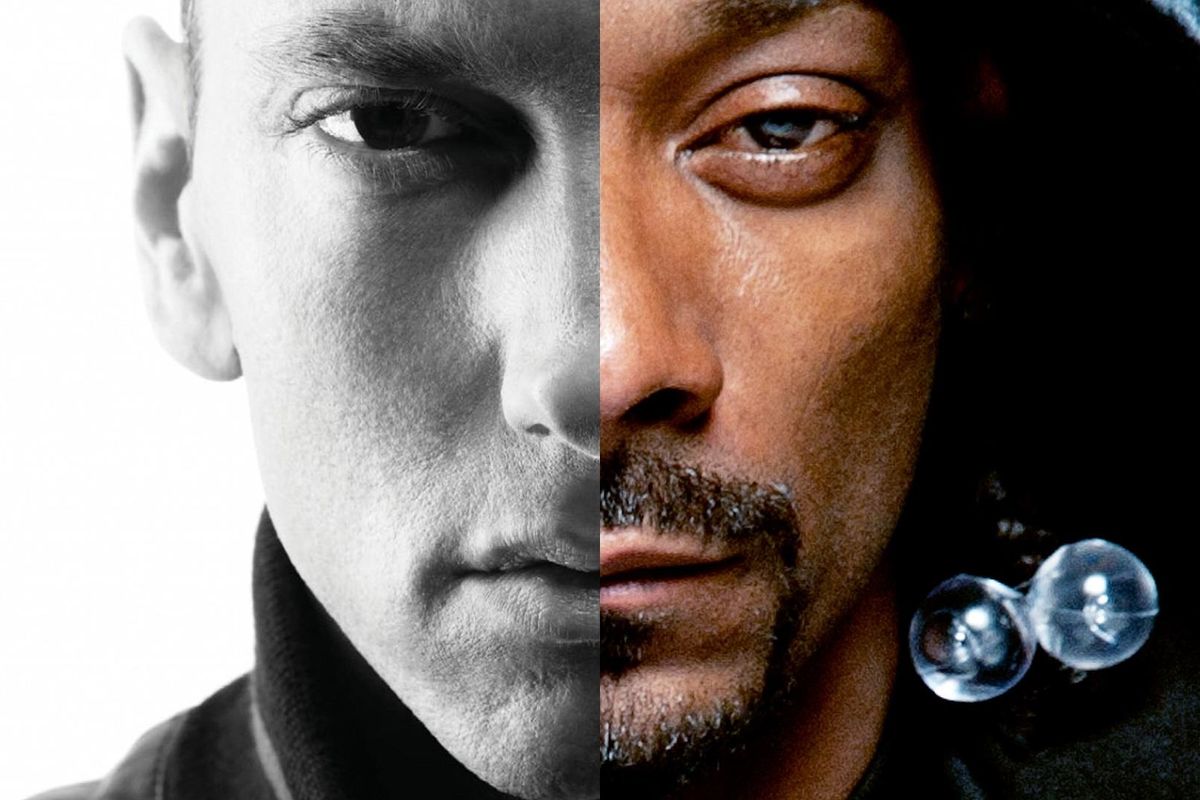 A tempting tease or something more?
Snoop Dogg took to Instagram to post a pic of himself chilling with Eminem in a Detroit studio, and fans are questioning if the rappers are working on a collaboration. It wouldn't be the first time the iconic music makers did something together – Snoop was featured on Eminem's "Bitch Please II" from The Marshall Mathers LP. While we're not sure a "Bitch Please III" is on the agenda, by the looks on their faces, it seems like these two have something up their sleeves.
While Eminem famously reps the Motor City, that's also where Snoop will make a segue to the stage with his Redemption of a Dogg. According to XXL, "The play reportedly centers around a figure that appears to be based on Snoop himself. The play follows the internal battle one man has between preserving his life-long legacy and losing the love of his life when he is faced with choosing fame and fortune over faith and family."

www.microsofttheater.com
Will Eminem make a surprise appearance at Snoop's Detroit debut? Perhaps he's recording music for an associated album. Maybe the duo has something else in the works altogether.
Whatever the case may be, seeing the rappers together has fans curious. Even if it's simply a promo for the kick off Redemption, there has got to be more brewing between these iconic rappers. Not to mention, the debut of Snoop's stage show coincides with his 25th year in the game. Doggystyle came out a quarter century ago, proving Snoop's got staying power. Eminem has been in it for a long time, too. Seasoned pros like these two could put out something outstanding.
Those who have tickets to any of the three Detroit performances of Redemption are surely keeping a collective eye out for Eminem. The rest of us can await the (fingers crossed) release of an Em-Dogg duet.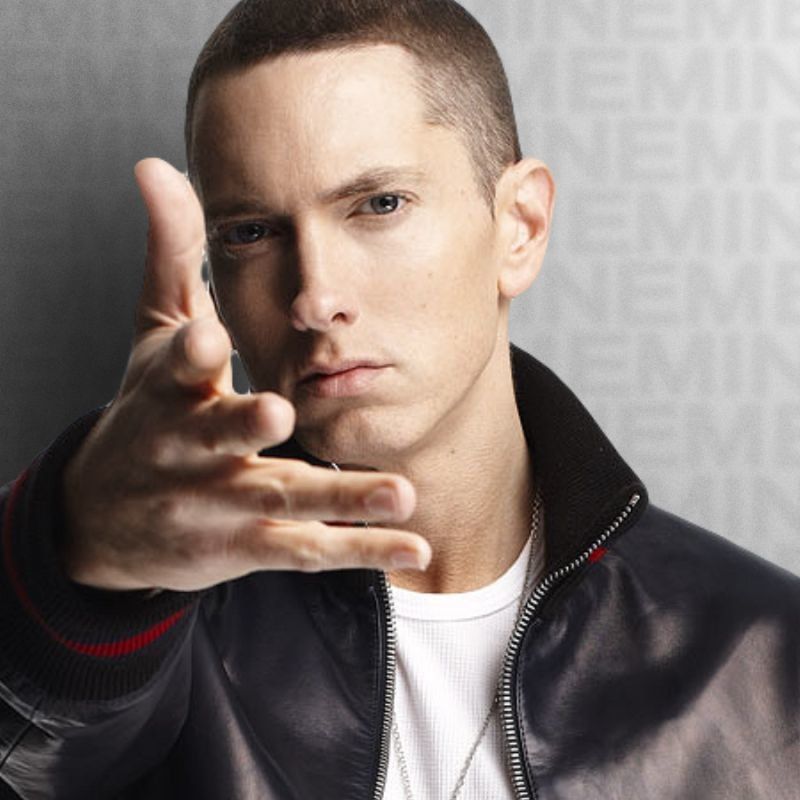 i1.wp.com
---
Melissa A. Kay is a New York-based writer, editor, and content strategist. Follow her work on Popdust as well as sites including TopDust, Chase Bank, P&G, Understood.org, The Richest, GearBrain, The Journiest, Bella, TrueSelf, Better Homes & Gardens, AMC Daycare, and more.
---
POP⚡DUST | Read More…

Lady Gaga - All You Need to Know
Delta Boots Tara Reid From Flight