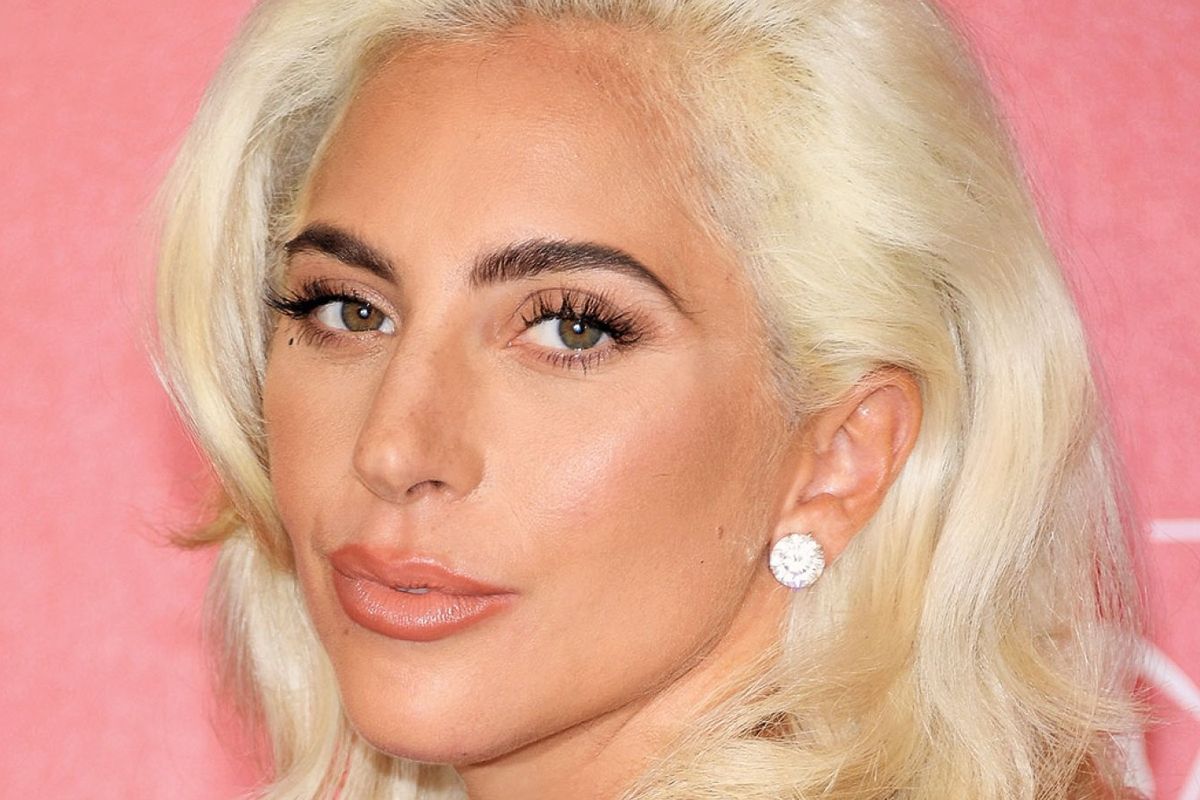 Full Name: Stefani Joanne Angelina Germanotta
Date of Birth: March 28, 1986
Born: New York City, NY
Occupation: Singer, actress
Status: Engaged to Christian Carino
Children: 0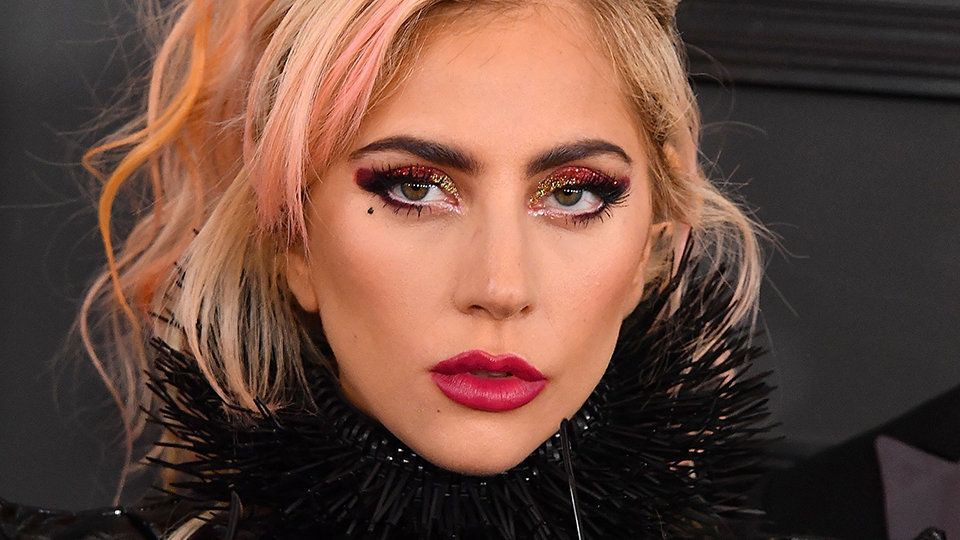 scstylecaster.files.wordpress.com
Lady Gaga. Her name alone is instantly recognizable. Her voice speaks volumes and her look is ever-changing creativity in motion. While the singer/actress rarely goes by her given name, some know the star as "Stefani." As for fans around the globe, "Lady Gaga" is the gal they call their icon. Their hero. The woman who not only provides the soundtrack of their lives, but gives them hope, courage, power, and all of her passion. She is an out-of-the-box superstar with a vision and drive that keeps her in the headlines, in the spotlight, and on our playlists. And now, fans are rushing to theaters to see the star light up the big screen. Gaga's talent seems like a pot of gold that keeps on getting filled with more riches. Here's more on the music maker, screen stealer, and soon-to-be wife.

Her Music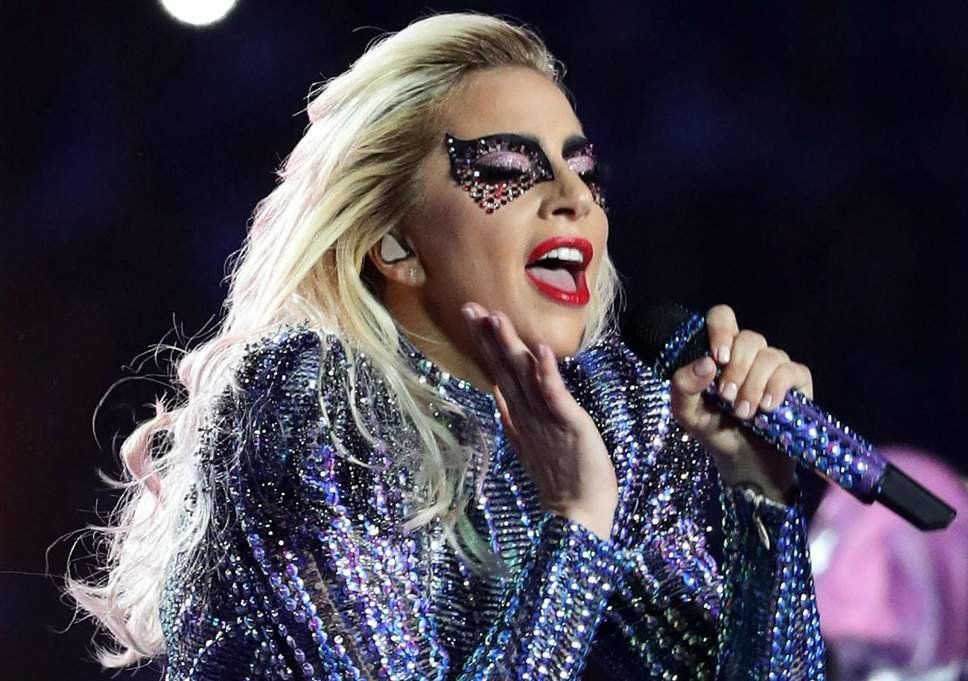 static.independent.co.uk
Fans of Gaga come in all forms. From second-graders to seniors, Gaga's music moves us with lyrics that make us think and melodies that play on repeat in our heads. Songs including "Poker Face," "Bad Romance," "Applause," "Paparazzi," "Born This Way," "The Edge of Glory," " Marry the Night," and more bring us to our feet as we sing along and feel the beat. Chart-topping hits keep Gaga on constant radio play, and when it comes to her vision for music videos, the sky's the limit. Currently, fans are going wild for the soundtrack to A Star Is Born. Gaga's voice is perfection, but somehow we know she can still peak.
Her Look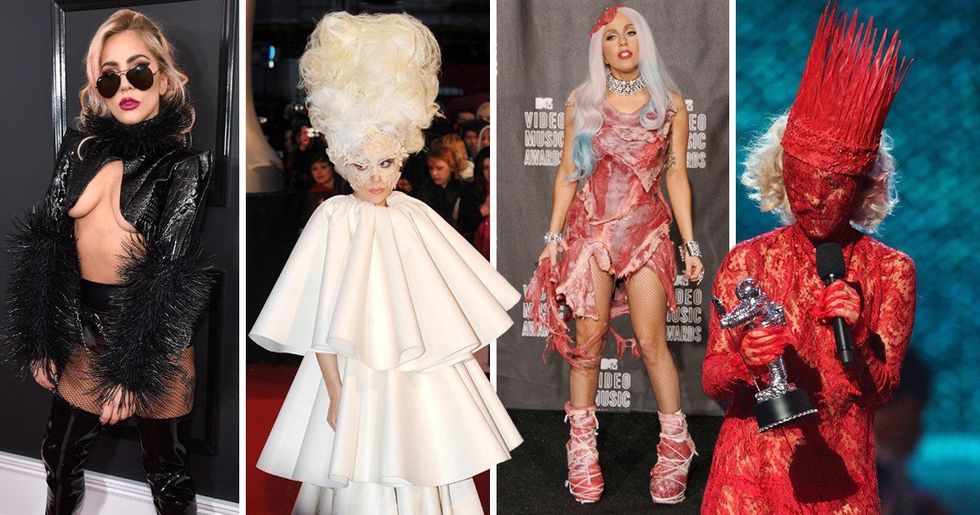 https://metro.co.uk
From wild to wonderful to just plain weird, Gaga's many looks have made us do a collective doubletake. Whether she's in costume or couture, the fierce fashionista never fails to make heads turn. From her "meat dress" to her many fashion-forward red carpet ensembles, Gaga's style defines unique, yet she always manages to look chic. Sometimes shocking, sometimes subdued, when Gaga steps out she always gets plenty of attention. And as for the star's natural beauty? She's a rare gem. Not your "cookie cutter" Hollywood type, but ravishing all the same.
Her (soon-to-be) Husband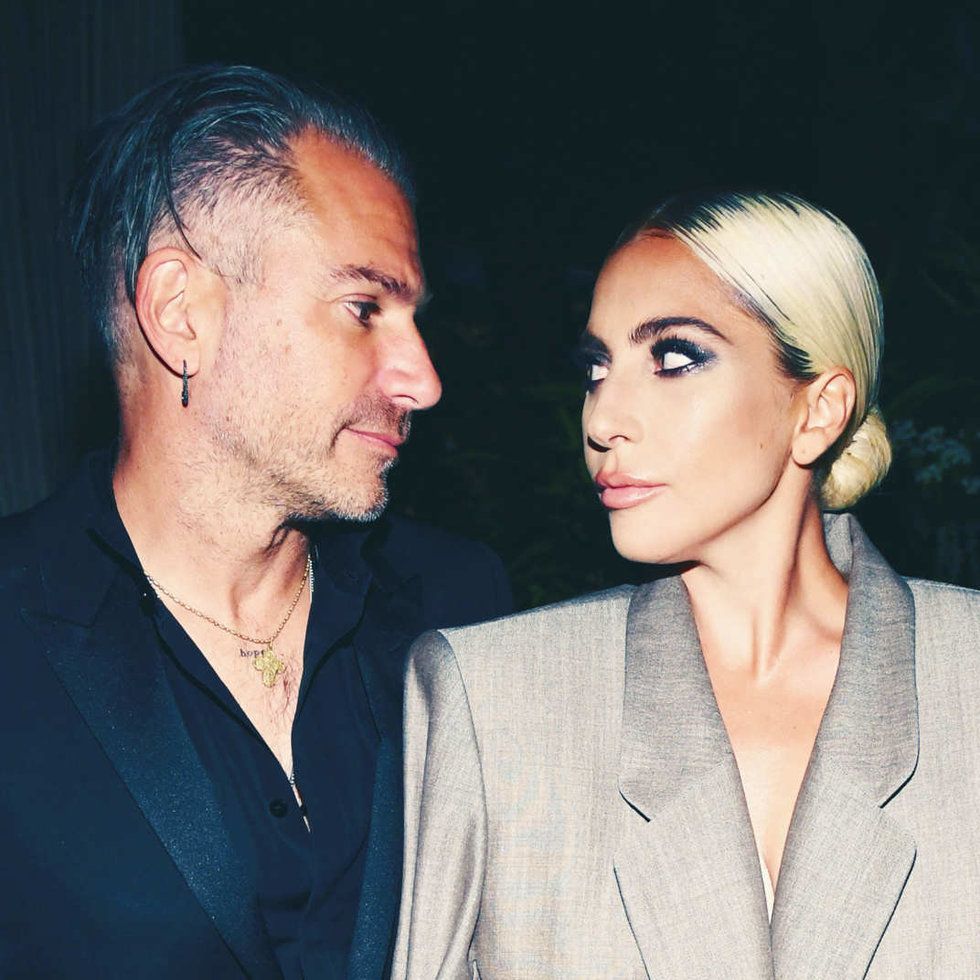 pixel.nymag.com
Gaga's on her way to the altar. When? We're not quite sure, but she recently revealed she's engaged to her talent agent, Christian Carino. Engaged once before to actor Taylor Kinney, Gaga found love again with the 49-year-old CAA agent. When Gaga weds, fans will be eager to find out what she wore as she walked down the aisle and if she did a dress change for the reception. Knowing what we do of Gaga, she's sure to wow everyone on her wedding day.
What's Next for the Star?
As reviews of A Star is Born are already predicting Oscar potential, perhaps Gaga will take home the prize for her impressive on-screen performance. If not, she'll be sure to continue making music, star in films, and perhaps start a family. Whatever Gaga puts her mind to is sure to come to life. She's all heart and soul and fans feel it. Lady Gaga embodies this generation and she has so much more to share with the world. We're more than ready to find out what else this woman has up her sleeve.
---
Melissa A. Kay is a New York-based writer, editor, and content strategist. Follow her work on Popdust as well as sites including TopDust, Chase Bank, P&G, Understood.org, The Richest, GearBrain, The Journiest, Bella, TrueSelf, Better Homes & Gardens, AMC Daycare, and more.
---
POP⚡DUST | Read More…

BOX OFFICE BREAKDOWN | Lady Gaga Hits the Big Screen
What Happens in Vegas? Lady Gaga, With Double the Delight!