Trending
Gaga shared the news on Monday at Elle's 25th Annual Women in Hollywood celebration.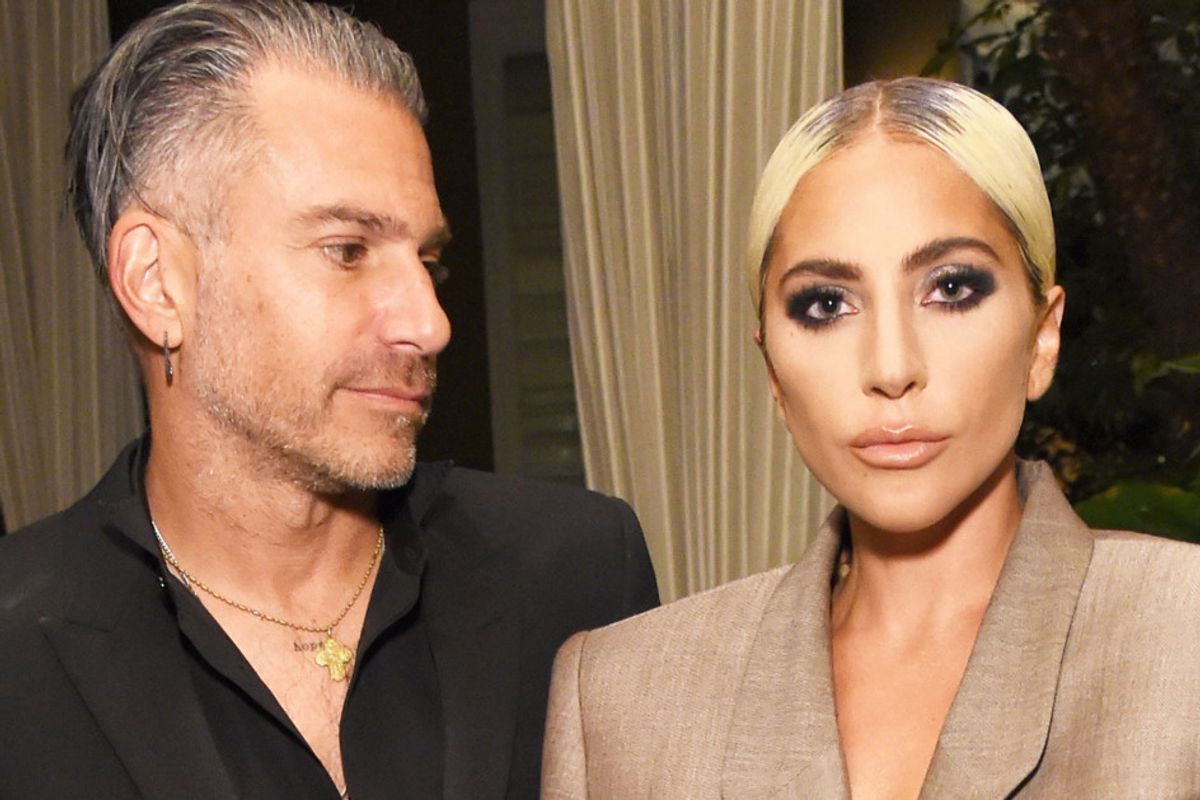 Her movie A Star is Born is taking the box office by storm, and a Las Vegas residency is on the agenda come December.
Lady Gaga's good fortune keeps pouring in. The 32-year-old recently let the world know that she's engaged to her talent agent, Christian Carino.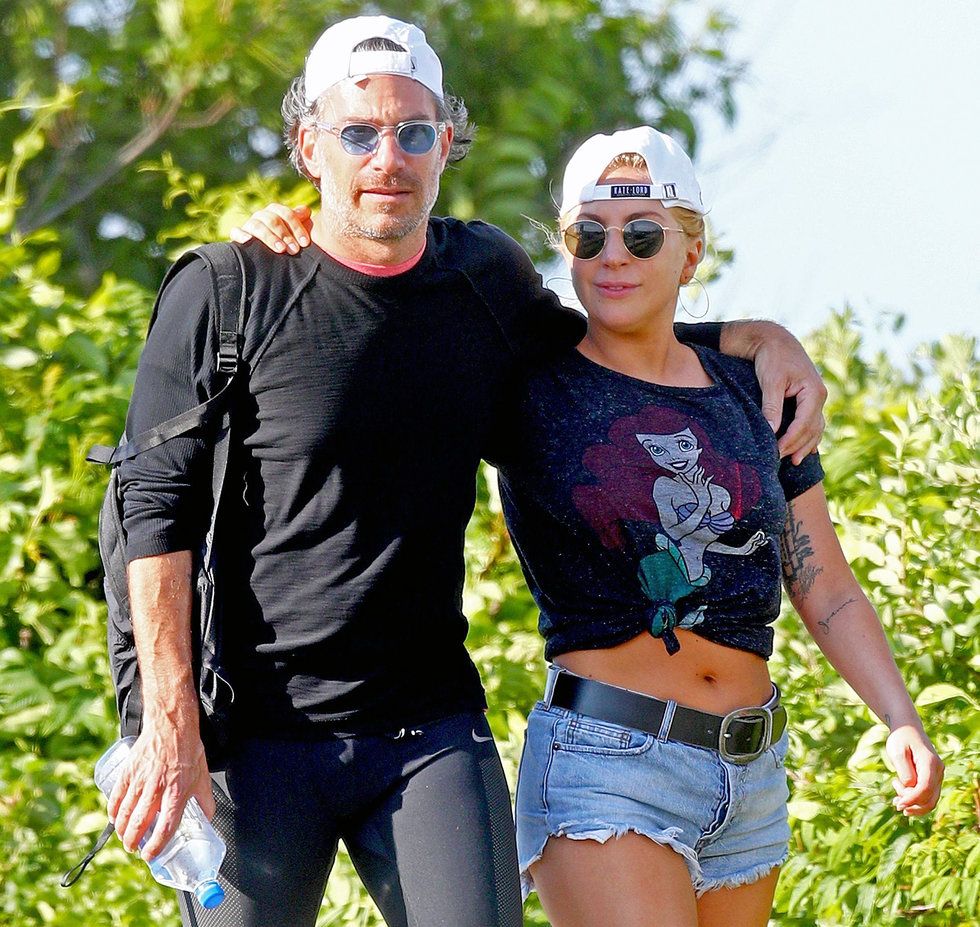 US Weekly
They may have been engaged since summer 2017. Us Weekly reports, "The Grammy-winning singer and the CAA talent agent secretly got engaged over the summer after Carino asked the singer's father for his permission." Gaga has been openly sporting a stunning purple-pink diamond ring on her finger, but until Monday's Elle event, she never officially confirmed the engagement.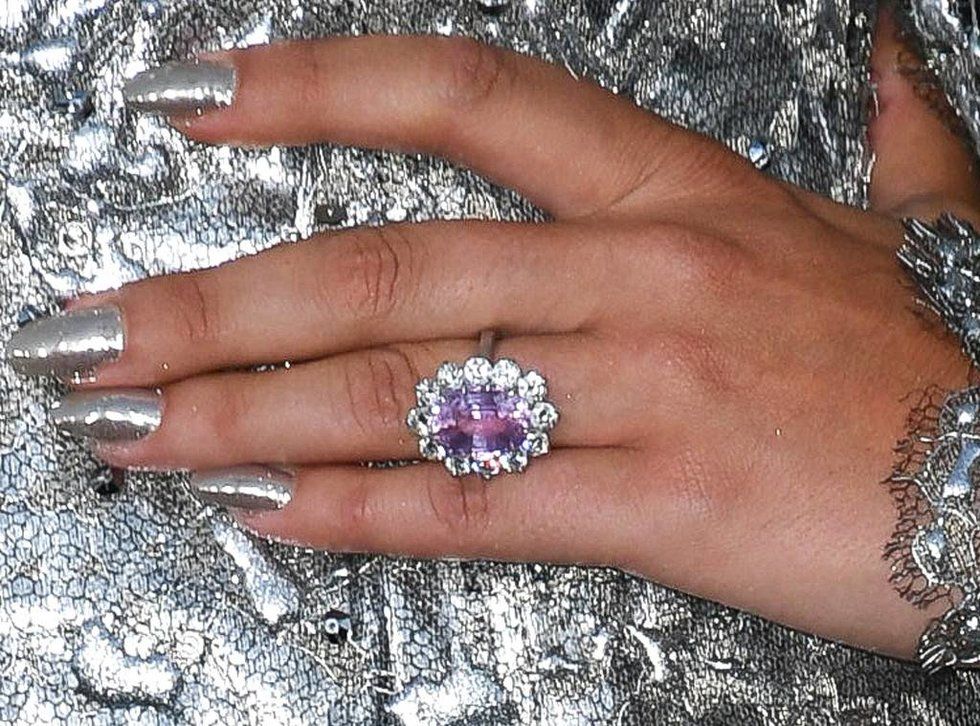 Eonline
Gaga spoke at Monday's celebration, thanking those in her life who've supported her both personally and professionally. "Thank you to all the loved ones in my life. [Manager] Bobby [Campbell], I love you. Everyone at table five. My fiancé, Christian. All the loved ones in my life who take care of me every day. And Ryan Murphy, thanks for giving me my first leading role."

Gaga was previously engaged to actor Taylor Kinney, but they went their separate ways in 2016. By 2017, Gaga was linked to Carino, a 49-year-old Creative Artists Agency (CAA) agent who not only represents his fiancé, but has a roster of former A-list clients including Justin Bieber, Miley Cyrus, Jennifer Lopez, and Christina Aguilera. He was married once before and has two daughters, who now can argue that they're getting the coolest step-mom in the world.
Now that the cat's out of the bag, the couple can be open about their engagement, which is sure to lead to further speculation as to the details of when and where they'll get hitched. Gaga never fails to surprise us, so we can expect something spectacular. For now, Gaga can swim in the success of A Star is Born and put to rest any rumors that her on-screen chemistry with co-star Bradley Cooper was art imitating life.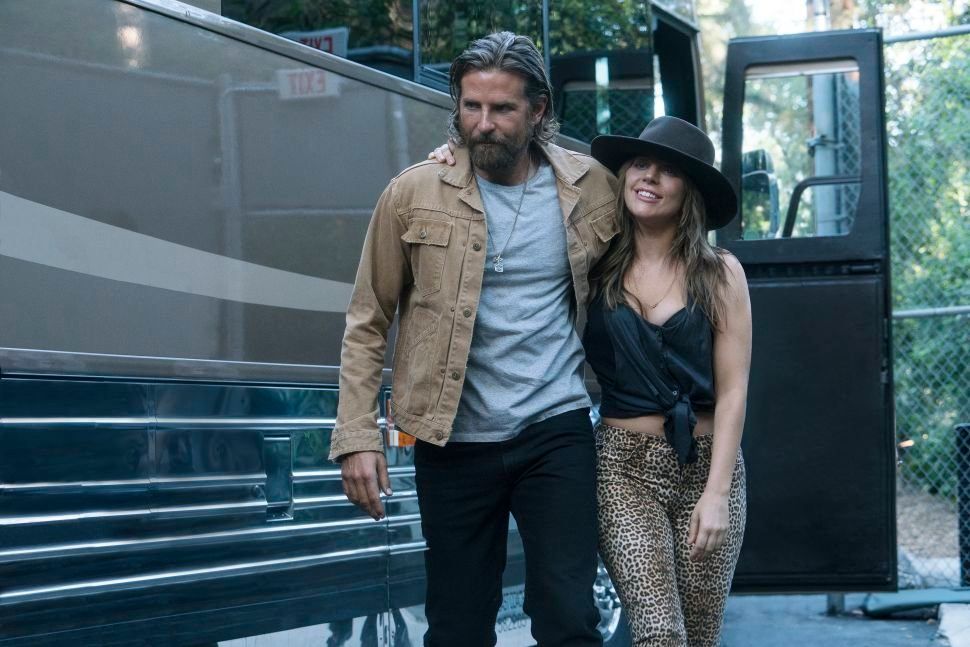 NY Observer
---
Melissa A. Kay is a New York-based writer, editor, and content strategist. Follow her work on Popdust as well as sites including TopDust, Chase Bank, P&G, Understood.org, The Richest, GearBrain, The Journiest, Bella, TrueSelf, Better Homes & Gardens, AMC Daycare, and more.
---
POP⚡DUST | Read More…

New T.I. Video: Politically Conscious or Dissapointingly Sexist?
Delta Boots Tara Reid From Flight