COLUMNS
OCTOBER 5th-7th | What's coming to theaters this weekend?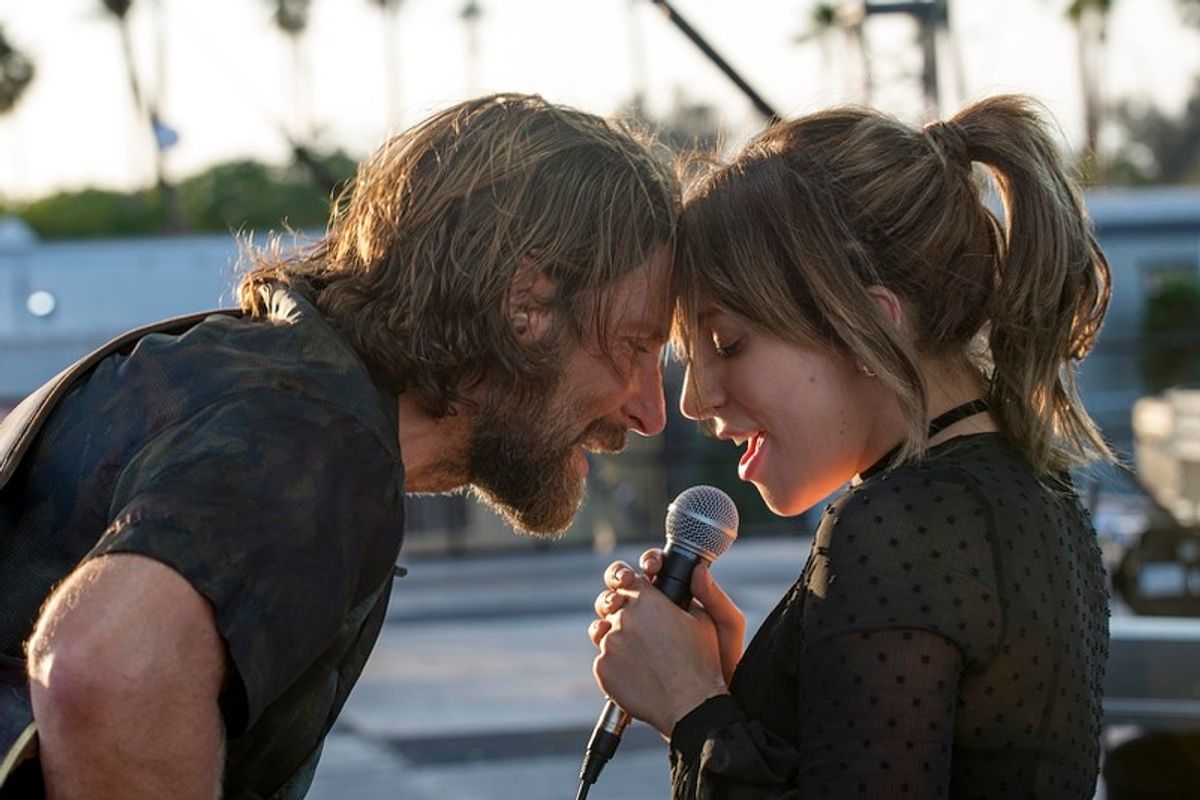 Singers-turned-actors are lighting up the cinema this weekend.
In Popdust's column, Box Office Breakdown, we aim to inform you of the top flicks to check out every weekend depending on what you're in the mood to enjoy. Looking to laugh? What about having your pants scared off? Maybe you just need a little love? Whatever the case may be, we have you covered. Take a peek at our top picks for this week…
---
Based on a best-selling book, a young girl has to balance living between her mostly black neighborhood and attending school with affluent white peers. When she witnesses the fatal shooting of her childhood best friend at the hands of a police officer, she is thrown in the middle of the arguments between communities. She will have to find her voice, be brave, and stand up for what she believes to be right.
PG-13 | Running Time 2hr 15m | 20th Century FOX | Director: George Tillman Jr.
Starring: Amandla Stenberg, Regina Hall, Russell Hornsby, and more!
---
The latest from the Marvel universe (yes, it has been at least a week since they were included in our breakdown) which focuses on a journalist who comes into contact with an alien and develops superhuman powers. Now the two forces must try to work together in the body of one man to take down an evil corporate owner, rather than get involved in the evil ways himself.
PG-13 | Running Time 1hr 53m | SONY Pictures Entertainment | Director: Ruben Fleischer
Starring: Tom Hardy, Michelle Williams, Marcella Bragio, and more!
---
Based on a true story, a man in his 70s is trying to escape San Quentin (something not typically done). He has been involved in a series of heists that have enchanted the public and stumped the authorities. Now, as he tries to head into his next adventure, he will charm a police officer meant to be tracking him down and rely on the love of a woman who stands by him despite his antics.
PG-13 | Running Time 1hr 33m | Fox Searchlight | Director: David Lowery
Starring: Robert Redford, Casey Affleck, Sissy Spacek, and more!
---
An in-depth look at one the world's most notorious drug dealers: Pablo Escobar. Watch as he rises and falls in fame through his work, and also follow his tumultuous romance with journalist Virginia Vallejo as the two try to navigate a love story in a world where he is working to tear a country apart. Colombia's history through a very specific lens is worth watching.
R | Running Time 2hr 8m | Universal Pictures | Director: Fernando León de Aranoa
Starring: Javier Bardem, Penélope Cruz, Peter Sarsgaard, and more!
---
And our ⭐️ TOP PICK ⭐️ ...
Yes, this film has been remade a number of times, but the critics still cannot get enough. These superstars take on the iconic roles of a seasoned musician who discovers a raw talent about to give up on singing until this new mentor helps her into the spotlight. As her career begins to take off, their personal relationship takes a tole until deeper, more personal demons can be faced.
R | Running Time 2hr 15m | Warner Bros. Pictures | Director: Bradley Cooper
Starring: Lady Gaga, Bradley Cooper, Sam Elliott, and more!
---
Really like a film you've seen or know of one coming out soon that we should check out? Shoot me an email and let me know!
---
Rachel A.G. Gilman is a writer, a former radio producer, and probably the girl wearing the Kinks shirt. She is the creator of The Rational Creature and suggests you check it out. Also visit her website for more.