MUSIC
READY TO POP | Henley, The Dill & More Wear a Wild-Child Heart on Their Sleeve
Also, Liz Cooper & The Stampede, Riley Clemmons and Jake Shears Burst in an Array of Color.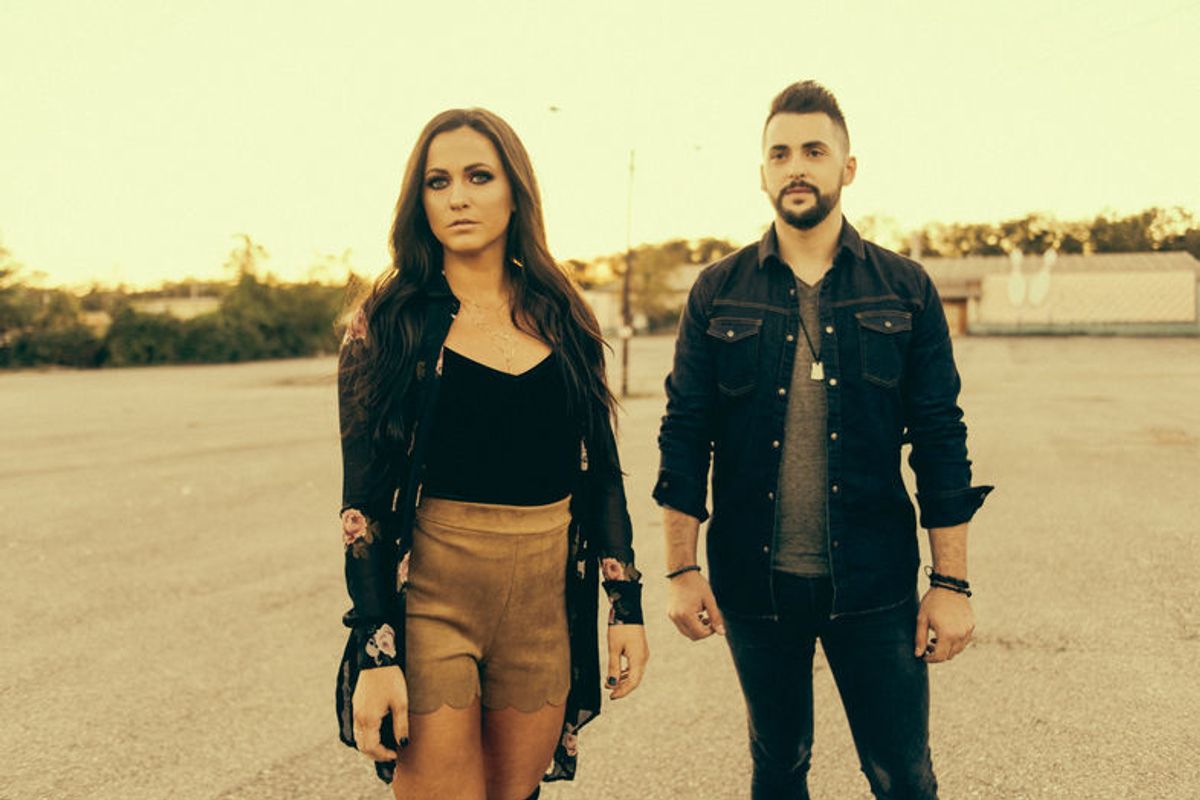 Jason Myers (Press)
At the mercy of the road, these tunes will refill your wild child heart.
---
Ready to Pop rides the highway like a tumbleweed roaming freely. There is something completely invigorating about not being tied down to anyone or anything. It's a risky move, but armed with the right tunes, you'll forget all about your problems and live as in-the-moment as you possibly can. Below, check out our latest obsessions, rated on a (slay) scale of "Super Chill" to "Shook" to "Wig Snatched."
Henley - "Centerline"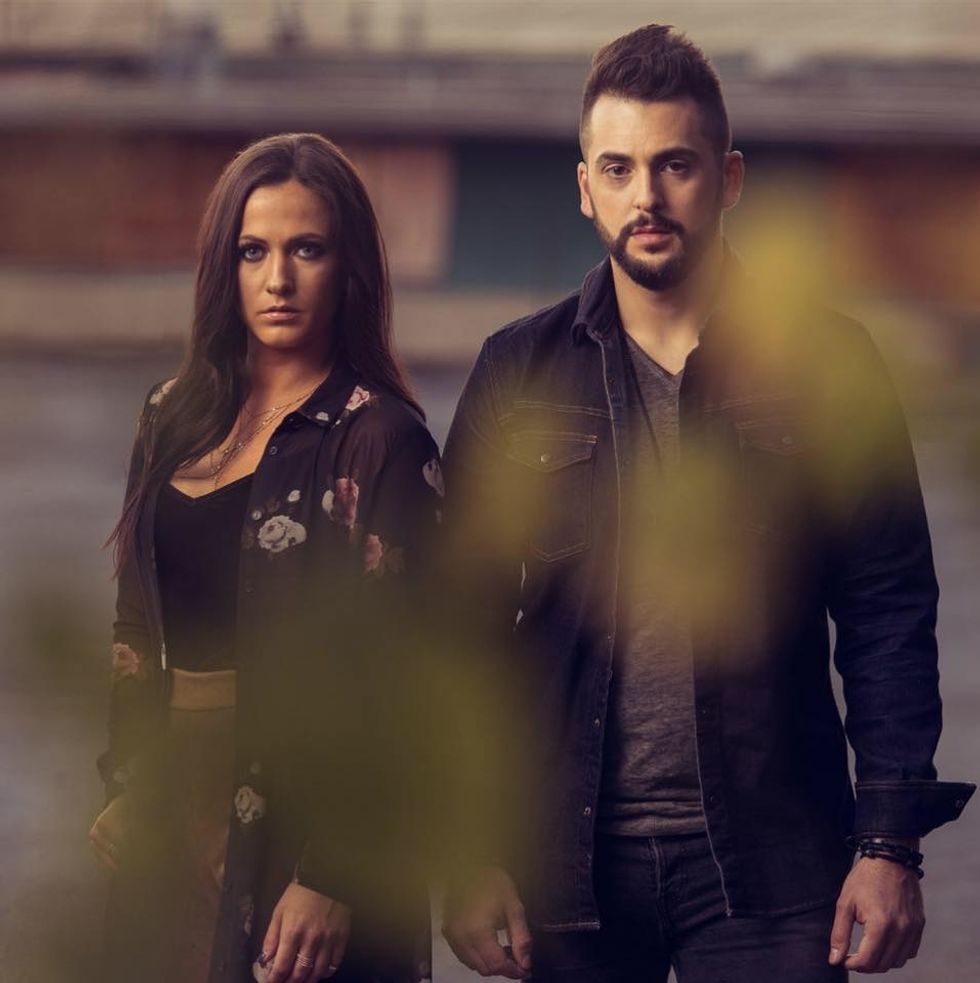 Henley/Facebook
Making up a new pop-country duo called Henley, Shea and Sayre Henley glide across a summer-sweet breeze, which seems to transport the listener on a coastline road trip. It's an apt entry as the summer enters its final stretch. The sun is still sweltering and piercing on the skin, but there's an essence of fall looming just at sunset. "We're an open road," they sing, melting their voices together in a blend so smooth it goes down like caramel on blacktop.

Slay Scale: Super Chill
---
The Dill - "Mountain Lion"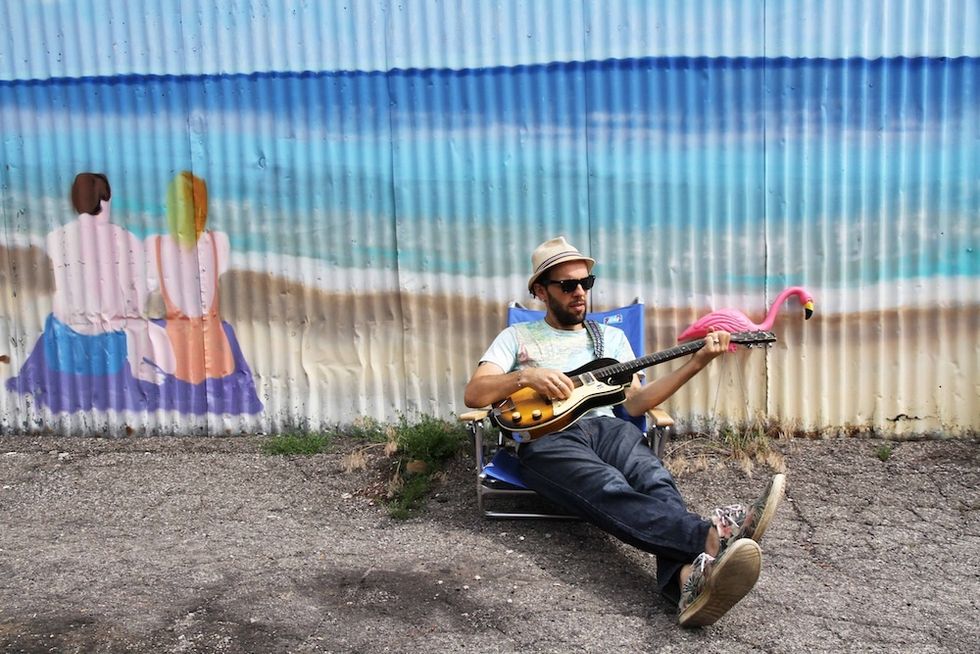 Tara Smith
"Sometimes, we're nobody but ourselves," The Dill frontman Dylan Hudecki admits of himself with "Mountain Lion," a cut from the band's new record, Greetings from The Dill. It's a conclusive statement after Hudecki goes through a long list of qualifiers, trying to determine his current state. He rips the chord and bolts across the countryside, guitars rumbling and billowing smoke as he moves across the horizon.

Slay Scale: Shook
---
Jake Shears - "Good Friends"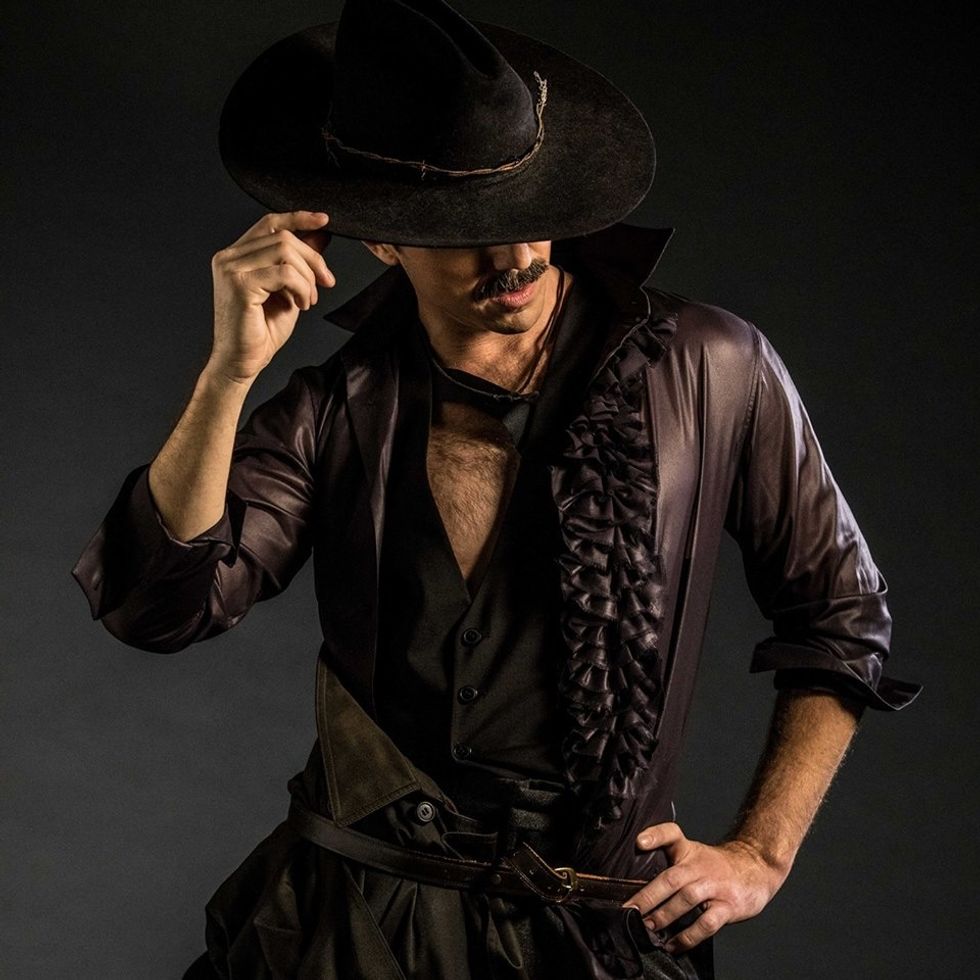 Greg Gorman
Thank god we found Jake Shears. From the sexy saxophone wailing in the background to the piano's saloon melisma in the foreground, "Good Friends," off his new self-titled album, goes for broke. It's jazzy, frisky, and theatrical. It's got that free-spirited buzz of freedom while remaining grounded and honest. He even throws in a hint of Queen just for good measure. We'll never be the same ever again.

Slay Scale: Wig Snatched
---
Riley Clemmons - "Running after You"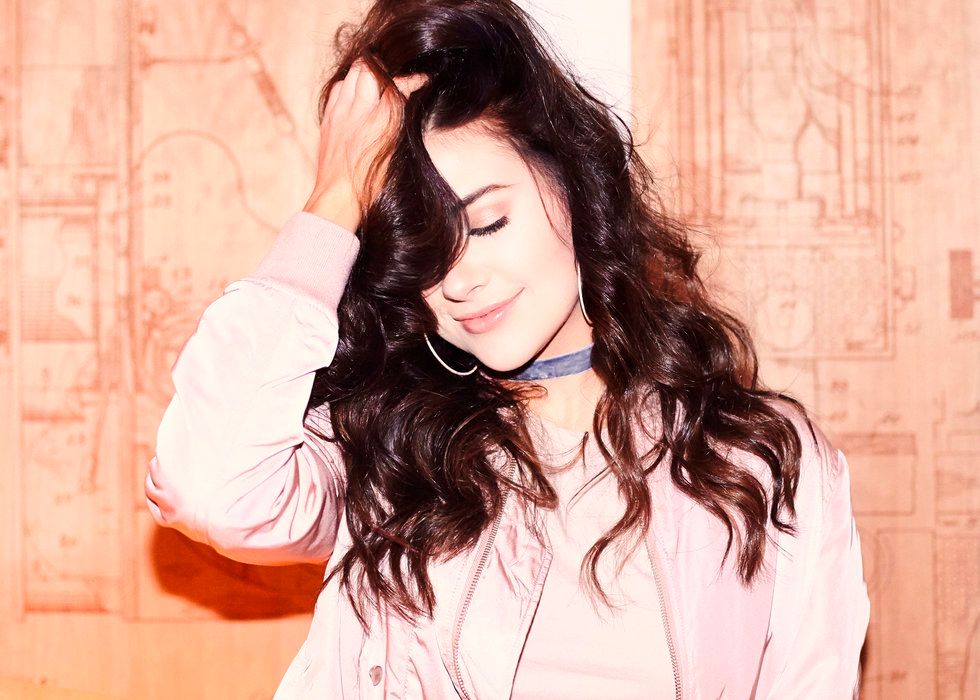 Riley Clemmonswww.20thecountdownmagazine.com
Riley Clemmons might be running after a lover in her emotions, but she's got us running in a very literal sense. "Running After You" is a banger if we've ever heard one. Well, her self-titled debut LP is packed with 'em, but we can't get enough of this tropical-house and bubble-gum hybrid, which sees her confessing she's turned to various vices to fix her brokenness. Well, this song should do the trick.

Slay Scale: Shook
---
Liz Cooper & the Stampede - "Dalai Lama"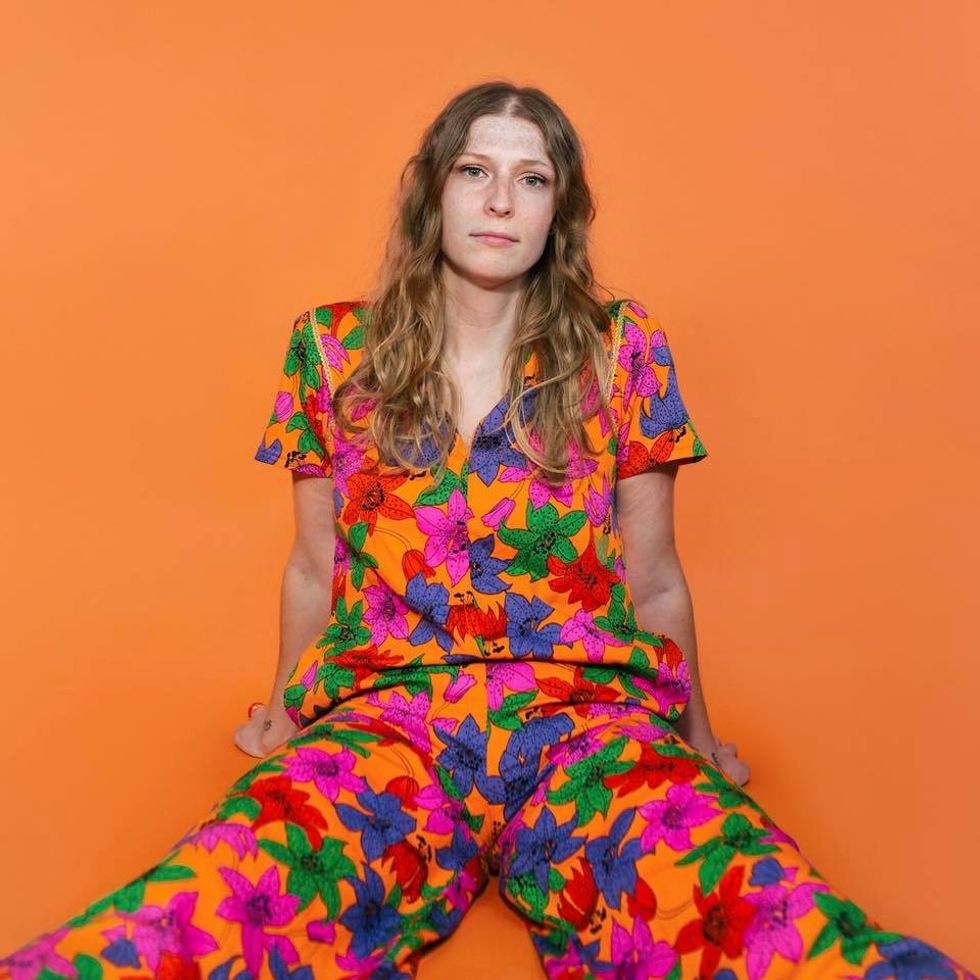 Liz Cooper & the Stampede/Facebook
Twisted and psychedelic, Liz Cooper and the Stampede's "Dalai Lama" mounts a reality-blurred trip to San Francisco Bay. You don't know how you got there exactly, but the ride was just as thrilling, anyhow. Cooper's voice dances in hallucinatory waves, vibing in whimsical fashion. You'll get high off it, and even when that fades, the memory doesn't lose its punch. It's seven minutes of pure bliss.

Slay Scale: Super Chill
Jason Scott is a freelance music journalist with bylines in B-Sides & Badlands, Billboard, PopCrush, Ladygunn, Greatist, AXS, Uproxx, Paste and many others. Follow him on Twitter.
POP⚡DUST | Read More…

PREMIERE | Jesse Denaro Tries to Get a 'Handle' on Things
Popdust Presents | Lauren Davidson Walks Tightrope of Pop & Country with Ease
PREMIERE | Lindsay Kay Unleashes Pent-Up Anger In Elegant 'Too' Video