Popdust Presents
Popdust Presents | Lauren Davidson Walks Tightrope of Pop & Country with Ease
The Country Newcomer Learns to Channel Pain Into Art
Davidson dishes on healing and song-craft.
---
August 12, 2018 | It's easy to dismiss pop-country as frivolous straightaway. But that does a disservice to both the art and the artist. What Lauren Davidson does is a smooth-as-silk combination of Lady Antebellum and Kelsea Ballerini, gently mingling in her own powerhouse gusto. Her new single "Pouring Rain" aims to "wash away the aching pain," as she so astutely urges the listener on the chorus. Her voice is rippled with a flood of wisdom, ripened in ways only heartache can evoke, and while her past might haunt her from time to time, she has learned to pick up the pieces and move on with grace.
During her recent promo tour in New York City, she stopped by the Popdust office to perform and chat with esteemed host Brent Butler. Davidson discusses songwriting, the healing power of music, why she pursued country in the first place and much more.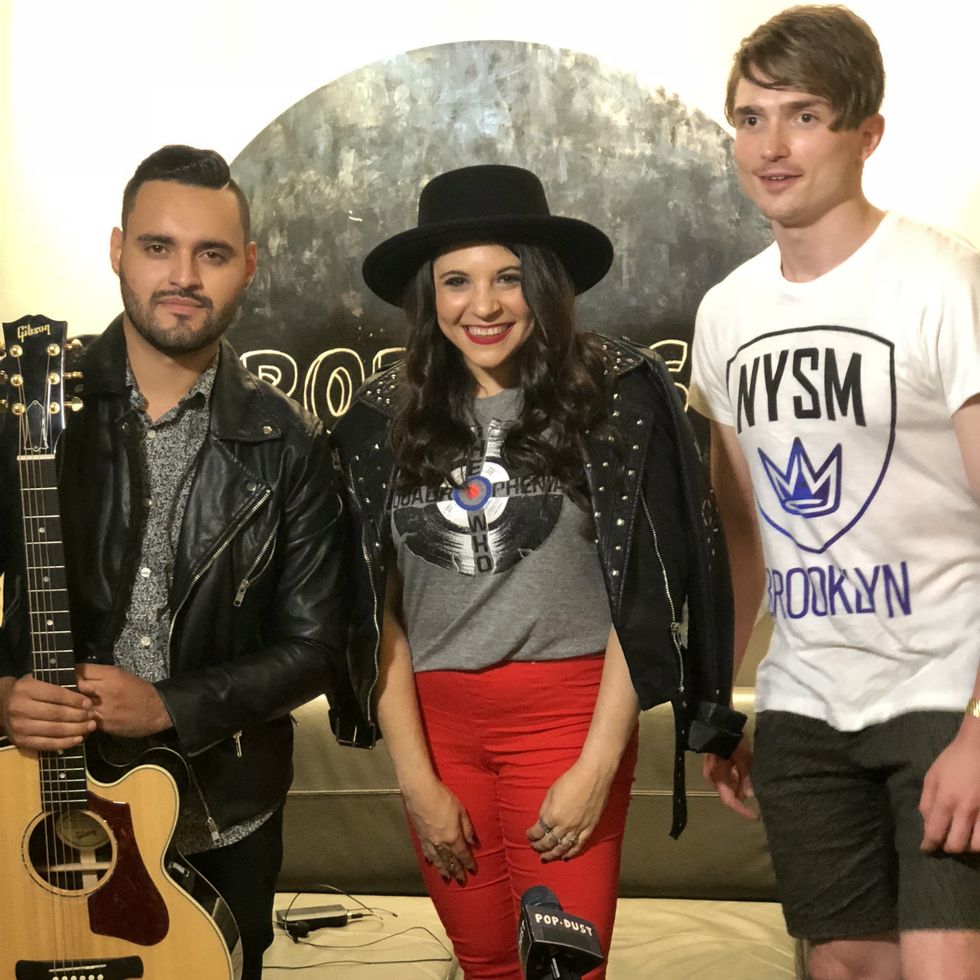 Lauren Davidson | Popdust Presents
"Pouring Rain," which utilizes torrential sequencing of drums and guitar to mirror the emotional flood of heartbreak, sees Davidson embodying the spirit of classic country (think: Shania Twain, Faith Hill, Clint Black). Through building a song from the inside out, she paints a vivid and honest portrayal of her very own journey, from darkness into the light. Davidson co-wrote the sweeping, pummeling mid-tempo with her father Danny Davidson, who has opened for the likes of Jerry Seinfeld and Paul Reiser, and the song was co-produced by Grammy winner Bart Migal (Bjork) and long-time Davidson collaborator and musician Cristian Camilo Castro.
Watch "Pouring Rain" | Live & Acoustic
"Pouring Rain" and 2017's blistered rock-bent anthem "I'll Drink to That" showcase a continued stylistic evolution. While Davidson's 2016 debut EP, Hear Me, shows the markings of a promising star, the new cuts are especially thrilling. "I had been spending a lot of time between shows writing but was waiting for a release until something felt right. My fans have really responded to ['Pouring Rain'] each time I played it live at a show," she explains in press materials.

"Sometimes, I'm hesitant to play a ballad but some of my favorite songs are ballads. They're timeless. Like Elton John said, it's easy to write a sad song. This song just sort of poured out ⎯⎯ no pun intended ⎯⎯ well, pun intended."
Watch "I'll Drink to That" | Live & Acoustic
A native to the Greater New York City Area, the allure of performance took hold rather early. She was 10 when she began to perform on a strictly professional level, and that was just the beginning. Since the release of a series of singles back in 2015, the stars have started to shift and align in her favor. She has opened and shared stages with such country titans as Old Dominion, Justin Moore, Maddie & Tae, and many others. She is currently eyeing a handful of upcoming tour dates through the fading summer months. More info here.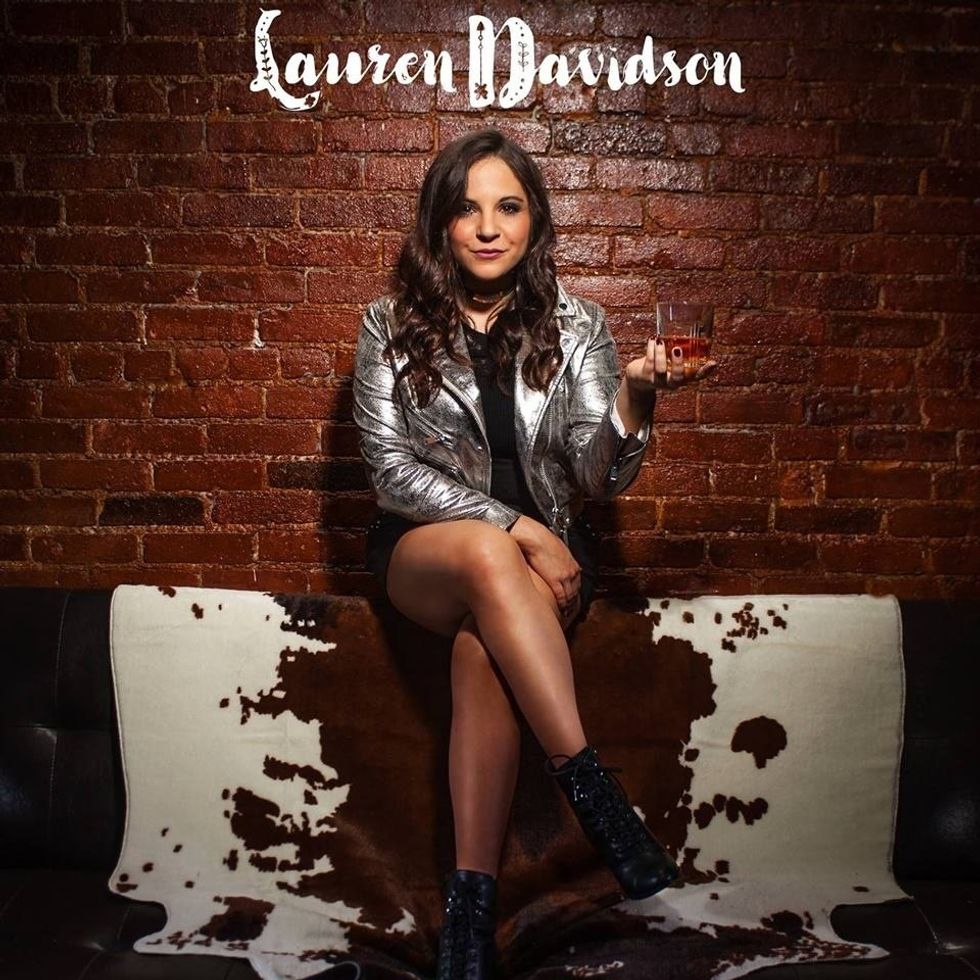 Jason Scott is a freelance music journalist with bylines in B-Sides & Badlands, Billboard, PopCrush, Ladygunn, Greatist, AXS, Uproxx, Paste and many others. Follow him on Twitter.
POP⚡DUST | Read More…

READY TO POP | Stela Cole, Brett Cameron & More Ride a Roller Coaster of Love
Popdust Presents | Nobody's Got It Like Sky Katz
PREMIERE | Lindsay Kay Unleashes Pent-Up Anger In Elegant 'Too' Video