Trending
Minaj's "Sorry" is a "Baby Can I Hold You" rip-off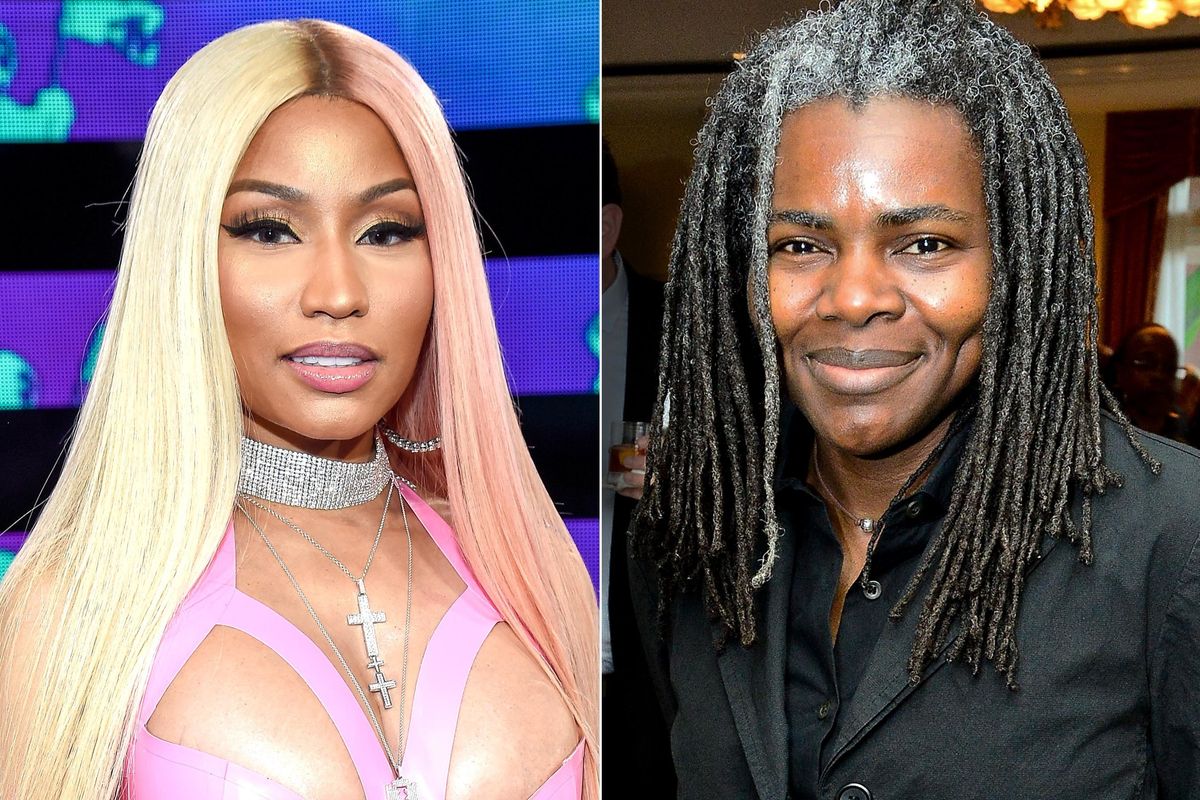 Move over Cardi B, Nicki Minaj found another celeb to mess with.
While Minaj's catchy tune "Sorry" wasn't included on Queen, the tune was recorded and played on Hot 97 and Charlamagne Tha God's The Breakfast Club, and Tracy Chapman is not happy.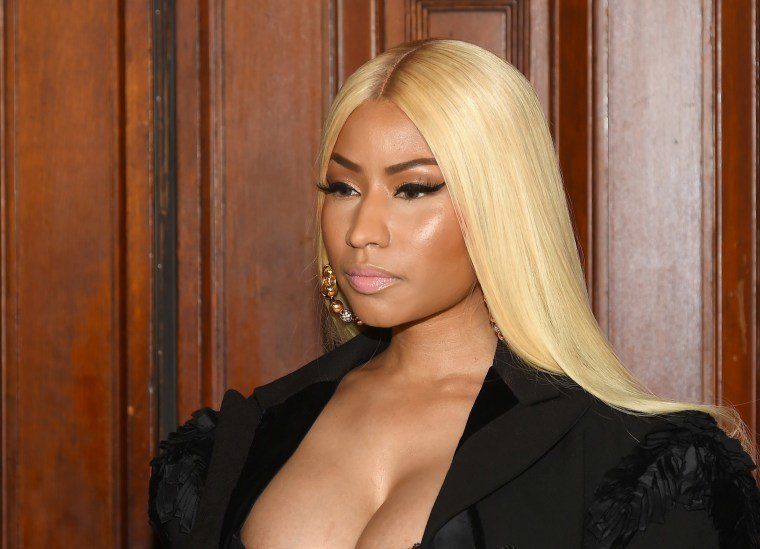 thefader-res.cloudinary.com
So, what's the big deal? Turns out, Minaj uses the vocal melody and half the lyrics of Chapman's 1988 single, "Baby Can I Hold You" in"Sorry." All would be fine if Minaj had the singer's clearance to license the song, but Chapman just wasn't into it. TMZ reports, "Chapman says in June 2018, Minaj and her reps made multiple requests to license 'Baby Can I Hold You' and all requests were rejected."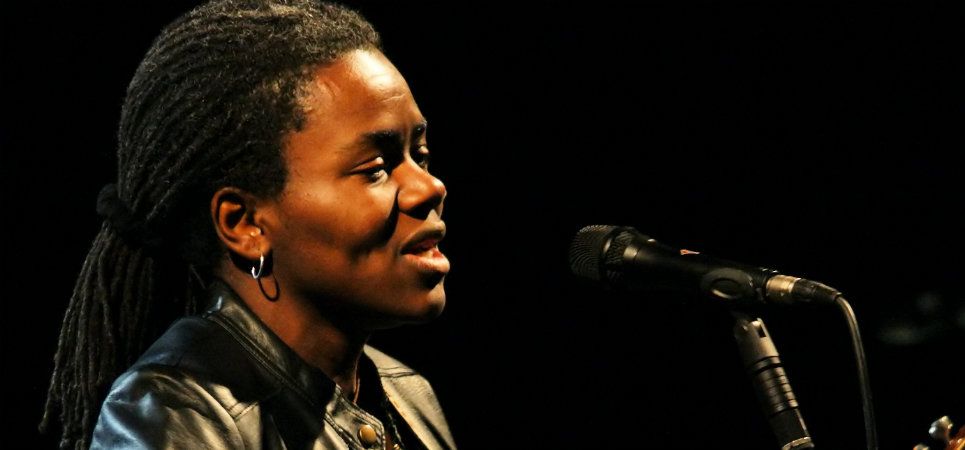 www.lesbiannews.com
Now, Chapman is suing Minaj for copyright infringement since the song was recorded and made public, even though it wasn't included on Minaj's album. As per TMZ, "Tracy is suing for an order prohibiting Nicki and her team from releasing the song again. She also wants damages in the form of loot."

Additionally, it's very clear that Minaj was aware that she was using much of "Baby Can I Hold You" without Chapman's blessing. According to The Muse, "(Minaj) admitted herself that the singer-songwriter denied (her) requests for the sample in a since-deleted tweet." TMZ notes, "The day the track ("Sorry") was played, Nicki tweeted, 'Sis said no,' which, according to the lawsuit, refers to Chapman's denial to her request to use 'Baby Can I Hold You.'"
How much "loot" Chapman is suing for has not been released, but with the money Minaj makes, the payout, if Chapman wins her case, could be significant. In case you missed Hot 97 or The Breakfast Club playing"Sorry," you can listen to the controversial song below!

Nicki Minaj Ft. Nas - Sorry (Official Lyrics Video) youtu.be
---
Melissa A. Kay is a New York-based writer, editor, and content strategist. Follow her work on Popdust as well as sites including TopDust, Chase Bank, P&G, Understood.org, The Richest, GearBrain, The Journiest, Bella, TrueSelf, Better Homes & Gardens, AMC Daycare, and more.
---
POP⚡DUST | Read More…

Delta Boots Tara Reid From Flight